Representing India in any sport is a matter of great honour. And if you are a sportsperson, there is nothing better you could do to help your career than winning medals for your country.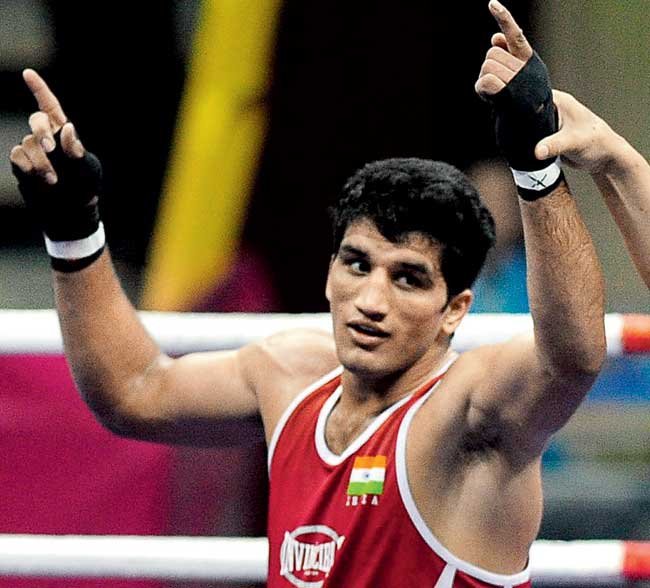 Unfortunately, if you aren't a cricketer, that might not be the case for you. 
Take Asian Games silver medalist boxer, Dinesh Kumar. Kumar, who once was a celebrated sportsperson, now sells ice-cream to make ends meet.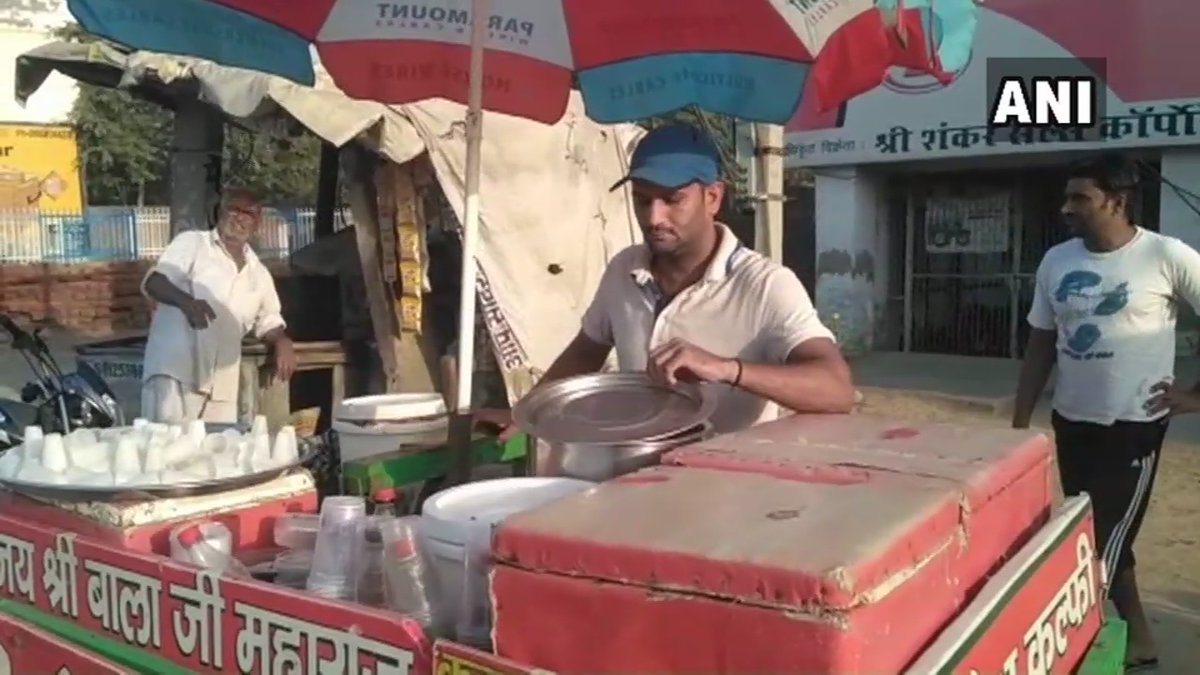 According to NDTV, Dinesh's career was on a path to greatness before his car collided with a truck in 2014, putting a halt on his aspirations.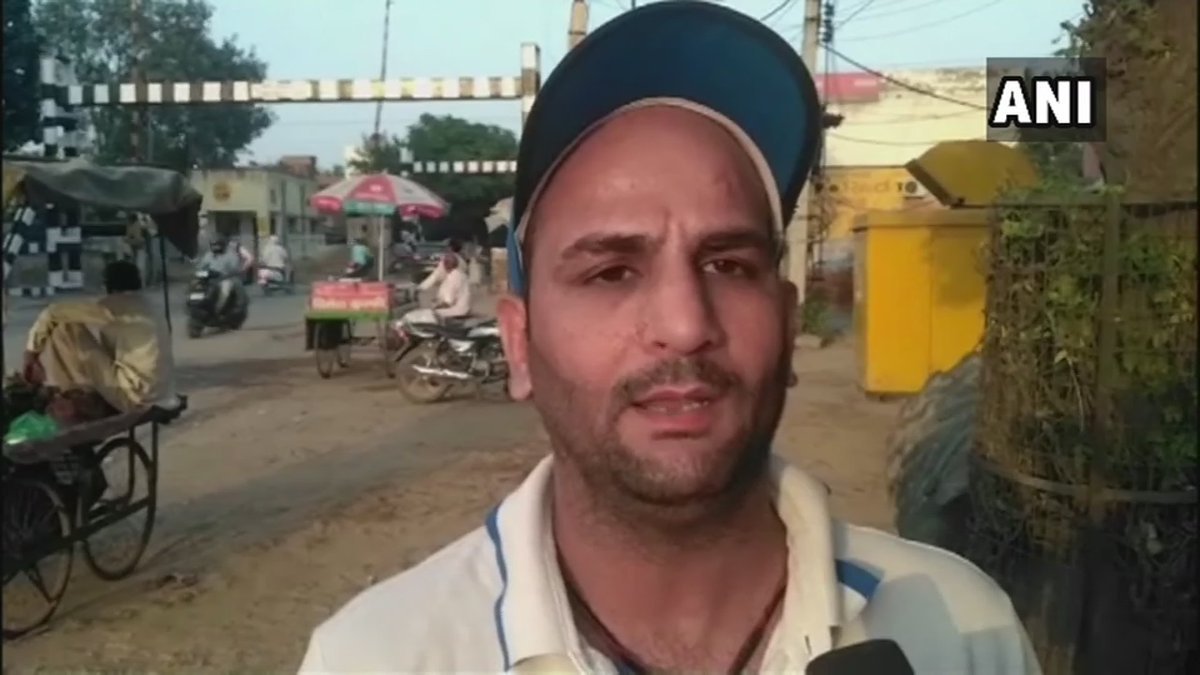 Speaking to NDTV, his other brother said, 
Dinesh won many laurels for India at competitions across the world, and our father took loan after loan to send him to England and other countries. He is lakhs in debt now, and that's why we are in this terrible state. There's no help coming from the government, and nobody even wants to know how we are doing. Meanwhile, Dinesh now has to sell kulfis with his father to pay off those debts. And it seems like he has given up all hope.
I have no hope that the government will provide me with monetary aid or employment. None of the political parties that have been in power since my accident have found me worth helping… I am still a good sportsperson. I want to help my family pay off the debts they accumulated trying to further my career and then get back into the boxing ring
That being said, the champion boxer has not lost touch with the sport. He coaches children and says that many of them have now represented the country at international arenas.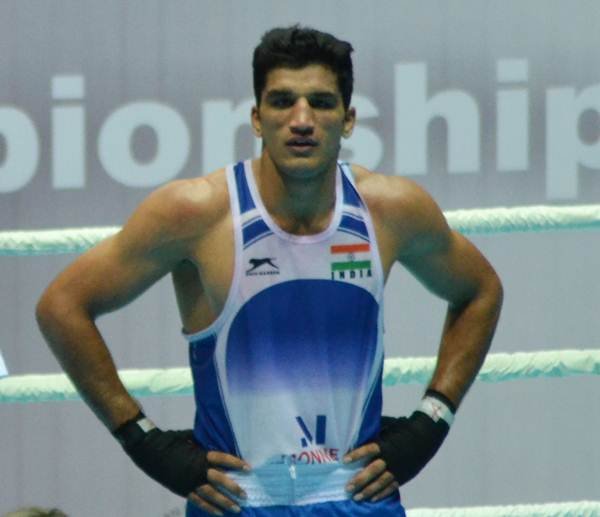 It's an extremely harrowing sight to witness such young talent being wasted on the streets. So, government, are you listening?