Ahead of the ODI series against England, starting on 15 January, Team India sponsor Nike has unveiled new the jerseys for the men's and women's cricket team.
Nike designers engaged with the Indian cricket team athletes to help understand their demands to create the most innovative team kit for Team India, a press release stated.
The key feature in the new kit includes '4D Quickness'. This feature provides multi-directional and multi-dimensional stretch for quickness along with tuned breathability that helps with temperature regulation to keep athletes cool, added the release.
"The game has been evolving over the years and the need to have kits that are designed to suit the modern game has always been the priority for the team management and Nike. Features like the 4D quickness will definitely help the team on the field," Dhoni is quoted as saying.
Go ahead, see for yourself how the new kit looks.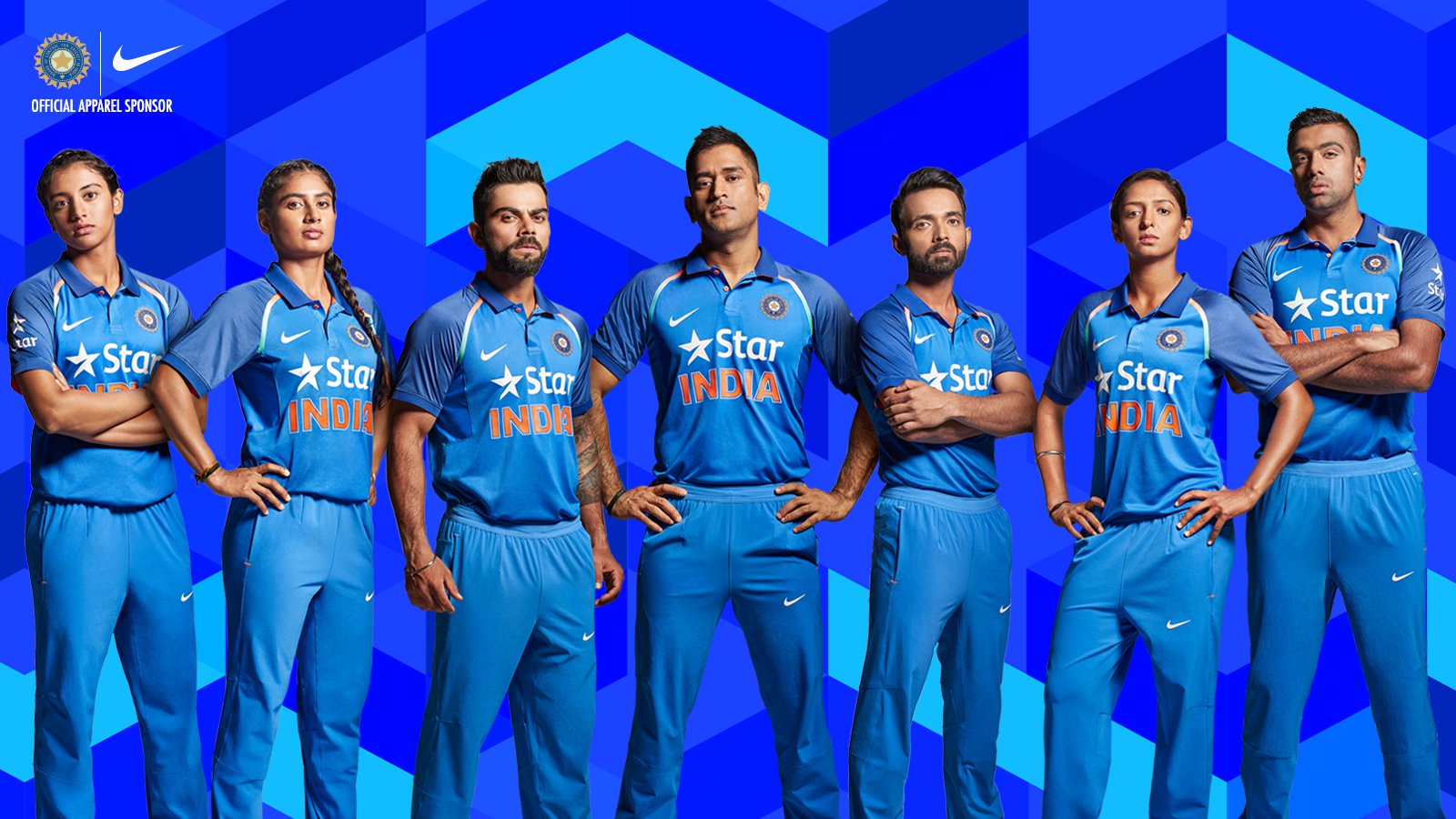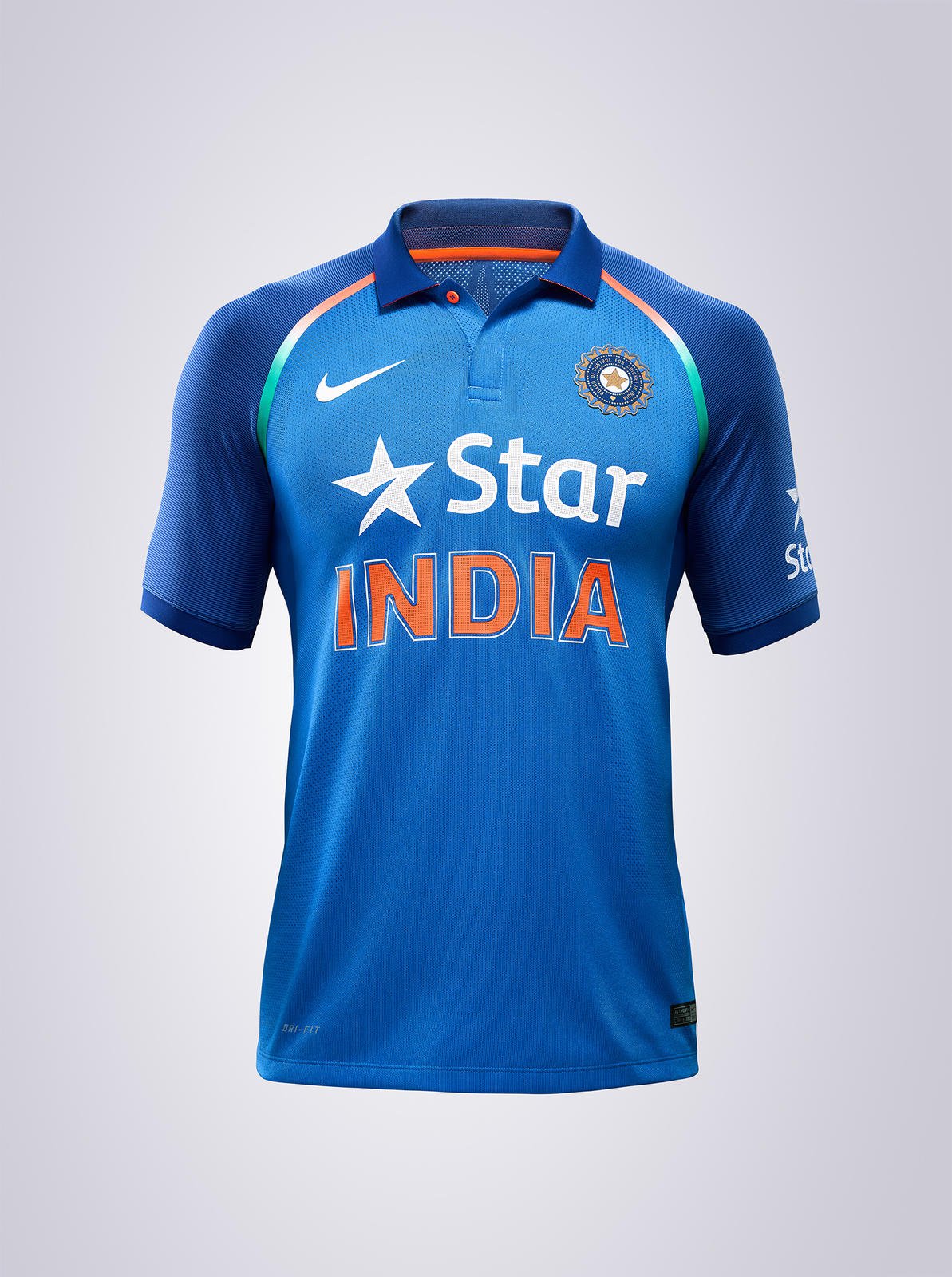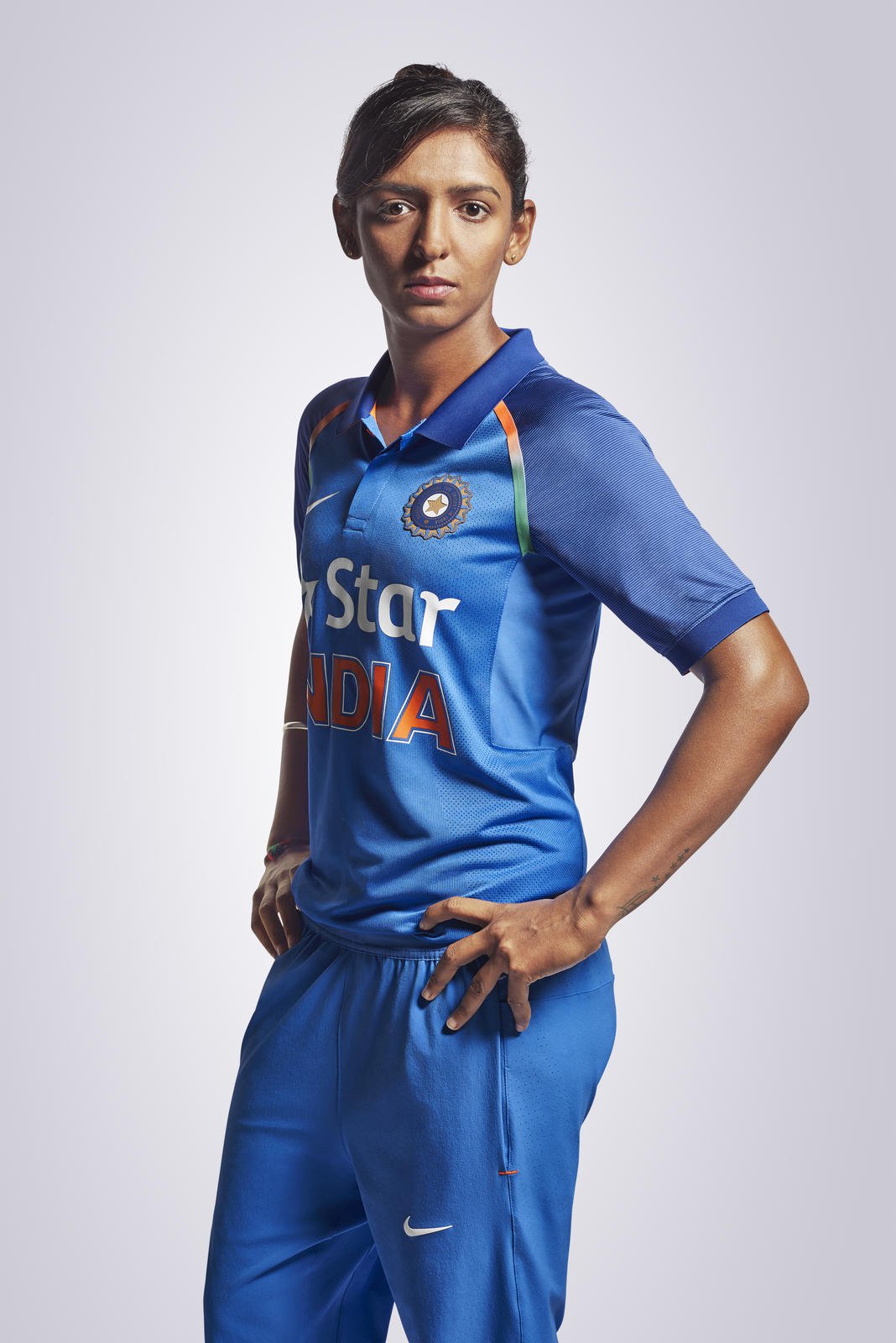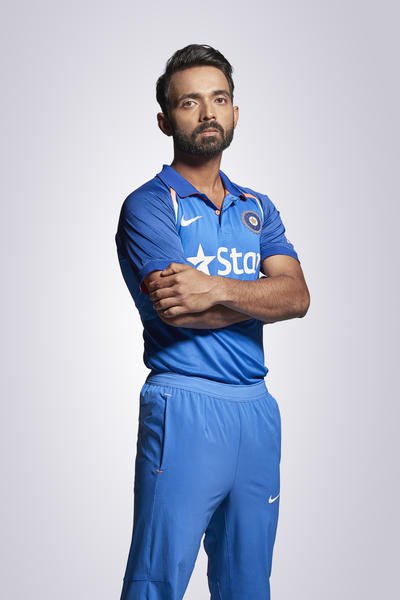 All images courtesy Nike India