With his fierce bowling, adorable smile, cricketing intelligence and shrewd techniques – Brett Lee has always been the best of all the worlds.
The OGs, the 2000s kids, the ones who saw Australia in its prime – they love Binga and have a special place in their hearts even if they didn't like most players from Down Under.
Our 50th episode, and it's as special as I could've wished it to be … Thanks (multiplied by 50) Binga 💖🙌 #TopMan #BreakfastWithChampions #StreamingNow pic.twitter.com/aCS4W0X6QK

— Gaurav Kapur (@gauravkapur) June 14, 2019
As Lee sat down for the 'best interview' for the latest episode of Breakfast with Champions with Gaurav Kapur, he discussed his nicknames, his part-time jobs and the struggle that went into becoming one of the finest pacers cricket has produced. 
Here are some of our favourite moments from the episode.
1. Gaurav started the interview with a point-blank question and a good one at that.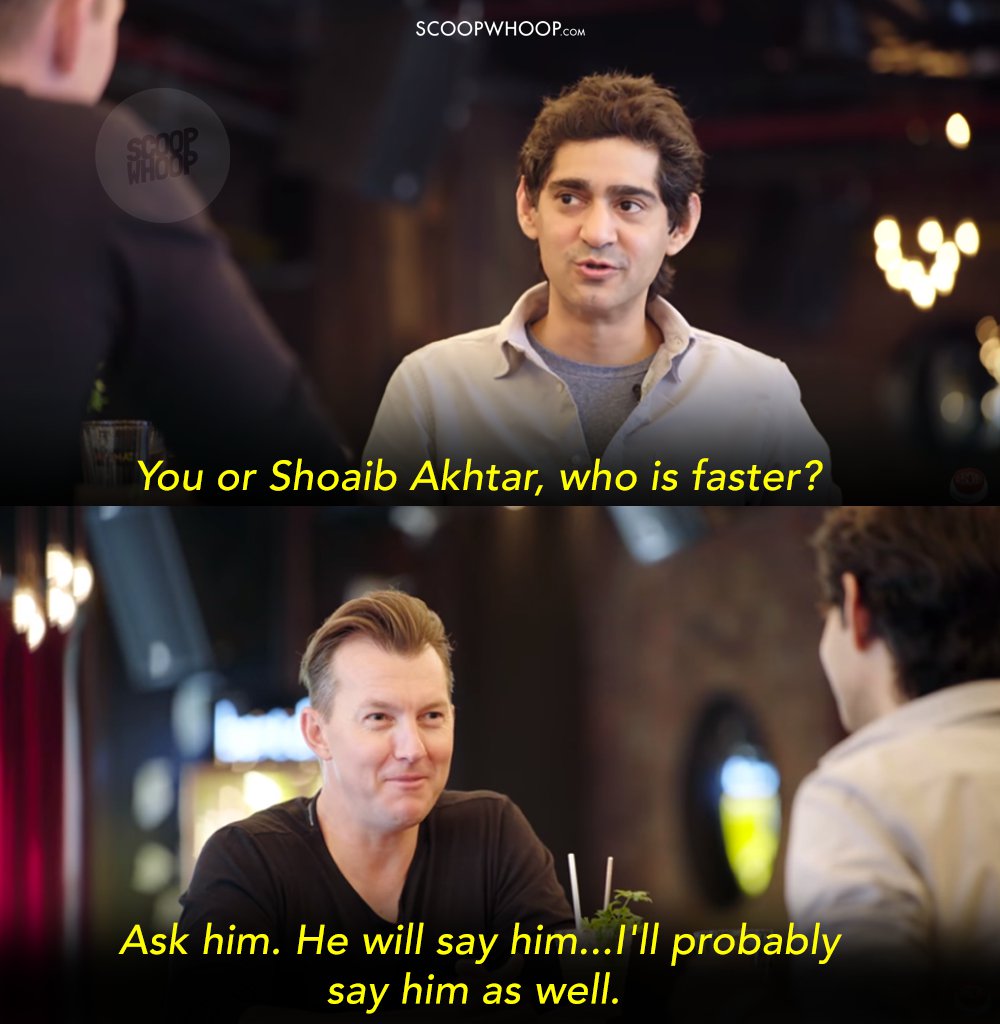 2. Having said that Akhtar was probably faster than him, he went on to explain how the Rawalpindi Express threatened him this one time he was batting.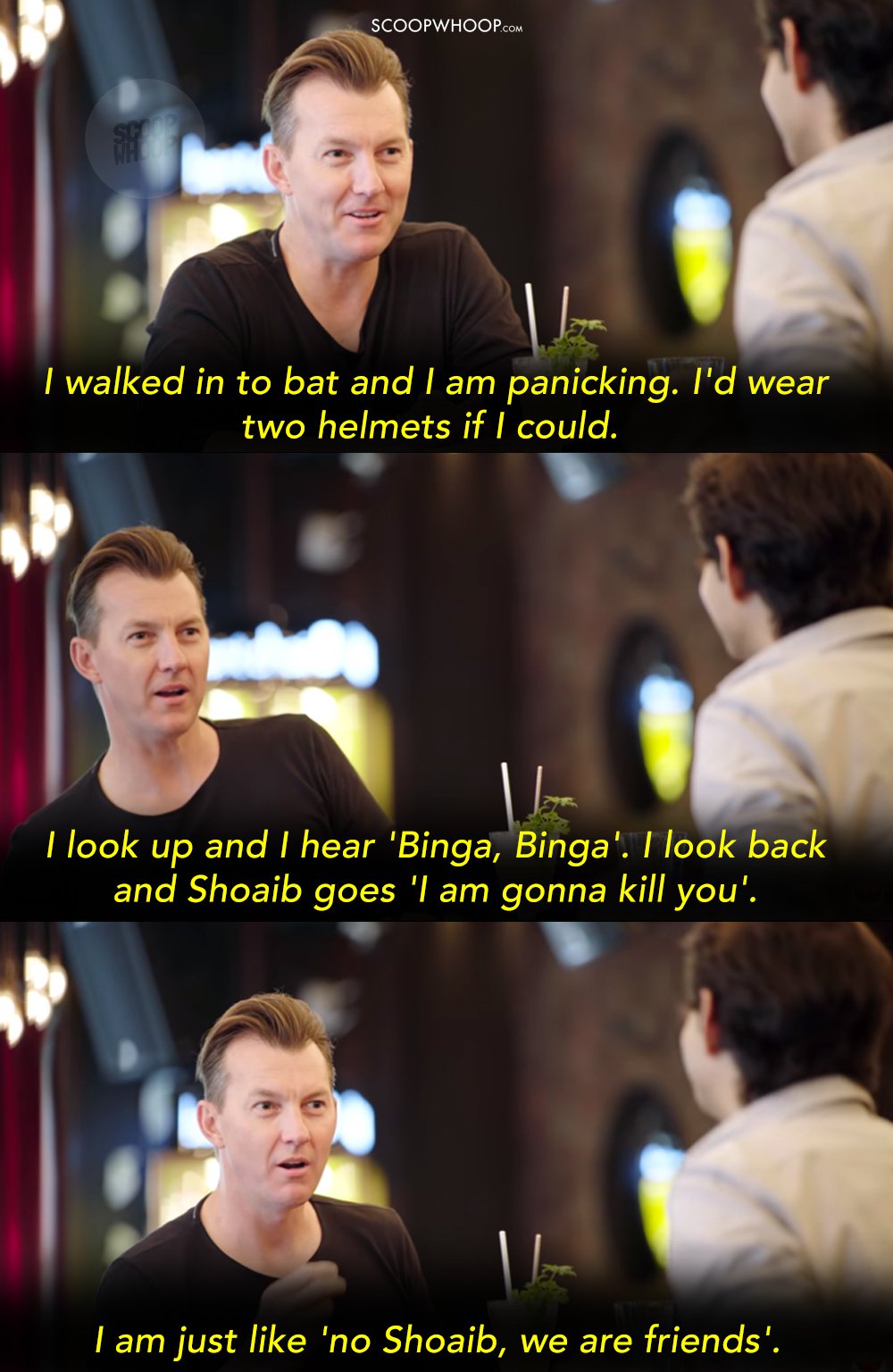 3. But when did the journey towards becoming the world's best pacer, start? Pretty early on.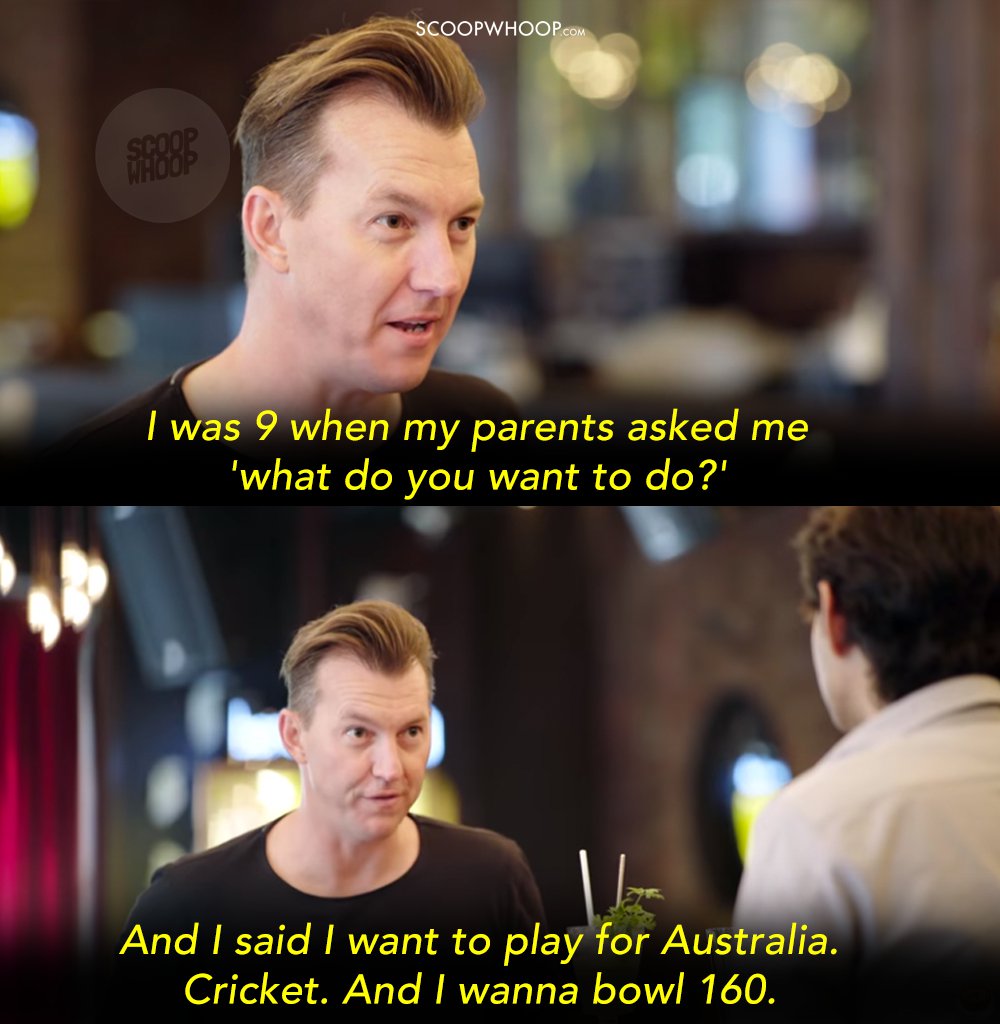 4. So, it's tough to accept that he was doing part-time jobs even after his debut.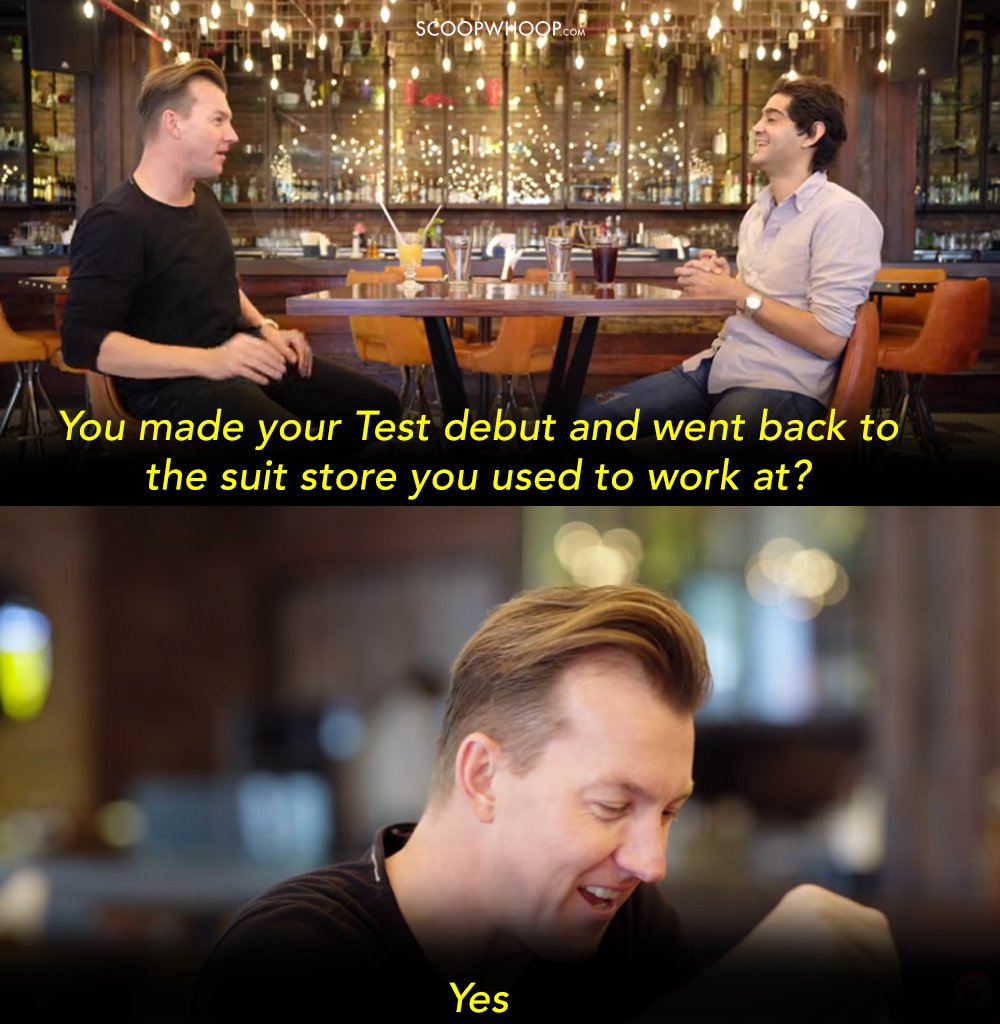 5. He was working at an apparel store, which taught him a lot about people and improved his communication skills.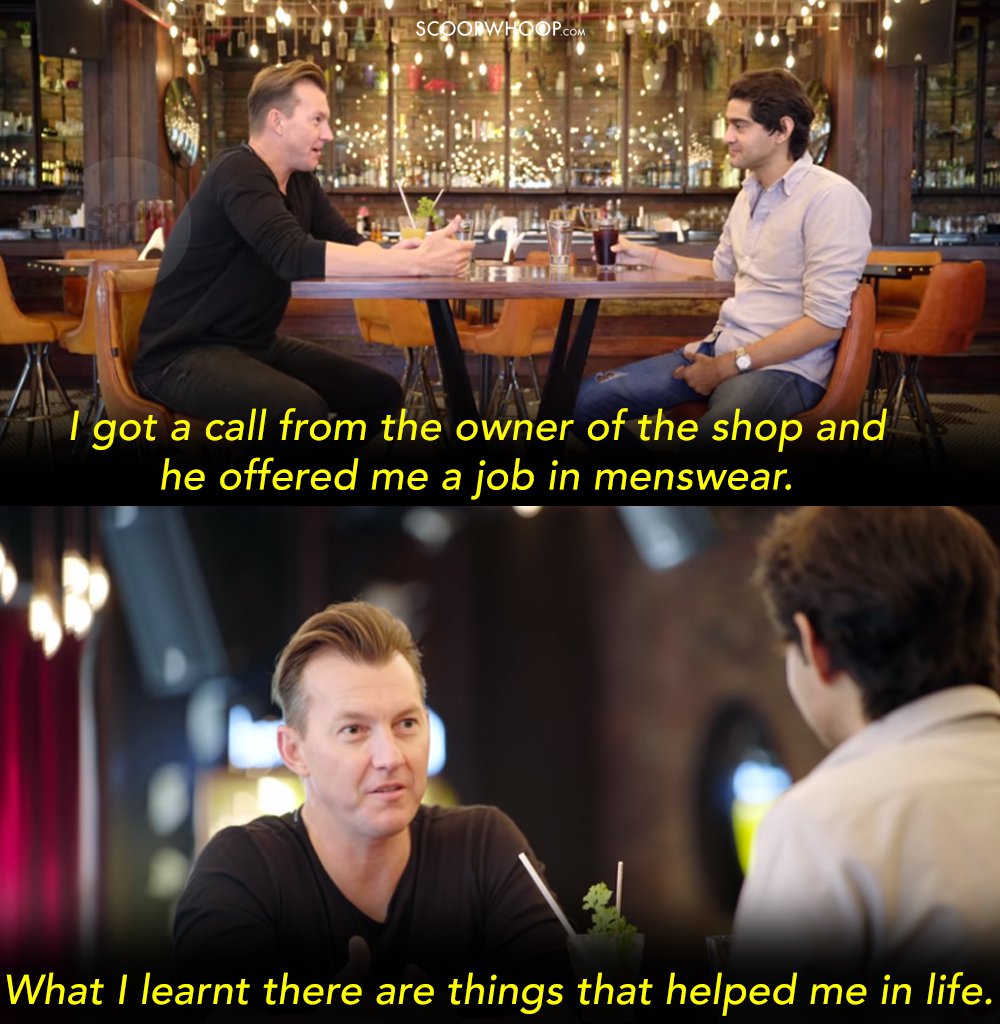 6. Also, his sense of measurement. To an intimidating degree.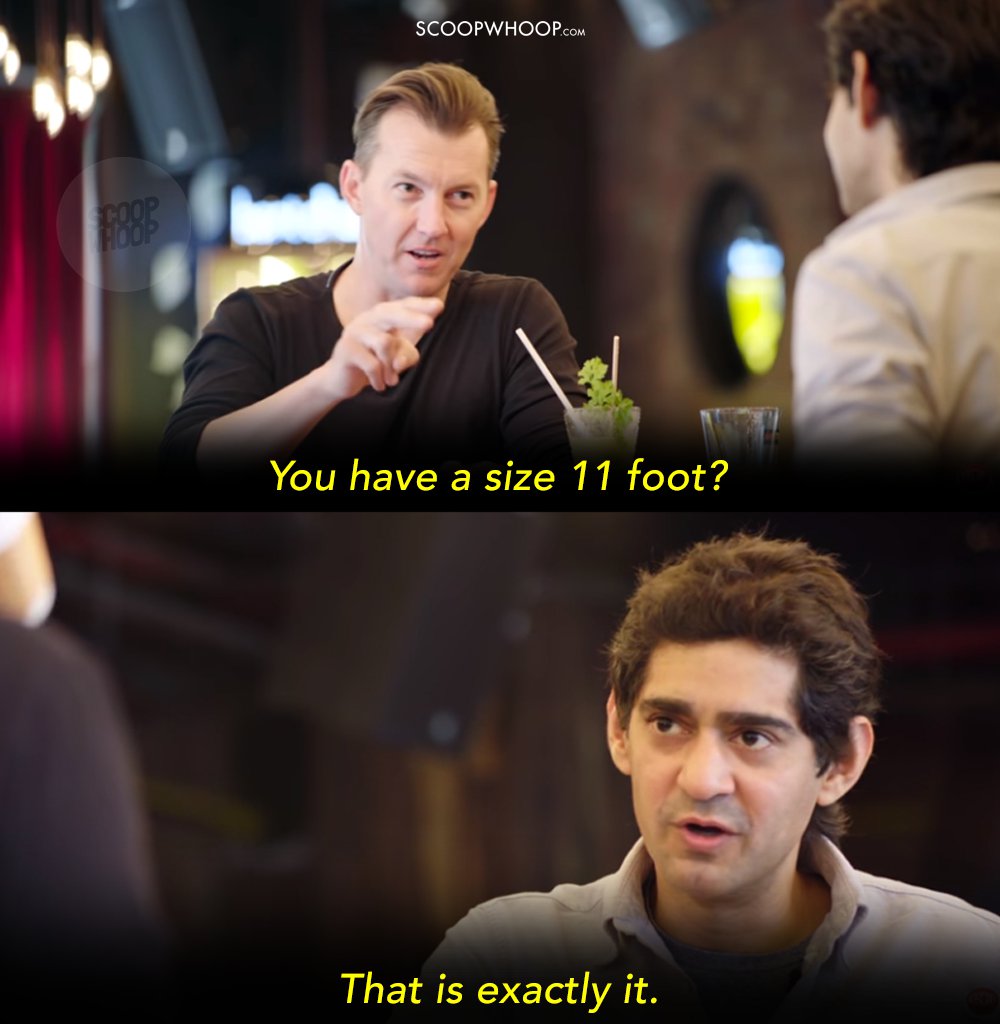 7. Having displayed his spooky skills, he shared how the nickname 'Binga' came about.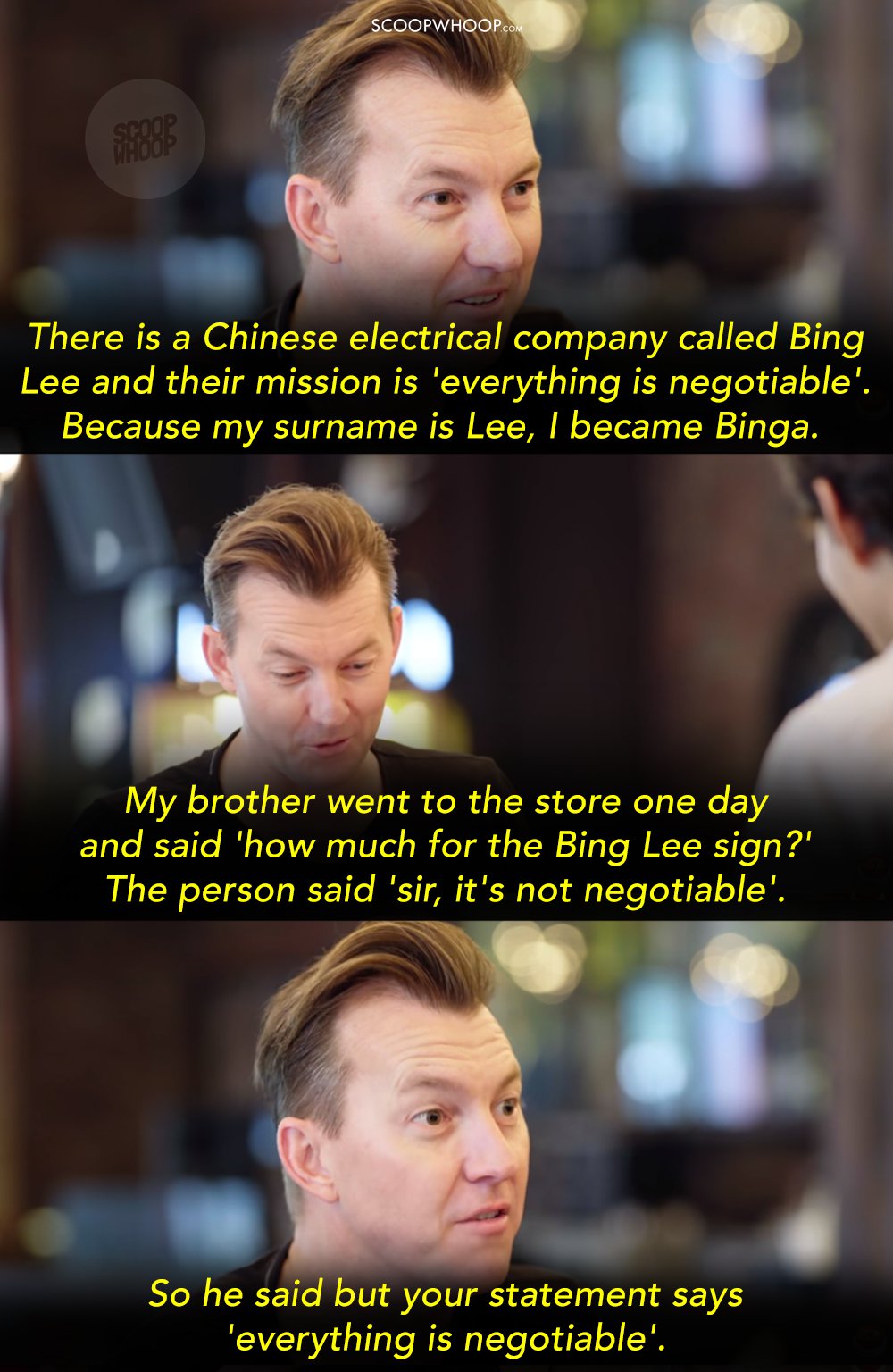 8. Over the course of his career, Brett Lee developed the art of being politically correct. To test that, Gaurav put a situation in front of him. He asked him to imagine an umpire declaring a batsman not out when he clearly was out.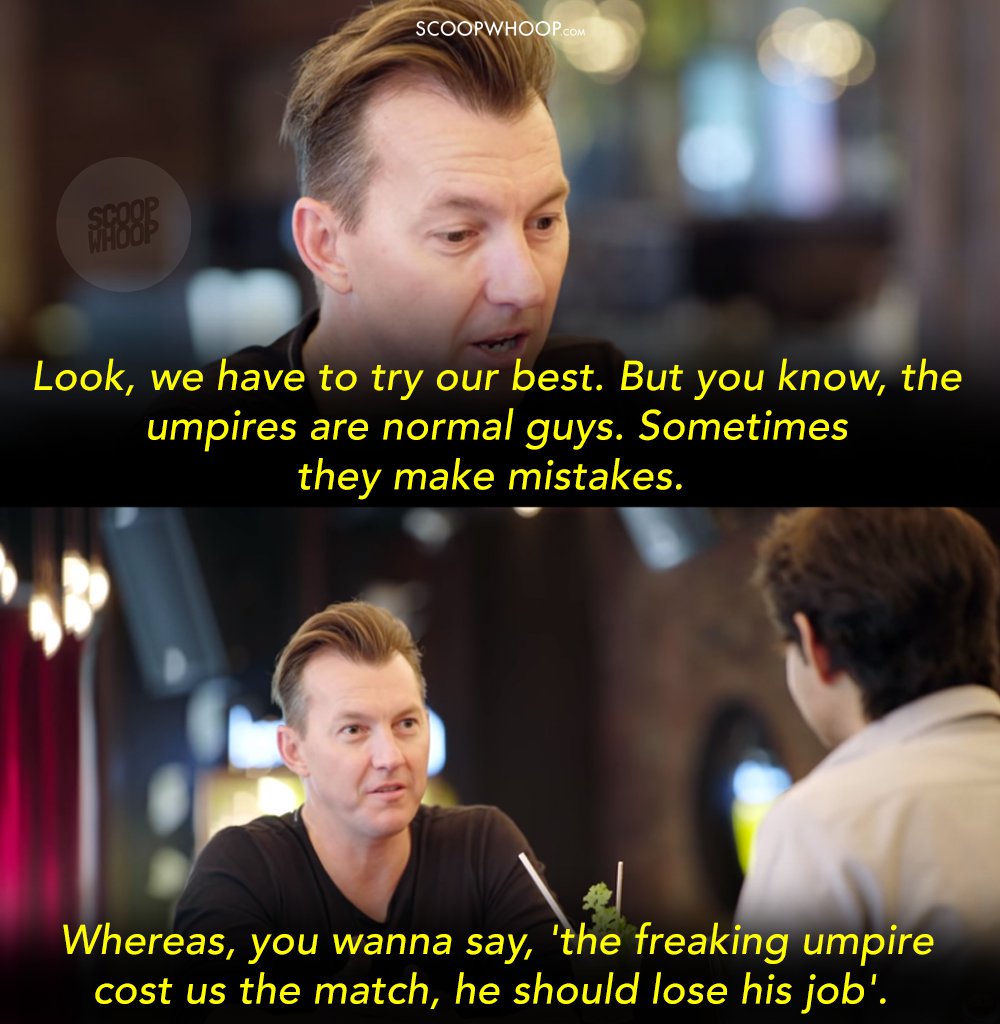 9. And he was smart with sledging, too.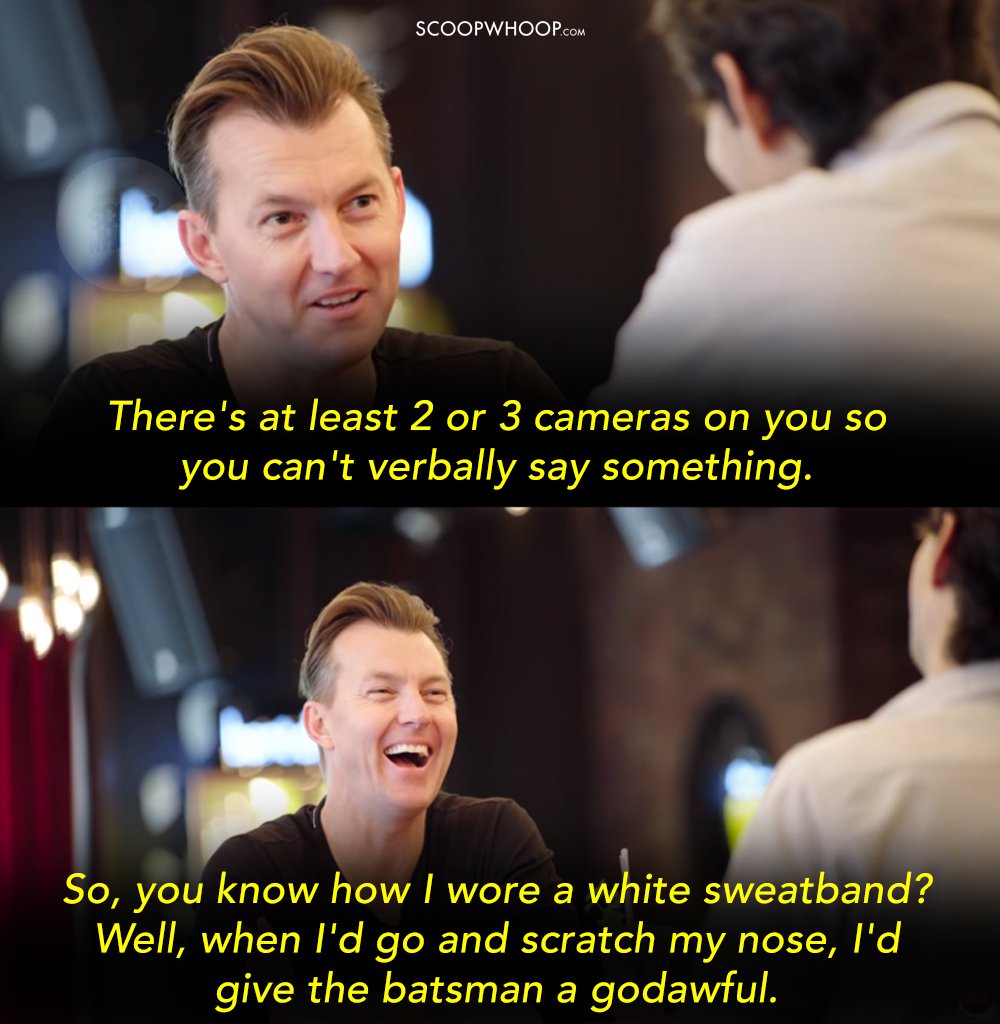 10. He might have figured a sneaky way to sledge batsmen but one of them intimated him a lot. It was Virender Sehwag.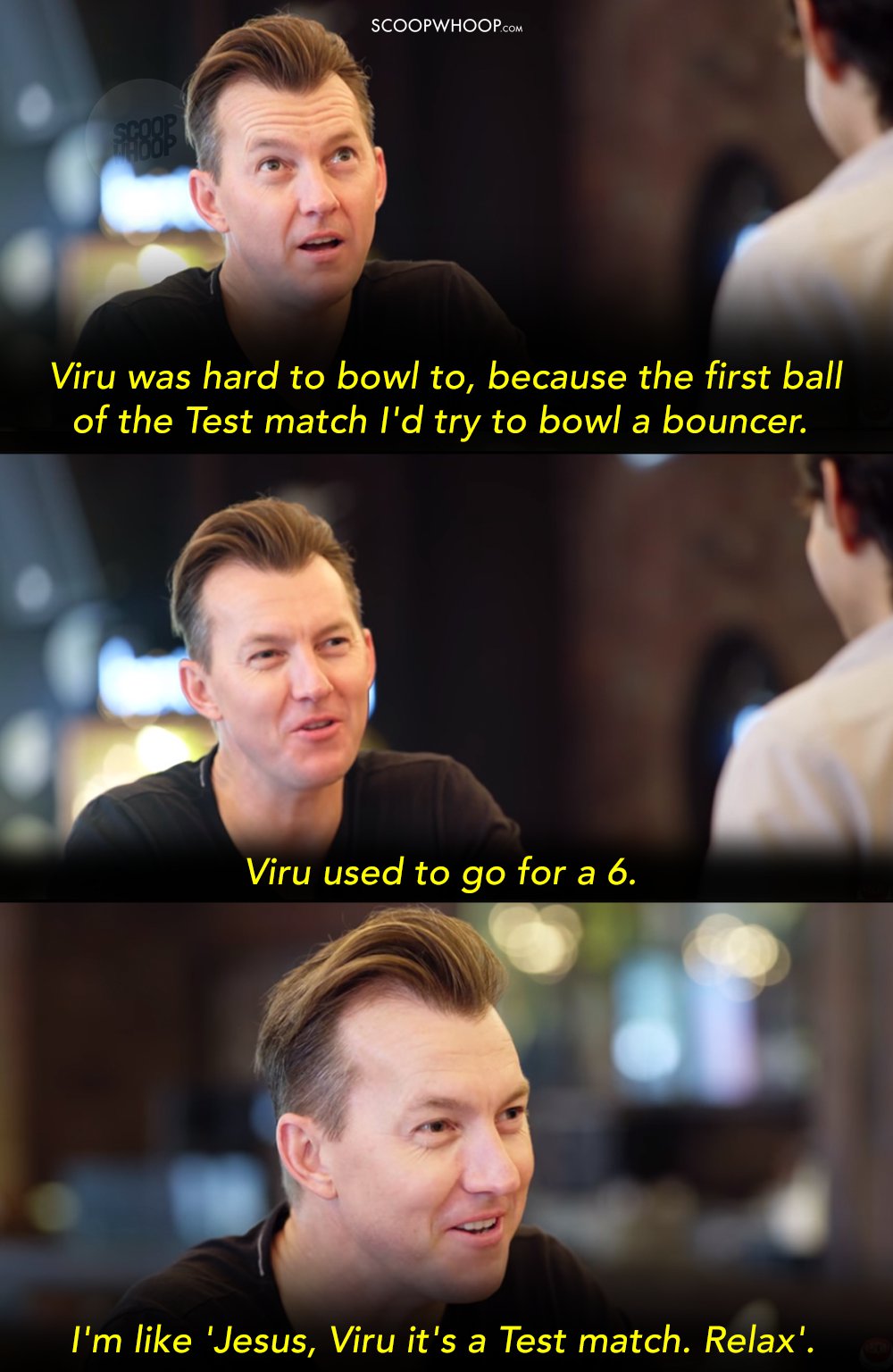 11. But in the end, all of it summed up to performing for the team to the best of his abilities – something he says was not negotiable depite the injuries.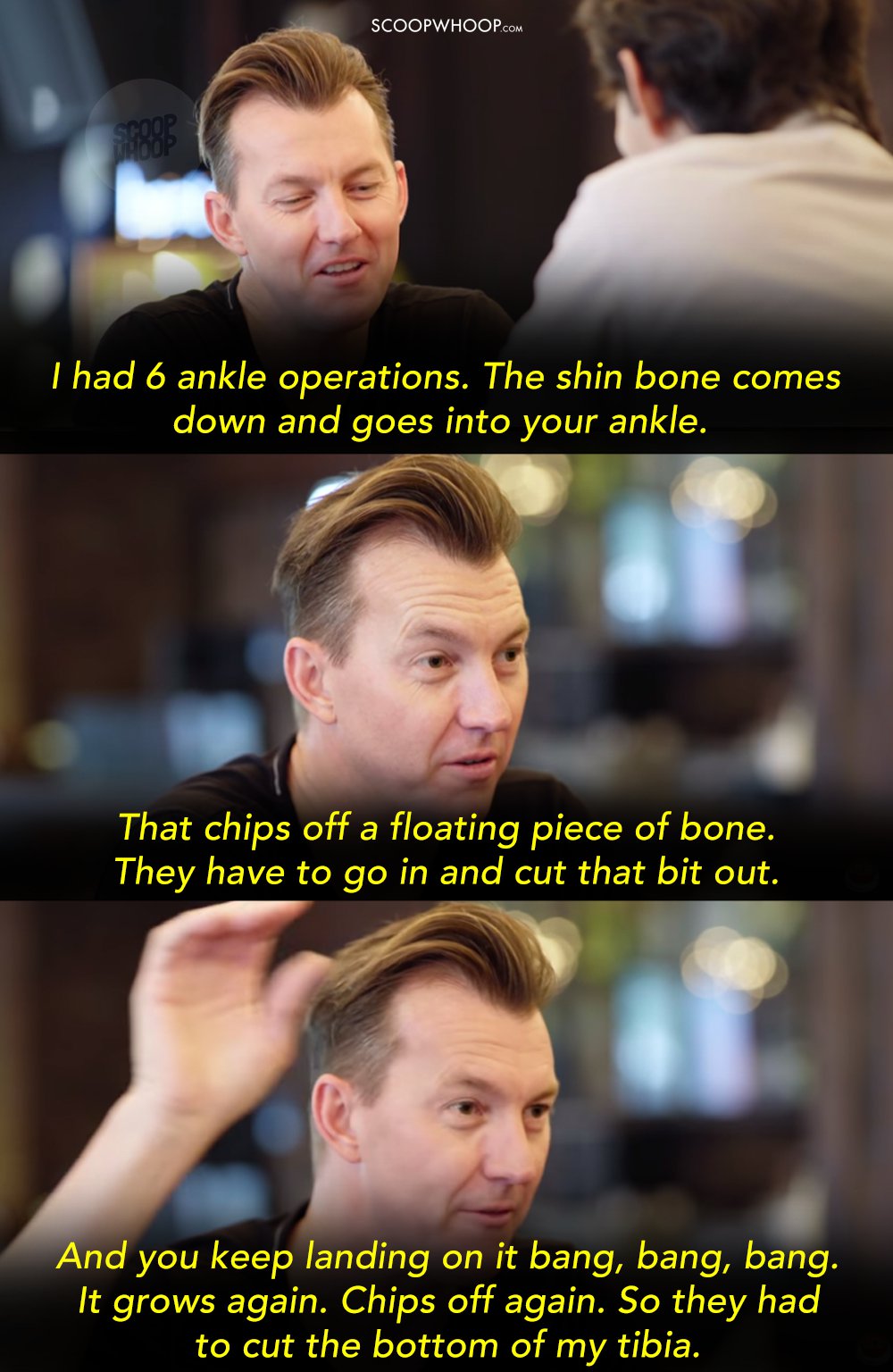 The 27-minute-long video has many other insights that you'd cherish. Watch on.