Cricket traditionally has been a man-dominated sport, despite it being a religion in countries like ours.
That being said, Indian women, through the course of time have come up with extraordinary performances that have changed the sport for the everyone in this country. 
1. Mithali Raj hits 214 against England to record the highest individual test score by a woman cricketer. 
In her 3rd test, at the age of 19, Mithali Raj showed an impeccable talent for maturity and aggression as she went on to beat Karen Rolton's highest individual score of 209.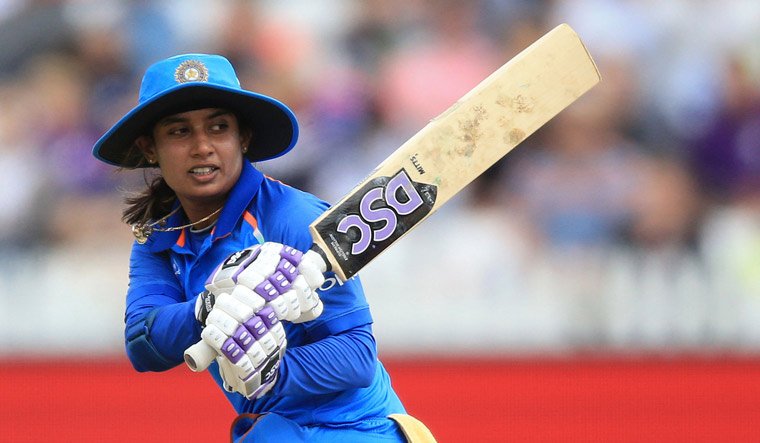 Although the record has since been taken over, it laid the foundation for the legend, Raj is today. 
2. Anjum Chopra becomes the first Indian woman to score an ODI hundred against England in 1999.
Up until this point, Indian women had never scored an individual century in One Day Internationals. And prior to this game, Anjum Chopra had been in the news because experts believed that she was better suited to playing test matches.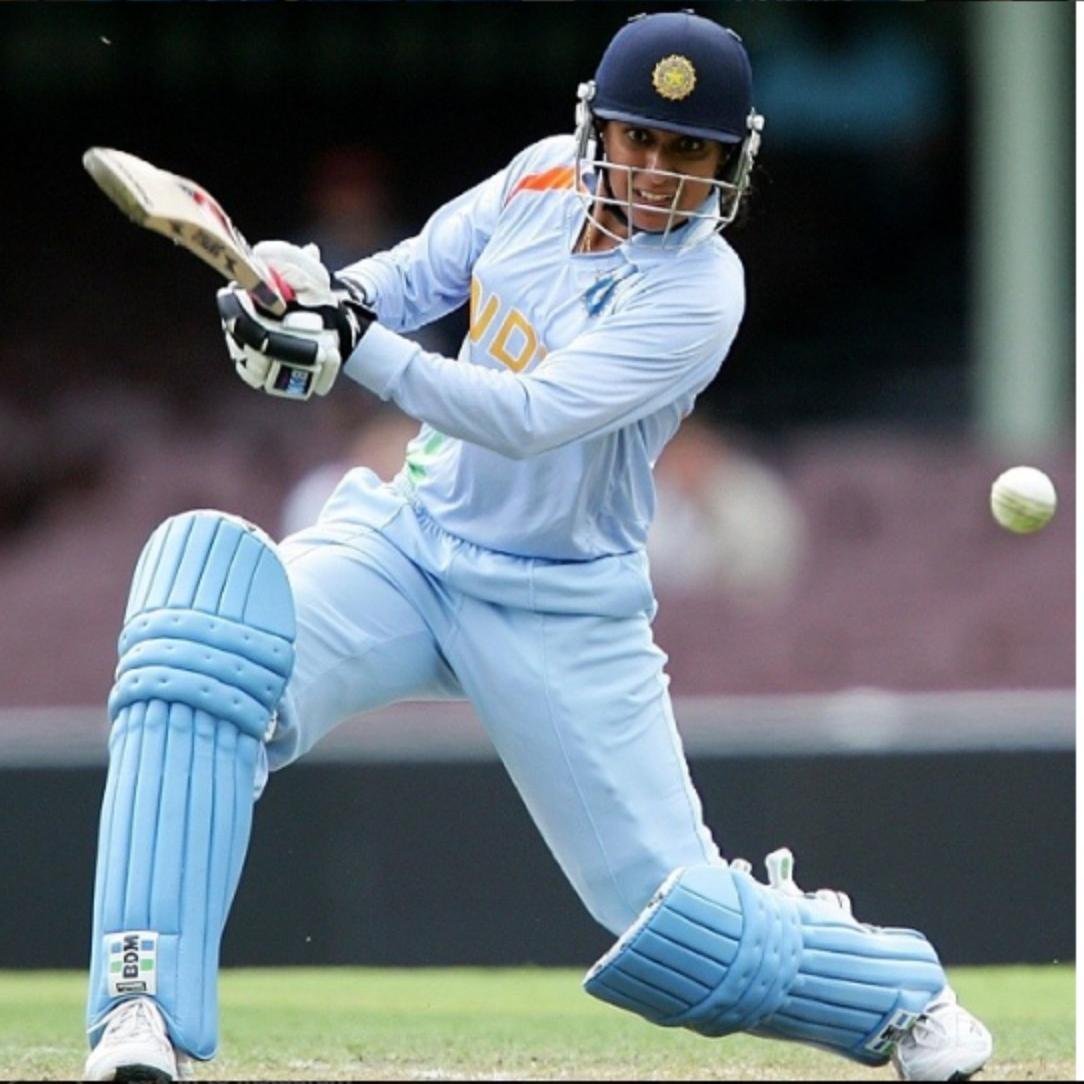 But there she was, scoring a rather belligerent century for that time and led India to a 86 run win. 
3. Mithali Raj makes her ODI debut with 114 against Ireland in 1999. 
During the same tour that Anjum Chopra scored a century, a young Mithali Raj made a century on her debut against Ireland, a century that eventually led to her being called the 'Sachin Tendulkar of Indian Women's Cricket'.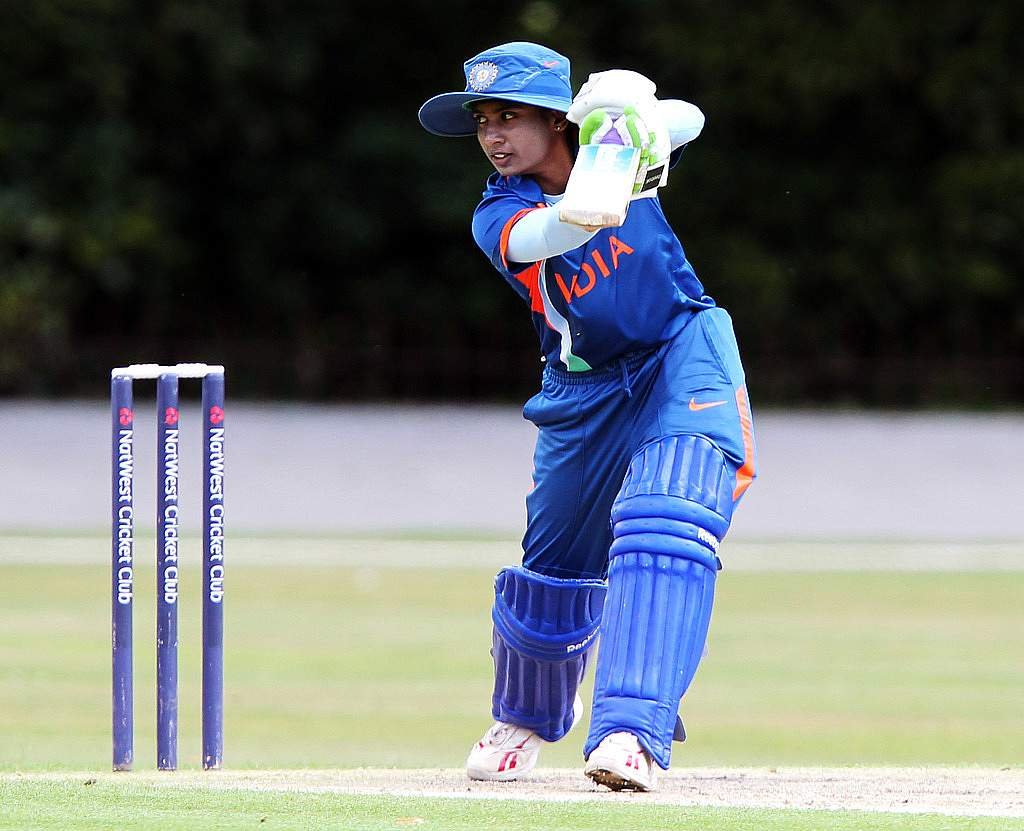 4. Jhulan Goswami takes her first 10 wicket haul in tests against England in 2006. 
At this point in her career, Jhulan Goswami had already become the fastest bowler in the world. She had also made a name for herself as a pinch hitter after scoring a 50 in the first test.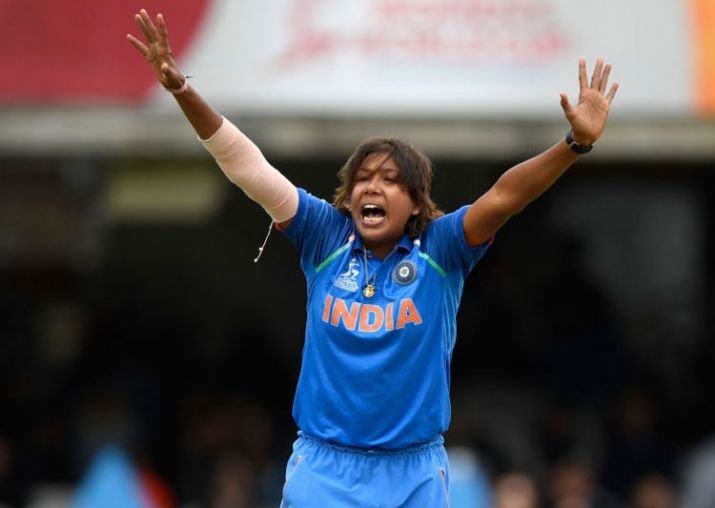 But this was different. Goswami used her pace and impeccable swing and bounce to take 5 wicket hauls in each innings of the game, as India destroyed the English by 5 wickets. 
5.  Shantha Rangaswamy led the Indian women to their first ever test win.
Shantha Rangaswamy made her debut in 1976, in an age when women sports wasn't really a thing. She soon captained the side and went to lead India to its first ever test match victory against West Indies in the same year.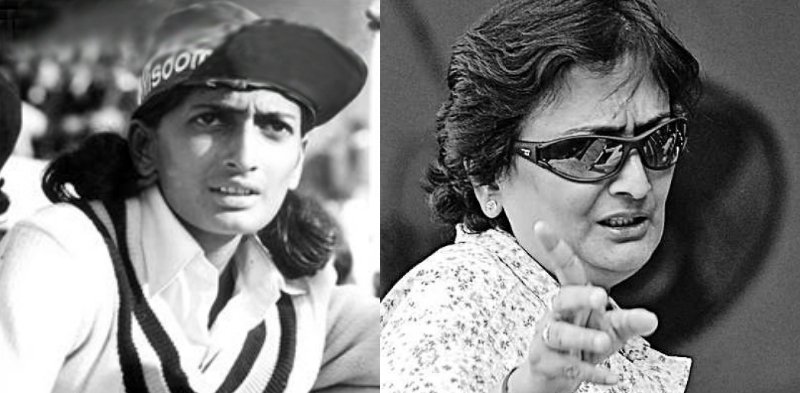 6. Harmanpreet Kaur smashes her way to 171 Vs Australia in the 2017 World Cup. 
Harmanpreet Kaur is the face of the new generation of Indian cricketers that do not fear to get on their opponent's faces. And not necessarily verbally.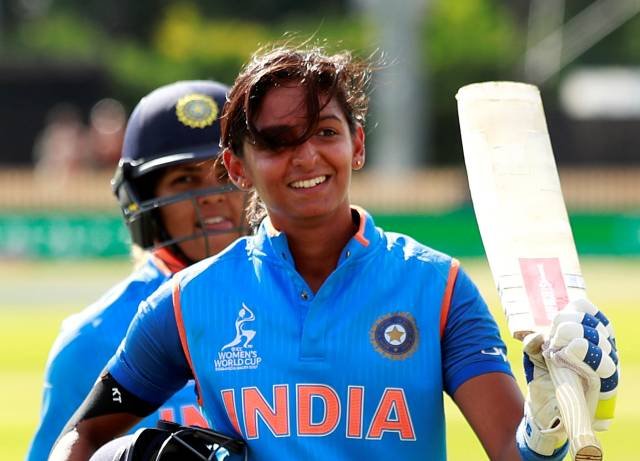 Kaur, who is now the skipper of the Indian team, in the 2017 World Cup, demolished Australia with a blistering knock of 171. Now, I have never witnessed Kapil Dev's 175 in the 1983 World Cup, but this 171 was as good as or if not the best innings played by an Indian in a World Cup. 
7. Smriti Mandhana smashes 76 0ff 40 balls, bringing upon the fastest 50 by an Indian woman in the process. 
Opening the batting against England in the third game at Brabourne stadium, Mandhana started her innings on a quieter note before shifting gear. But boy, when she did, she went batshit crazy smashing 50 off 25 balls, scoring the fastest 50 for Indian women in her process.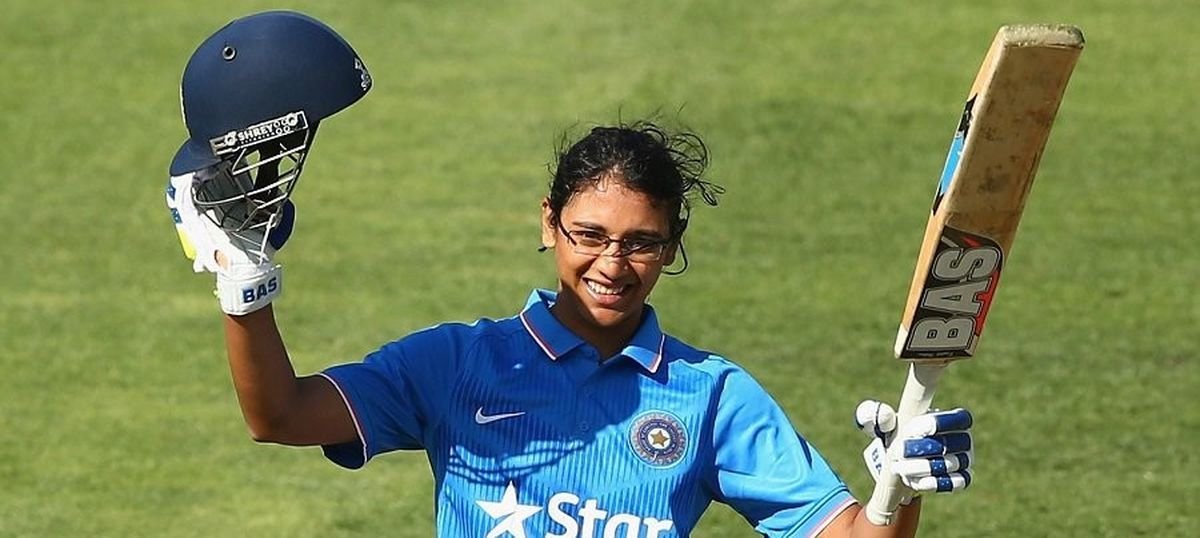 What's better is that she bettered her own record of a 50 in 30 balls she had just scored days ago. She went on to hit 12 sixes on her way to 76 off 40 balls. 
8. Mithali Raj becomes the highest run scorer for India in T20Is surpassing Rohit Sharma
Just yesterday, MIthali Raj opened the innings for India against arch-rivals, Pakistan and went on to score 56 before being dismissed.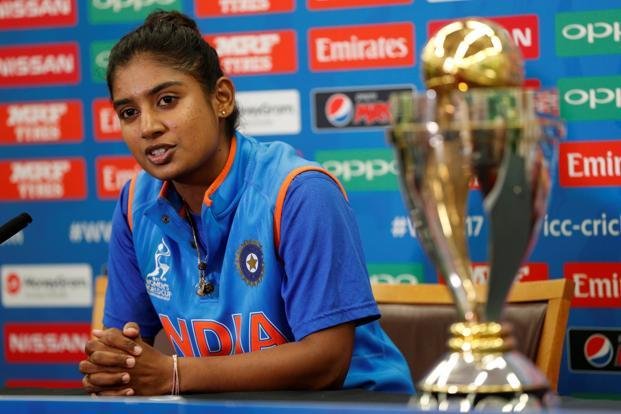 In doing so, she also surpassed Rohit 'Hitman' Sharma to become the highest run scorer for India in T20Is.
9. Smriti Mandhana scored a blistering 92 of 70 balls against England in the  2017 Women's World Cup to announce India as favourites.
Mandhana might not have completed a century on this day, but what an innings this was. England were the favourites to win the World Cup and they were expected to run over India.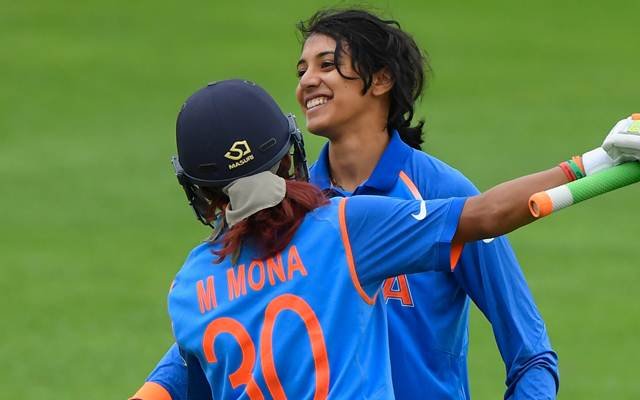 But in what was a masterclass of pure timing, Mandhana announced her arrival to the crease by smashing Katherine Brunt for four boundaries in an over. At one point of time, she was scoring at a strike rate of more than 200. 
10. Ekta Bisht turns the table on Pakistan by dismissing them for 67. She went on to take 5 wickets for merely 8 runs. 
In the ICC Women's World Cup Qualifier at Colombo, Pakistan went on to bat first in the hopes of trying to get a massive score to restrict the infamous Indian batters. What they didn't know that they were in for a shock in the form of Ekta Bisht.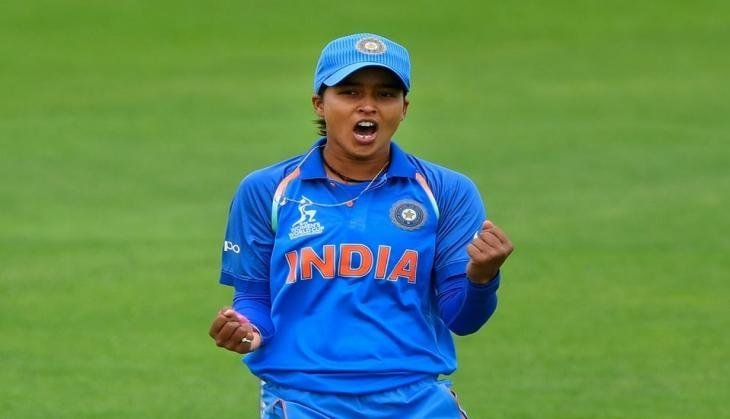 Bisht single-handedly dismantled the Pakistani team with the career-best performance of 5 for 8, dismissed the entire team for just 67 runs. 
These are only some of the many performances that should be on this list. If you have some in mind, let us know and we will include it.