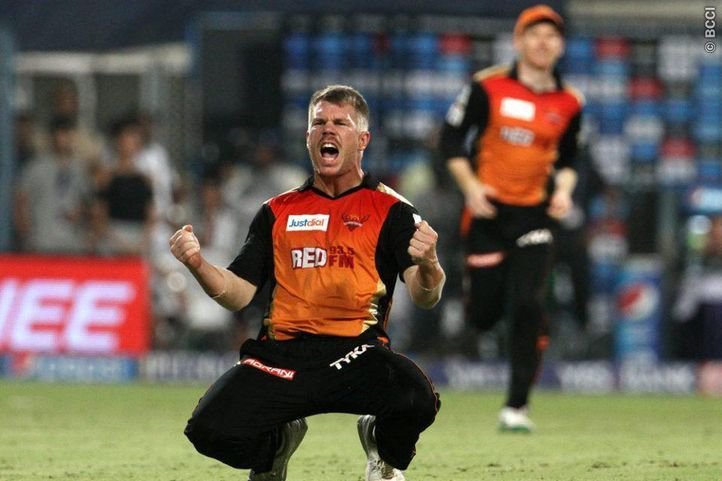 IPL is all about hitting fours and sixes. Bowlers do have their role but it's only a supporting one. And the award for the batsman of IPL 8 goes to Australia's David Warner.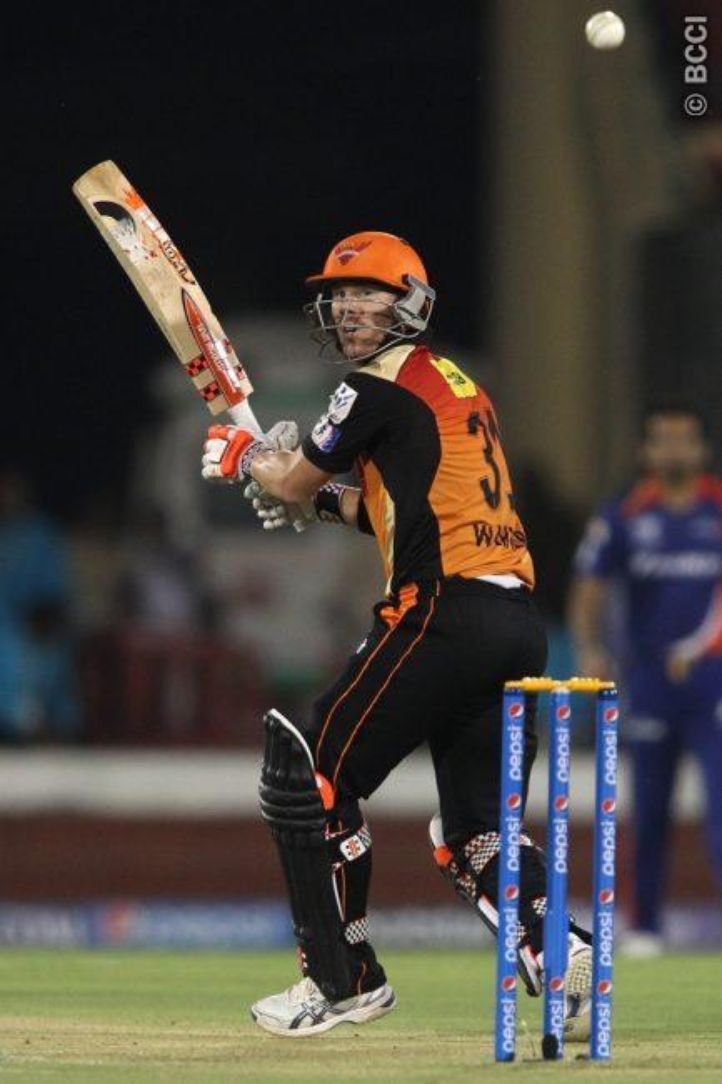 Warner was the perfect example of a captain leading from the front. He finished the league with 562 runs and was awarded the 'Orange Cap'.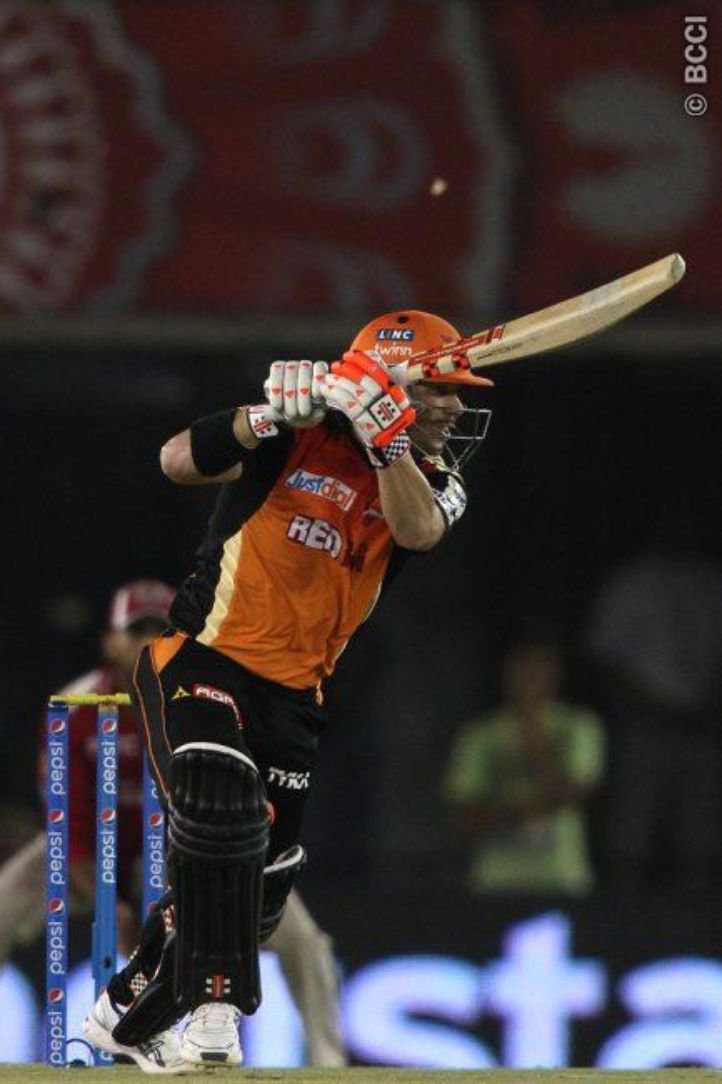 Such was Warner's influence in Sunrisers Hyderabad's performance that their next best batsman, Shikhar Dhawan, finished more than 200 runs behind him.
And it was not only about the runs but at the pace he got those runs. Warner's strike-rate of 156 was one of tournament's best and he got more fifties (7) than anyone.
All images courtesy: IPLT20.COM