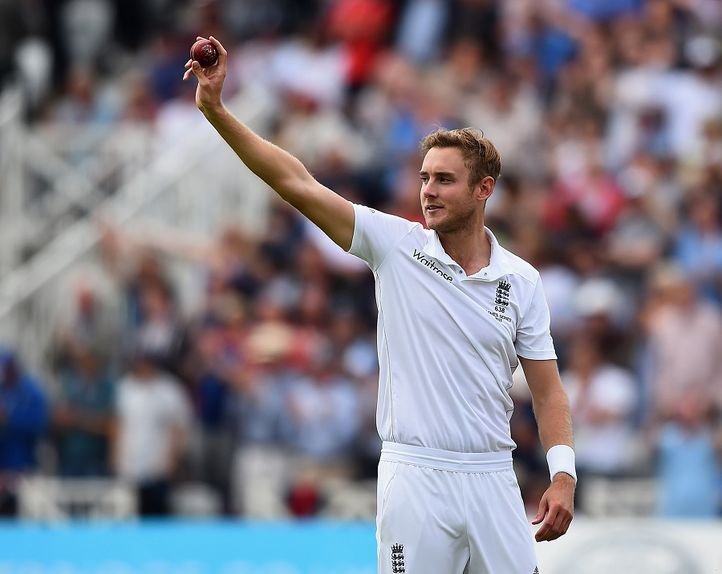 Stuart Broad almost sealed the 'Urn' for England, and that too before lunch on Day 1 of the Nottingham Test as he claimed his career-best 8/15 to bowl out Australia for a paltry 60.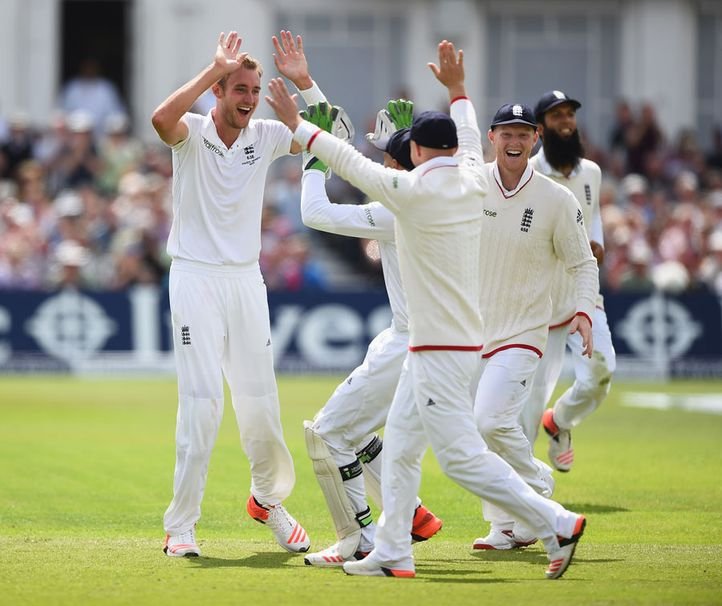 Australia are trailing the series 2-1 and it looks all over for them as England had taken a 214-run lead, finishing the day on 274/4.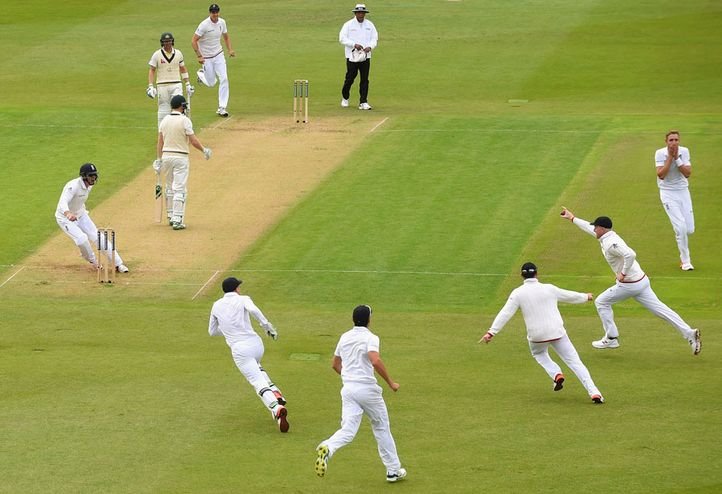 During his spell, Broad claimed his 300 th Test victim and is only the 5 th Englishmen to achieve that honour.
All images courtesy: CRICINFO