There are very few things Jasprit Bumrah can't do with his pace and accuracy. On his day, he can win us a match single-handedly and the comfort of having such a bowler in the side is comforting to say the least.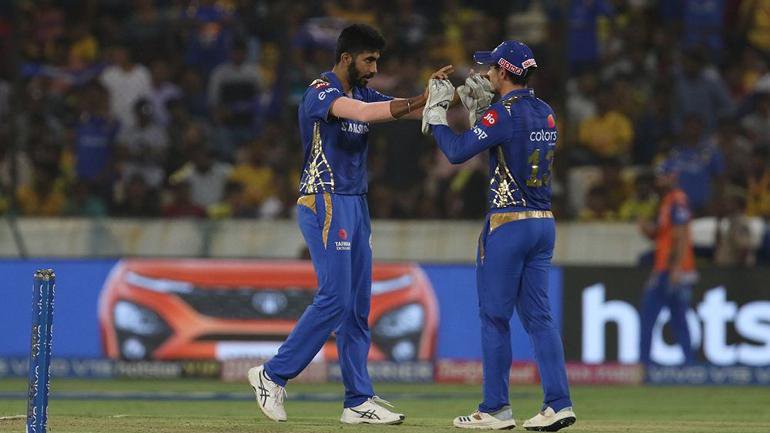 After years of scouting, India's quest for a quality death bowler ended on Bumrah; but the credit of unearthing this talent goes to Mumbai Indians.
Bumrah was doing pretty decent in the domestic circuit but the then 19-year-old drew everyone's attention by picking 3 wickets – including that of Virat Kohli – on his debut for Mumbai Indians in IPL, 2013.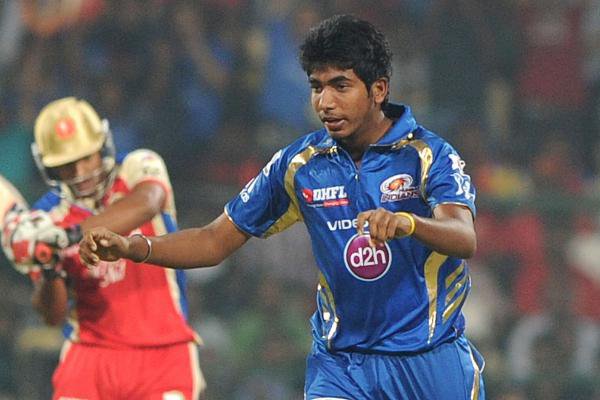 He didn't get to play many matches in that season but it did lead to his national call-up for the T20 squad in 2016. From that point on, there was no looking back. 
Bumrah has made his reputation as a reliable bowler over the years, and his unusual action is discussed as much as his outstanding figures.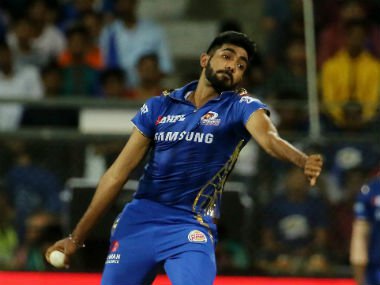 So how did he develop this action? Let me rewind the things a bit here.
Jasprit Bumrah is one of Daljit Bumrah's 2 kids. Having lost her husband when Jasprit was merely 5, she raised him and his sister by herself. Daljit was working very hard so when it was the time for her afternoon nap, her son often faced the dilemma of playing outside in the heat and/or waking up his mother by playing inside.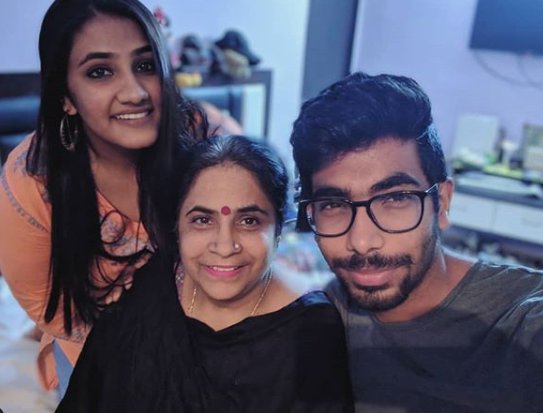 So, he decided to come up with a solution: He molded his technique in a manner that the ball created the least amount of noise on impact. 
Bumrah started bowling in a way that the ball landed at the point where the floor meets the wall – an important aspect of his yorkers now. That meant his mother could sleep peacefully as he did what he loved doing the most.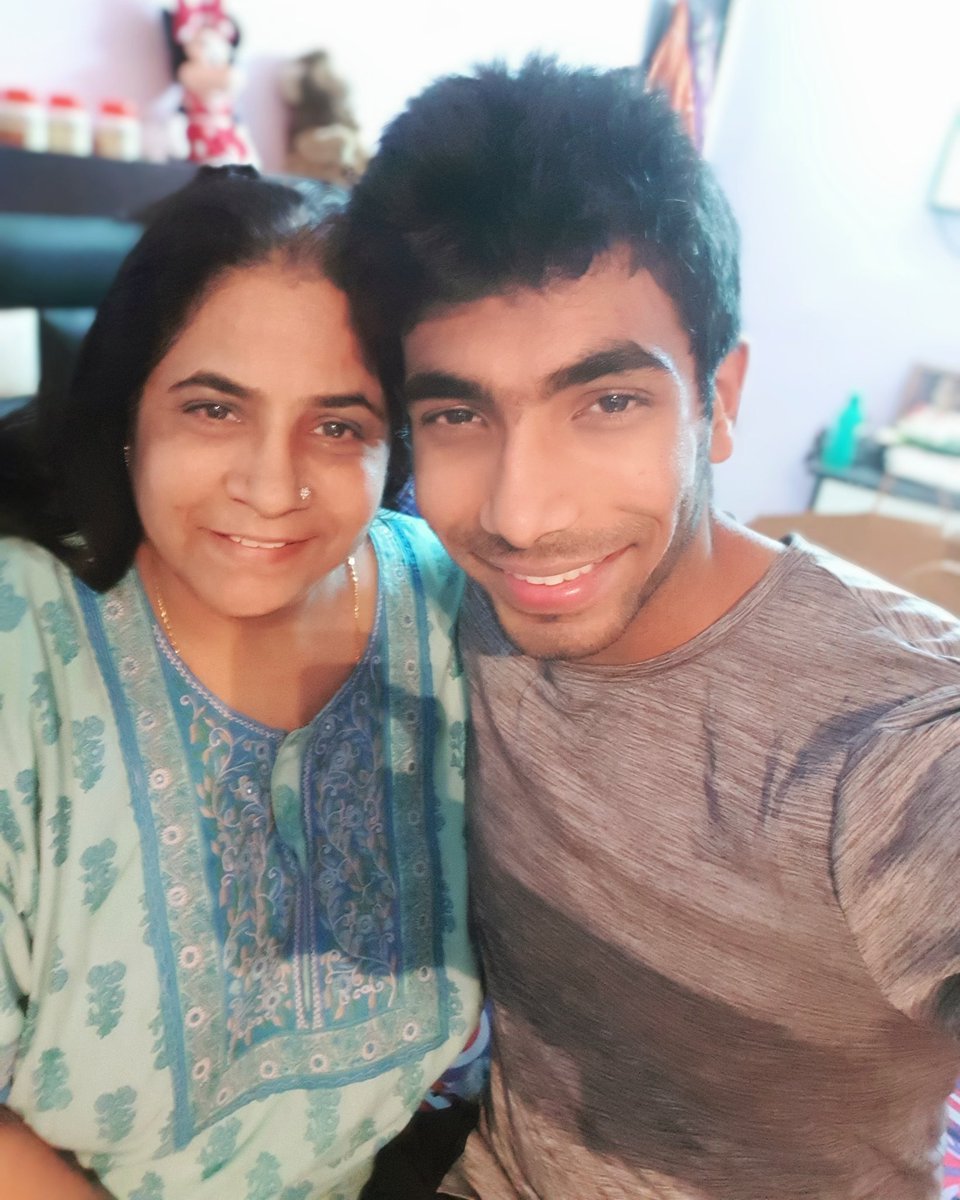 Soon after Bumrah told his mother that he wants to pursue cricket more seriously and she – despite having some initial reservations – allowed him to do what he wanted.
It paid off, and how! Bumrah got selected by Mumbai Indians at an early age of 19 – the day she remembers very fondly. Talking about that day in Netflix documentary Cricket Fever: Mumbai Indians, she said:
The first time when I saw him for that IPL match on TV, I couldn't stop crying. He has seen me struggle financially and physically. You sometimes feel really bad that you are not able to give your children what they require.
Mom you have worked really hard all your life, you've done it for us. From a teacher to a principal, now you are retiring. You've had such a successful career and we're proud of you. Now it's time for us to take care of you. Put your feet up and relax mom. We love you. 🤗🤗 pic.twitter.com/yOjaV2yktB

— Jasprit bumrah (@Jaspritbumrah93) April 29, 2019
It wasn't easy. As Bumrah puts it, she was 'both father and mother' for the kids and sometimes it was difficult for her to get them things.
Remembering that time, Daljit shared one moment that is still stuck in her mind. 
We'd gone to a Nike shoes shop and I (knew) I wouldn't be able to afford those shoes. He saw the shoes and he said I'm going to buy these shoes one day.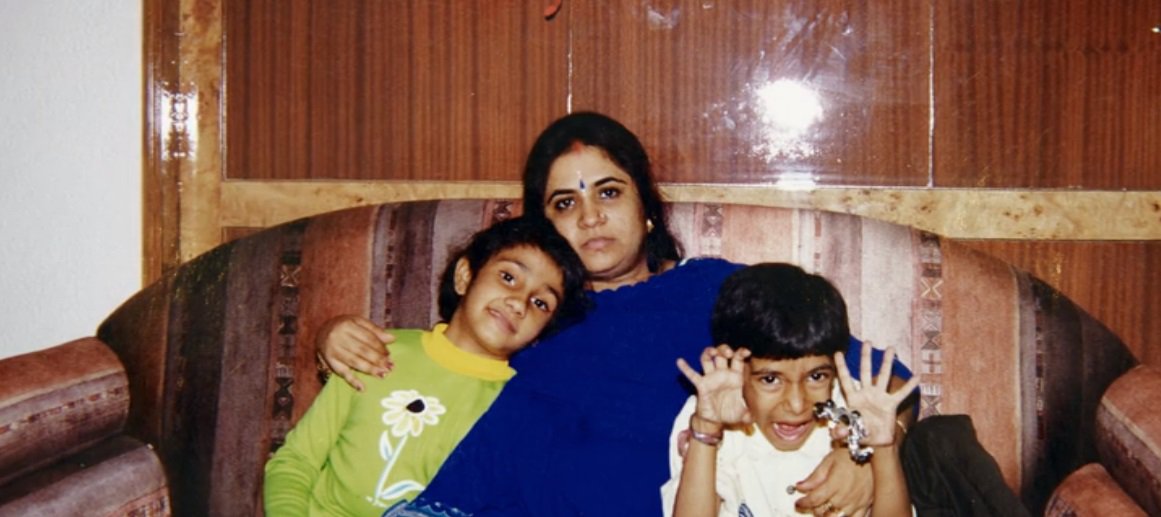 And he did. His mother looks proudly at his collection now, beaming with joy at what her son has achieved.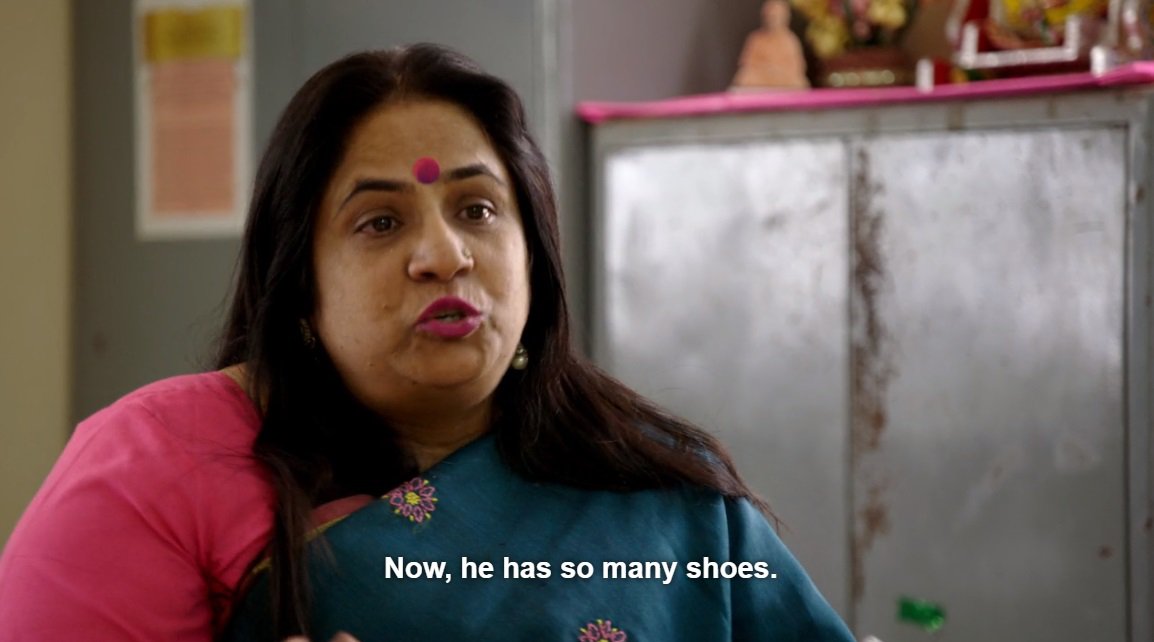 There's a lot that is left for him to do but as Bumrah goes on from one milestone to another, there is one place you will always find him at: Where the floor meets the wall.