Being an avid food enthusiast and a hardcore millennial, it is a bit weird that I follow more food-related blogs and trends than memes. Such is my love for all-things-food that simply watching them makes me feel dem good vibes. 
But sometimes, just sometimes, you come across things that end up making you a little more jealous than happy. Like yesterday, I came across the selfies of these people with their Whoppers.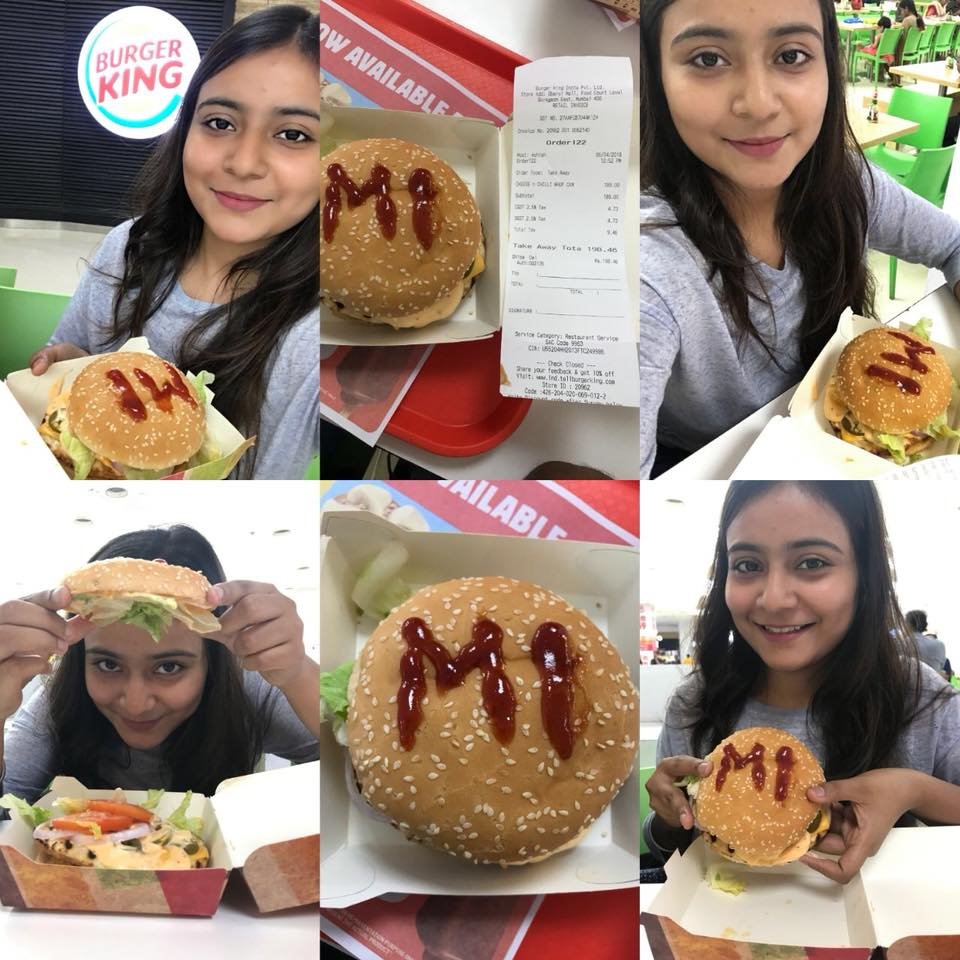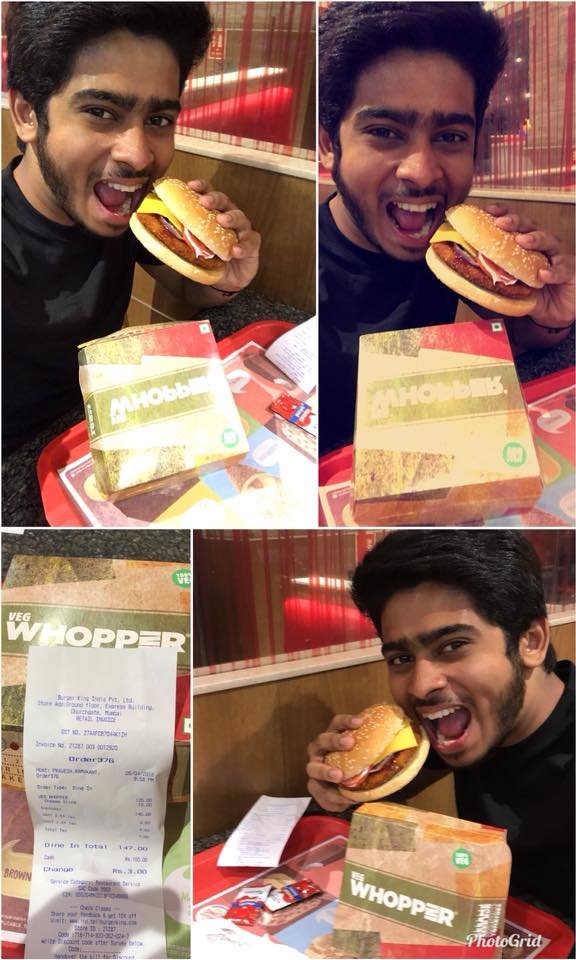 Looking at them, it made me wonder, why would anyone pose for so many pictures with something so delicious that deserves to be relished right away?
But wait, there's more to the story… 
The selfies were actually a ticket to meet their favourite cricket stars. That's right, these people were the winners of Burger King's #SelfieYourWay contest that got them to interact with the master-blasters of Mumbai Indians. Fans got to meet players like Krunal Pandya, Suryakmar Yadav, Jasprit Bumrah and Lasith Malinga and the pictures tell all, don't they?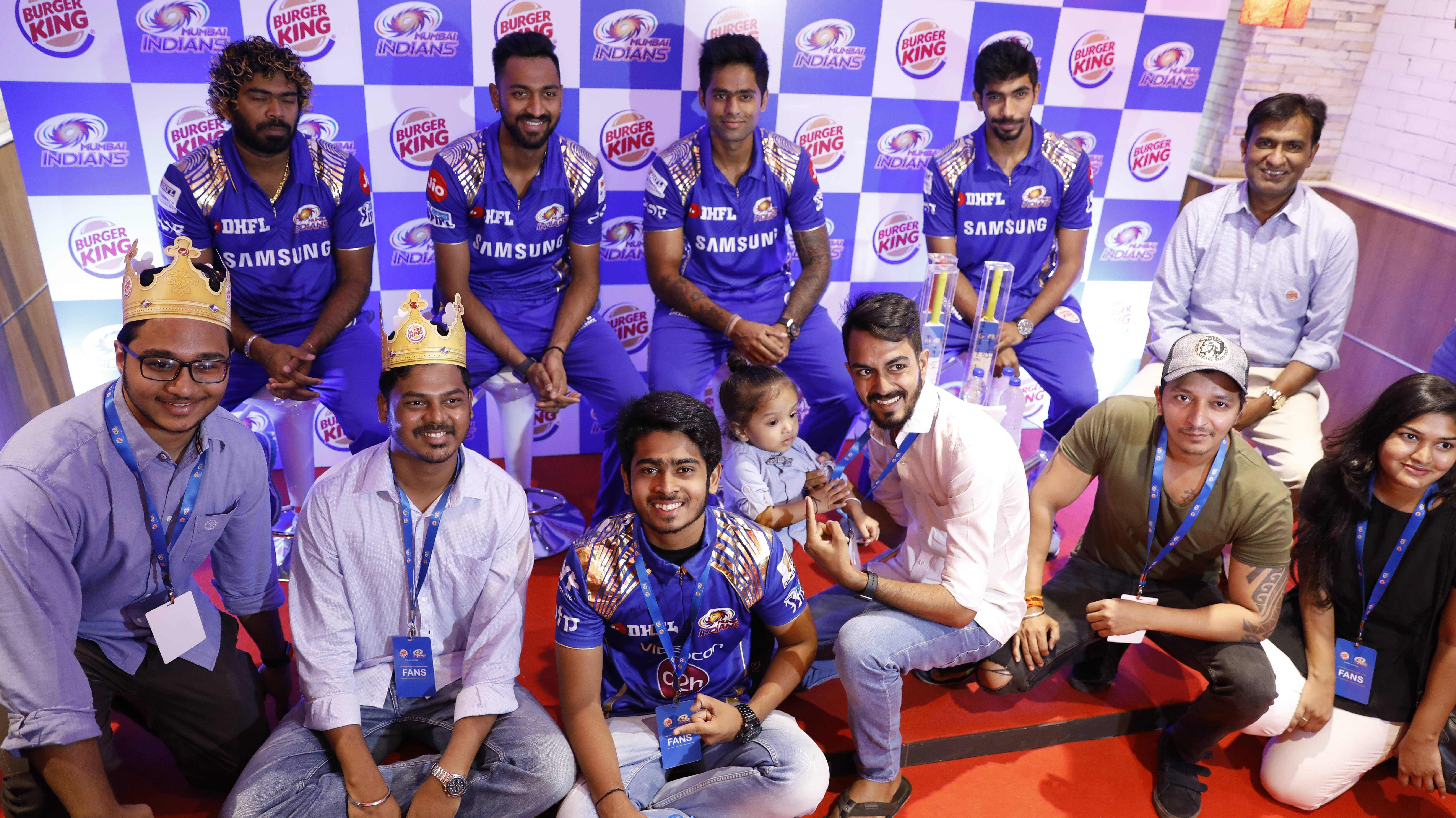 Damn, I wish I was there.
The event was a fun-filled occasion as it involved a host of activities including a chance to play net cricket with the players themselves. A round of tête-à-tête, photo shoots, and rapid-fire interactions made the day truly entertaining. Although, what made it even better was the announcement of Sixes For Kings initiative. This basically means, every time a Mumbai Indians cricketer hits a six, Burger King will donate a Whopper meal for the needy. Now here's another reason to shower the team with more support. You go, MI!
Secretly hoping for another such event and I'm ready to gorge on as many Whoppers as you'd like. Peeps at Burger King, are you listening?