Fit-again opener K L Rahul was on Tuesday added to India's squad for the second cricket Test against England starting November 17 in Visakhapatnam. 
BCCI said Rahul has fully recovered from his right hamstring injury and would be joining the squad on Tuesday. Rahul is currently playing in the Ranji Trophy for Karnataka and scored 76 off 85 balls and 106 off 132 balls against Rajasthan in an ongoing match.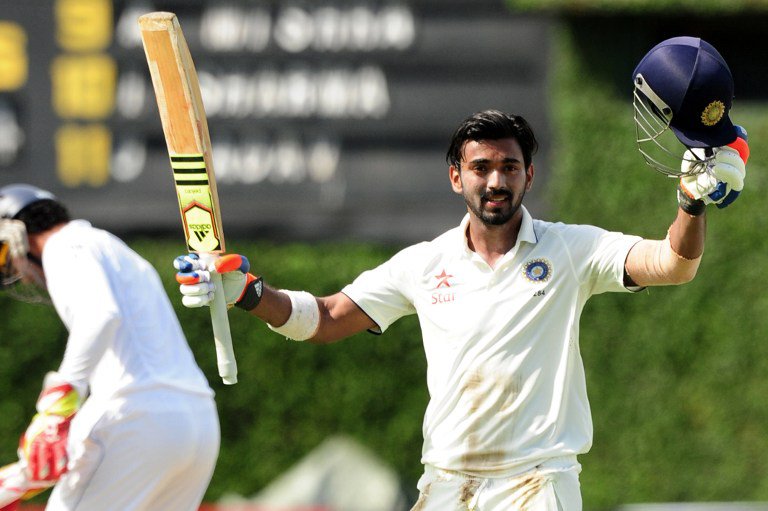 Rahul's addition to the squad is a clear indication that veteran Gautam Gambhir will have to sit out after a poor Test match in Rajkot, where he scored 29 and 0.  Gambhir's technique was thoroughly exposed as Stuart Broad got him with an inswinging delivery in the first innings and Chris Woakes dismissed him with a short ball in the second essay
Anil Kumble made it amply clear that opener KL Rahul would be making a comeback into the playing XI against England in the second Test starting Thursday.
With Gautam Gambhir looking out of sync in the face of incisive swing bowling and bounce generated by England pacers in the first Test, the SOS call to Rahul, who played a couple of good knocks against Rajasthan in Ranji Trophy, was a giveaway that he was back in the fold.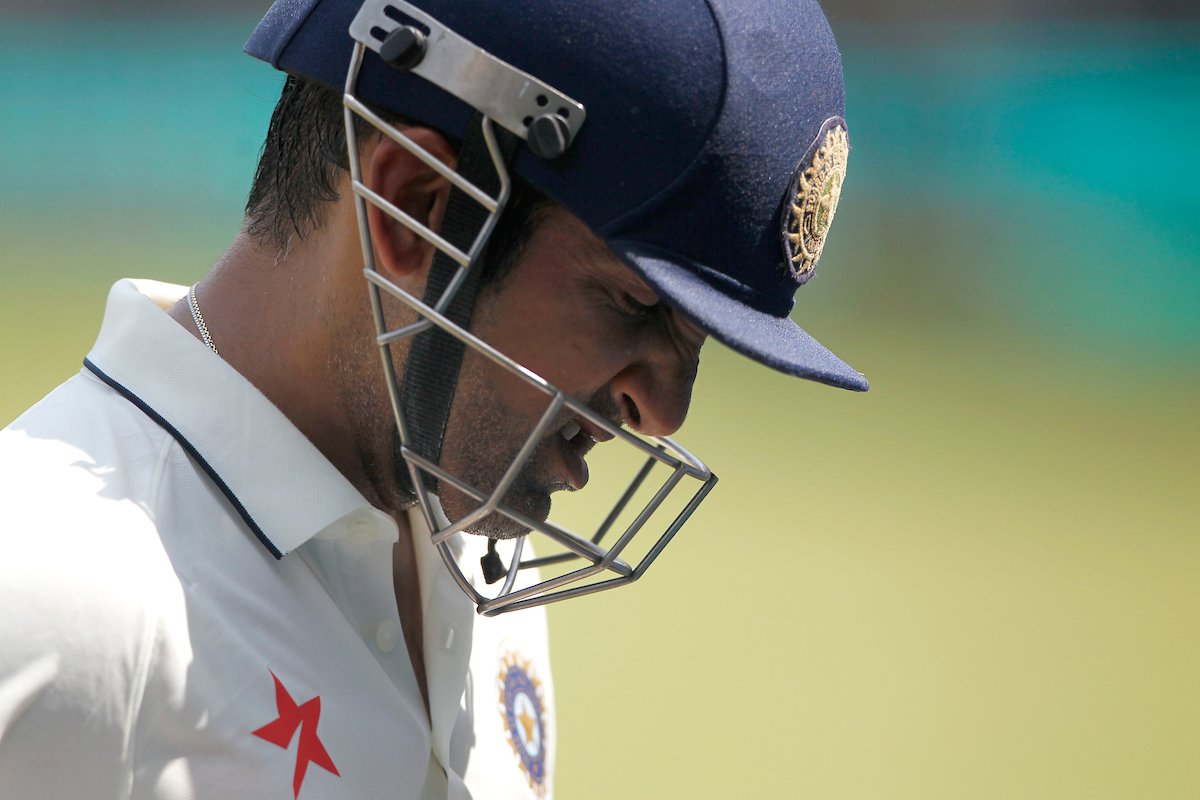 "I think there is still two days left. Rahul is certainly available for selection and you would want Rahul to be in starting line-up and that's the reason he has been included," Kumble said, indicating his preferred opener.
"He (Rahul) had an (hamstring) injury in Kanpur. He was not available for Test and ODIs against New Zealand. Now he has recovered and as a protocol, he played a Ranji Trophy game. Today he scored a hundred (106) and in the first innings he scored 70 plus (76 off 85 balls). Since match is happening close to Vizag (at Vizaianagaram), it's good to have him in the squad and he is available for selection," Kumble said.
Kumble praised the Indian fast bowlers Umesh Yadav and Mohammed Shami for the manner in which they have bowled during the New Zealand series as well as the first Test despite not getting too many wickets.
"Fast bowlers did really well. Shami and Umesh bowled exceptionally well. They got the ball to reverse and trouble the English batsmen. Umesh and Shami not only bowled well at Rajkot but also against New Zealand, so did Bhuvi, all the fast bowlers are doing well."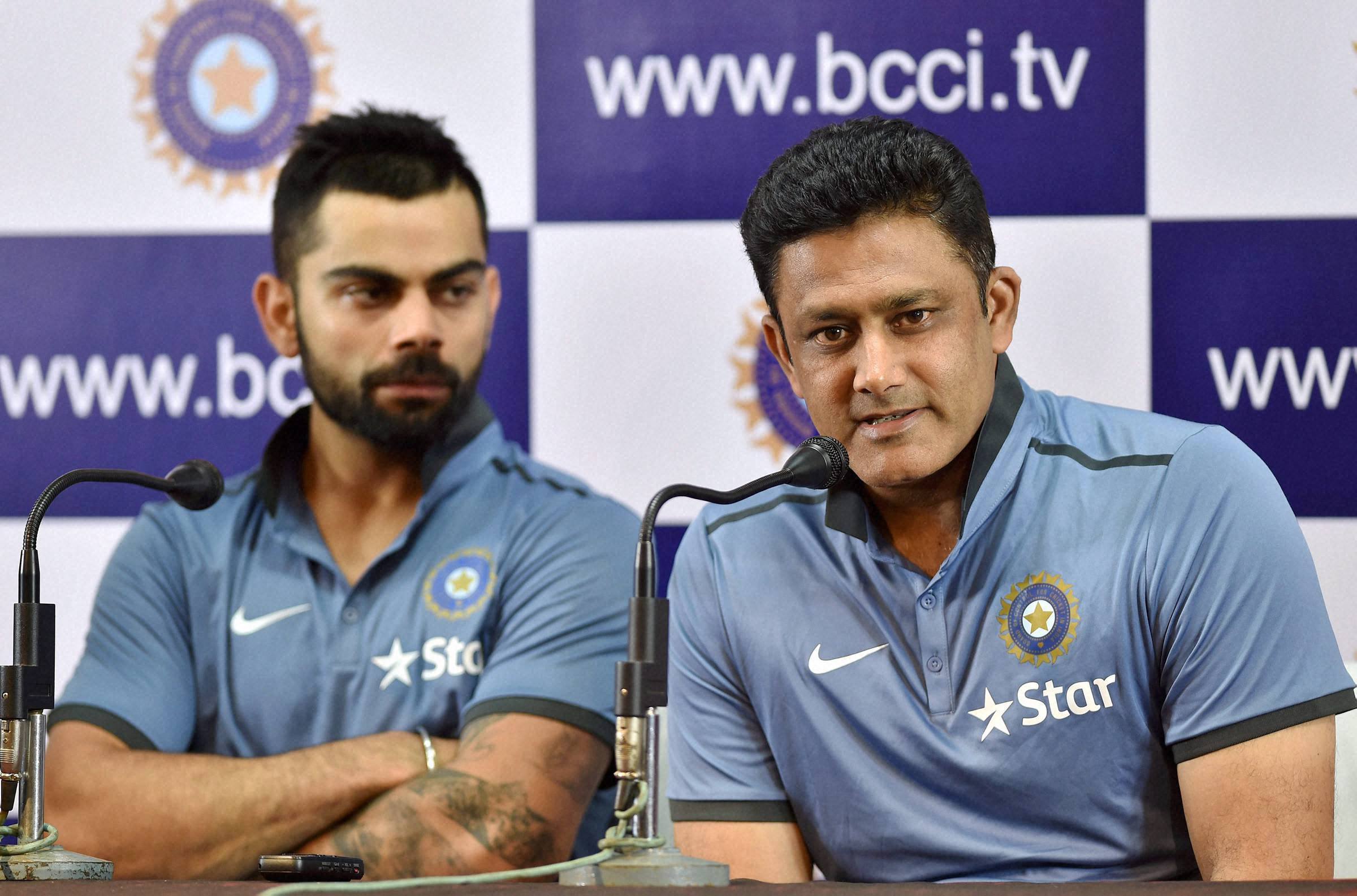 India dropped as many as six catches in the first Test and that did not go unnoticed.
"I think if you look at only aspect, where we probably we let ourselves down is catching. We have done well in all three departments over the past three and half months that I have been with the team. Catching is one area that the team prides itself. We let ourselves down in that aspect," Kumble said.
Kumble also defended the bowlers, stating that it was a good wicket to bat on and six tons from either side proved that.
"If you look at the first innings, both teams batted nearly 160 overs. It was a challenge for bowlers to pick wickets. It was a good wicket to bat on. Save last day, those 60 overs, I don't read too much into batting. There were six Test centuries, two from our side and four from their side. It was a good Test match.
(With PTI inputs)