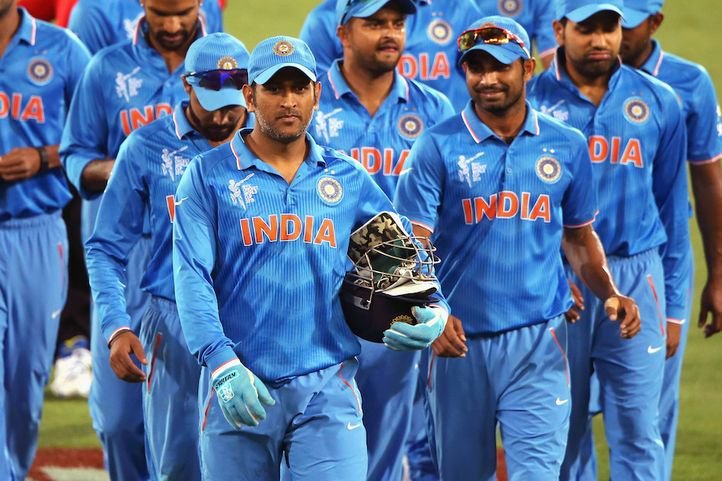 India's new Test captain Virat Kohli and Team Director Ravi Shastri have been vocal about the fact that being aggressive is the way forward but ODI skipper MS Dhoni wants controlled aggression.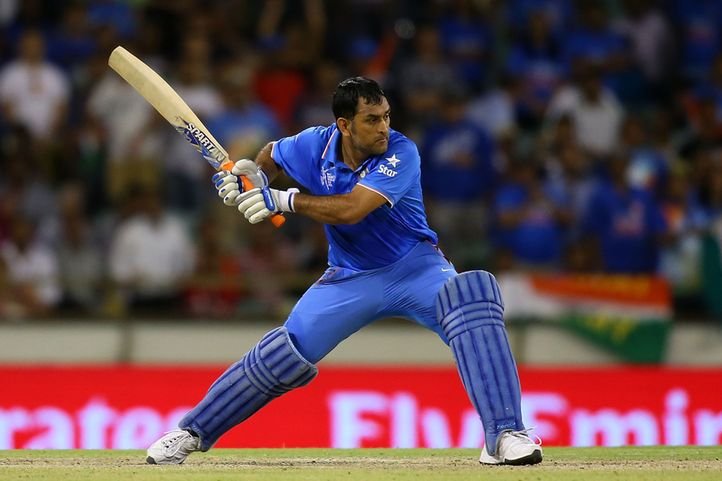 Dhoni, who is currently busy leading the Men in Blue in the ongoing 3-match T20 series followed by 5-match ODI series, said that aggression in sport is different.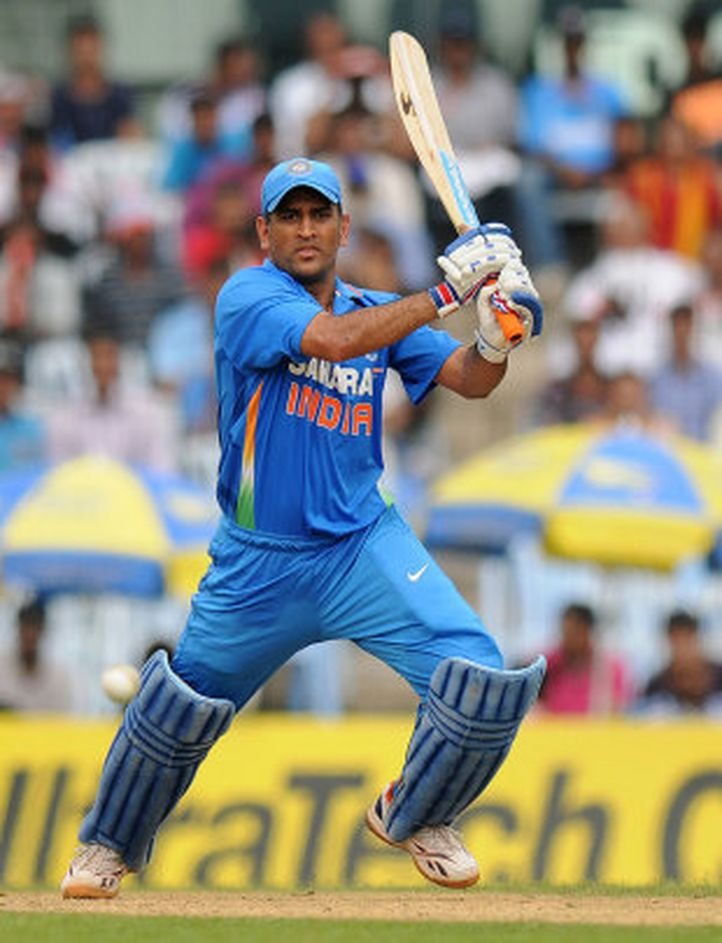 MSD confessed that being aggressive is the way to go but one must never cross the guidelines as it may lead to punishment.
Indian players were unnecessarily aggressive in the historic Test series win against Sri Lanka and Ishant Sharma will have to serve a one-Test match ban for his over the top behaviour.
All images courtesy: CRICINFO