"He's been a champion. I hope he can keep going through this long home season and keep the team at the top where we are."
That was captain Virat Kohli speaking about none other than Ravichandran Ashwin after the off-spinner led India to a 3-0 whitewash against New Zealand.
A captain's delight, a fan's favourite and all-rounder in the making – Ashwin has been writing his own success story in the longer version of the game of late.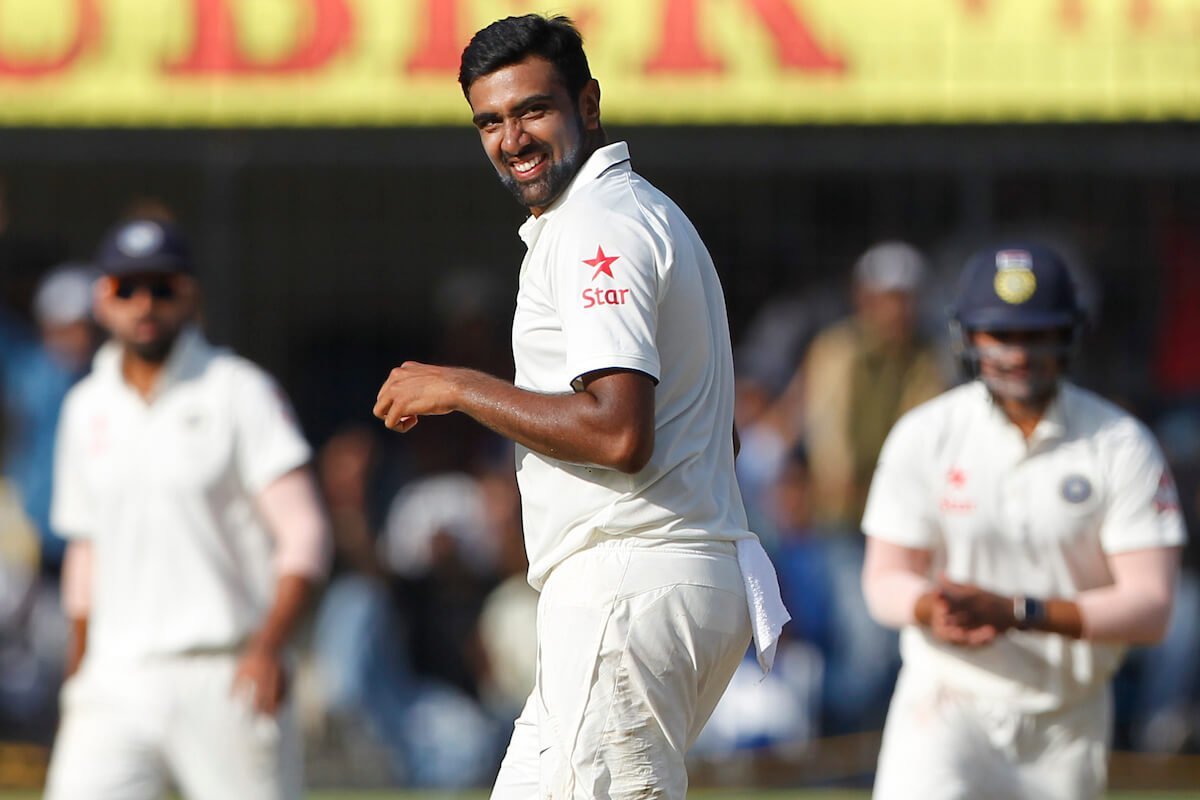 A sportsperson always comes across peaks and valleys throughout his career and Ashwin is no different. He is already the 2nd fastest to reach 200 wickets. No one in history had more wickets after 39 Tests than Ashwin does now. When a player gives stupendous performances this often, the comparison with the greats of the game are inevitable. In Ashwin's case, the questions have already been raised by many cricket enthusiasts and analysts – how far can Ashwin go?
So here's a fun statistical exercise: how do Ashwin's remarkable numbers stack up against Muttiah Muralitharan, the man who finished with 800 Test wickets? The statistics make for some very interesting reading.
Let the number-crunching begin!
How good were the two in their first 39 Tests? 

Ashwin is way ahead here. In the list of bowlers with most wickets from career's first 39 Tests, Ashwin is at the top and Muralitharan is at the twelfth place. He is ahead of Muralitharan in almost every category.
How was their home form to begin with?

Ashwin dominates Muralitharan here as well. The Indian's 153 wickets is also the most by any bowler from his career's first 22 Tests at home. What stands out here is the strike rate. Ashwin is picking up wickets at a rate much higher than Murali did even on respective home pitches.
Looking good so far, eh?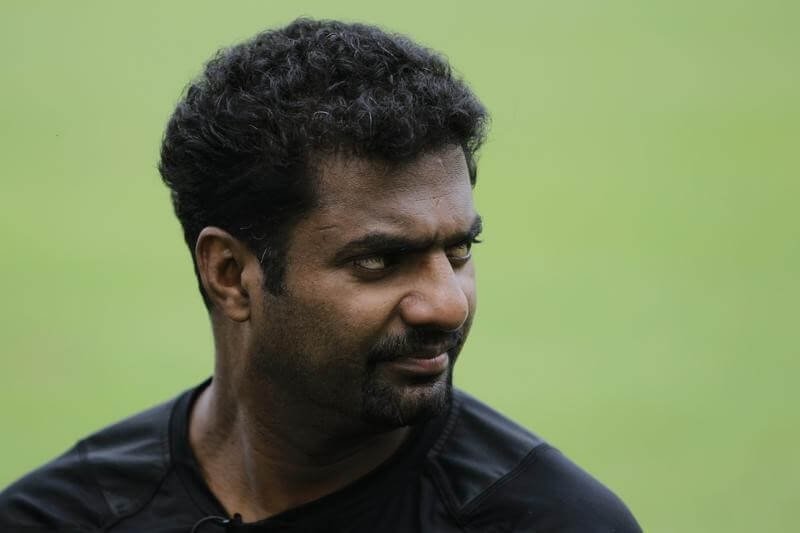 Well, home form is fine. How did they perform overseas?

The one argument that comes up every time Ashwin's potential greatness is debated is how good can he be away from home. True enough, his numbers don't make for great reading here but as it turns out, Muralitharan didn't do too well either. By the end of his career, however, Muralitharan had taken 38.38% of his 800 wickets in overseas conditions. So, Ashwin has a bit of catching up to do there.
Interesting. How do they compare with their peers?
Comparing players across generations is tricky business. It negates conditions, batsmen's quality, pitches etc. But it is fair to compare how they fare with peers after 39 Tests.

The table clearly suggests Ashwin's dominance in his era as compared to his peers as Ashwin has taken almost same number of wickets as Stuart Broad while playing 18 matches fewer. 
Muralitharan, meanwhile, did not do too well among his peers this early in his career. 

So there you go, at this stage of his career Ashwin is certainly doing better than Murali did in his long, illustrious career. The key for Ashwin is to remain consistent and to take another 581 wickets is no mean task. But he certainly has every Indian cricket fan hoping that he will go on to break more records in the near future.
As always, it is difficult to compare men of two different generations even if their times somewhat overlap. No statistical exercise can eventually prove that one player is superior to the other. Conditions vary with place and change more so with time. 
It is also worth noting that, as on the day of their 39th Test, Ashwin was 30 years, 25 days old while Muralitharan was 26 years, 1 month, 14 days old. So the Sri Lankan had quite a bit of time on his hands.
Now the question still remains. Will Ashwin ever break Muralitharan's record of 800 Test wickets?
Well, the numbers show that he is well and truly on the right track. Rest, only time will tell.
—
All statistics courtesy the writer's database. The writer is a member of the Society of Cricket Statistician of India. Freelance writer & cricket statistician. He tweets as @UPabari.
Text contributed by Vinayakk Mohanarangan.