Yuvraj Singh may be one of the biggest names in India's cricketing circuit but father Yograj feels there could've been more to his son's achievements were it not for Greg Chappell.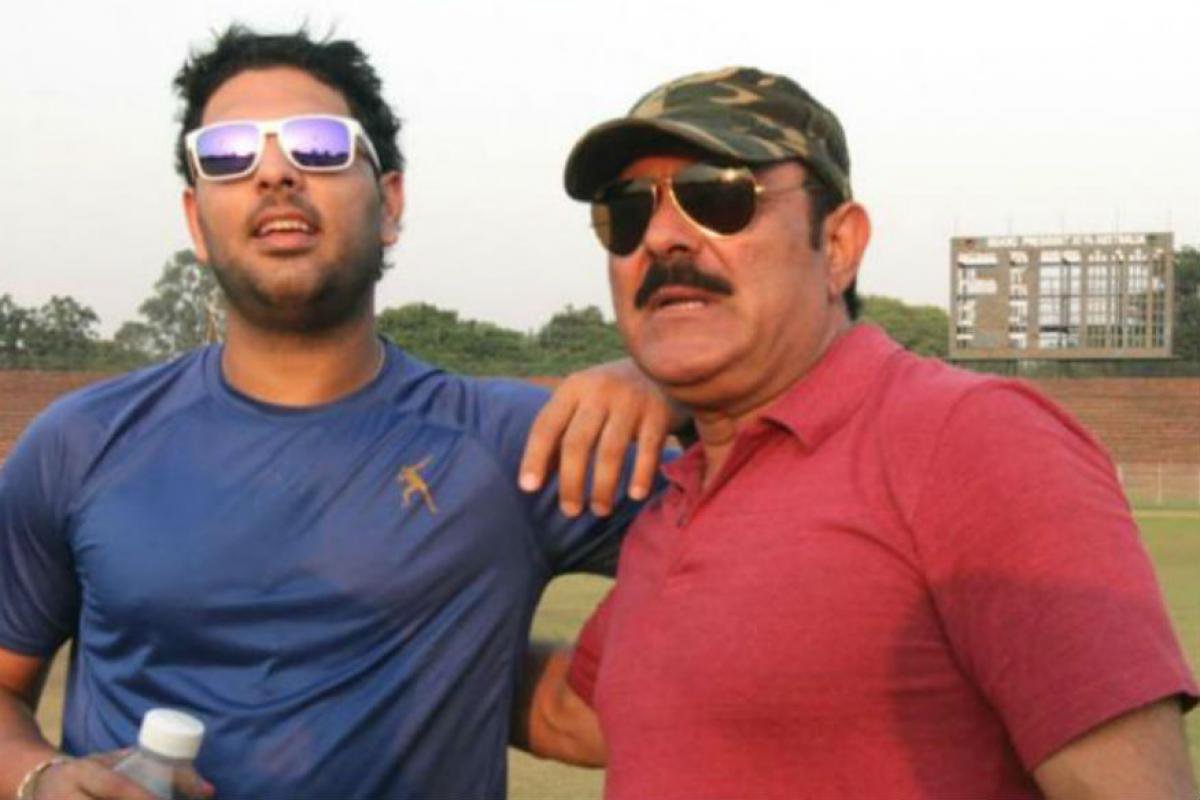 According to News 18, Yograj Singh insisted his son would've shattered all records in white ball cricket, if not for an injury picked up while playing a kho-kho game under the then Chappell regime.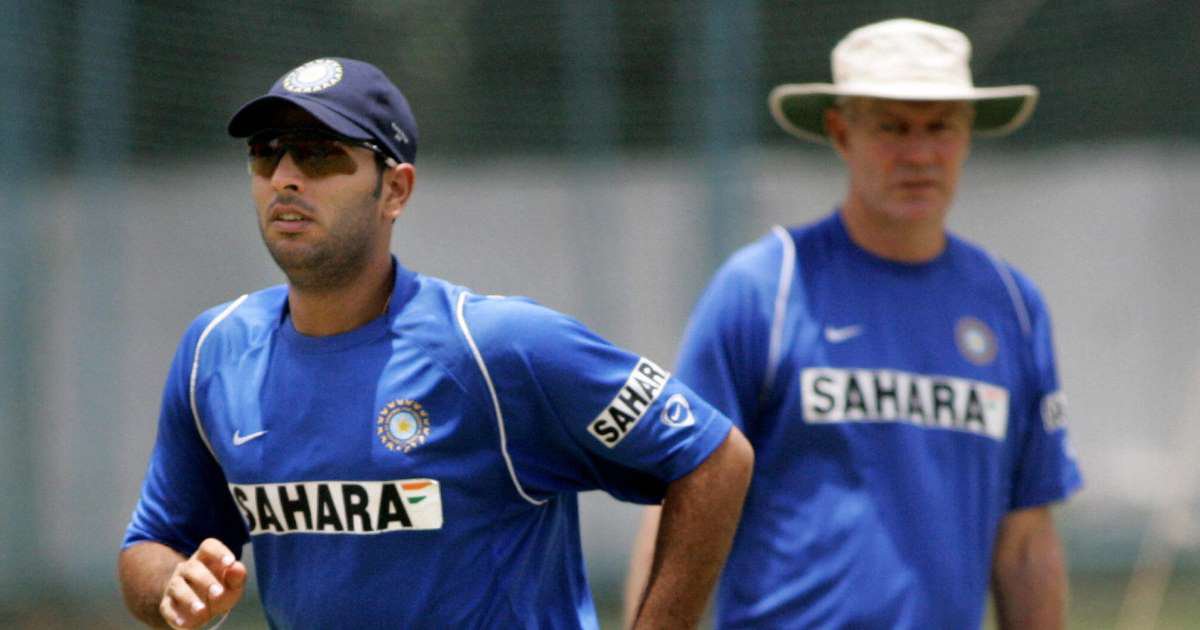 Speaking to Indian Express, Yograj said: 
Had it not been for the knee injury he suffered while playing kho-kho when Greg Chappell was the coach, Yuvraj could have broken all the ODI and T20 international records. 




The Indian team during the Chappell era played indigenous games for warm-up before net sessions. I cannot forgive Chappell for that.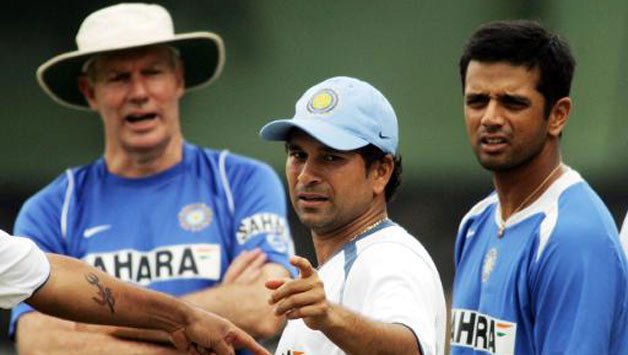 The father-son duo, who earlier shared a patchy relationship had now mended their bond. Yograj claimed they both (he and Yuvraj) spent a lot of time in Chandigarh, talking out and burying their differences.