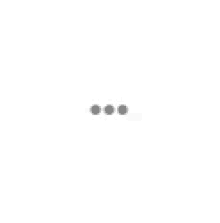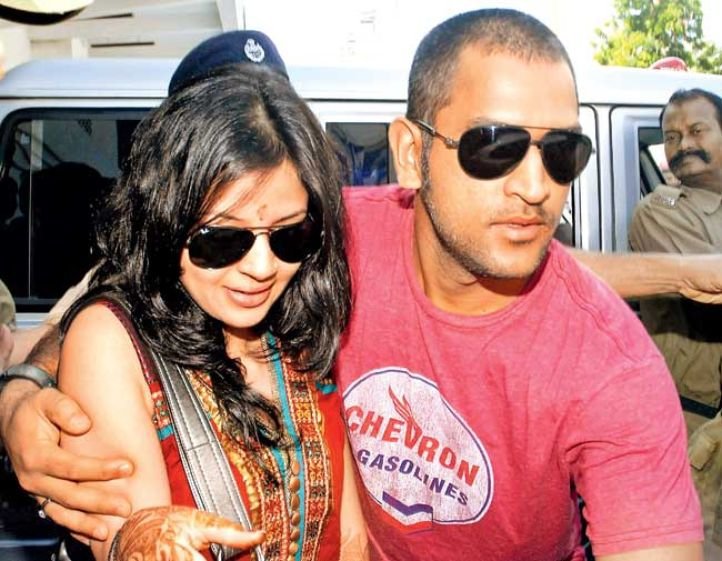 Being the captain of India in a nation obsessed with cricket has its charm but it comes with a price. Ask MS Dhoni and he will explain how.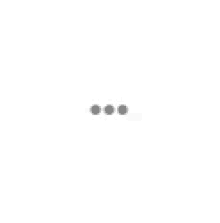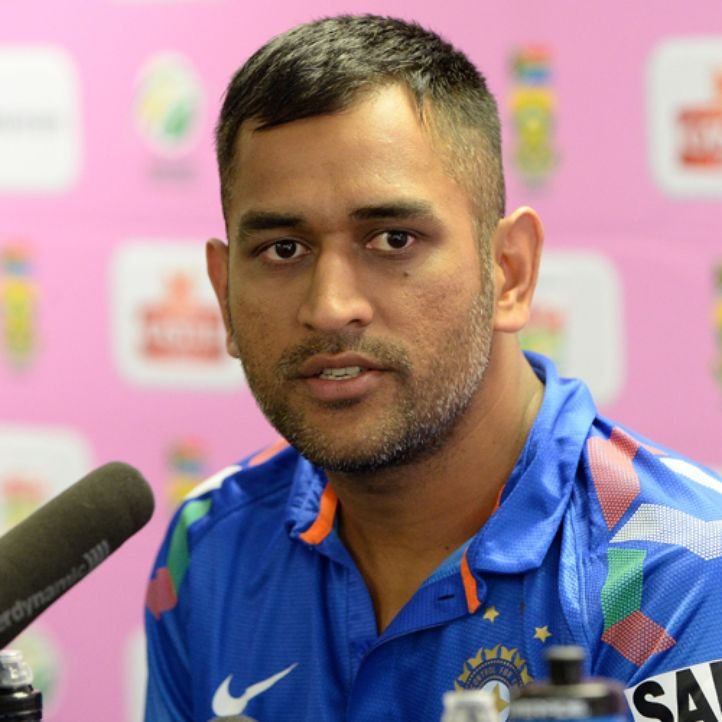 While Dhoni was busy leading the Men In Blue in the recently concluded ICC Cricket World Cup, he and his wife, Sakshi Dhoni, were blessed with a baby girl.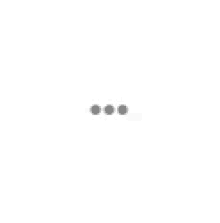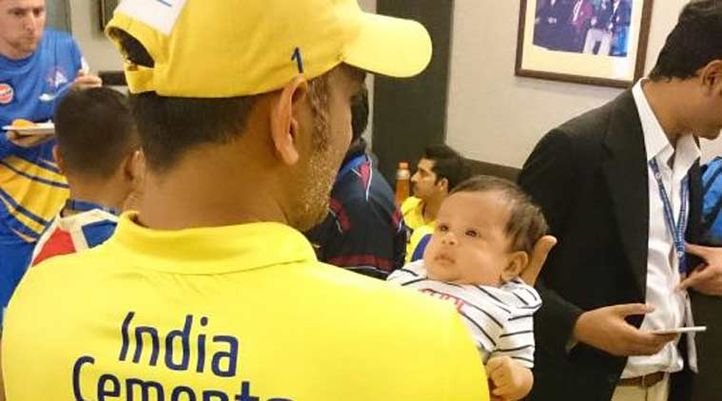 MSD, in an interview to TOI, explained how badly he wanted to be there to see his newborn. "When she was born I was not in India, had not seen her. It was a tough period."
Dhoni explained how Ziva has given him an everlasting smile, "She doesn't care whether I play for my country or play for a good franchisee like Chennai. She wants to cry, she cries. It gives a very good feeling."