While researching for this article, I came across a question on Quora. It read:
Why does Tamil Nadu love MS Dhoni so much?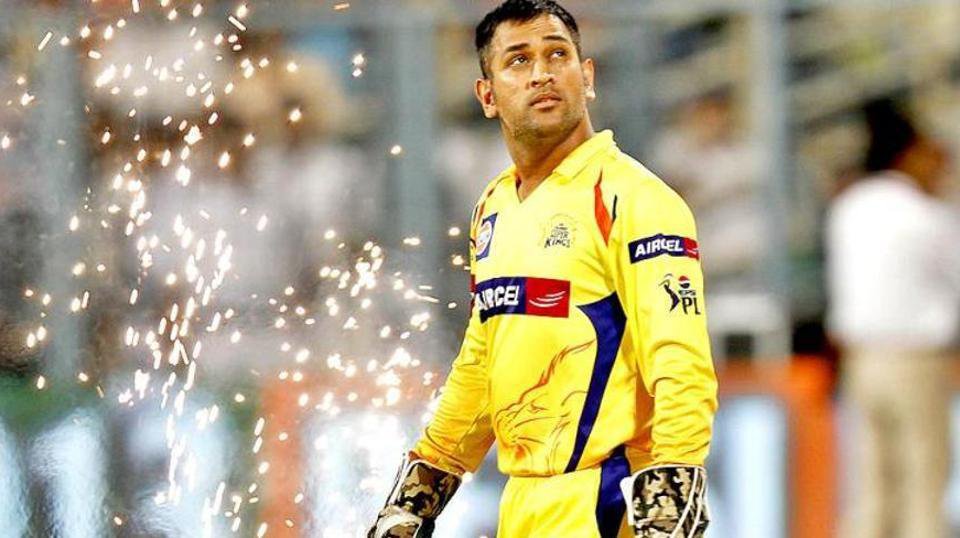 Why does it? Well, we know why. 
What most of us don't know, probably, is the extent or nature of this love. That is where the answers help. 

MS Dhoni is not just a sports icon, he is a part of Chennai's everyday life. He is a part of its routine in the most special manner.
Yes, he was brought up in Ranchi and it will always be his home. But Chennai has given him a place in its heart, the city has made him a part of its being.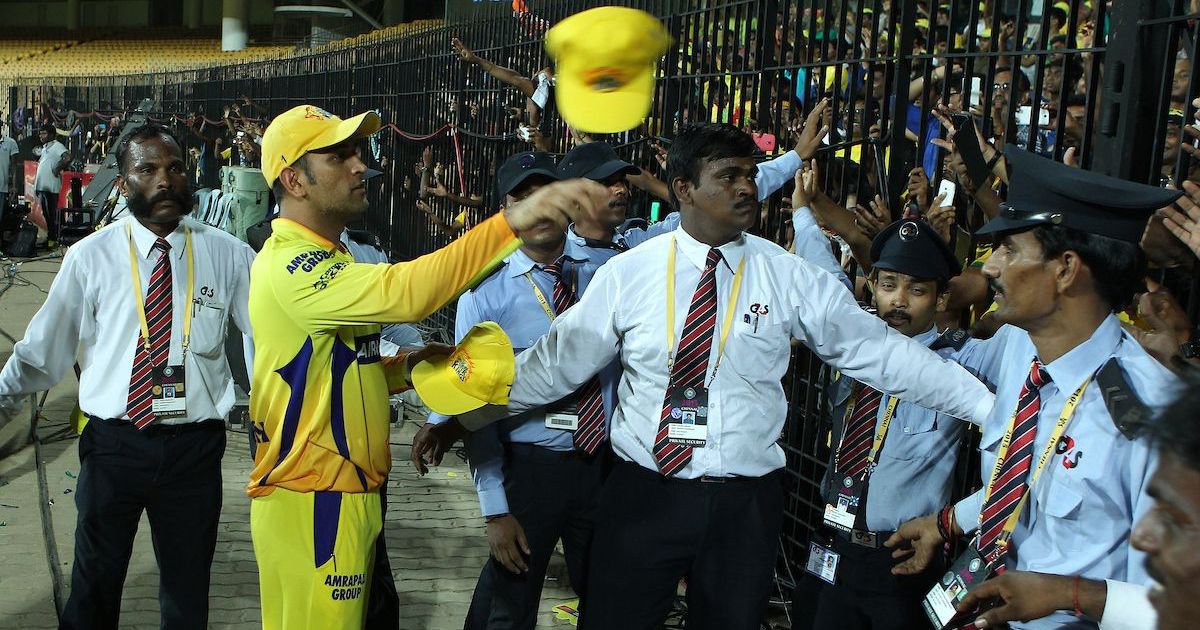 You can spot his beaming smile on the entrance of a big store, or his face morphed into an image of a guy drinking mango juice. 
It is both ironic and beautiful that after winning the most coveted trophies for India and for Chennai in the IPL, this is how stardom manifests itself for MS Dhoni.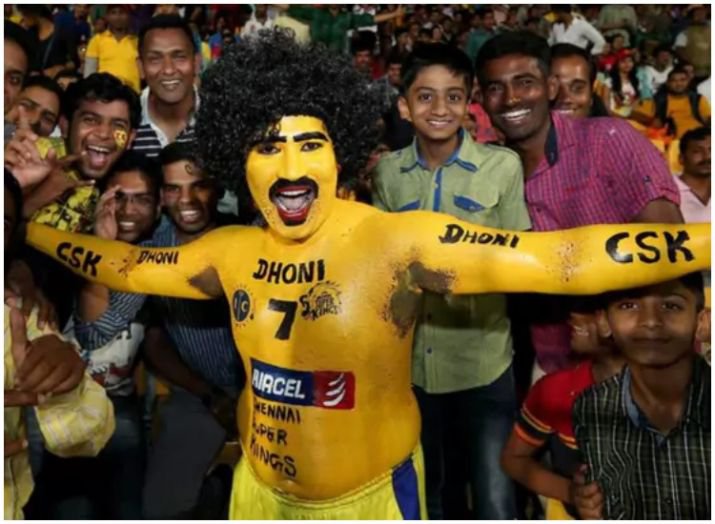 But it always does. Stardom is always nuanced, sprinkled with some larger than life moments here and there.
We witnessed one of these moments, recently, when MS came out for a practice match at the MA Chidambaram Stadium in Chennai.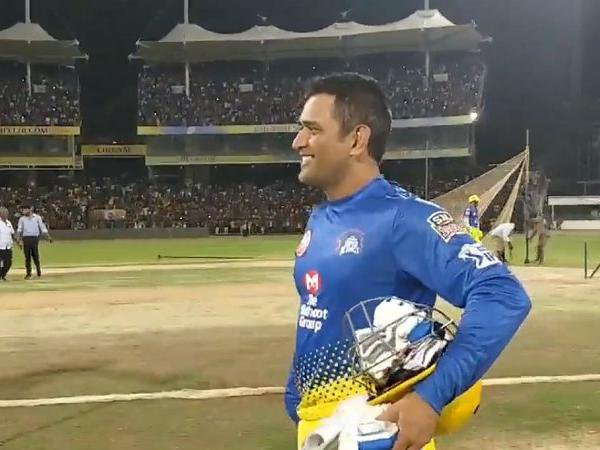 The stadium was packed with people just wanting to catch a glimpse of their favourite cricketer. 
It was so crazy, one could have mistaken it for the screening of a Rajinikanth movie. Except that it was bigger.
That's what Dhoni has done for his people, the people of Chennai.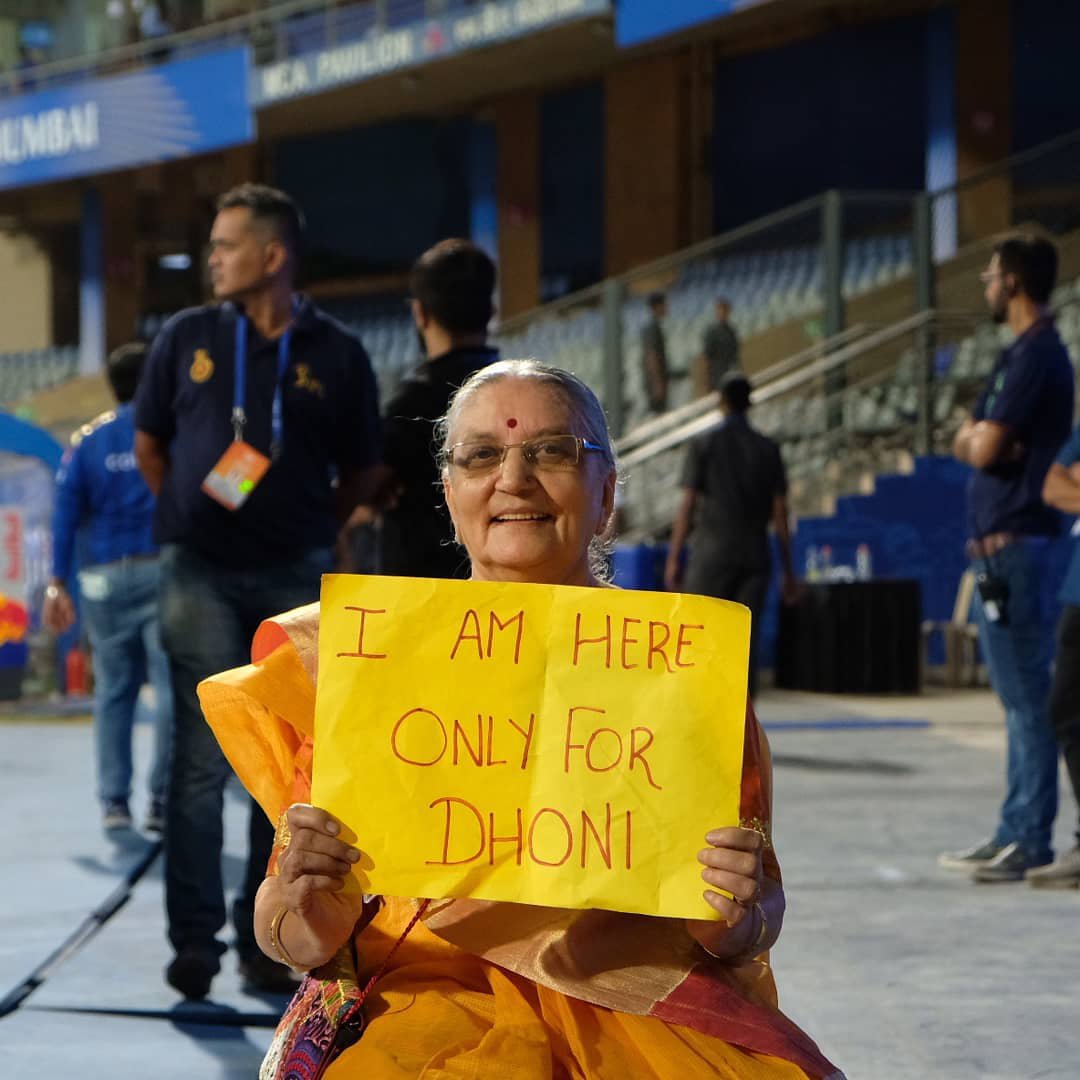 He has gone beyond entertaining them to become a hero whose acts are as extraordinary and satisfying, as watching Rajini dodge bullets.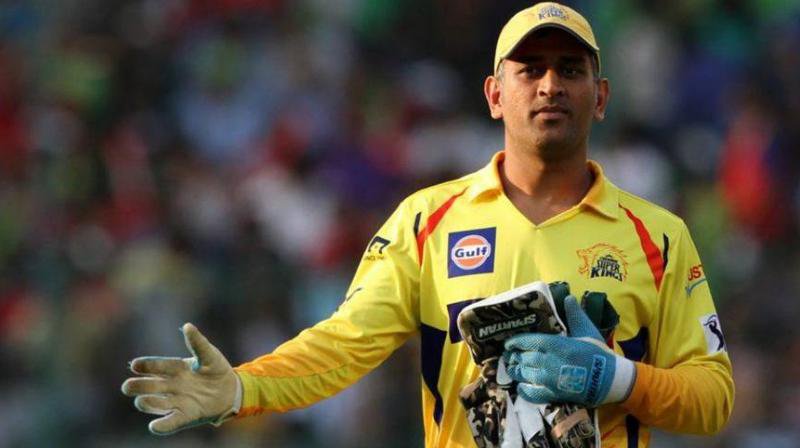 I don't know your definition of religion but I assume unflinching faith to be a part of it. In that sense, Dhoni could be a religion too. 
People in Chennai are naming their kids after him. They think this will bring good luck to their children.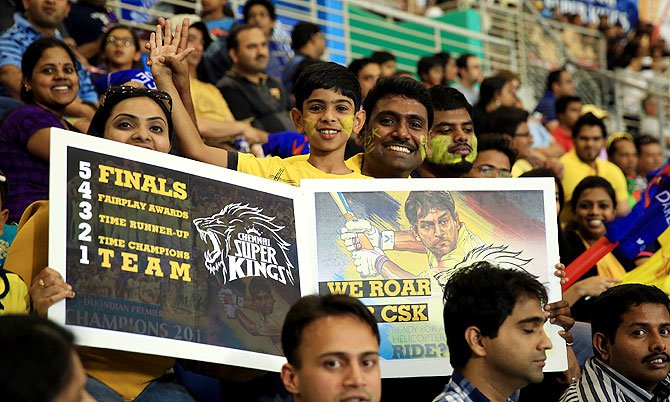 That's what Dhoni has done for his people, the people of Chennai. 
While the role and importance of Indian Premier League is debatable, it has made it possible for us to witness unadulterated devotion to a man who never demanded it but deserves it more than anyone.