There are two things our country loves – cricket and entertainment. 
And the IPL gives you a double dose of both, in abundance.
The sixes, the fireworks, the cheerleaders, everything about the IPL is larger than life.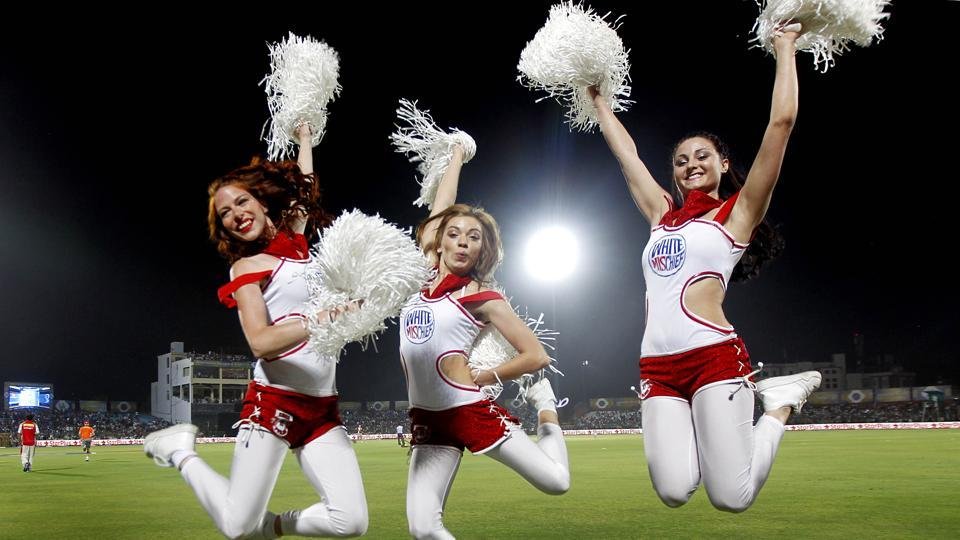 But for the last two seasons, the IPL hasn't felt the same.
How can it be when one of its most successful teams has not been part of it?
Chennai Super Kings have always been one of the favourites in all 8 seasons they've played.
They have won the IPL twice.
They have reached the final four times.
And they have made it to the knockouts in all 8 seasons they've played.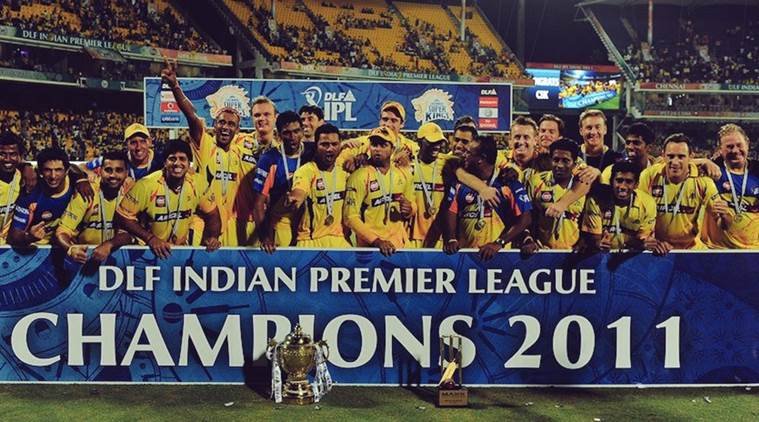 However, this has not been the case for the last two seasons. 
Because CSK were suspended.
As were Rajasthan Royals.
Their owners were caught up in a betting scandal.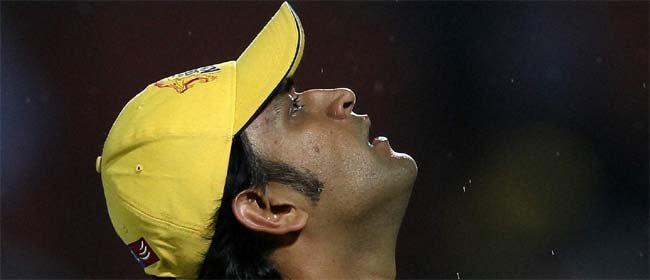 But guess what?
All that is in the past now.
Because the Chennai Super Kings are back for season 11!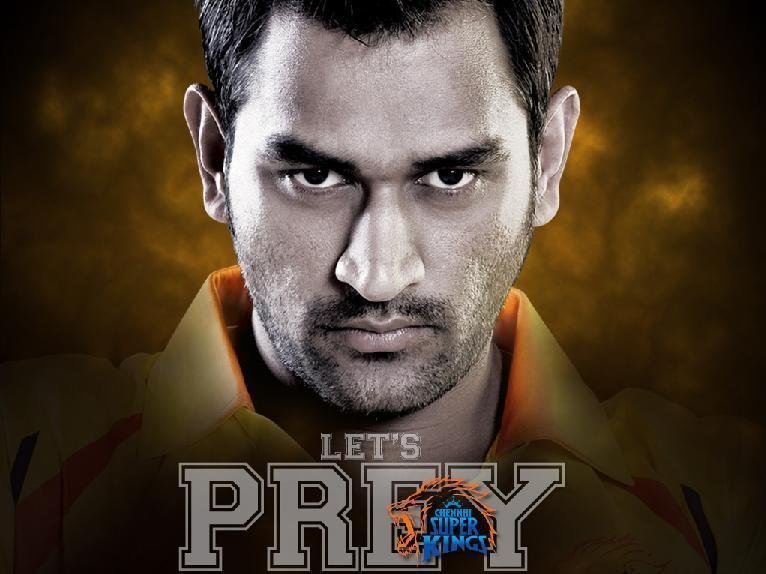 And as they make their return so does their captain, Mahendra Singh Dhoni.
For 10 months every year, he is Dhoni. 
He is Mahi, he is MSD. He is Captain Cool.
But during the IPL, he is the Thalaiva.
He is the lord commander of the Chennai Super Kings as they march towards the title.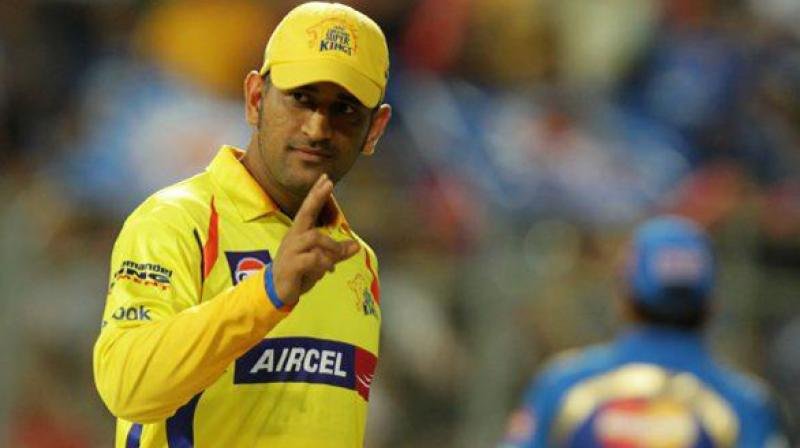 For the last 2 seasons, Dhoni was out in the wilderness, away from his fortress. 
Plying his trade at the Rising Pune Supergiant.
He shone there too, in front of the stumps as well as behind it, but it just wasn't the same.
They fell just one solitary run short of winning last season.
It didn't feel like Dhoni in the IPL if he wasn't in the yellow garb of CSK.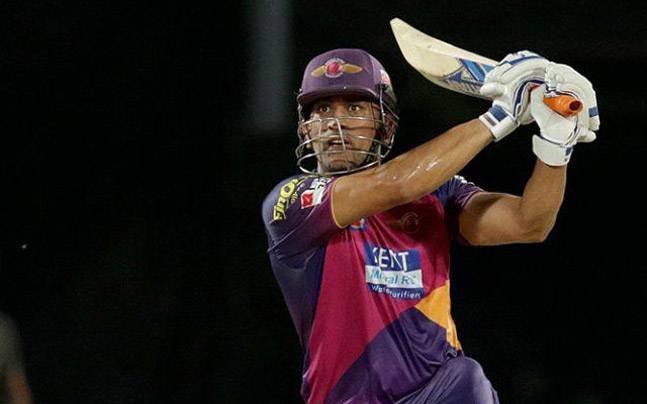 It won't be just him who's back. Other familiar faces are returning too.
Dhoni's man Friday – Ravindra Jadeja – is back too.
So is his trusted lieutenant -Suresh Raina.
They're back and they're all ready to set the Chepauk Stadium on fire again!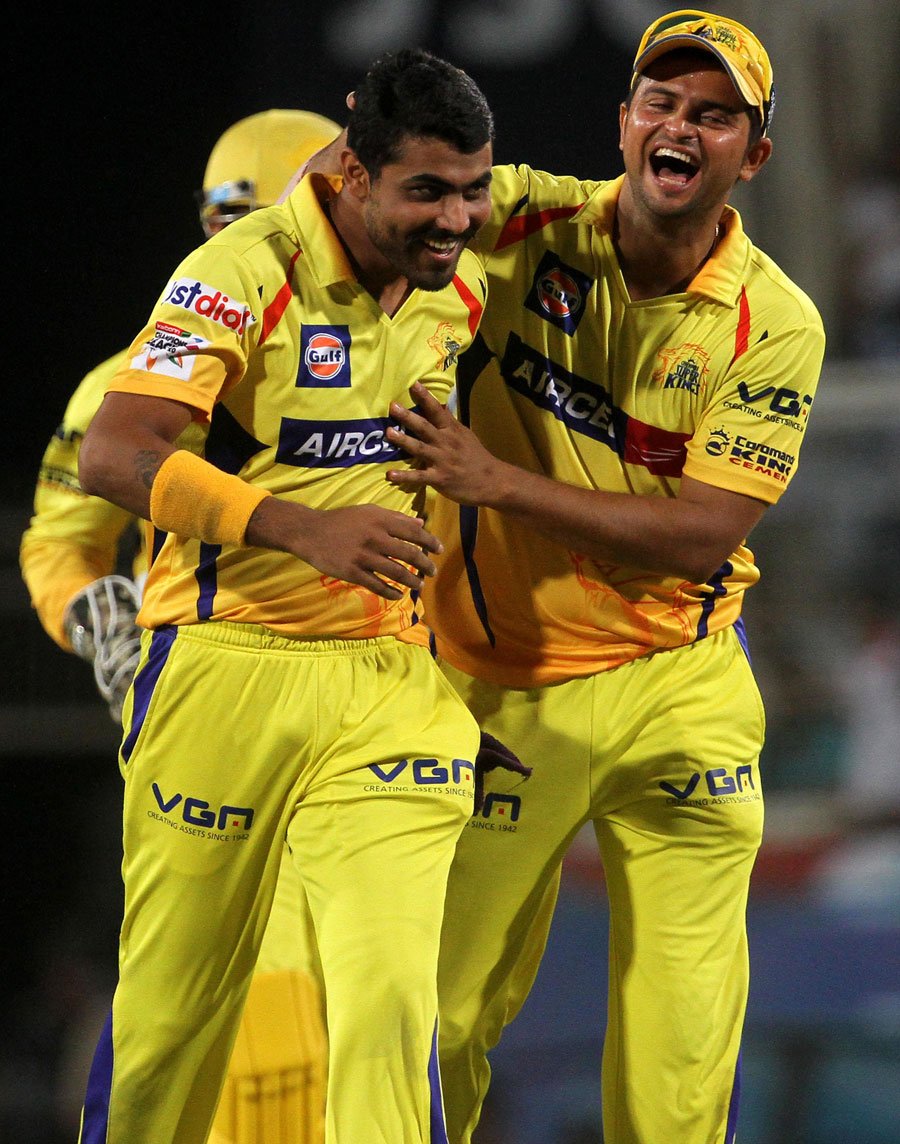 But the gang won't all be back together.
Ravichandran Ashwin – Chennai's very own son – is the captain of Kings XI Punjab now. 
But he will get a resounding welcome when he's back in Chepauk with his new team.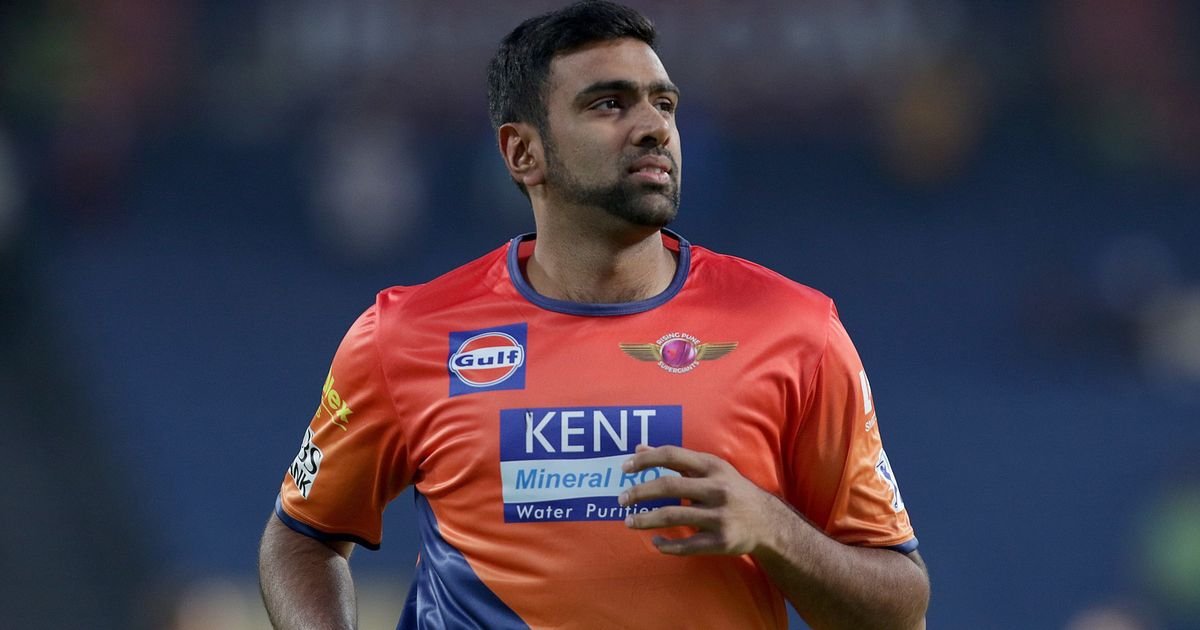 Chennai play their first match of the new season against Mumbai at the Wankhede tonight.
If you're backing the Thalaiva and his Super Kings, make sure you're in front of your television.
Get the yellow flags out already!
It'll be time soon for Whistle Podu!
Feature image source: Crifit