There is always one person at every social gathering, who looks like they can't wait to go back home, write their journal and sleep.
They are not snobs. They are not boring. They are just different from everyone else.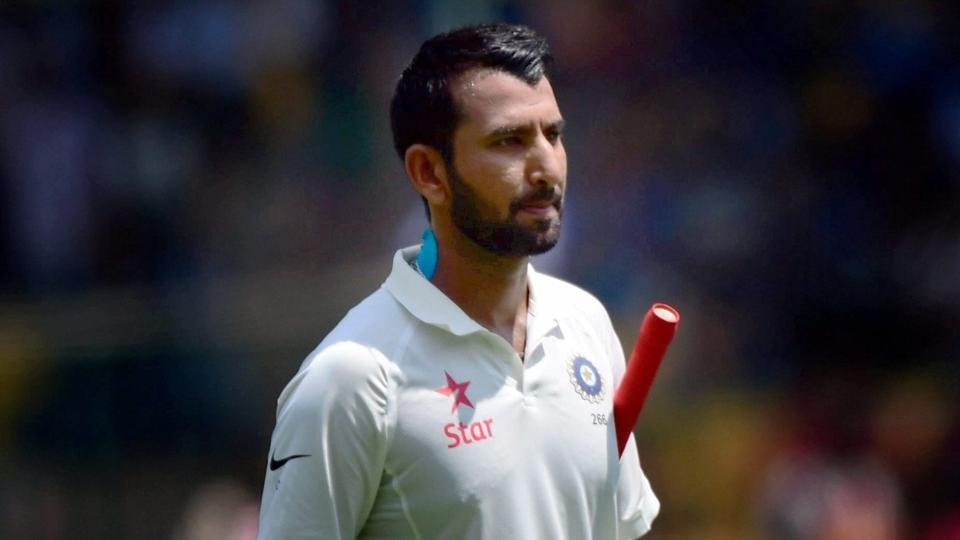 Attention makes them uncomfortable; but more often than not, they are so good at what they do that attention inevitably follows them.
Such people are called wallflowers. Cheteshwar Pujara is a wallflower.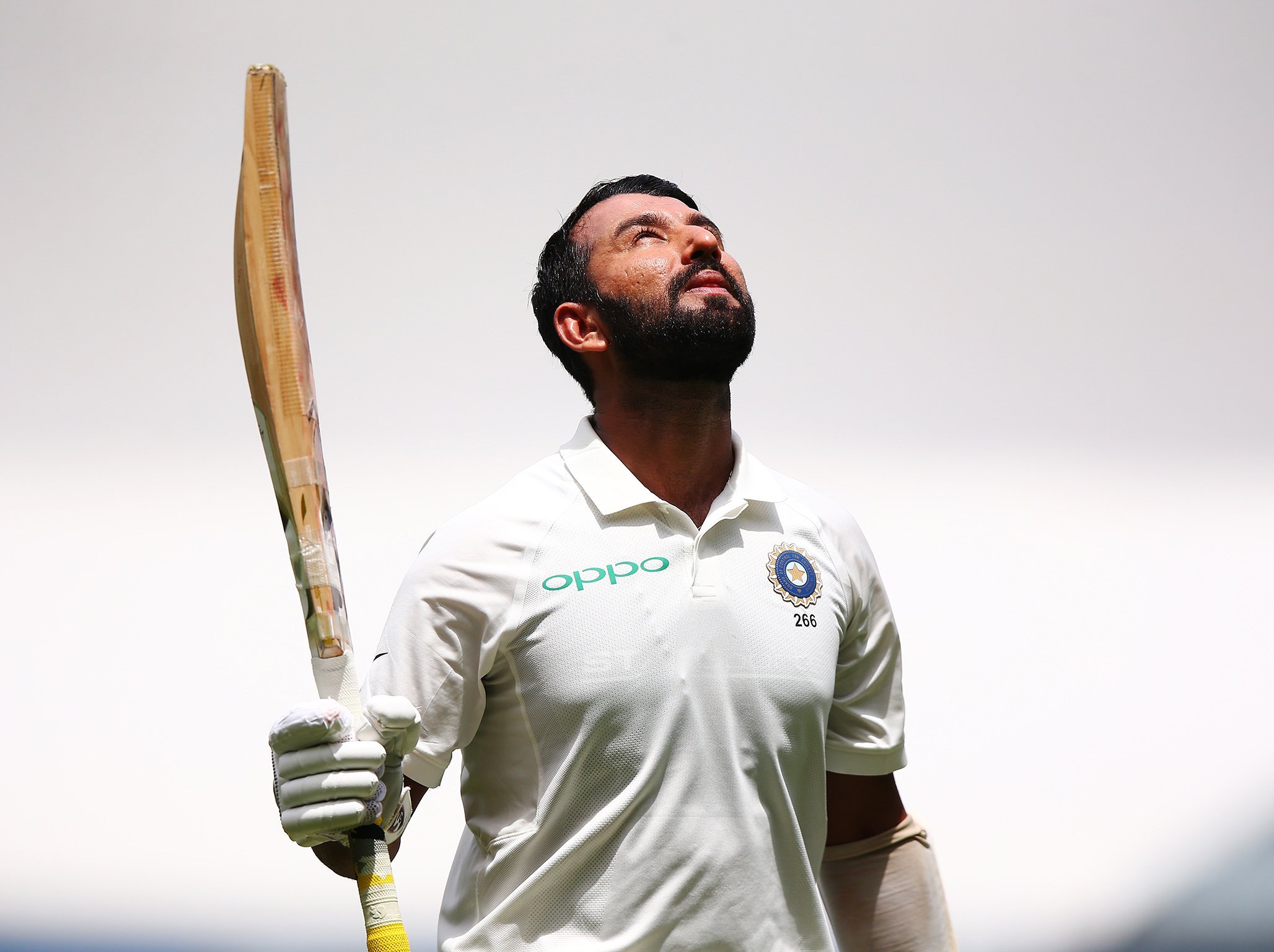 Standing firm with an unbeaten 130, Pujara has hit 3 centuries in the 4-match Test series against Australia. So far. 
First Test in Adelaide was not even 2 overs old when Pujara came in. He went on to score 123.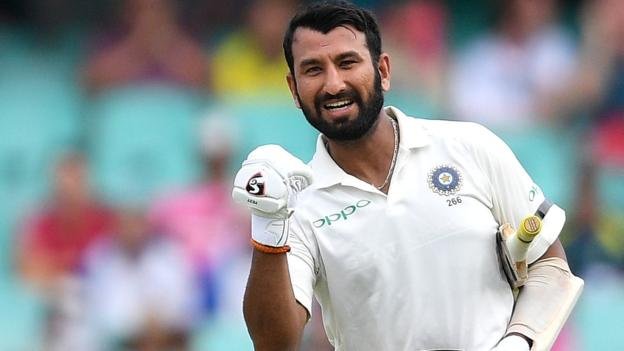 He hit another century in the third Test at Melbourne. 
We won the first match, we won the third match.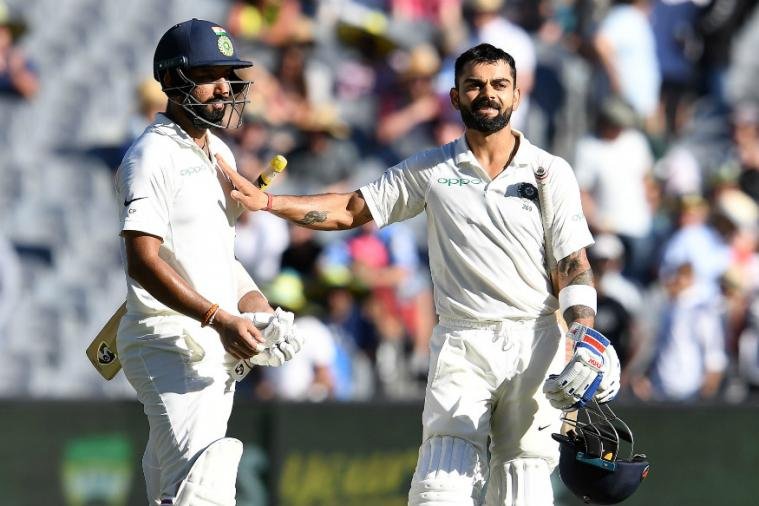 The only match we have lost till now, is the second. 
That was the only match where he didn't perform well.
Of course, you can't credit or blame him solely for the team's victories and defeat but these statistics say something crucial.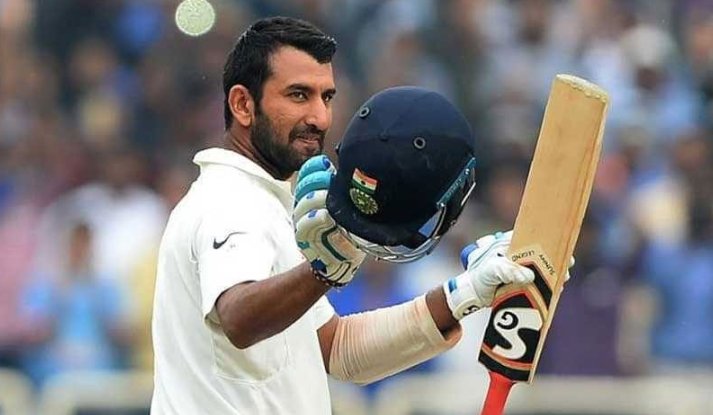 After Pujara hit a century, today, Nathan Lyon asked him, "Aren't you bored, yet?".
He didn't say a word and added another 30 runs to his score.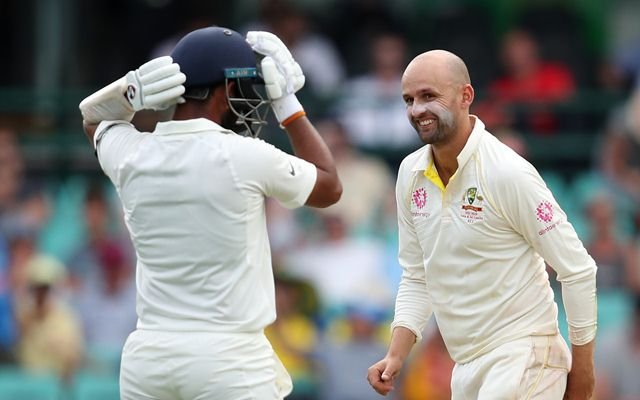 Wallflowers dislike confrontation. They do, they don't tell.
Also, he isn't bored.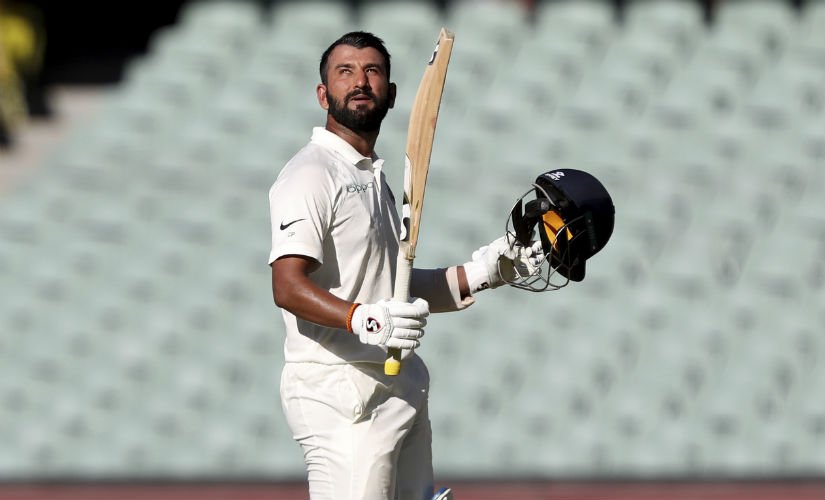 He is enjoying the party as much as those who are dancing, screaming and going crazy. 
Why else would he stay there for so long?
Pujara has played more than 1000 deliveries in this series, followed by Kohli, who has faced 653. 
To no one's surprise, wallflowers are often not invited to the parties.
Pujara has been dropped before many a crucial match. He was not selected for the first Test vs England in Birmingham last year.
Apparently, people had 'run out of patience'.
Similarly, he was dropped in Sydney 4 years ago. 
The same Sydney watches him, today, as he takes the center stage.
Still unassuming, still silent, but the brightest star in its sky.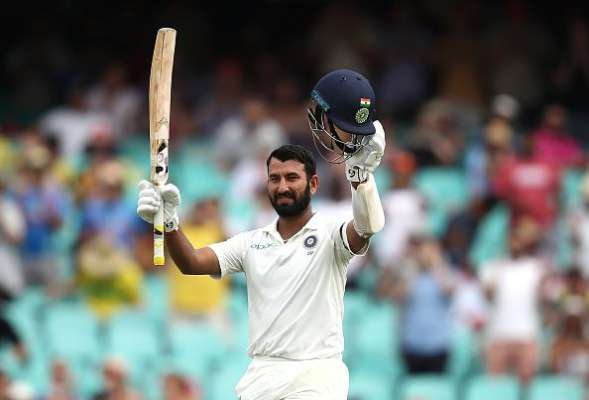 With a day of play and one more innings to go, it will be interesting to see what this guy will achieve for his country.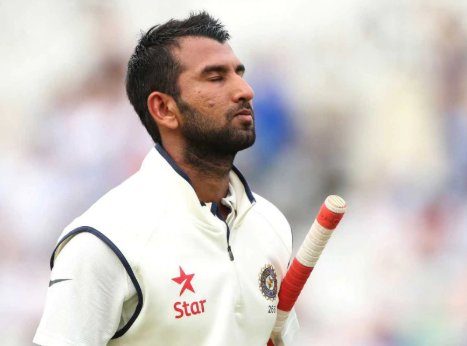 It is not easy being Pujara, it was never supposed to be. 
But indeed, there are some perks of being a wallflower. Ask him and maybe he will tell you; if he doesn't want to go and write a journal, if he doesn't want to go and sleep.