Chinki Yadav from Bhopal, recently won 25m pistol gold medal in the national selection trails and team silver in the national shooting championship.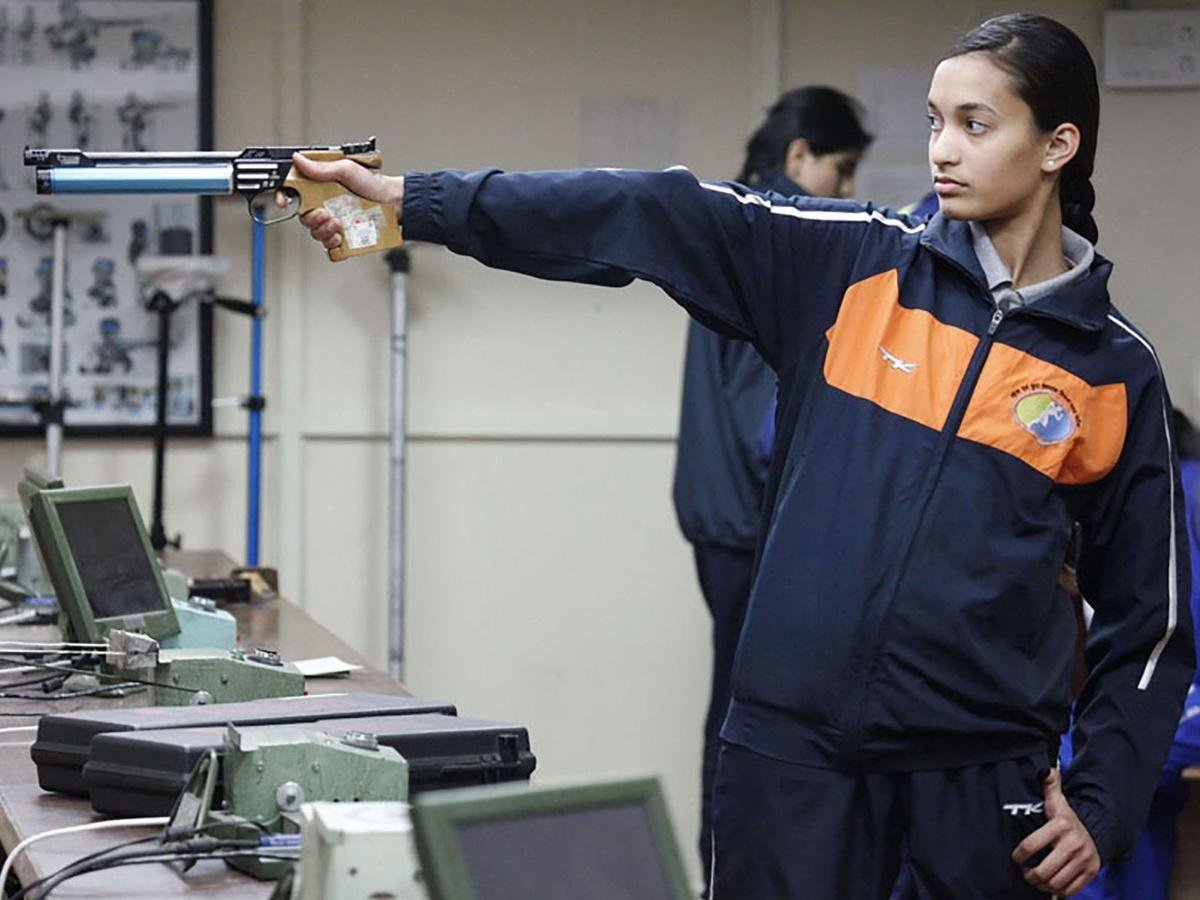 What makes it even more special is the fact that she achieved this without much financial help. The daughter of an electrician, Chinki grew up watching shooters as her family lived inside a shooting stadium, and developed an interest in the sport herself.
But no one thought she would go on to become such a great athlete.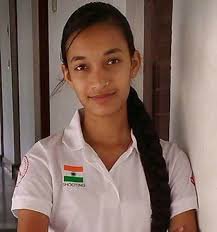 A report from The Quint quoted Chinki's father Mehtab Singh Yadav, as saying:
As my home is inside the stadium Chinki used to see others playing different games. She wanted to join summer camp. I didn't know that decision was the making of a star in my family. She was among few shooters selected after talent hunt for the shooting academy. She later took part in the national championship and won the medal.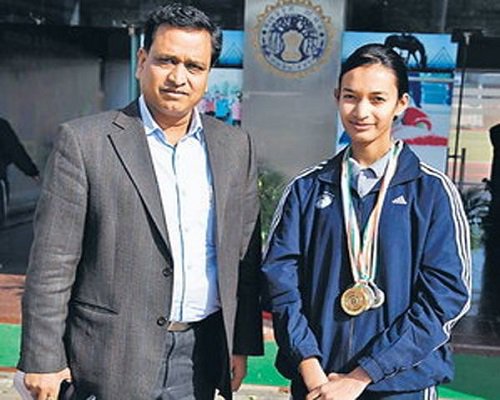 However, Mehtab admits that none of this would have been possible without the help of the sports department.
Shooting is such a costly game that it was not possible for me to bear the expenses of buying guns and ammunition from my pocket. My family owes a lot to the sports department.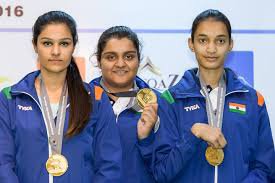 But, as they say, opportunity only favours the prepared and this young shooter was more than prepared. Wishing her a brighter future.