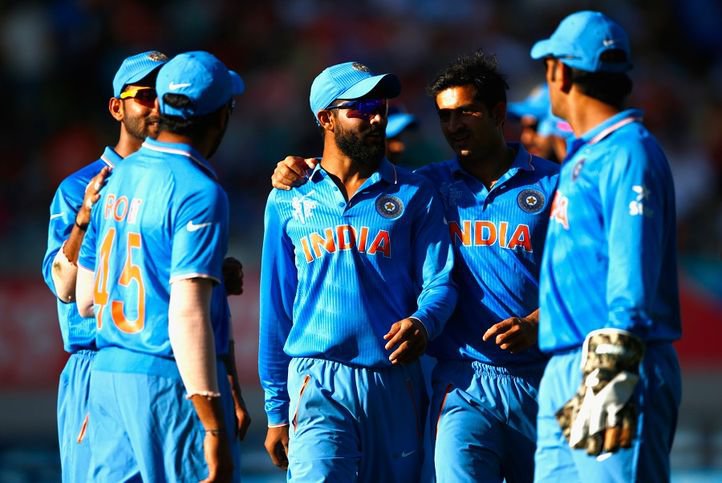 Team India's upcoming Zimbabwe tour is under jeopardy because of the continuous tussle between the broadcasters and BCCI but the national selectors will meet on June 29 to select the team.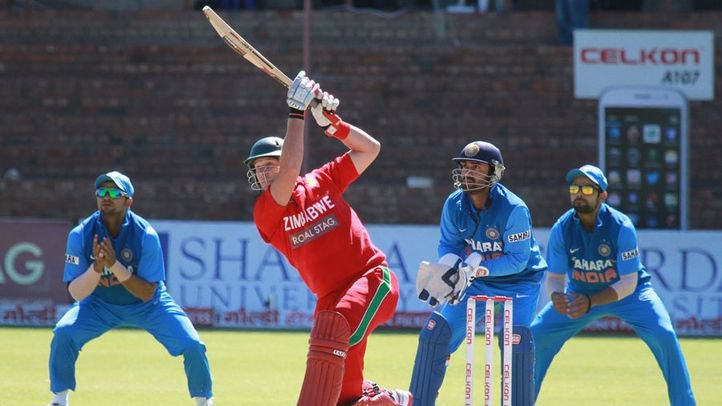 BCCI have ordered the selection panel to go according to schedule and chose the men who will represent Team India in the 3 ODIs and 2 T20Is starting from July 10, 2015.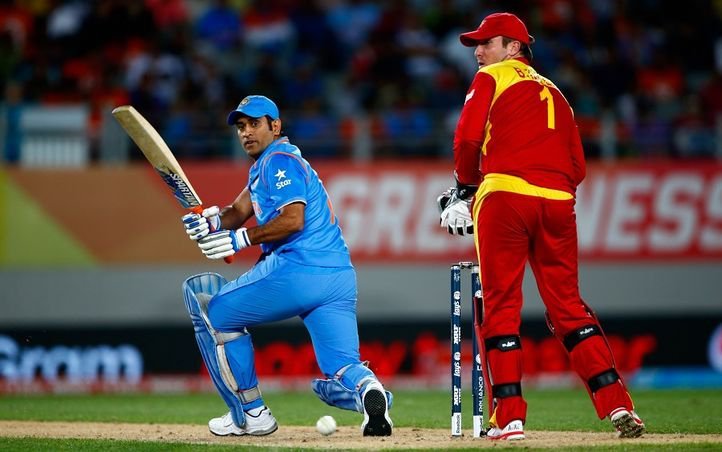 It is expected that a second-string team will be chosen to represent the nation considering the heavy workload the top players have undergone in the past year.
All images courtesy: CRICINFO