No cricketer flaunts swag like Chris Gayle does. The Jamaican holds his own in all 3 formats of cricket. With 2 Test double centuries and numerous match-winning knocks in the IPL, his ability with the bat is unbelievable. And now, with his knock of 215 against Zimbabwe, he has scored the first double ton in an ODI World Cup.
But we're not talking about his cricket here. His style off the cricket pitch is just as smooth. Here are 21 photographs from his Instagram account that are testimony to the fact:
1. The theme is gangsta.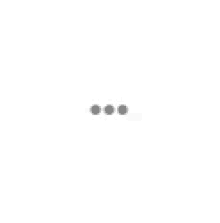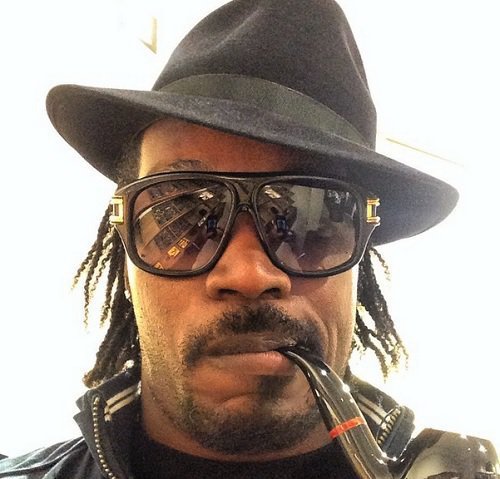 2. The chick magnet.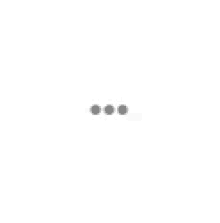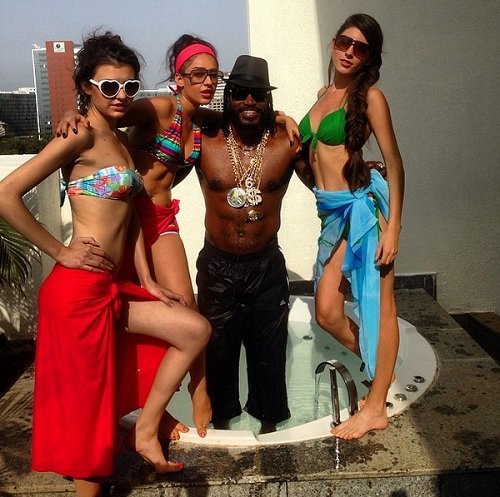 3. Outshining shoes for an outshining personality.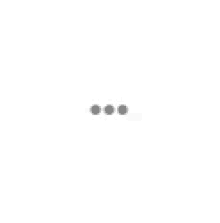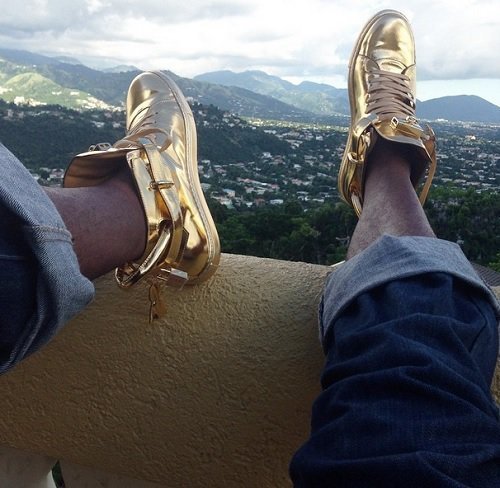 4. He can totally pass off as a street dancer.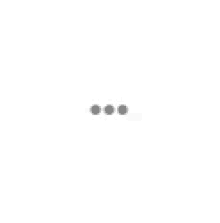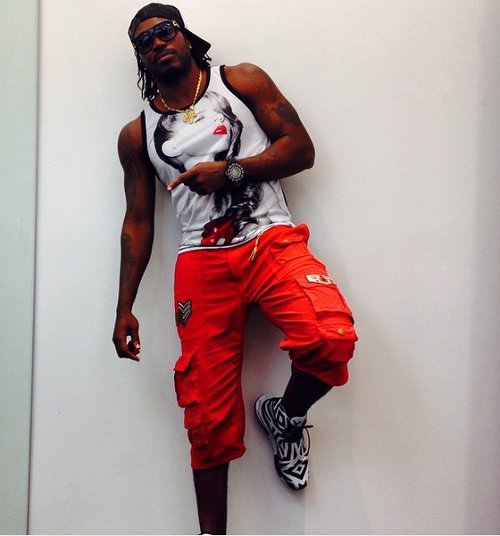 5. What's fun without any whacky fancy dressing?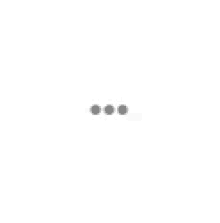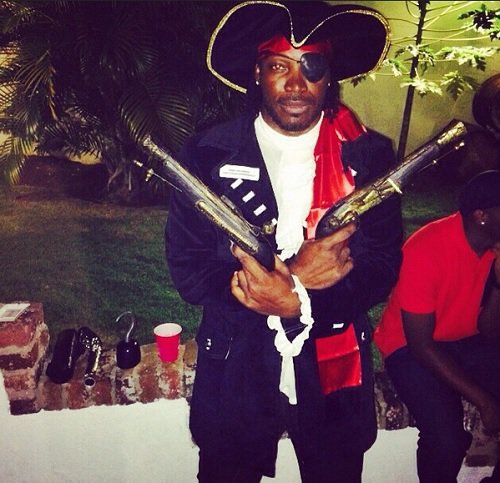 6. Sailing big.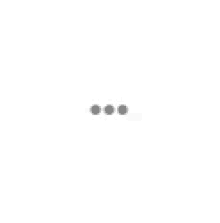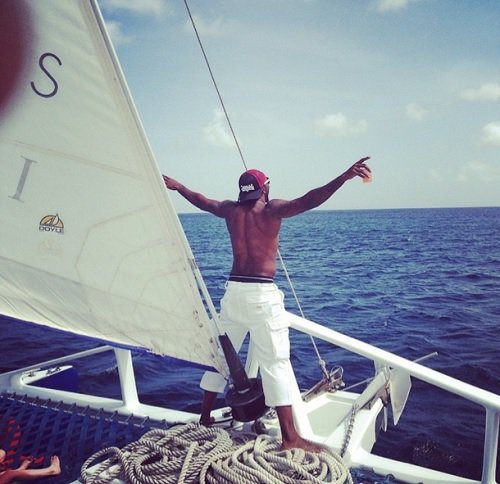 7. "Always celebrate a series win because u never know when the next 1 will be."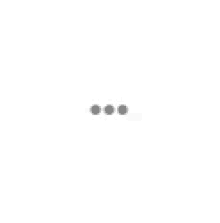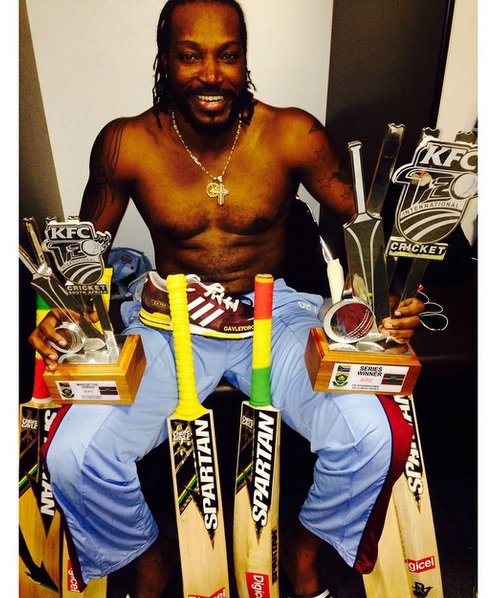 8. Chillin' with 'em crowd.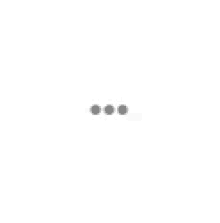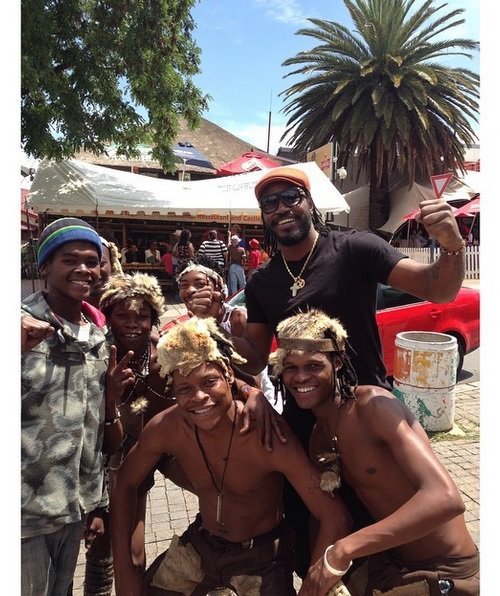 9. His brother from another mother.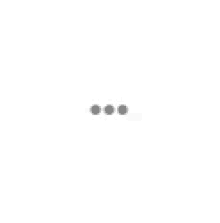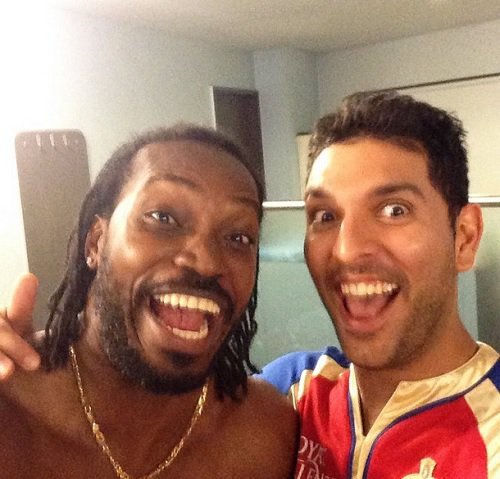 10. A little bit of funk for the ride.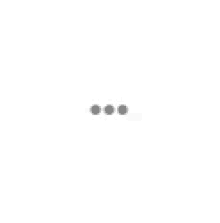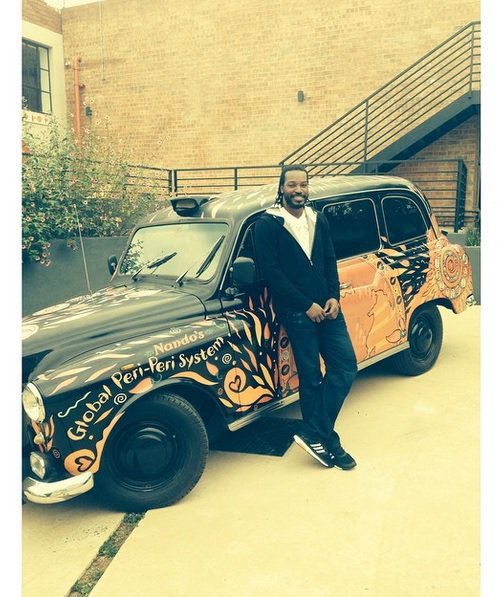 11. Finesse is the word.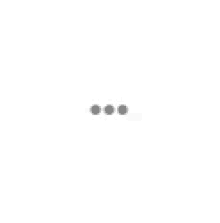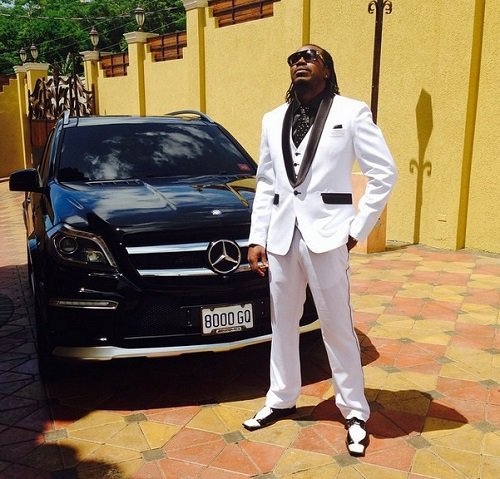 12. Why relax without panache?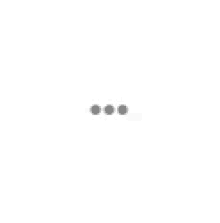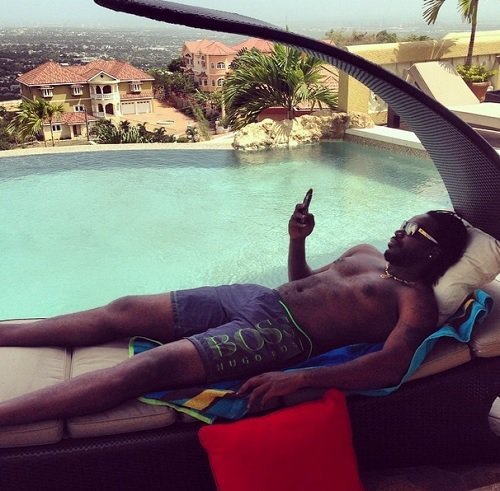 13. Most guys only have two.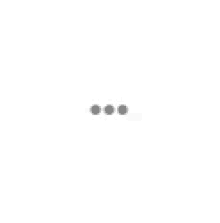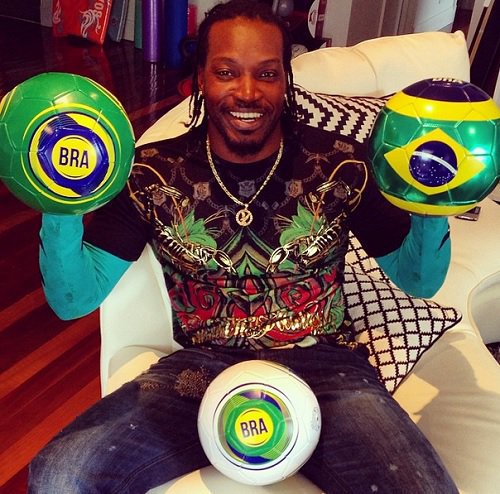 14. Where there's Ed Hardy, there has got to be swag.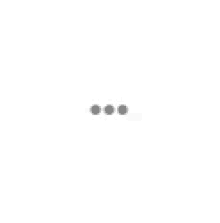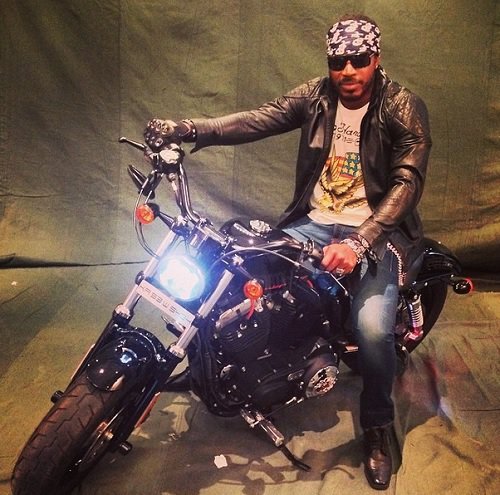 15. So much for the swag king.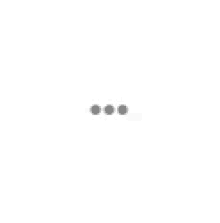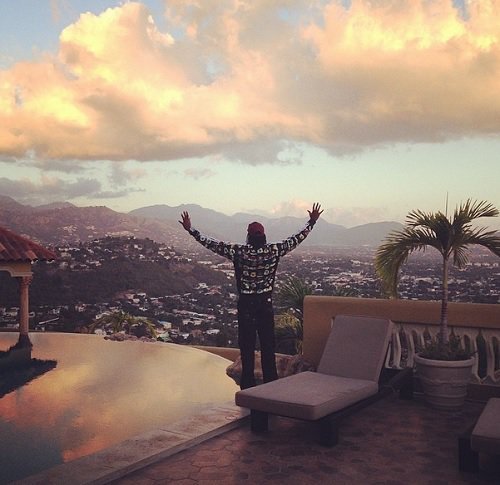 16. Bikes and babes, he's got 'em all.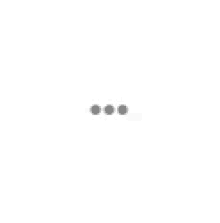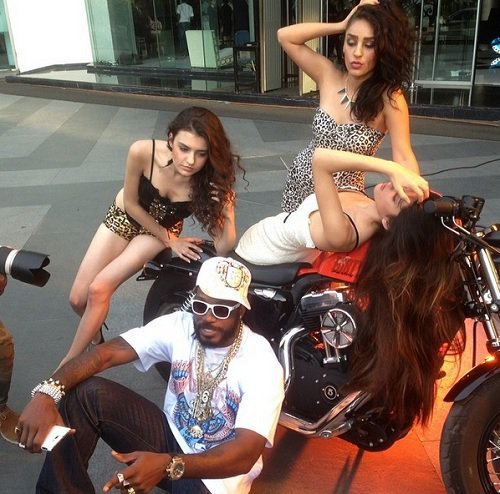 17. And has the police on his side.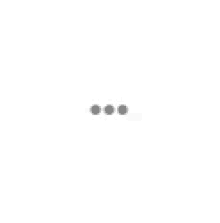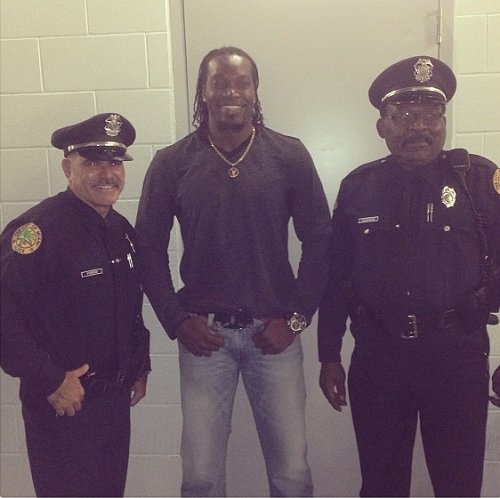 18. Bling, bling!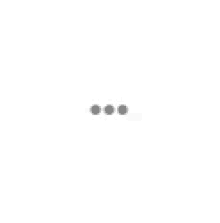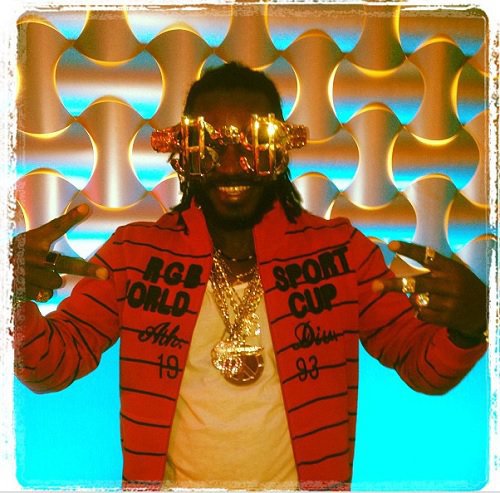 19. He has a way with older women too.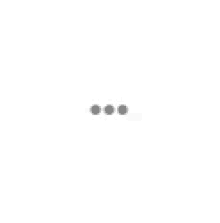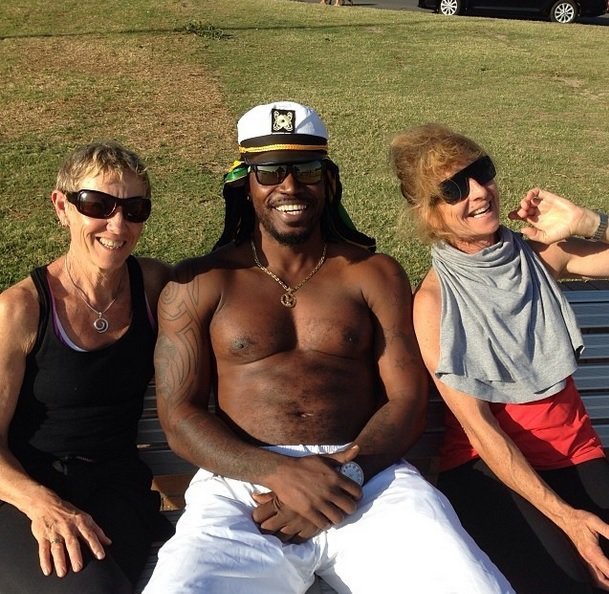 20. Sports, fame, gold...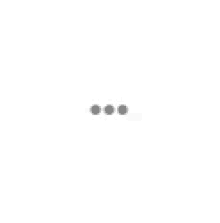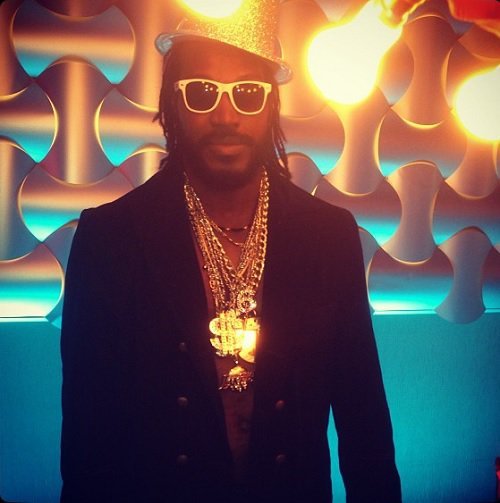 21. And the ladies.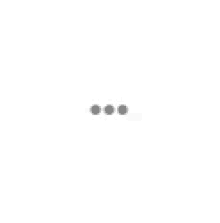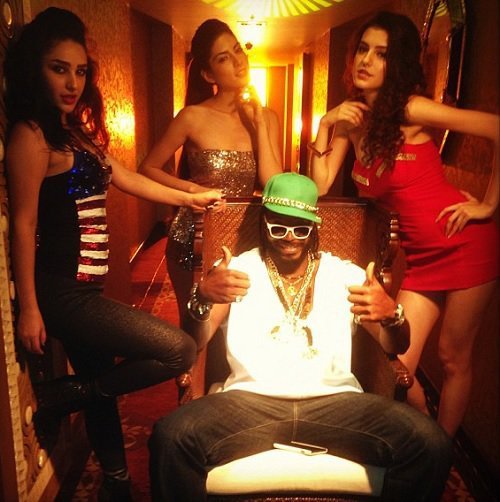 Chris Gayle truly hits for the stars. Be it with his batting or his style!