Former Australia captain Michael Clarke will be joining an elite panel commentators comprising Kevin Pietersen, Sunil Gavaskar for the upcoming 10th edition of Indian Premier League.
As many as 20 commentators will be traveling across the country to lend their perspective on the game over the course of 47 days across 10 different venues.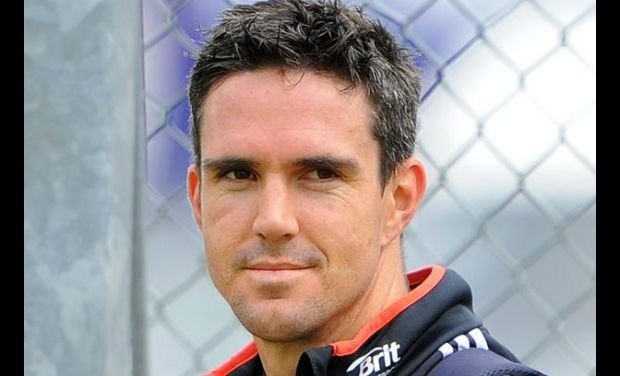 A few additions to the list along with a blend of veterans are bound to give the cricket loving fan a fine view point of the game from the technical and entertainment aspect.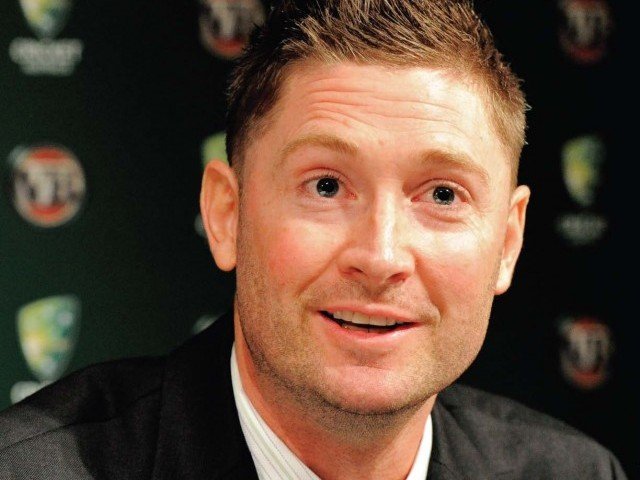 Sanjay Manjrekar, who has been quite the IPL veteran is excited about the grand 10th edition.
"It doesn't get any bigger and better than this," he said.
"I have always loved this tournament and this year it is going to be no different with the IPL getting into its 10th year. One can expect a lot of surprises and some adrenaline pumping action on the field. Can't wait to set the ball rolling."
Clarke, who was a part of the commentary panel in the recently concluded Border-Gavaskar series was looking forward to an enjoyable IPL journey.
"I have been a part of this tournament as a player and this year I am eager to get behind the microphone and have some fun. Love this place, love the tournament and it is great to be a part of this commentary team."
"It was a great initiative by the BCCI in 2015 to include women cricketers into the commentary panel," Lisa Sthalekar, former Australia captain said.
"I had a great time discussing the game with Anjum Chopra, Isa Guha, Melanie Jones and the rest of the commentators and I expect this year's stint with the IPL to be even better."
Pietersen, on once again joining the IPL bandwagon, said: "It's always great to be in India and playing in or commentating on all of the explosive action that personifies the IPL. Coming back this time as a commentator is going to be an experience I will cherish for a long time.
And yes, we know what you are wondering and the answer is Harsha Bhogle won't be a part of the team this year too.
Here's the full list of commentators:
With PTI inputs
(Featured image: AFP)