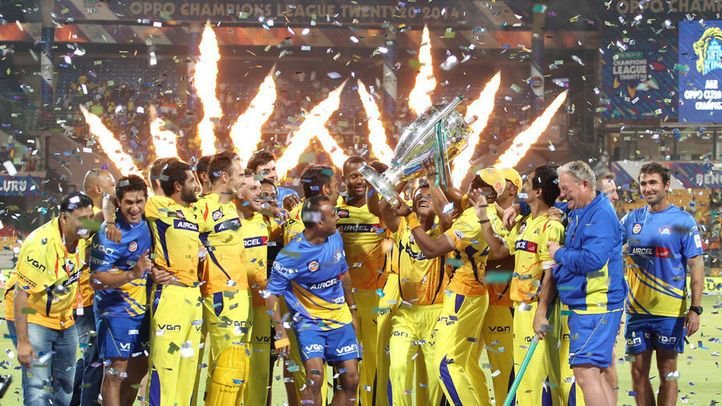 Cricket fans will no longer have to bear the brunt of watching Champions League T20 as the tournament has been scrapped with immediate effect.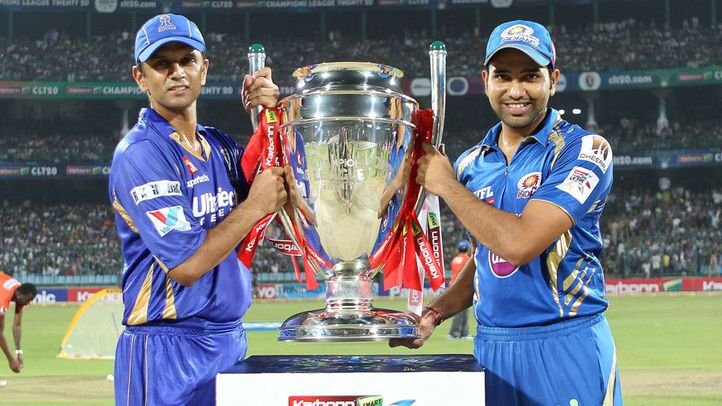 The tournament which was jointly hosted by the BCCI, Cricket Australia and Cricket South Africa has been a flop since its inception in 2008.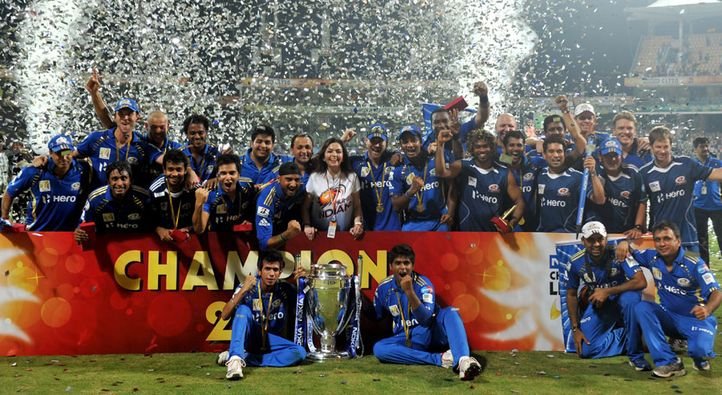 The fans could never relate to the format and that reflected in the lack of interest from the sponsors which resulted into the tourney's premature death.
All images courtesy: CRICINFO