The Committee of Administrators (CoA) running the BCCI is unlikely to go against the high-profile Cricket Advisory Committee's decision on who will be the next Indian cricket team coach.
Anil Kumble's contract with the national team expires after the Champions Trophy and he too has reapplied for the post with other top candidates being Virender Sehwag and Tom Moody among others.
"The COA will not interfere in the coach recruitment process. It will go by whatever the CAC (comprising Sourav Ganguly, Sachin Tendulkar and VVS Laxman) decides," a source close to COA told PTI.
However, Vinod Rai-led COA, like CAC, too is against replacing Kumble, under whom the team has done well in the last 12 months.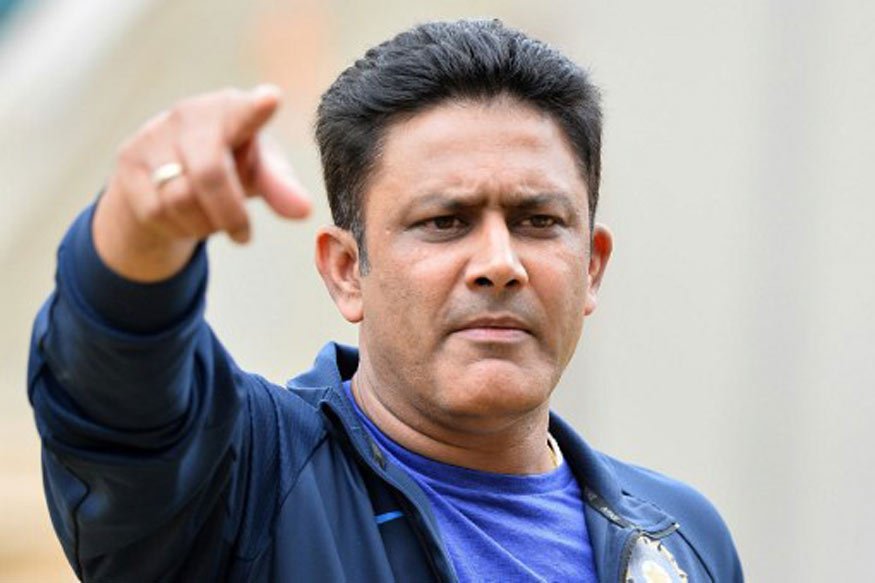 In fact, BCCI acting president CK Khanna, after consultation with senior members like Rajiv Shukla, wrote a letter to acting secretary Amitabh Chaudhary, requesting him to defer the coach recruitment process till BCCI's Special General Meeting (SGM) is held on June 26 in Mumbai.
"It is interesting if the CAC is all for Kumble, why it has sought more time to decide on the issue? Anyway, the whole thing could have been handled much better.
"There was no need for the BCCI to advertise just before the Champions Trophy. They should have done it right after the end of the Australia series," the source said.
The main task for COA now is to oversee the long pending implementation of reforms suggested by the Supreme Court appointed Lodha panel.
"But the COA can only go ahead with reforms once its gets clarity from Supreme Court on contentious recommendations," the source added.
COA is set to meet on Monday and while the next hearing in the Supreme Court is in July.
Feature image: AFP