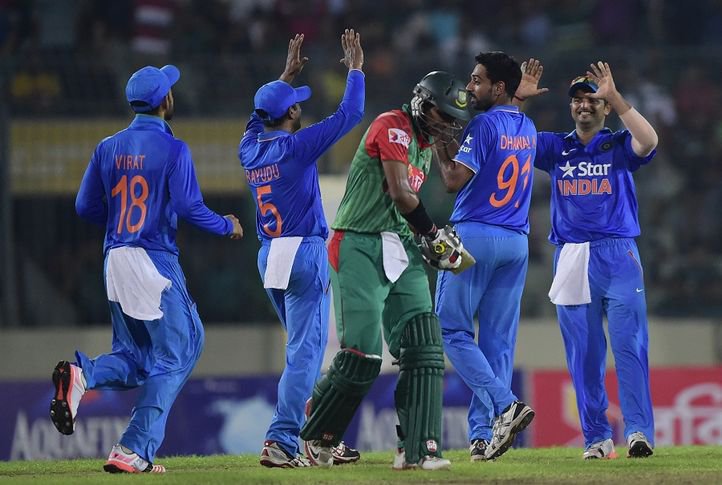 India finally have a reason to celebrate as the Men in Blue registered their first win in the ongoing Bangladesh tour as they downed the hosts by 77 runs in the 3 rd ODI.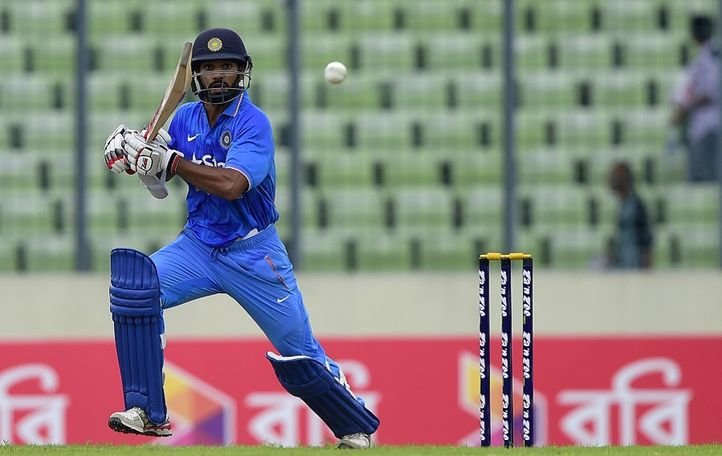 Indian batting line-up finally worked as Shikhar Dhawan (75) and MS Dhoni (69) played quick hands and were well supported by all the other men.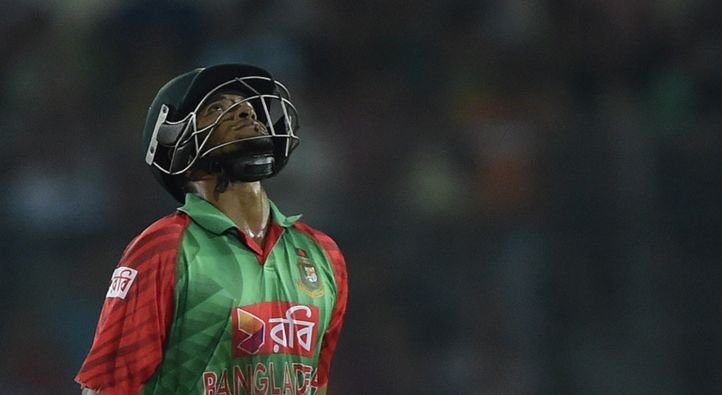 317 is a huge total when you consider that the match was played on a slow track and R Ashwin (2/35) and Suresh Raina (3/45) never allowed the Bangladeshis to settle.
This will serve as a consolation and a face-saving win for MS Dhoni, who is under huge pressure to give up captaincy.
All images courtesy: CRICINFO