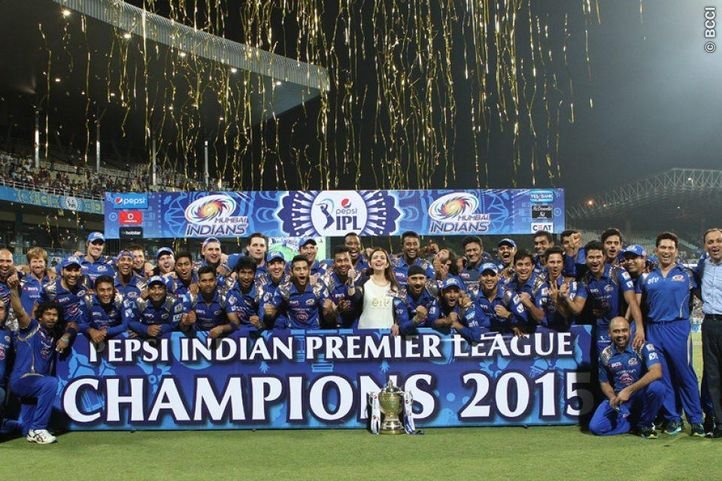 Indian Premier League is the breeding ground for young talent as well as controversies and IPL 8 was no different as the cricketing extravaganza was marred by some unwanted acts.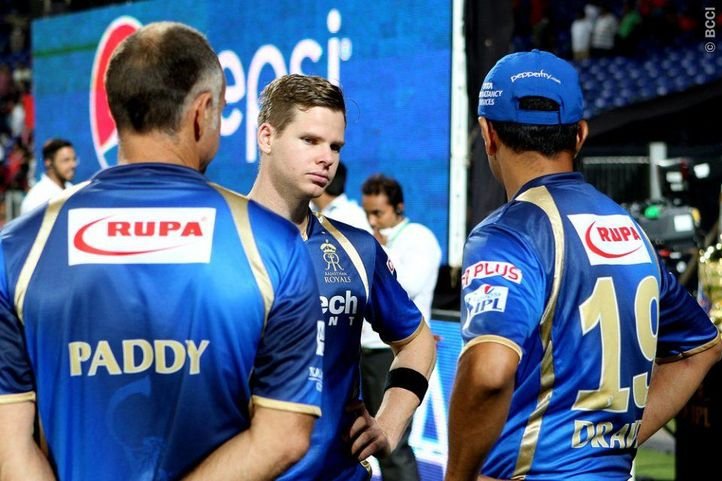 The first setback came even before the start of the tournament when Rajasthan Royals officials confessed that one of their players was approached for fixing by a non-IPL player.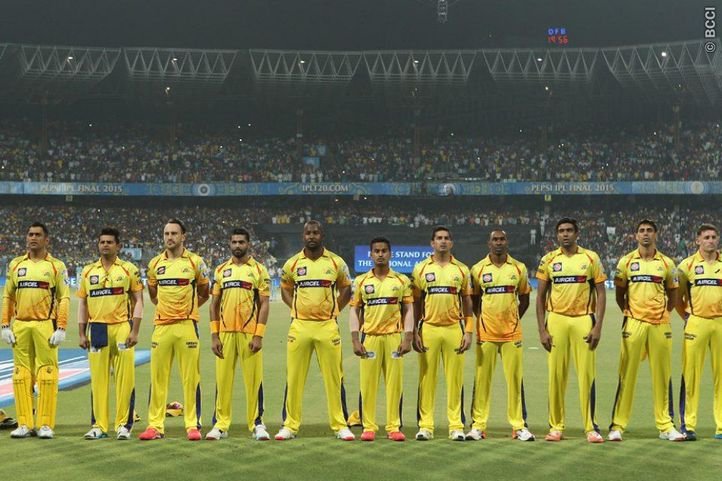 Lalit Modi cannot be kept quiet as he targeted CSK saying that if Justice Mudgal Committee announces the name of fixing culprits than at least 4 CSK players will be banished.
Then there were on-field controversies like Virat Kohli going to meet Anushka Sharma in the stands, Kieron Pollard putting a tape on his mouth, and Robin Uthappa and Sarfaraz Khan's tussle. But who's complaining because the IPL is synonymous to controversies.
All images courtesy: IPLT20.COM