India vs Pakistan has always been a spectacle filled with everlasting memories. Yesterday's match saw India dominating the men in green with an emphatic victory. What with all the political turmoil and the recent attacks, the match was a breath of fresh air for all of us.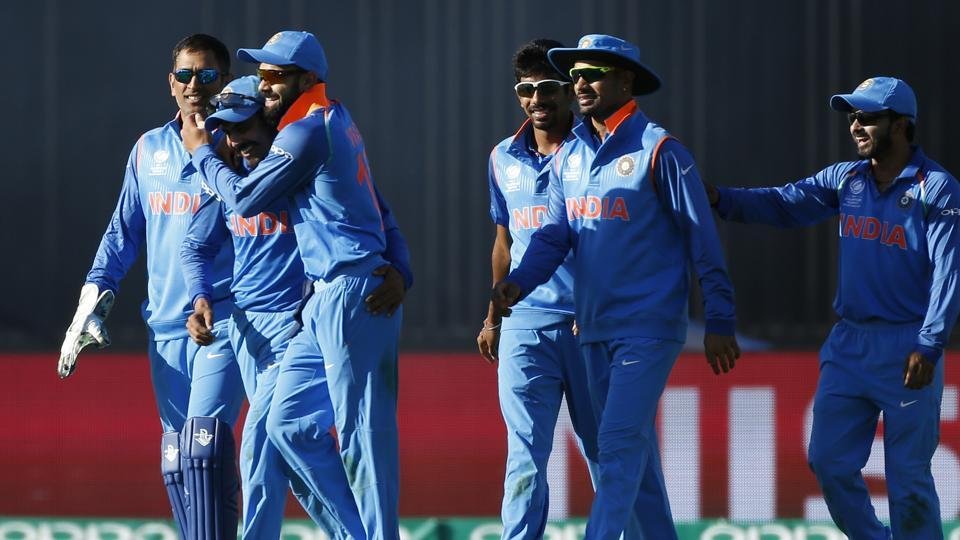 Moments like these make you forget your worries. But it is not always about the result or the stats involved. Between all the rain and rivalry, there were two people up on the stands at Edgbaston, who provided for the greatest moment of all India-Pakistan matches. Sitting hand in hand, side by side. They weren't supporting a particular team, they came to support cricket. What a moment!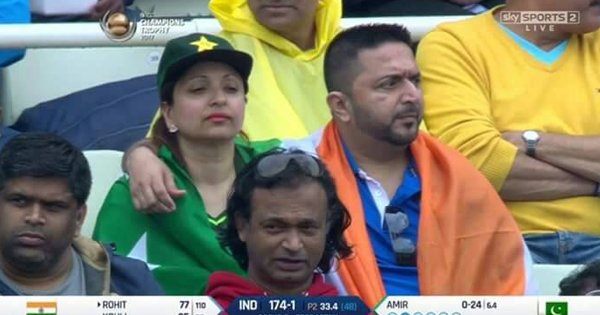 Yes, we won the game. But these two won our hearts. They signify everything that cricket stands for. We are rivals on the pitch, but we are all humans off it. It is always, more than just a game.