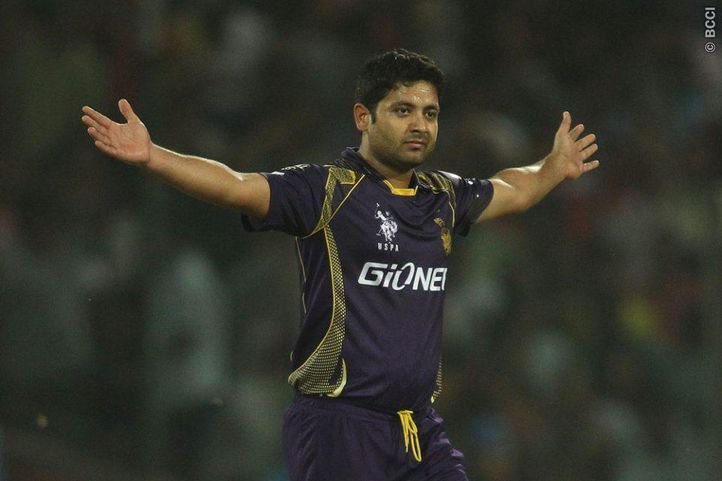 If you though that only a batsman can score a century in IPL then you are wrong. As Kolkata Knight Riders' Piyush Chawla hit a ton, not with the bat but with the ball.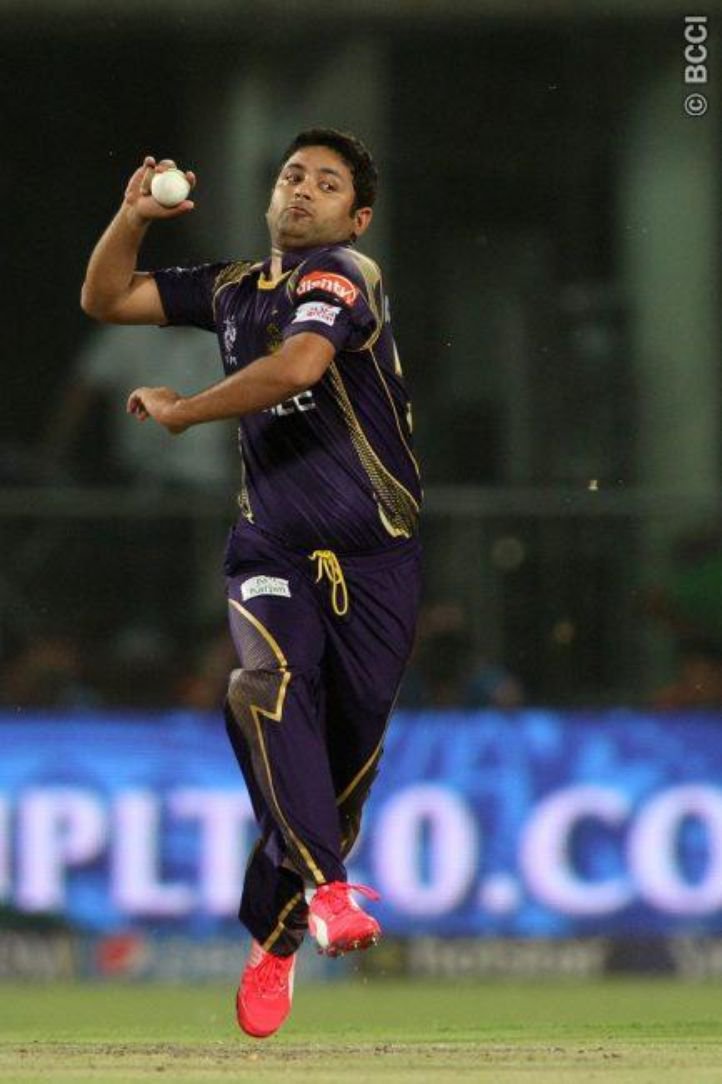 The crafty leg-spinner took his 100th IPL wicket in his team's 6-wicket win over Delhi Daredevils in the match where he finished with the figures of 2/27.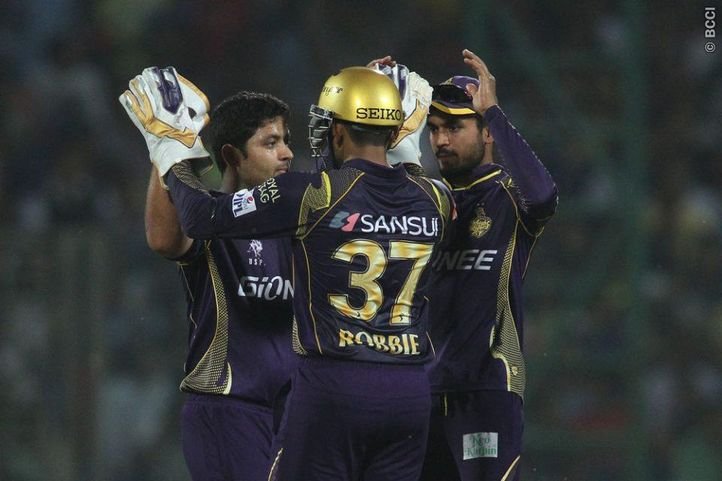 Only three other bowlers, Lasith Malinga (124), Amit Mishra (106) and Harbhajan Singh (100), have achieved the feat. It also shows the kind of influence spinners have had in IPL as Malinga is the only paceman in the list.
Chawla has combined well with Sunil Narine and the duo has been the prime reason that KKR are ranked third with three wins from four matches this season.
All images courtesy: IPLT20.COM