S Sreesanth has been freed by a Delhi court from the IPL-6 spot fixing scandal and we bring you some of the craziest on-field moments from this flamboyant cricketer's life…
1. Sreesanth vs Symonds: Only a maverick like Sreesanth will give a sendoff to a batsman who smashed him all around the park to complete his ton.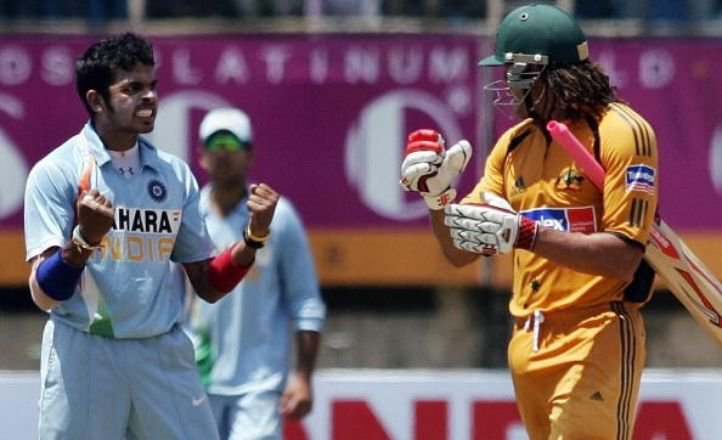 2. Sreesanth vs Australia: In the semifinal of the inaugural T20 World Cup, Sree castled Aussie opener, Matthew Hayden, and started pounding the playing surface in celebration.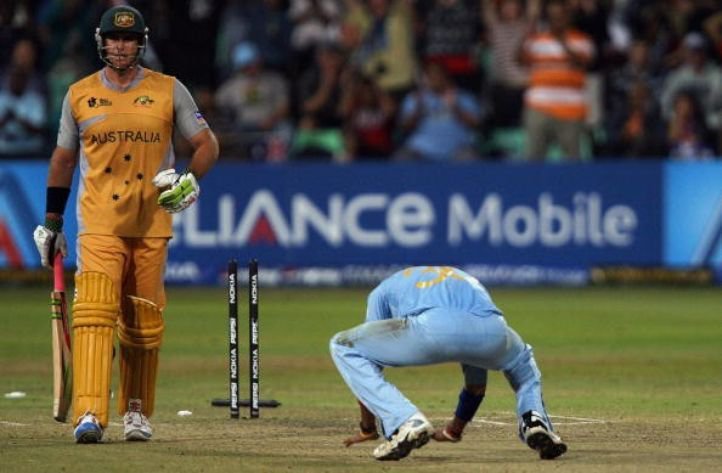 3. Sreesanth vs Imran Farhat: He is a fabulous dancer and started shaking his booty after taking a return catch of Pakistan opener, Farhat.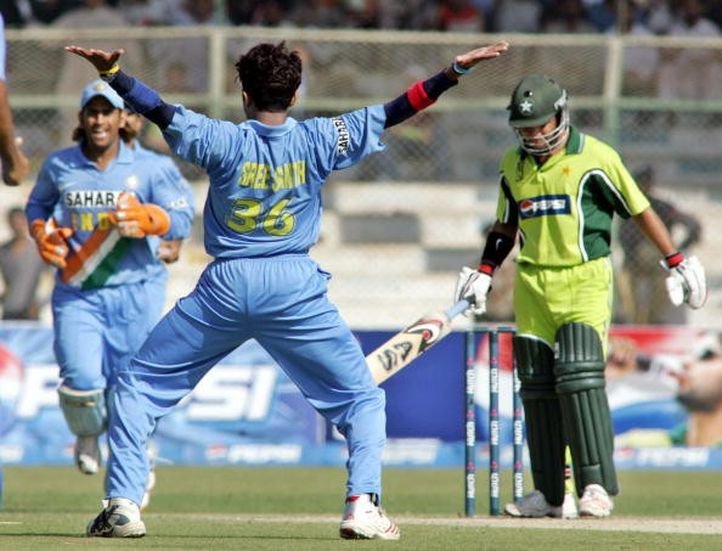 4. Sreesanth vs Andre Nel: Considered as one of the craziest moments in the history of cricket. Sreesanth, after hearing a mouthful from Nel, ran down the wicket on the next delivery and smashed him for a six and started dancing in front of the South African.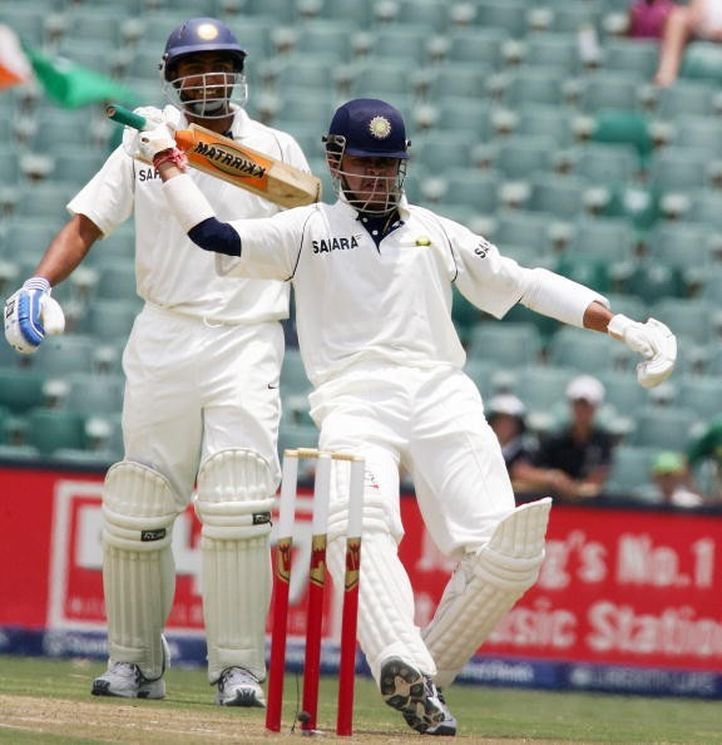 All images courtesy: SPORTSKEEDA