The best way of gauging how old you are, is by looking at the moments from the past. You know, how you bring out old albums and it really hits you how far you have come. 
Here, we have made an album of cricket pictures, picking out the most memorable ones from the years gone by.
1. It has been almost 17 years since Dada swung his shirt on the Lord's balcony.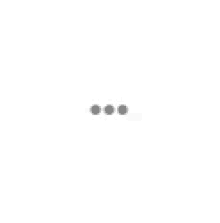 2. Rahul Dravid and VVS Laxman played in one of the most iconic Test innings of Indian cricket 18 years ago.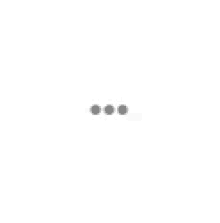 3. It has been 23 years since Venkatesh Prasad bowled out Aamer Sohail in one of Indian cricket's biggest revenge moments.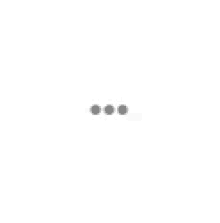 4. MS Dhoni hit THAT six 8 years ago.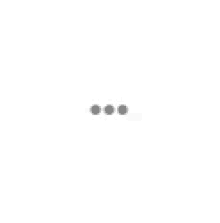 5. It has been 12 years since S Sreesanth took this catch and India won the maiden T20 World Cup.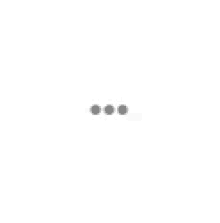 6. Naturally, also 12 years for Yuvraj Singh's 6 sixes.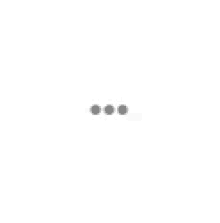 7. Sachin Tendulkar bid adieu to cricket more than 5 years ago.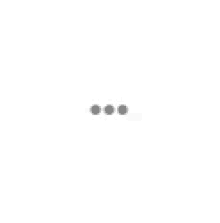 8. And he made his debut 29 years back.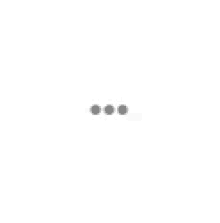 9. It has been 6 years since India and Pakistan played a bilateral series.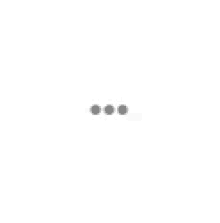 10. Harbhajan slapped Sreesanth 11 years ago.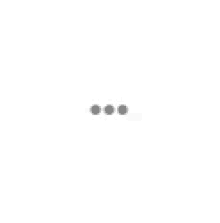 11. It has been 19 years since Hansie Cronje admitted to match-fixing.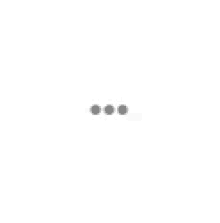 12. And 17 since his demise in a plane crash.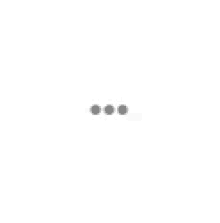 13. The Monkeygate scandal invloving Harbhajan Singh and Andrew Symonds happened 11 years ago.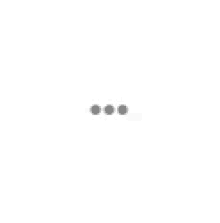 14. It has been 17 years since Anil Kumble stepped on the field to bowl with a broken jaw.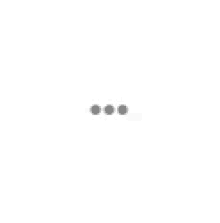 15. Sunil Gavaskar infamously walked off the cricket field 38 years ago.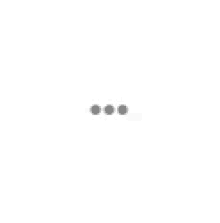 16. Sachin Tendulkar played the iconic Desert Storm innings in Sharjah 21 years ago.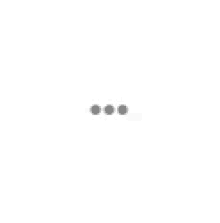 17. It has been almost 23 years since Sourav Ganguly and Rahul Dravid made their debut together.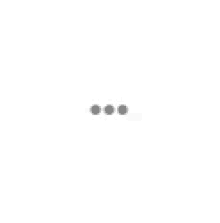 18. Sachin Tendulkar hit his 100th century 7 years ago.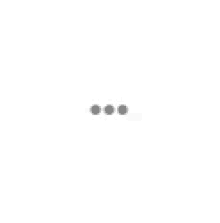 19. It has been 13 years since Irrfan Pathan claimed a hat-trick in the first over of the Karachi Test.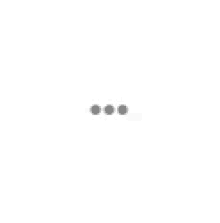 20. It has been 15 years since Virender Sehwag became the first Indian to hit a triple century.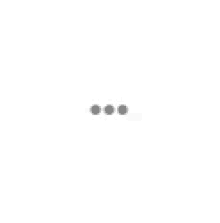 21. It has been 20 years since Anil Kumble took 10 wickets in an innings.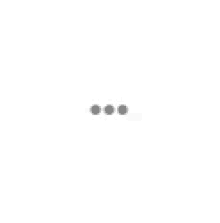 22. Shahid Afridi hit a 37-ball century 23 years ago - a record that he held for 17 years.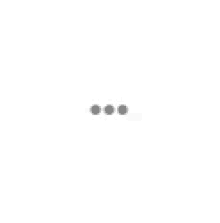 23. It has been 15 years since Brian Lara scored an unbeaten 400 - the highest individual score in Test cricket till date.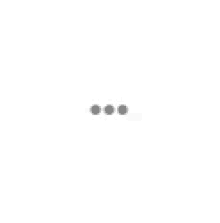 24. Herschelle Gibbs dropped a catch and hence the World Cup 20 years ago.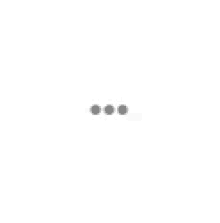 25. Vinod Kambli cried and Eden Gardens burned 23 years ago.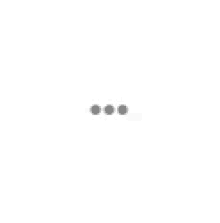 26. Shane Warne bowled the 'Ball of the Century' 26 years ago.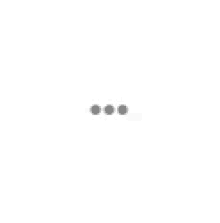 27. Jonty Rhodes made this iconic run out to dismiss Inzamam 27 years ago.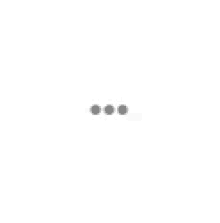 28. It has been 23 years since an Arjuna Ranatunga-led Sri Lanka won a controversy marred World Cup - its only one.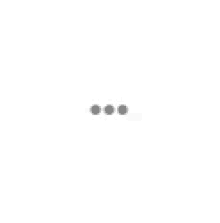 29. It has been 19 years since Mohammad Azharuddin stepped on a cricket ground as a player.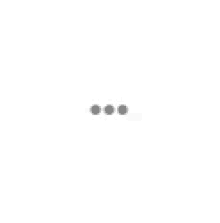 30. Allan Donald made probably the biggest blunder of his cricketing life 20 years ago.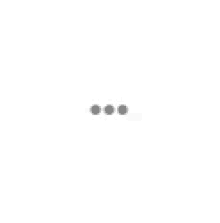 31. Andrew Flintoff set an example in sportsmanship 14 years ago.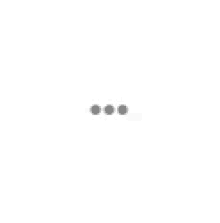 32. MS Dhoni made his international debut 15 years ago.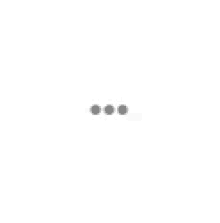 We have seen so much, we have felt so much.