The World Cup has started and I have taken subscription for sports channels, done my research, talked to friends and decided what I will eat on the match day. Basically everything is in place. 
Except the match.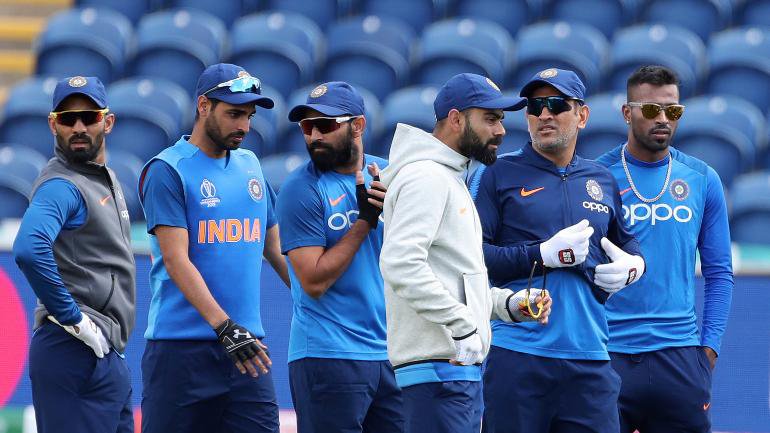 It has almost been a week since the World Cup began. 
In this time, Pakistan went from 105 all out in one match to 348 in the next.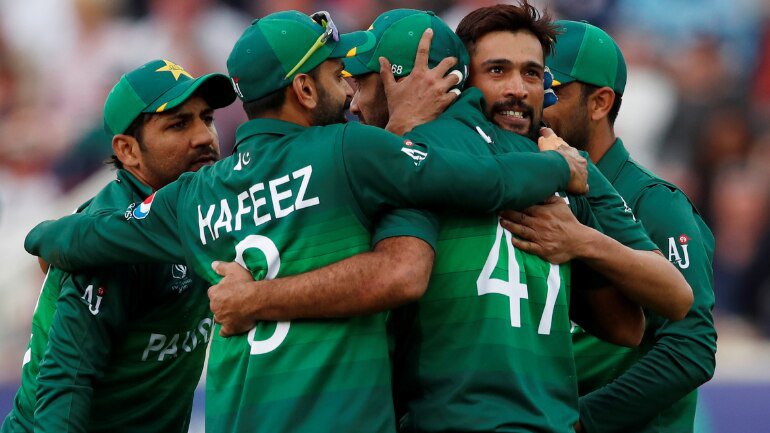 Warner and Smith made their big comebacks.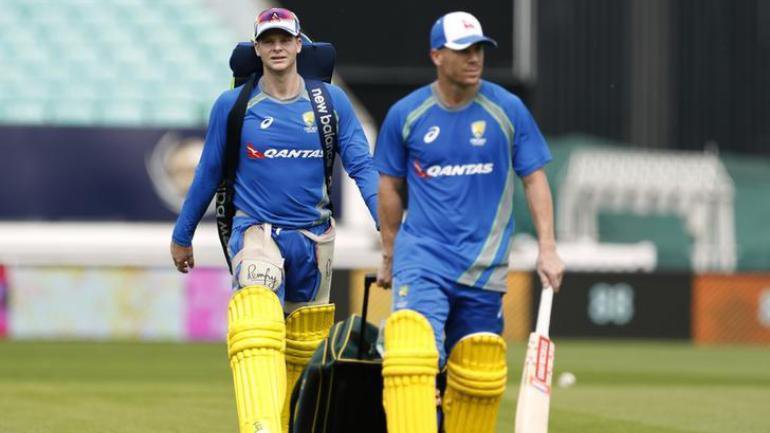 And Afghanistan played their historic opener against Australia.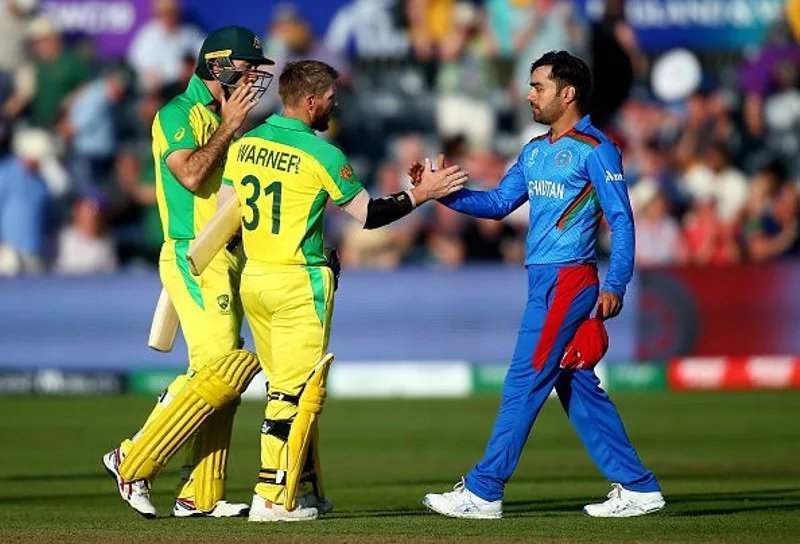 While all of this is exciting, ab mujhe India ka match dekhna hai. Itna build up toh even Abbas-Mustan don't do in their movies.
In the French Open, people have progressed past multiple rounds.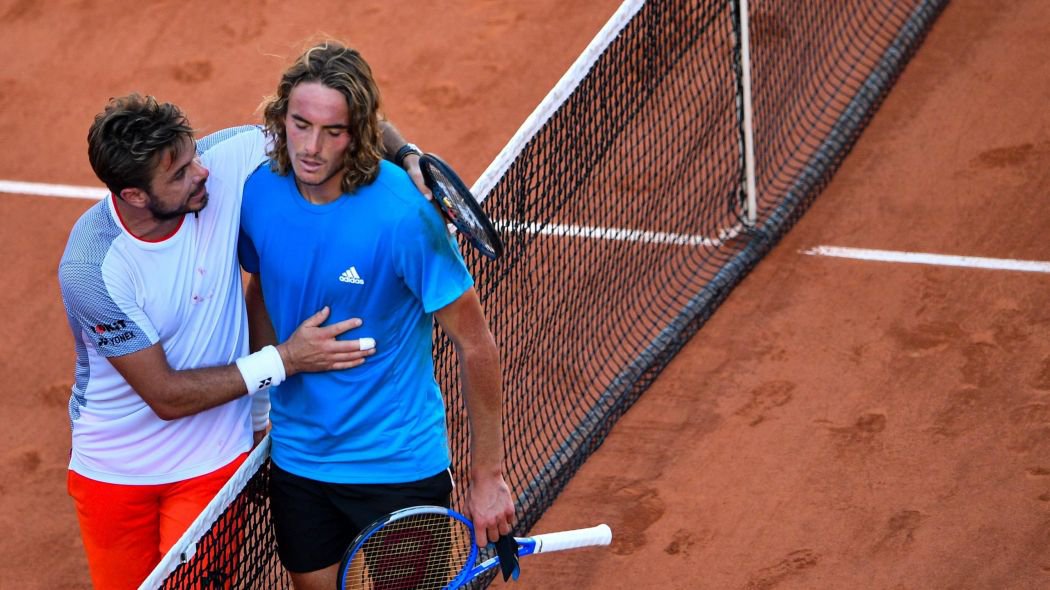 In the Champions League, Liverpool defeated Tottenham to claim their sixth title.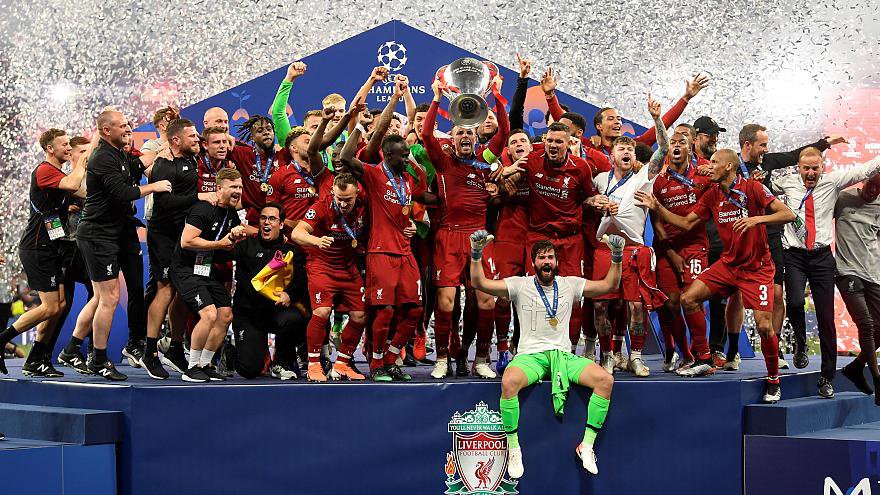 Both AFTER the start of the cricket World Cup. Log jeet haar ke ghar chale gaye but hamari India ka match nahin ho paya.
Honestly, all of this would have been fine without the warm-up matches. Once you have seen Dhoni hit a century, even set the field for the opposition, you get excited thinking about what's next for him and the team.
Best thing in ICC World Cup till now! 💙

M.S.Dhoni batting in 39th over, asks the Bangladeshi Bowler to stop bowling and tells him to move his fielder wandering near mid wicket to square leg, and Bangladesh Team says okay and moves that fielder! 😂😂😂

Mahi mentoring EVERYONE! pic.twitter.com/dZ5PbGxcwv

— DJ Prithvi (@djprithviindia) May 28, 2019
Next was a wait. For a full week.
Can tomorrow come any sooner please? I am tired of cheering for others.