One of the most awaited sporting events in the world is bound to cause a few ripples. And that can be clearly felt in the prices of tickets. According to The Times of India, silver and bronze tickets for the final on July 14 were originally priced at ₹17,150 and ₹8355 respectively.
They are now apparently being sold for ₹1.5 lakh and ₹1.31 lakh.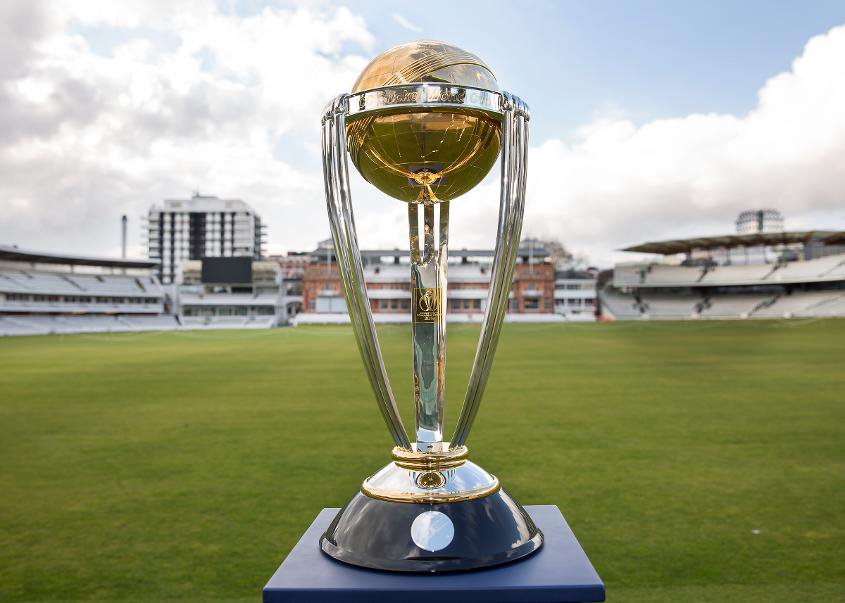 These tickets are being sold by ICC's 'official travel agent', Fanatic Sports, which is based in Kolkata. That means these aren't tickets being sold on the black market. 
A platinum ticket for India's World Cup match with England at Edgbaston on June 30, priced by the ICC's official ticketing partner Ticket Master at ₹20,668, is now selling at ₹87,510.
When Times of India contacted ICC officials about the massively inflated rates, they expressed shock and claimed tickets could not be sold at prices higher than those initially approved by ICC. However, there was no further information from them.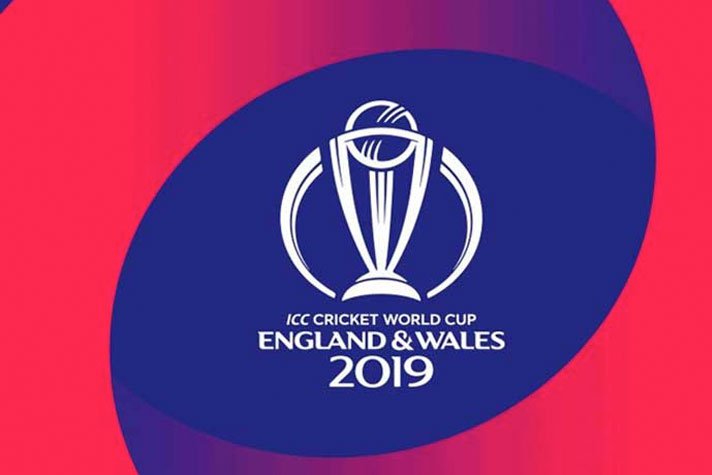 According to ICC's price list for India matches, the highest priced tickets officially is in the Platinum category for the final at ₹34,740, that is if India qualify for the final.