For anyone who believes that luck has no role to play in the game of cricket, ask AB de Villiers! What led to the dramatic defeat of South Africa or the shocking exit of England or India's remarkable turnaround before the World Cup remain an unsolved mystery! However, where all cricketing logic ends, astronomical predictions step in!
If star movements are anything to go by, here's what the horoscopes predict for the players who are favorites to lock horns in Thursday's semi-final clash of India and Australia.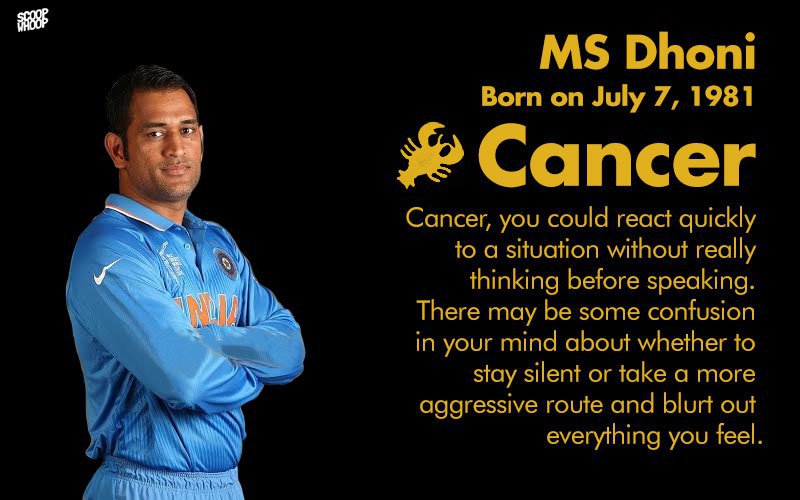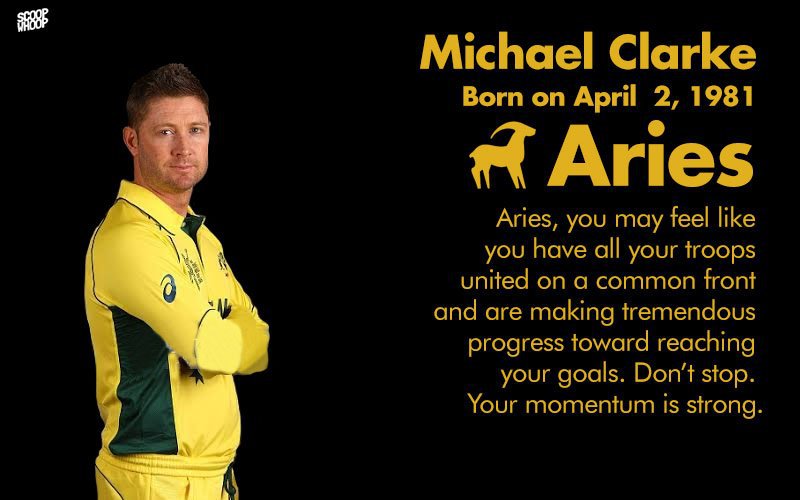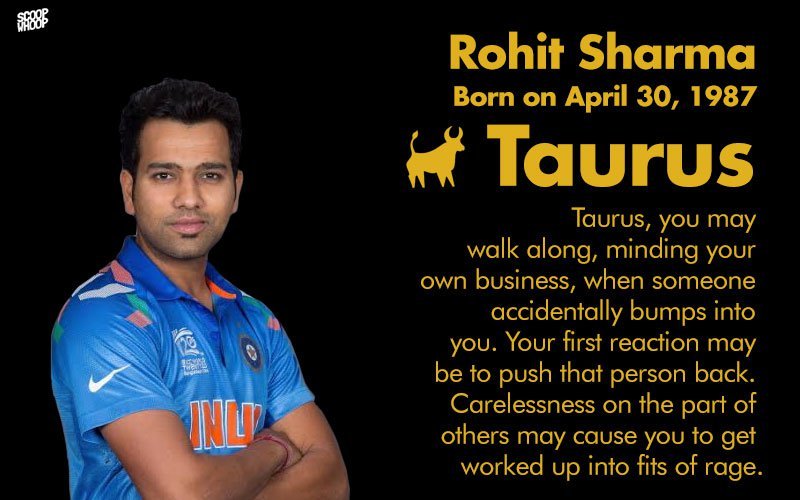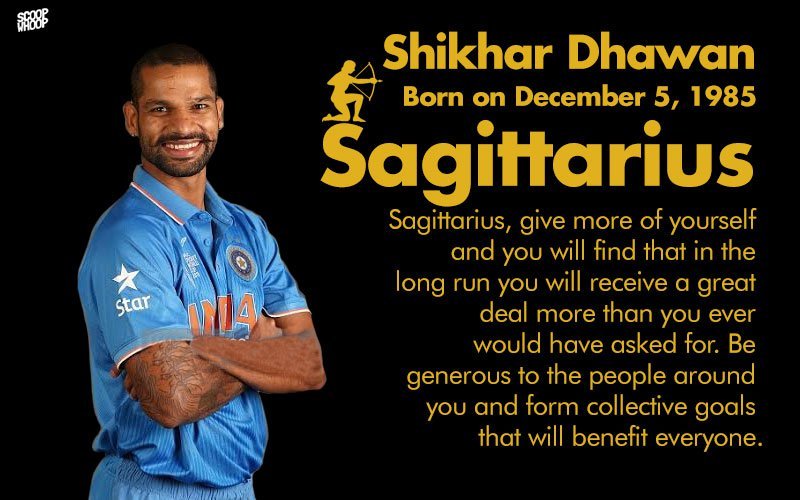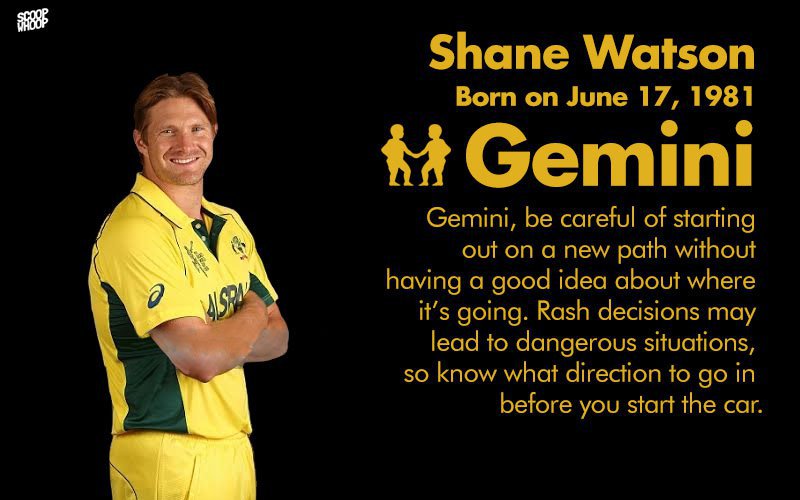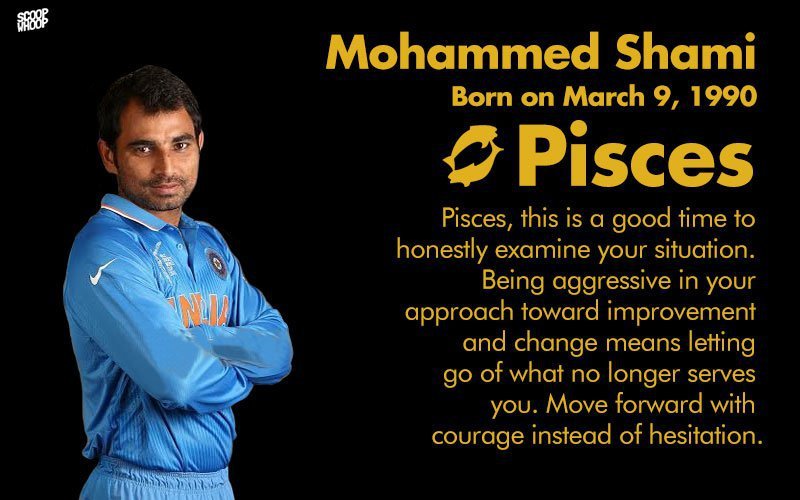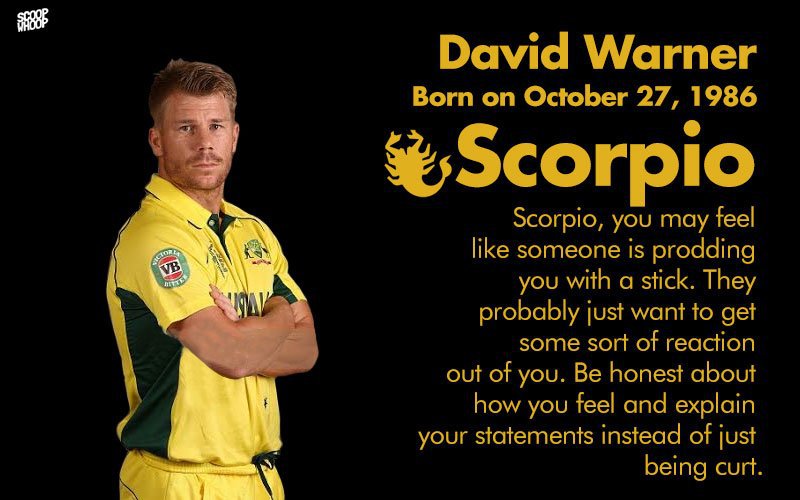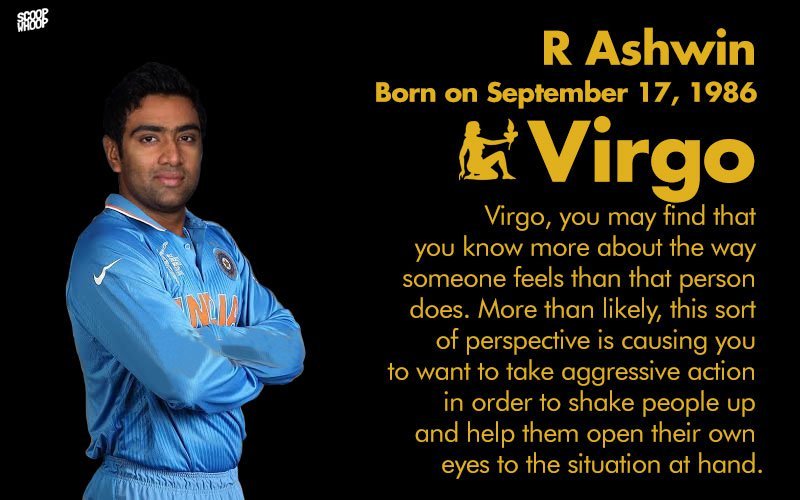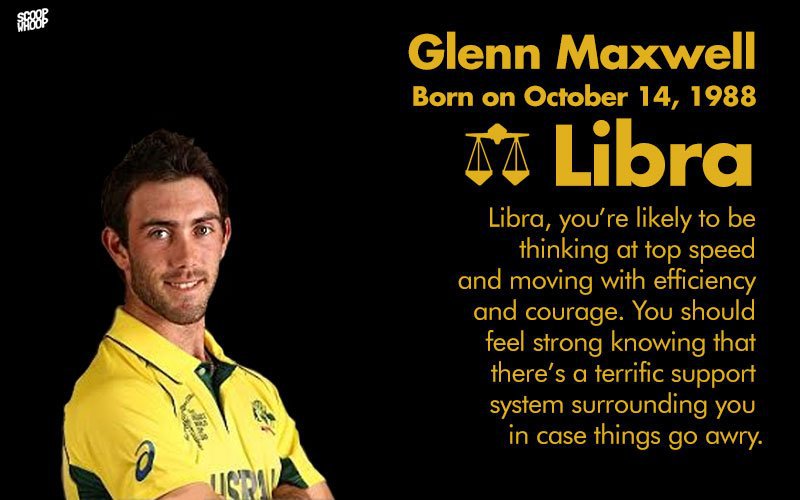 All horoscopes taken from here .