Playing cricket for India is no easy feat. The pressure and expectation can take a toll on each player who dons the Team India jersey. Let's take a look at 12 Indian cricketers when they started their international career and how they've aged over the years:
1. Sachin's transformation from boy to man to God happened on the cricket field.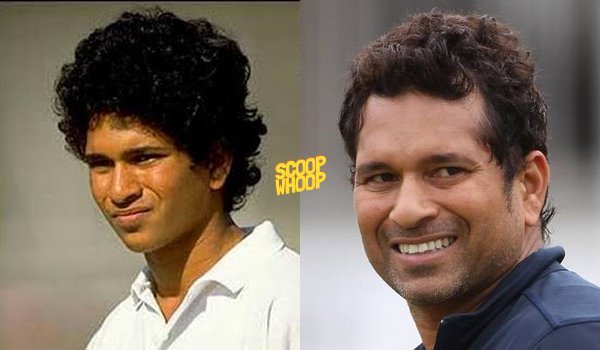 2. Look at Ganguly as he went from rookie to Dada!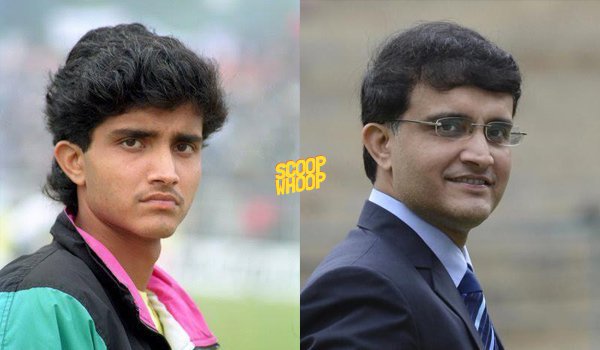 3. Over the years, Viru lost a lot of hair.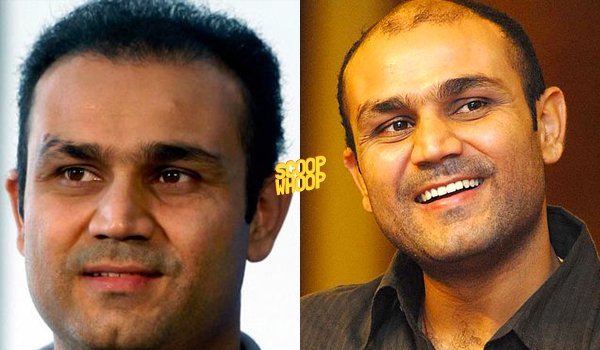 4. Dravid's boyhood face was intact till the end of his career.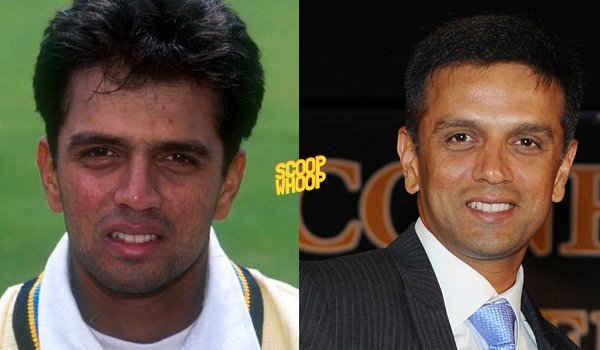 5. Laxman's hairline receded with every ton he scored.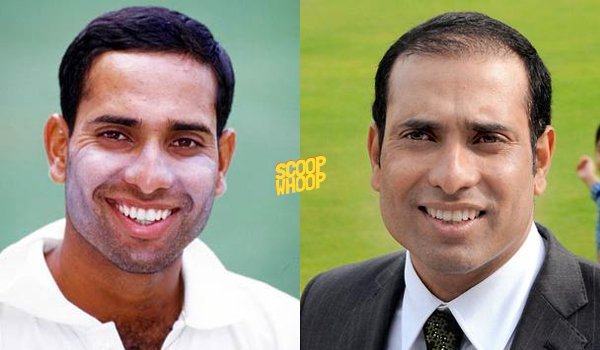 6. Captaincy is taking a toll on MS Dhoni!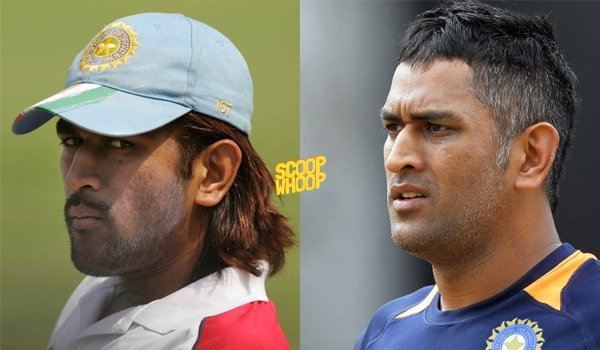 7. Bhajji became the Turbantor while playing for India.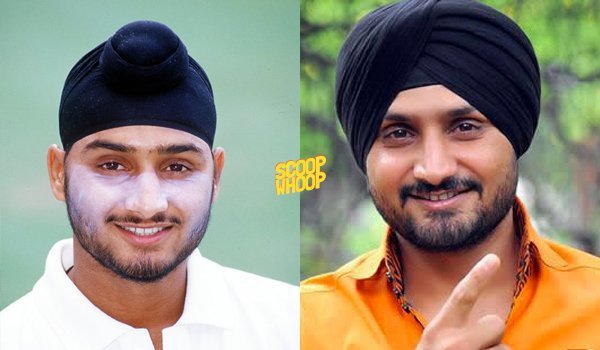 8. Very early into Jumbo's career, the moustache disappeared.
9. Yuvi added the kilos as the years passed…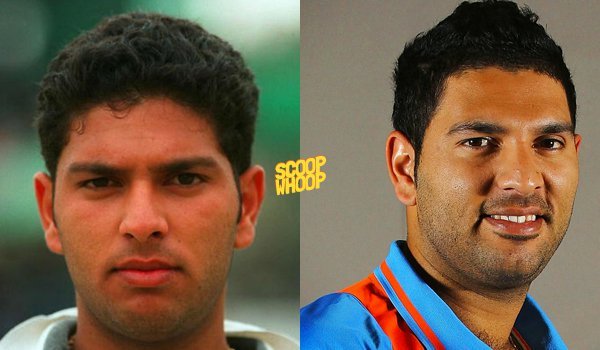 10. Except for the hairstyle, Zak still looks the same!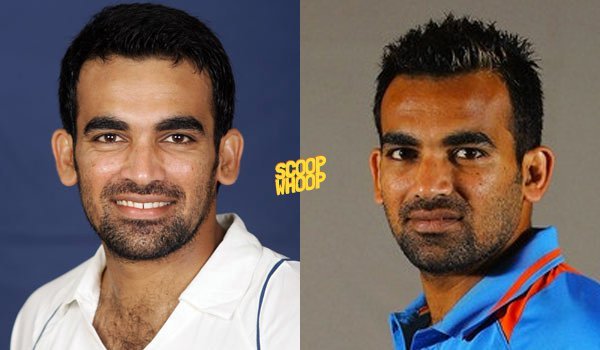 11. Kohli's form and boyhood charm from his Under 19 days are still intact!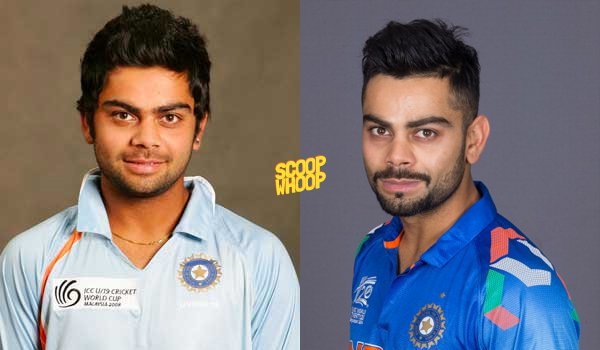 12. Since going from India U-19 to Team India, Jaddu's style quotient has increased.