The UEFA Best Men's Player of the Year awards were on the line as Cristiano Ronaldo and Lionel Messi graced the event with their presence. 
The other nomination, and eventual winner, alongside was Liverpool and Dutch defender Virgil Van Dijk.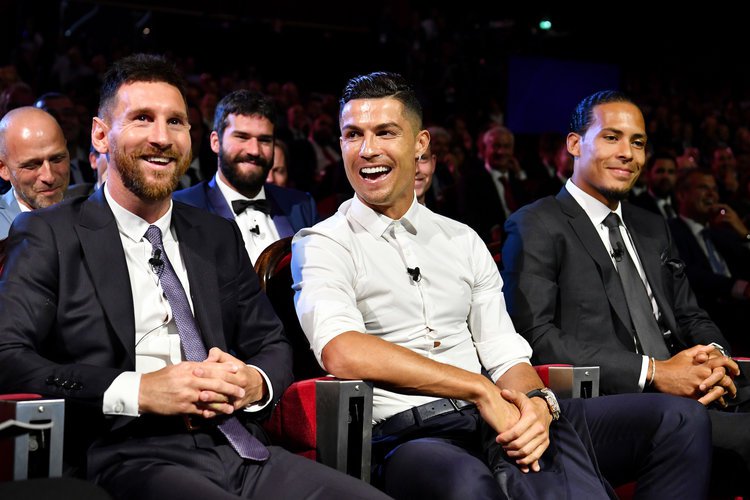 While both GOATs of modern football sat together, the presenter asked Ronaldo about their rivalry. 
To this, we got to hear something from Ronaldo, which we didn't anticipate. 
Speaking on the night, the Juventus forward said: 
We shared the stage for 15 years, me and him. I don't know that it's ever happened in football, the same two guys, the same stage, all the time. It's not easy. We have a good relationship. We've not had dinner together yet, but I hope [we will] in the future. 
While it was the Dutch defender who left behind both Ronaldo and Messi to claim his first ever UEFA Player of the Year accolade, the former winners were both quite relaxed and looked content with the night's proceedings.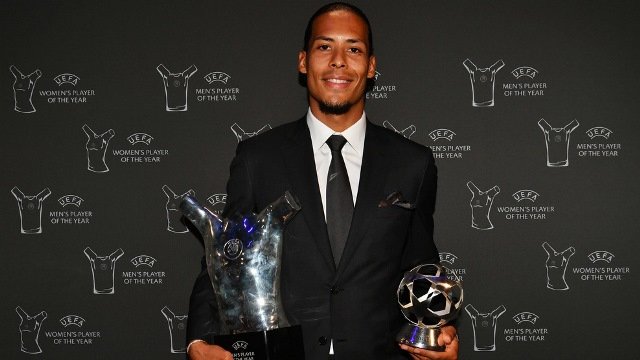 Ronaldo spent 9 seasons with Real Madrid where he was constantly up against Messi's Barcelona. 
He was asked about missing the rivalry to which he said: 
Of course I miss playing in Spain – we've had that battle the last 15 years, which is good. It pushed me and I pushed him as well. It's good to be part of the history of football. I'm there and of course he's there as well.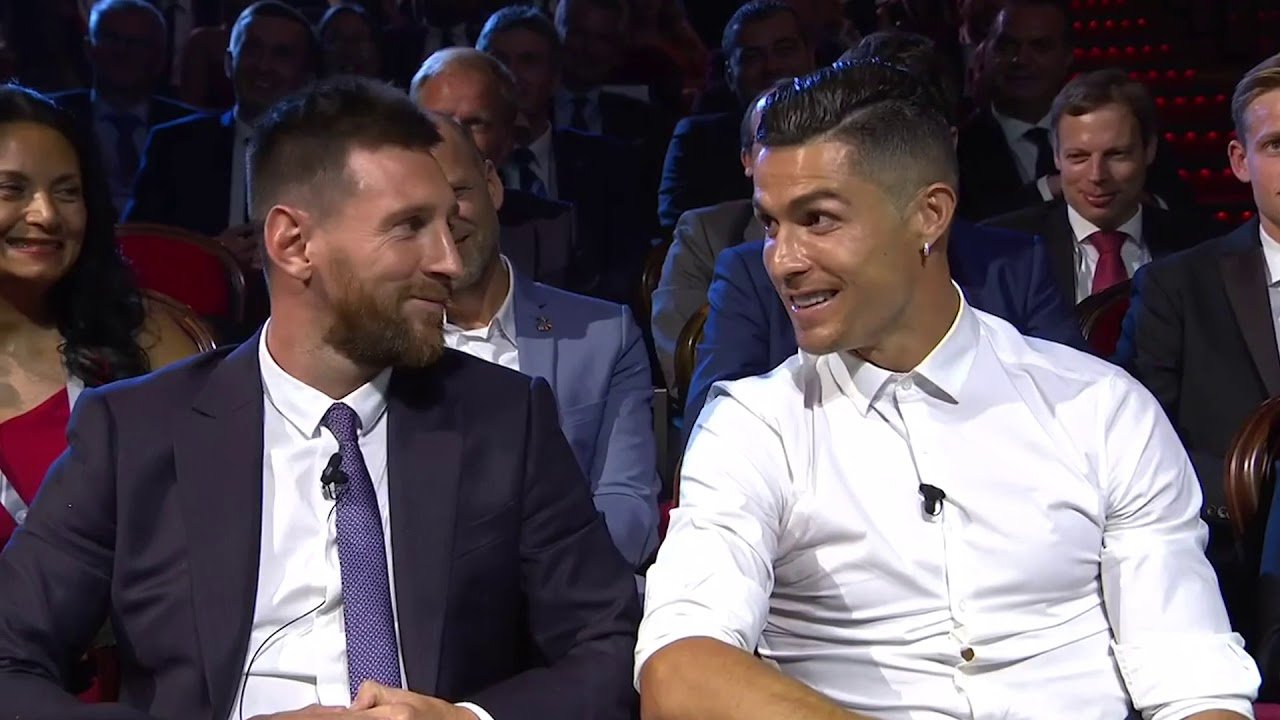 Messi matched the tone of praise Ronaldo had heaped on their relationship in the last few years. Calling the long-running rivalry a "beautiful" thing, he said: 
With Cristiano, it was a beautiful rivalry. It's nice to score goals. The goal is always to try to do things to win, before scoring. But if you can win and score, then [it's] better.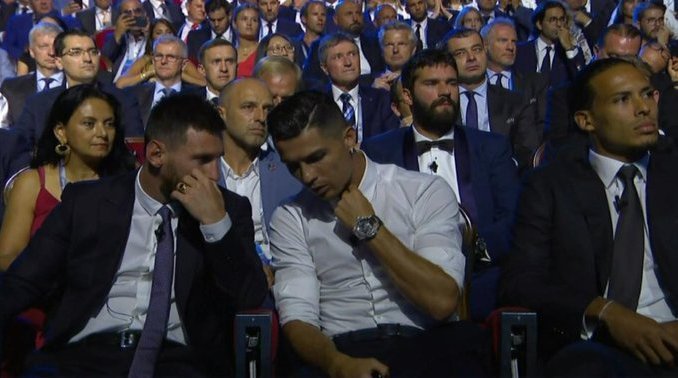 With Ronaldo calling retirement rumours rubbish, we still have a couple of years more to enjoy the phenomenal performances these two put on the field every time they step in. 
For the incredible moments we've got from a certain no. 7 and no. 10, we'll always thank the beautiful game we so dearly love.