For a team of differently-abled basketball players, which is set to represent the country at an international event, financial constraints were turning out to be a roadblock. Luckily, they've got a legendary Indian athlete backing them and other donors trying to ensure they make it to Thailand to represent the country. 
Indian athletics legend, Milkha Singh, and crowdfunding platform, Fuel A Dream, have come forward to ensure the team makes it to the Asia Oceanic Zonal Championship for Wheelchair Basketball in Thailand in January 2017. 
The team needs around Rs 15.25 lakh as participation fees for the tournament, team travel cost to Thailand, player kit & miscellaneous expenses and campaign fees.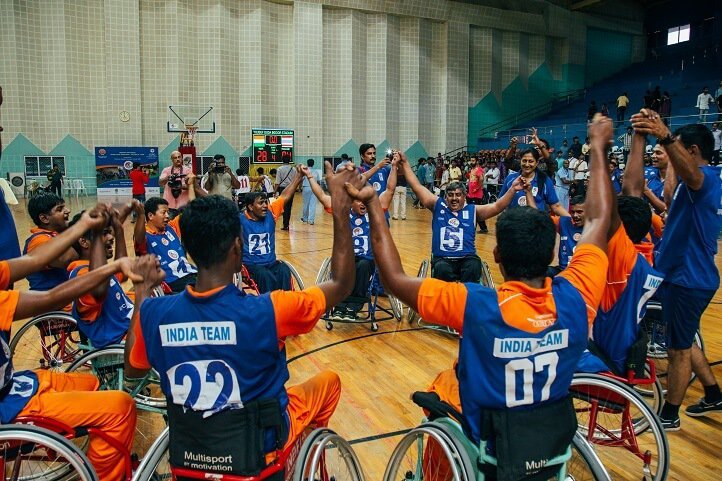 The team which is currently training in Chennai, is hoping to make it for the event, which is a qualifying tournament for the World Under-23 Basketball Championship for persons with disability to be held in June 2017 in Toronto, Canada.
"For the first time, an under-23 team wheelchair basketball team will represent India. They are currently being trained at Sathyabhama University campus in Chennai. It is being conducted by Wheelchair Basketball Federation of India(WBFI)," Madhavi Latha, president of Wheelchair Basketball Federation of India, told ScoopWhoop News in a telephonic interview.
Latha is a national para-swimming champion and wheelchair basketball player. She is also the founder of "Yes We Too Can Do" trust that promotes sports for the differently-abled.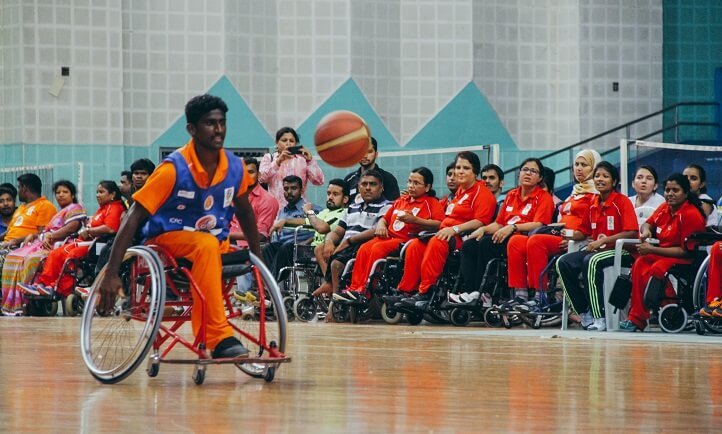 "We have approached the national paralympics committee for funds and we are waiting for their response," Latha said. 
Currently, the team has collected a little over Rs 2 lakh through the crowdfunding platform and are hoping to reach their target before the deadline.
Milkha Singh has recorded a message urging donors to make the team's dream possible.
Here's the video: 
The team is being assisted by head coach Antony Das Pereira, who is a veteran of the Indo- Pak War 1971, and Toufic Allouche, who is an International Wheelchair Basketball Federation instructor from Lebanon. 
Recently, the Wheelchair Basketball Federation of India organised an exhibition match between India and Thailand to give the players a taste of what an international match is like. 
Explaining the rationale behind a crowdfunding campaign, Ranganath Thota, founder of Fuel A Dream crowdfunding platform, said that it had begun when an organisation sought help to raise funds for the team.
"It was Ganga trust from Vellore in Tamil Nadu which first approached us for crowdfunding as they didn't have complete knowledge of how a crowdfunding platform functions. Then we decided to take this forward and start the campaign," Thota said. 
"Many players in the team come from extremely poor financial background. For them it will be a dream-come-true if they get a chance to represent the country. With the support of someone as big as Milkha Singh, we are hoping that the target amount of fund will be raised," he said.