West Indian all-rounder and CSK homeboy Dwyane Bravo had composed a rap song for his 'brother from another mother', MS Dhoni.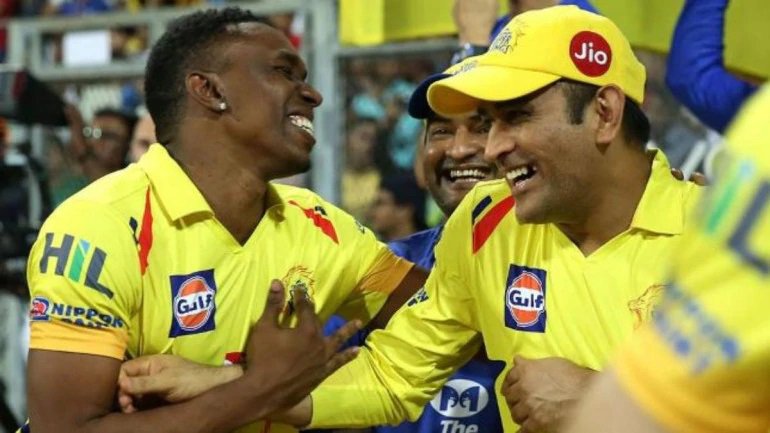 Before singing, the West Indies cricketer begins the video by saying, 'This is a sample of my song, I am working on for my brother. My brother from another mother'.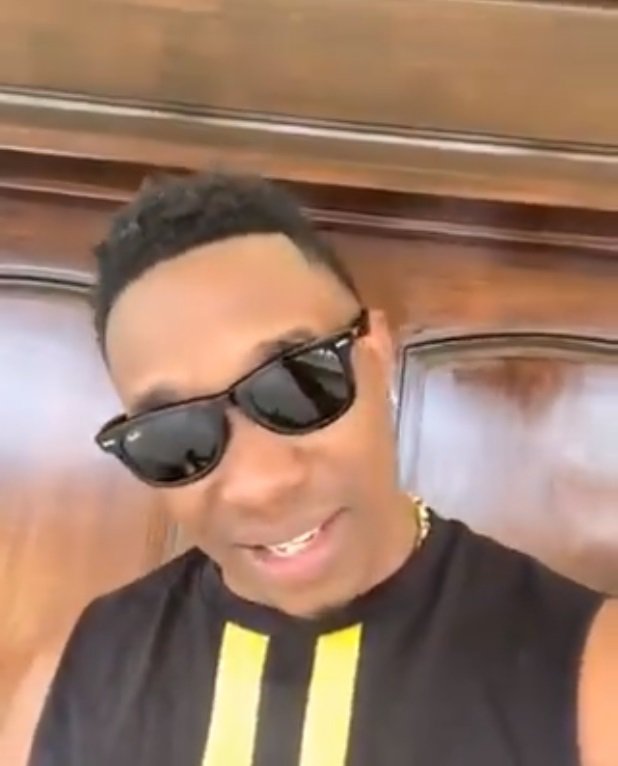 In the video shared by CSK's official Twitter handle, Bravo can be seen singing part of the song. 
This has now gone viral on social media, with people going mad over both the cricketers!
Now, obviously, a lot has to go into the song, like music, autotune and all that shit. But honestly, can't wait for it to release!