215 Indian athletes participated in the 20 th edition of the Commonwealth Games in Glasgow, Scotland. India did well, finishing 5th in the rankings and claiming 64 medals.
Here are 15 memorable photographs featuring India at the Glasgow Games…
1. It took Sushil Kumar all of 107 seconds to see off Pakistan's Qamar Abbas to win the men's 74 kg freestyle wrestling gold.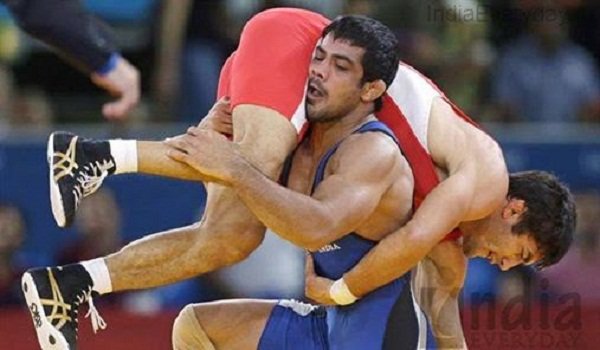 2. Another one bites the dust! Amit Kumar gives an opponent the treatment en route to 57 kg freestyle gold.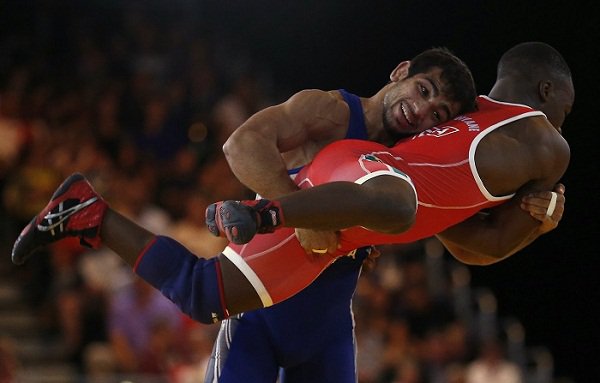 3. TIT FOR TAT! A female wrestler from Canada lifts Sushil Kumar for a Facebook photo.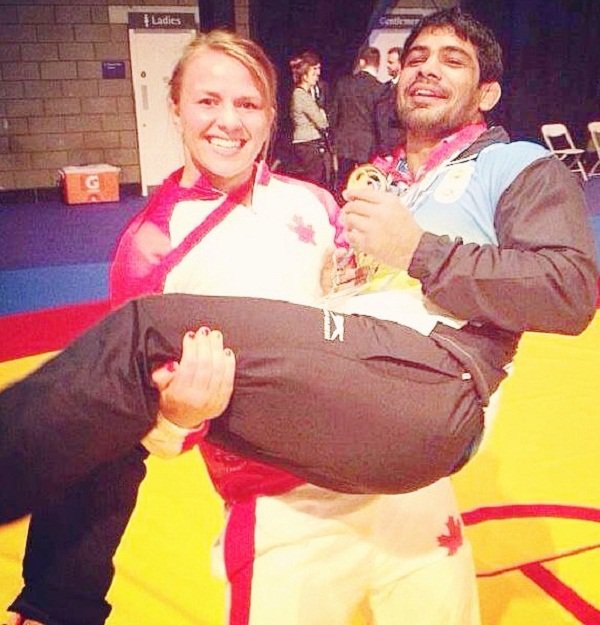 4. Achanta Sharath Kamal is at his animated best as he serves in the men's table tennis bronze medal match.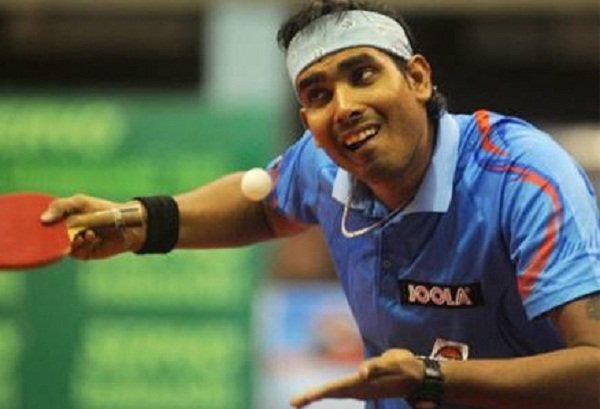 5. ECSTASY! Satish Sivalingam is jubilant after bagging gold in men's 77 kg weightlifting.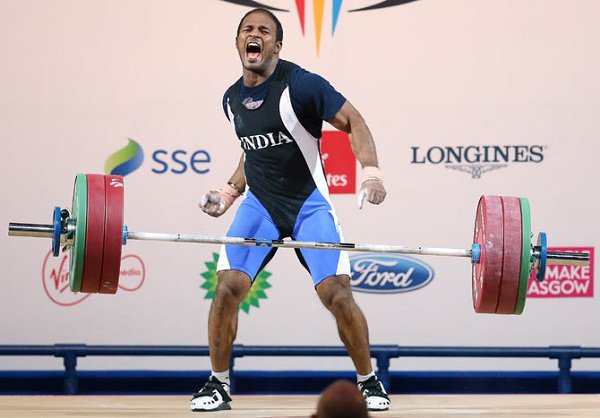 6. OUCH! Rajwinder Kaur gets slammed to the floor by Jodie Myers of England in the women's judo heavyweight semifinal.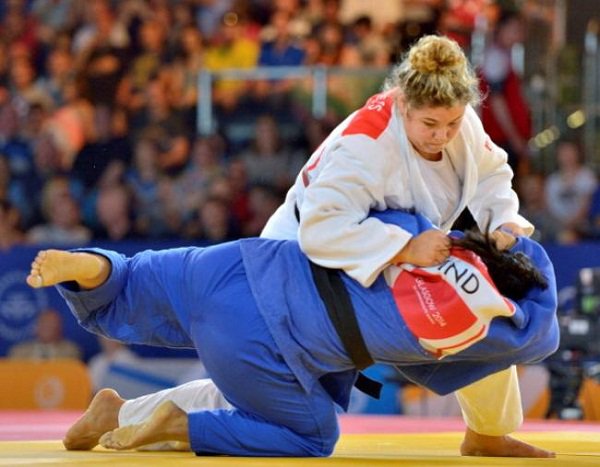 7. Gurwinder Chandi gives Australia's Michael Swann a run for his money in a men's hockey group match.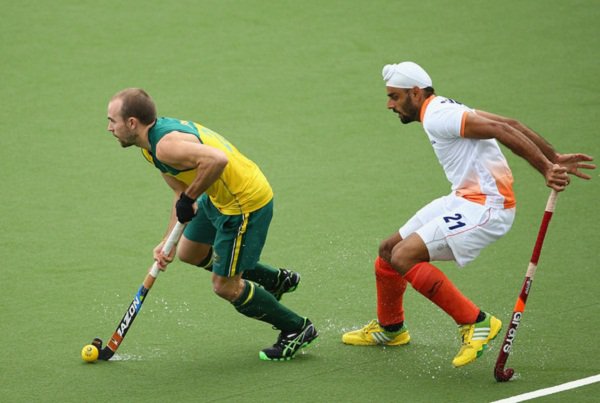 8. BHAM! Rupinder Singh slams in a penalty corner against Scotland.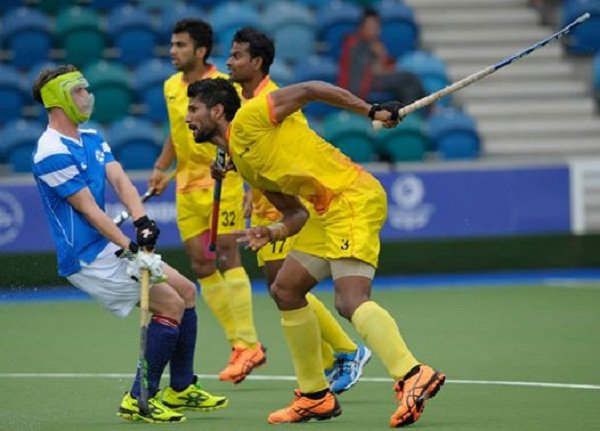 9. Shooter Prakash Nanjappa won silver in 10 metre air pistol but he's not half as animated as the other two medal winners.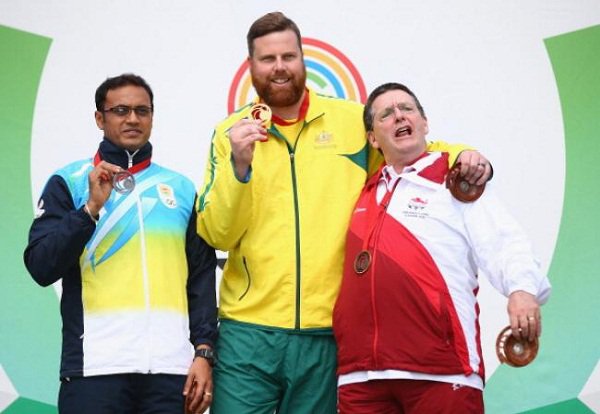 10. Pawan Kumar with some monkey business as he wrestles New Zeland's Steve Hill.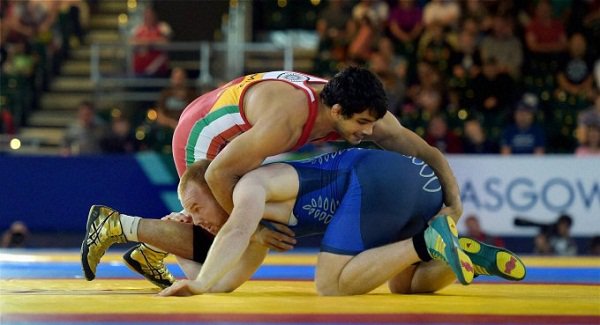 11. FOCUSSED! India's Arputharaj Anthony has eyes only for the ball as he serves while teammate Sharath Kamal Achanta looks on.
12. Noooooo, don't let go! Gold medal winner Yogeshwar Dutt seems to be holding on for dear life in the men's 65 kg freestyle wrestling final.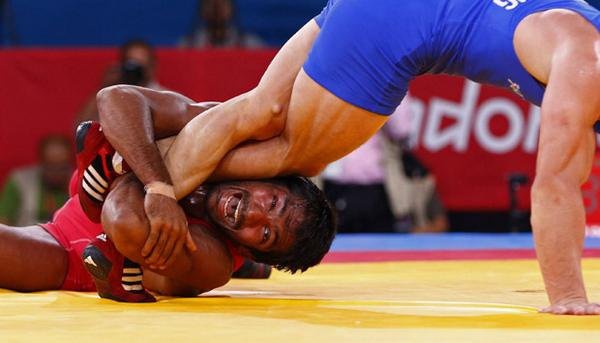 13. What's an event without a selfie? Indian shooters Joydeep Karmkar and Vijay Kumar click a selfie.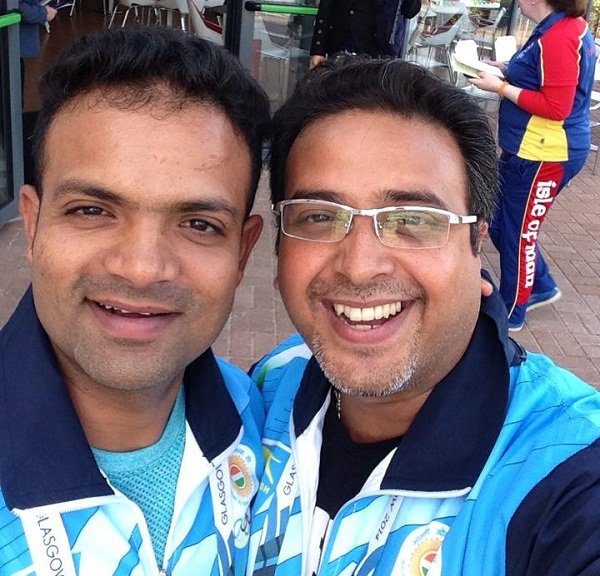 14. But everything didn't go as planned. Gymnast Ashish Kumar lands flat on his back!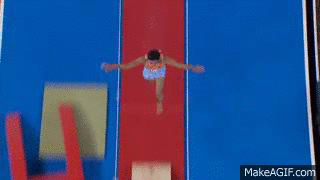 15. And someone better tell the Scots that saffron stays top in the Indian tricolour!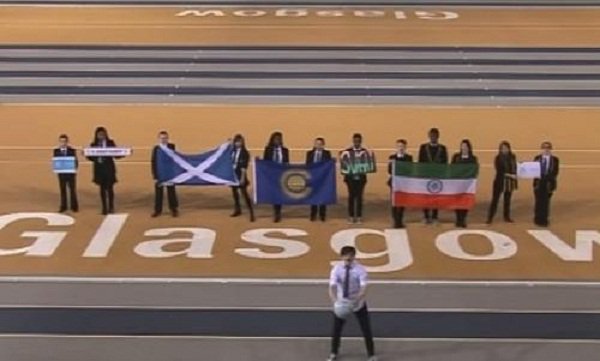 But all in all, it was a good outing for Indian athletes. India's best medal tally away from home was during the Manchester Games in 2002 when it claimed 69 medals. This year saw 5 less medals but we can hope for a better show in Australia 2018.
After all, practice makes perfect!