In a match that ends with 7-5, 6-3, 5-7, 4-6, 6-4 on the scoreboard, there isn't much to say afterwards. Or there is a lot to say, depending on who you are.
Russia's Daniil Medvedev definitely falls in the latter category. Extremely chatty in his after-match interview, he was so funny, I personally want him to qualify for more finals just so we can hear his speeches.
Complimenting Nadal for his outstanding performance, Daniil said 'it was a joke' how good he is.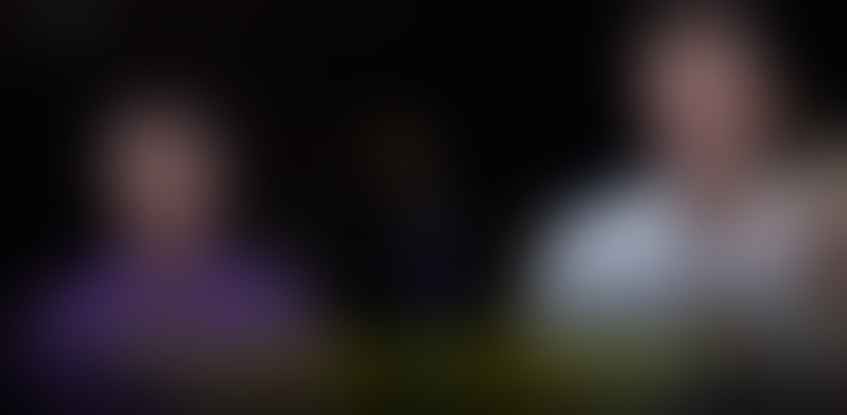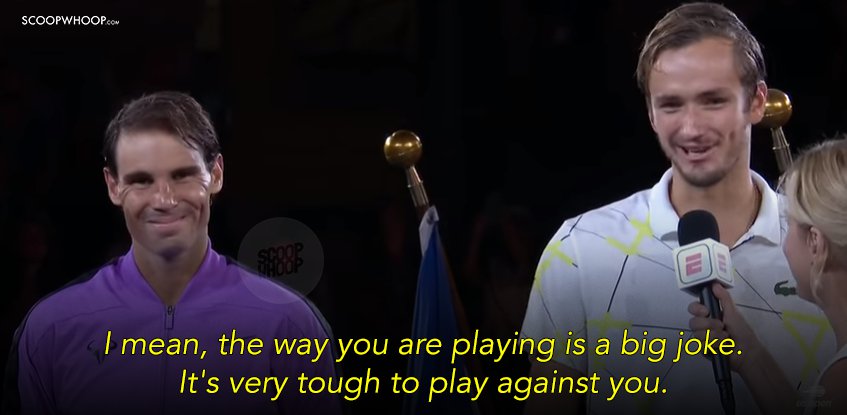 While hilariously adding that he was worried what the organisers will show on screen, if he had won.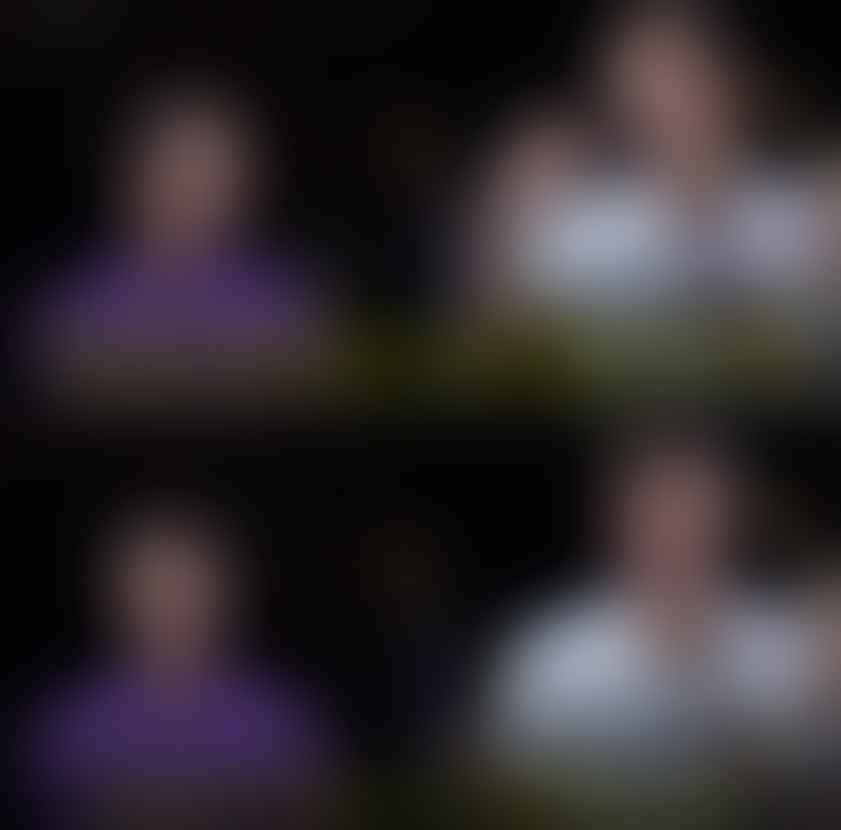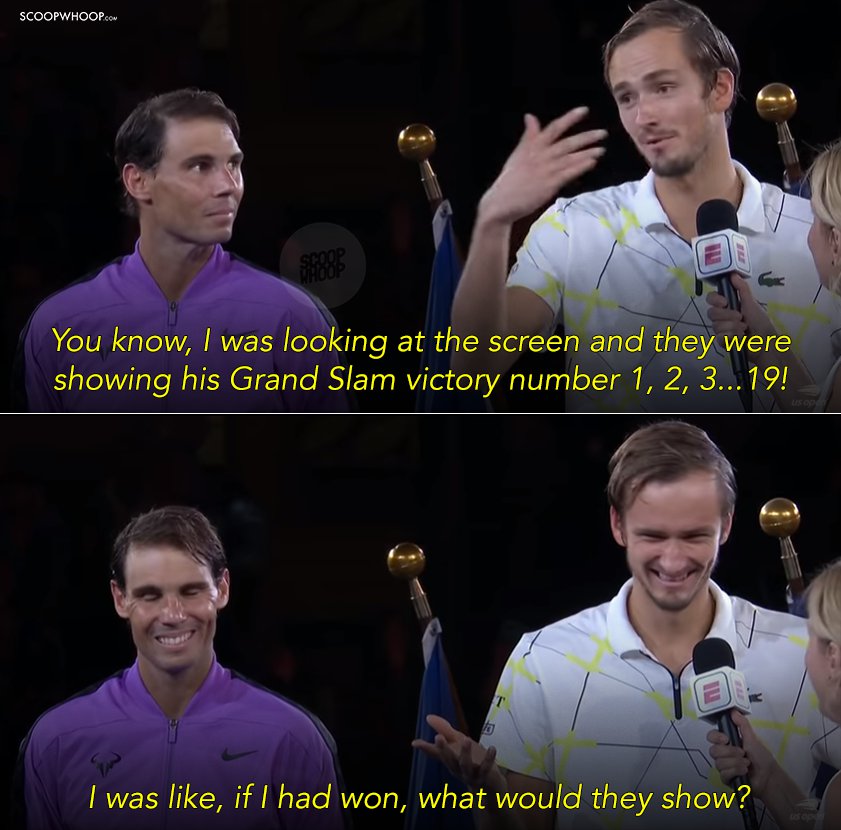 Medvedev also said he was prepared for the match to end, before he almost pulled an upset against the crowd favourite.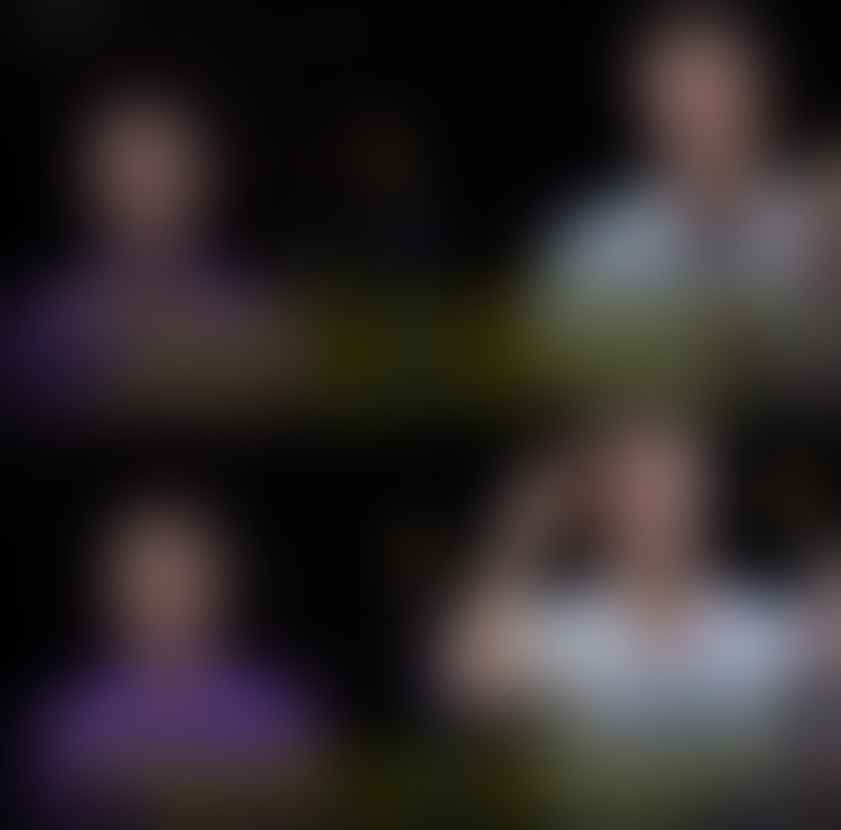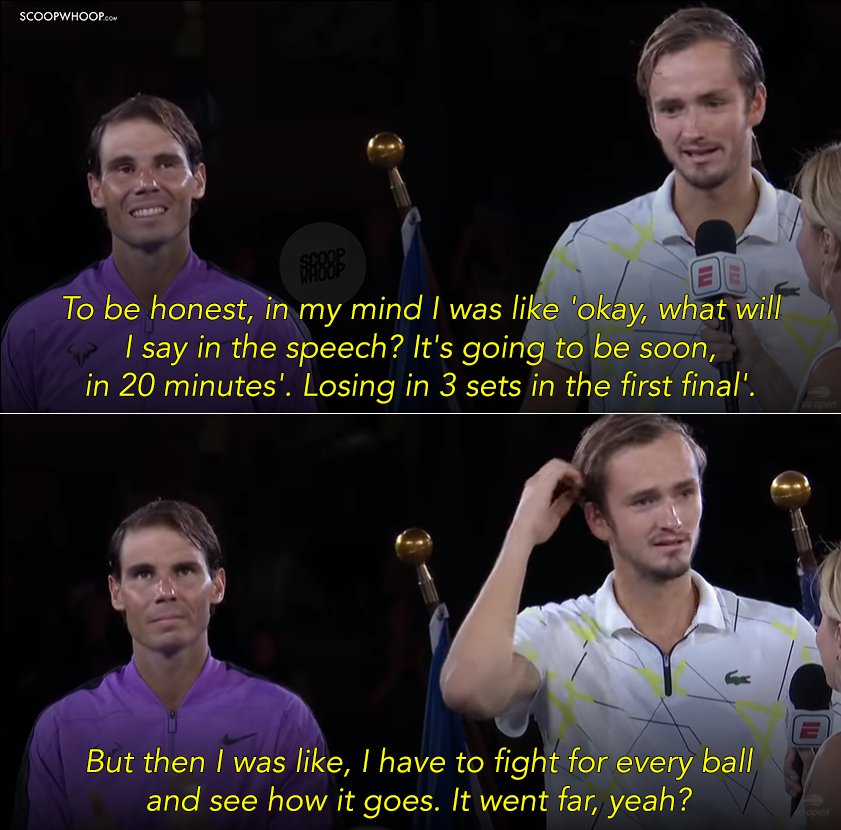 The interview soon started doing rounds on the internet, with people loving Medvedev for his humour and humility.
Is there an award for the best speech?
You can watch the complete interview, here: