We were all overwhelmed by Darren Sammy's victory speech that showcased the hurdles they faced on the road to the World T20 World triumph. But I guess that made the reward that much more worth it. Against all the odds, they had prevailed. 
You did not hear them complain, you did not hear them blame anyone. They came out, played their best and conquered the world. Whatever issues they were going through were only mentioned when their goal was achieved and even then, all they did was celebrate and not crib about the problems their own board had subjected them to. 
I think we all agree that the West Indies really did deserve to the T20 World Cup this time around.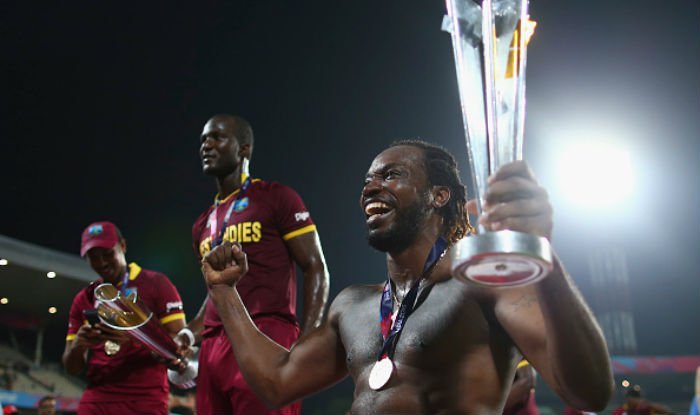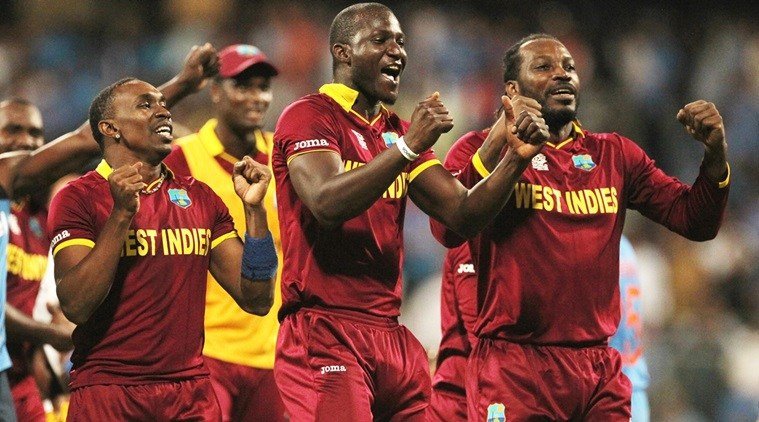 Their celebration in the hotel was nothing short of epic.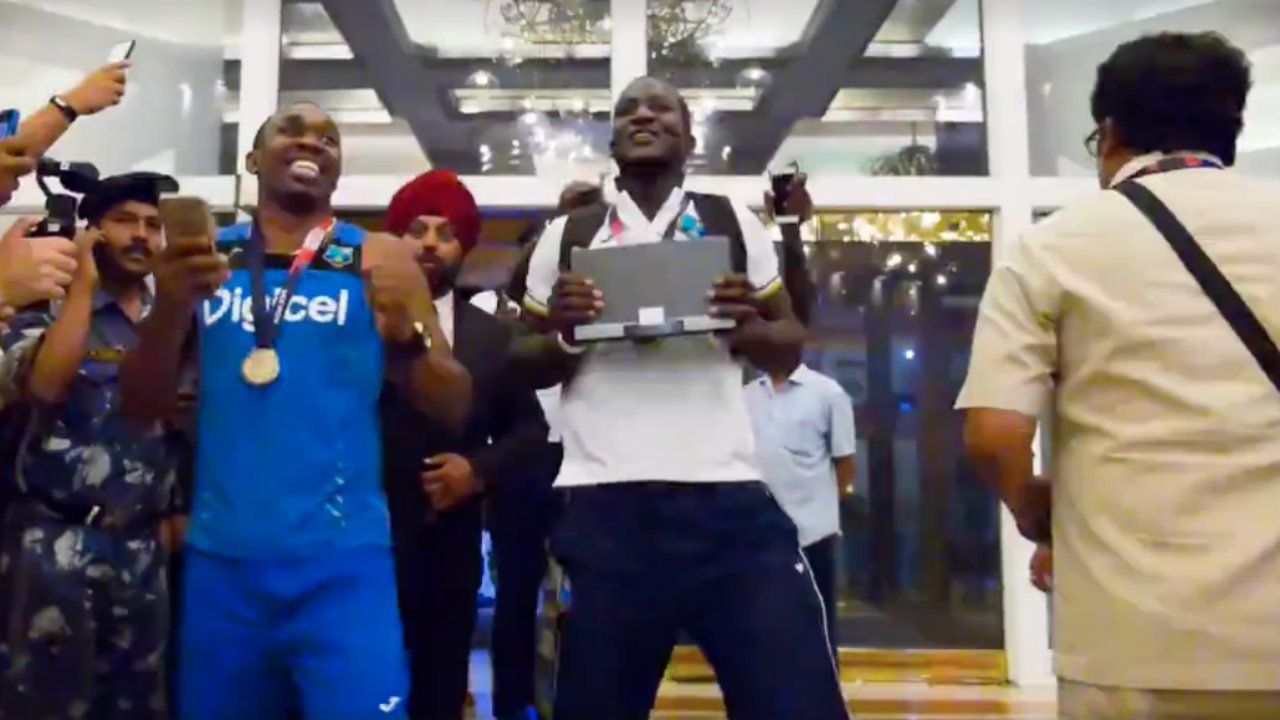 But if you think that was awesome, you'll be blown away when you see how their captain Darren Sammy was greeted when he landed in his hometown of Saint Lucia, with teammate Johnson Charles.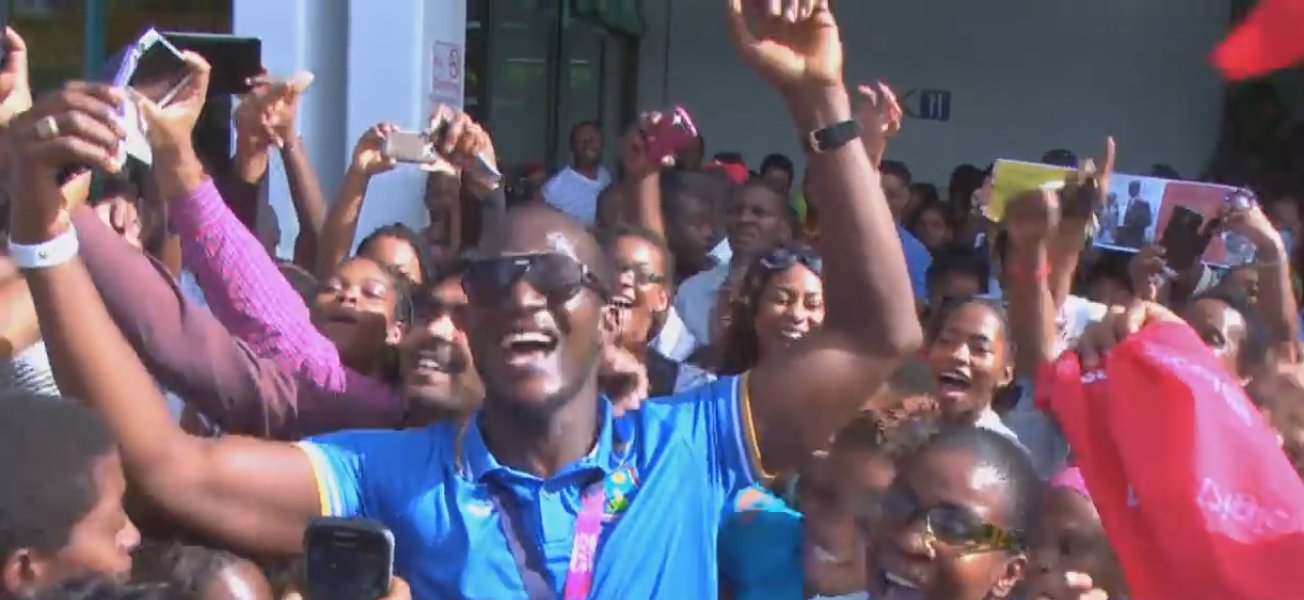 As evidenced, Sammy wasn't shy of dancing with the crowd. He even got off his motorcade and started dancing on the road with the fans!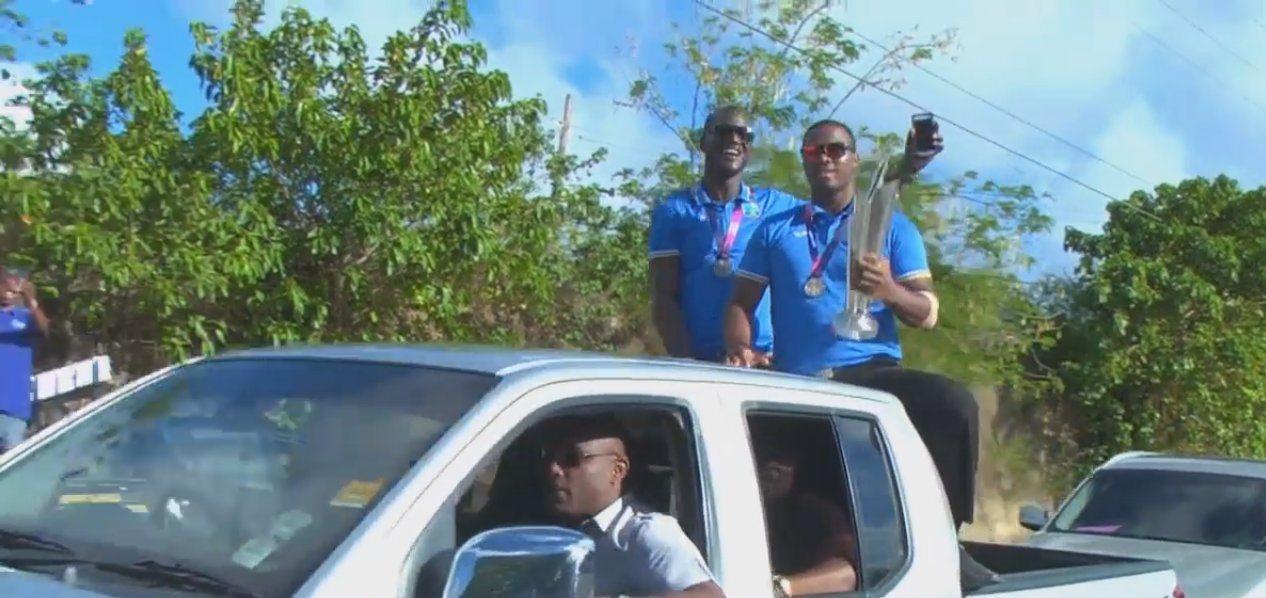 It just goes to show how much winning the World Cup meant to him and his people back home. Check out the awesome video here:
Source: Great Vision Designs
What a homecoming! You gotta love these Caribbean folk.