If Sachin is the reason why most Indians started playing and watching cricket, then David Beckham is the reason why most of us started watching football. David Robert Joseph Beckham has had quite a life, on and off the pitch. From one big club to another, winning titles and trophies, it has been some journey and we'd like to trace his life-story which is nothing short of miraculous.
Beckham's story about how a boy from a very humble background went on to become one of the most famous footballers of all time is an inspiring tale of hard-work and destiny.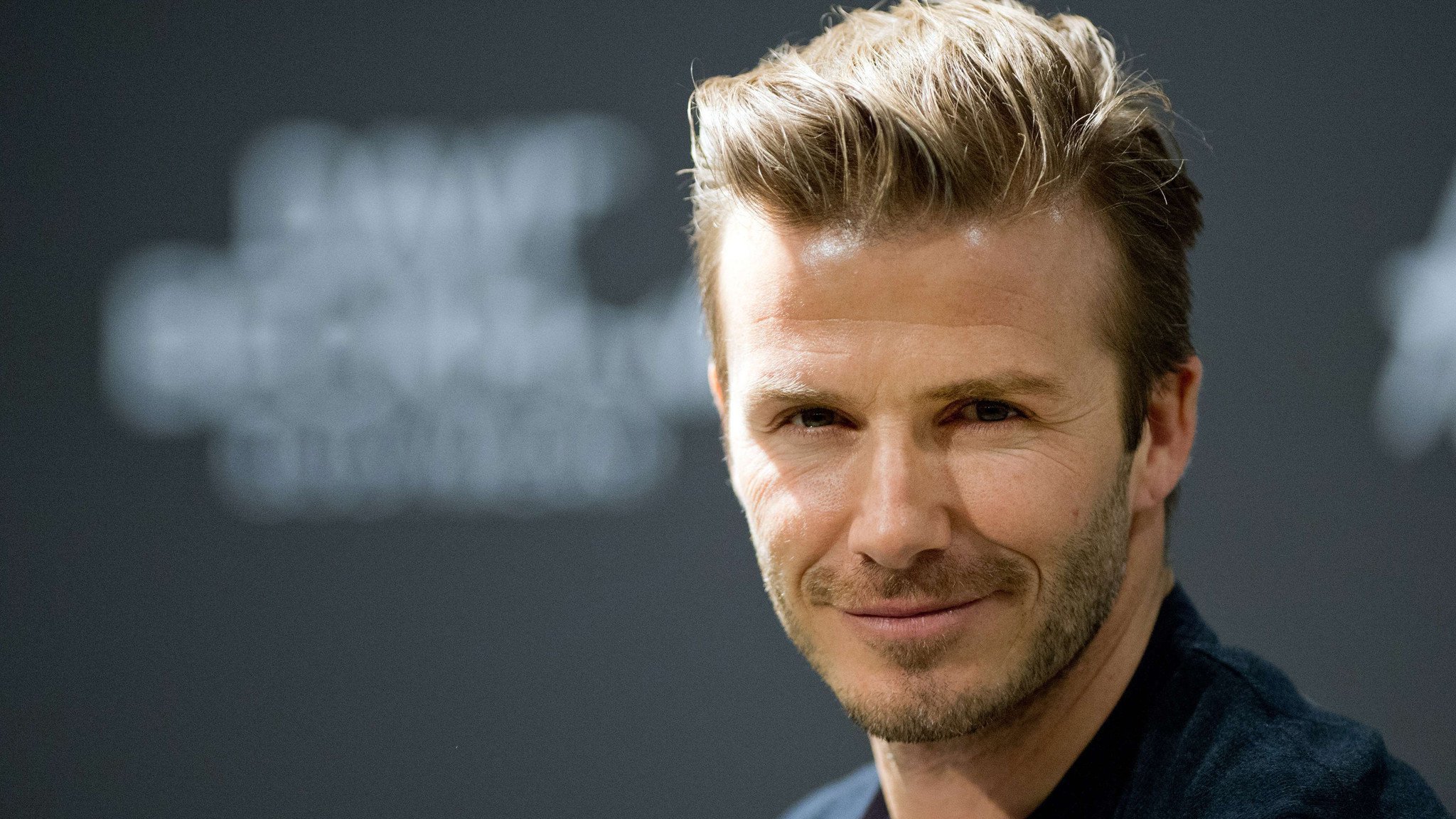 Coming from a family of Tottenham fans, David Beckham was a part of the legendary class of '92 (which also gave us other famous players like Paul Scholes, Ryan Giggs, Gary Neville, Phil Neville and Nicky Butt) at Manchester United. 
His boy-ish charm combined with his never-say-die attitude was perfect for Sir Alex Ferguson's men. In his autobiography, Sir Alex remembers a young David Beckham like this:
"He was extraordinary. When he first came to us he would train morning and afternoon then show up in the evening to join in with the schoolboys. At the start of each season we used to give all the players a bleep test to get a sense of their aerobic fitness, and Beckham was always off the scale. True winners are relentless. The very best players compete against themselves to become as good as they can be. They have to be dragged off the training ground."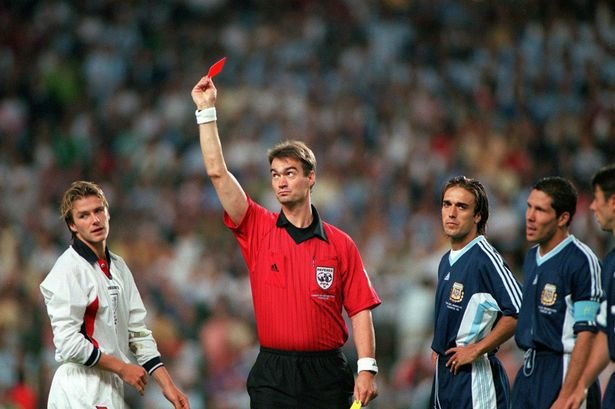 A youngster who wanted to win it all had started becoming a pop-star footballer that England had never seen before. In 1998, David Beckham was picked for the FIFA World Cup. In the England vs Argentina game, Beckham saw a red card for kicking Diego Simeone. England lost the match on penalties and Beckham was blamed for this loss. 
In a typically Indian fashion, Beckham's effigies were being burnt all over the country. What started as a promising career had suddenly started falling apart.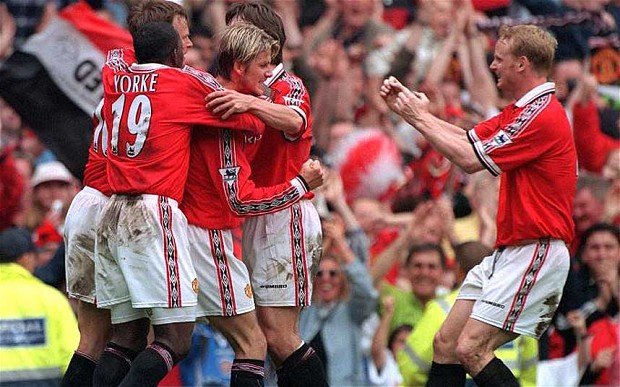 While most players would have cracked under pressure, David Beckham helped Manchester United win the treble (winning three trophies in a year – Champions League, Premier League and the FA Cup) in 1999.
In 2001, England were on the brink of being knocked out by a lowly Greece side. David Beckham had to score from a 30 yard free-kick in the 93rd minute to send England through to the World Cup finals. The world of football came one full circle as Beckham scored a screamer that shook the world.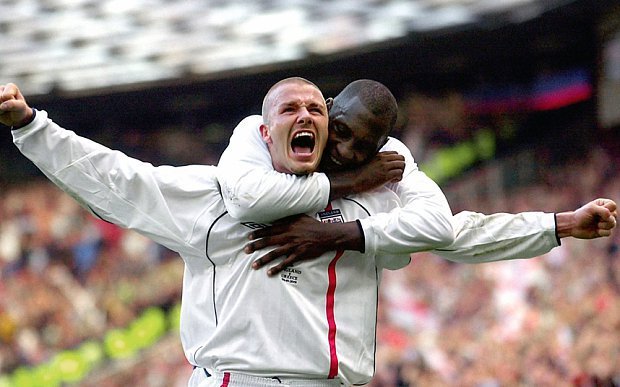 Manchester United have been incredibly successful in the past 20 years or so. Even with Beckham in the team, the strikers were often hailed for their brilliant performances. It's curious how it was David who basically bounced the ball into the net off of the strikers. With his beautiful range of passing and pin-point crosses, United could unlock the best defences in the world.
After a spat with his manager, Sir Alex Ferguson, he left Manchester United and joined Real Madrid. He played for several other clubs after that and excelled at every one of them. He is widely regarded as the best crosser of the ball the world has ever seen.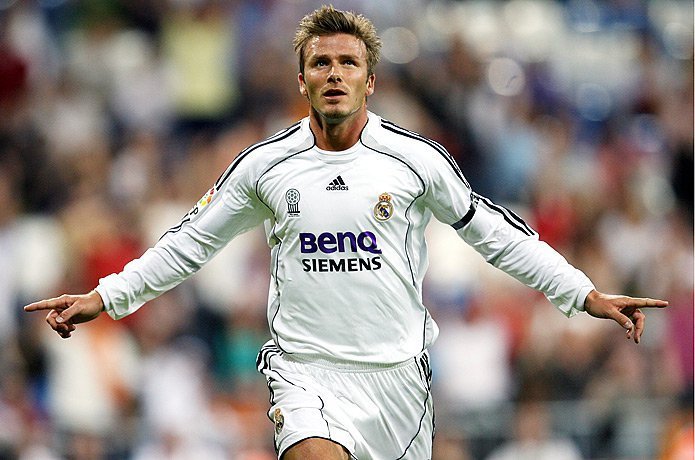 What makes David Beckham amazing isn't just his abilities on the football field. His personal life has always been sorted with no-drama involved. A happy father of four, Beckham is enjoying his retirement with his family.
Most of the A-list marriages fall apart quickly but the way Victoria and David have kept their marriage together is beautiful.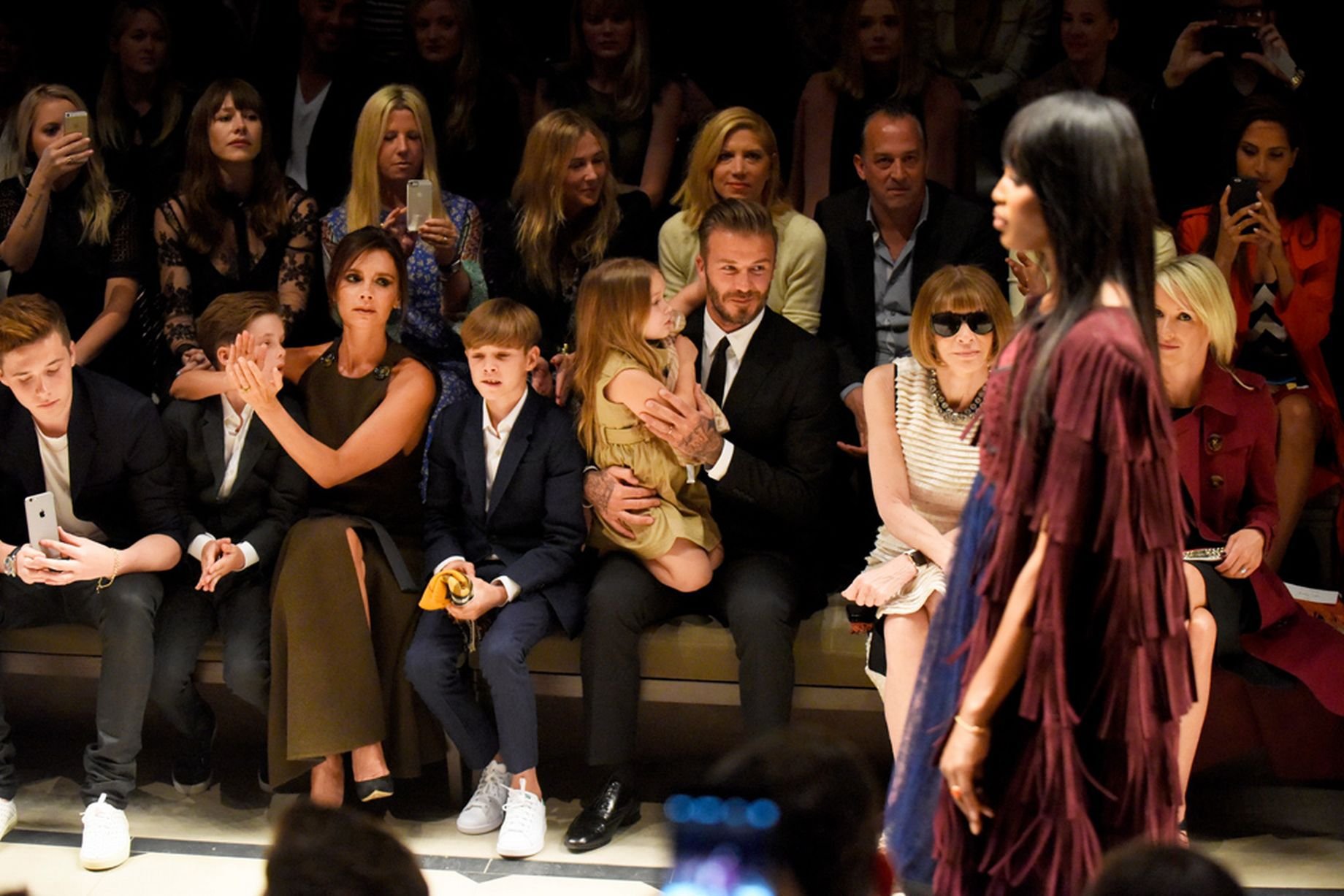 There are times when players of a particular sport stop being just players and becomes world icons most of us identify with. David Beckham is one such star.
He was never just another football player. He was, is and will forever be a fashion icon. With his ever-changing hairstyles, his game evolved as well but he never let this lime-light get the better of him.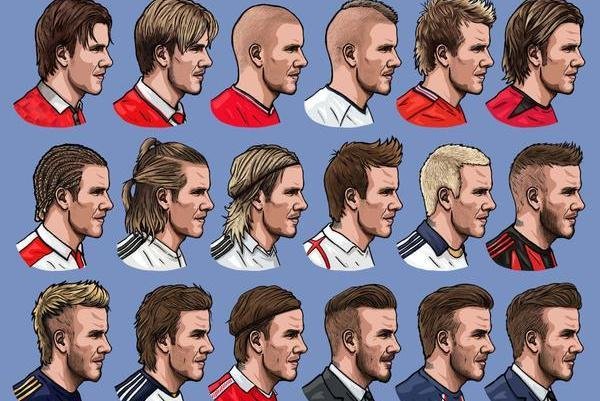 David Beckham's illustrious career can be easily summarised in this quote of his:
      My career has never been about the money. Wherever I've gone I played the sport as I love it. It was never about the money – and it never will be.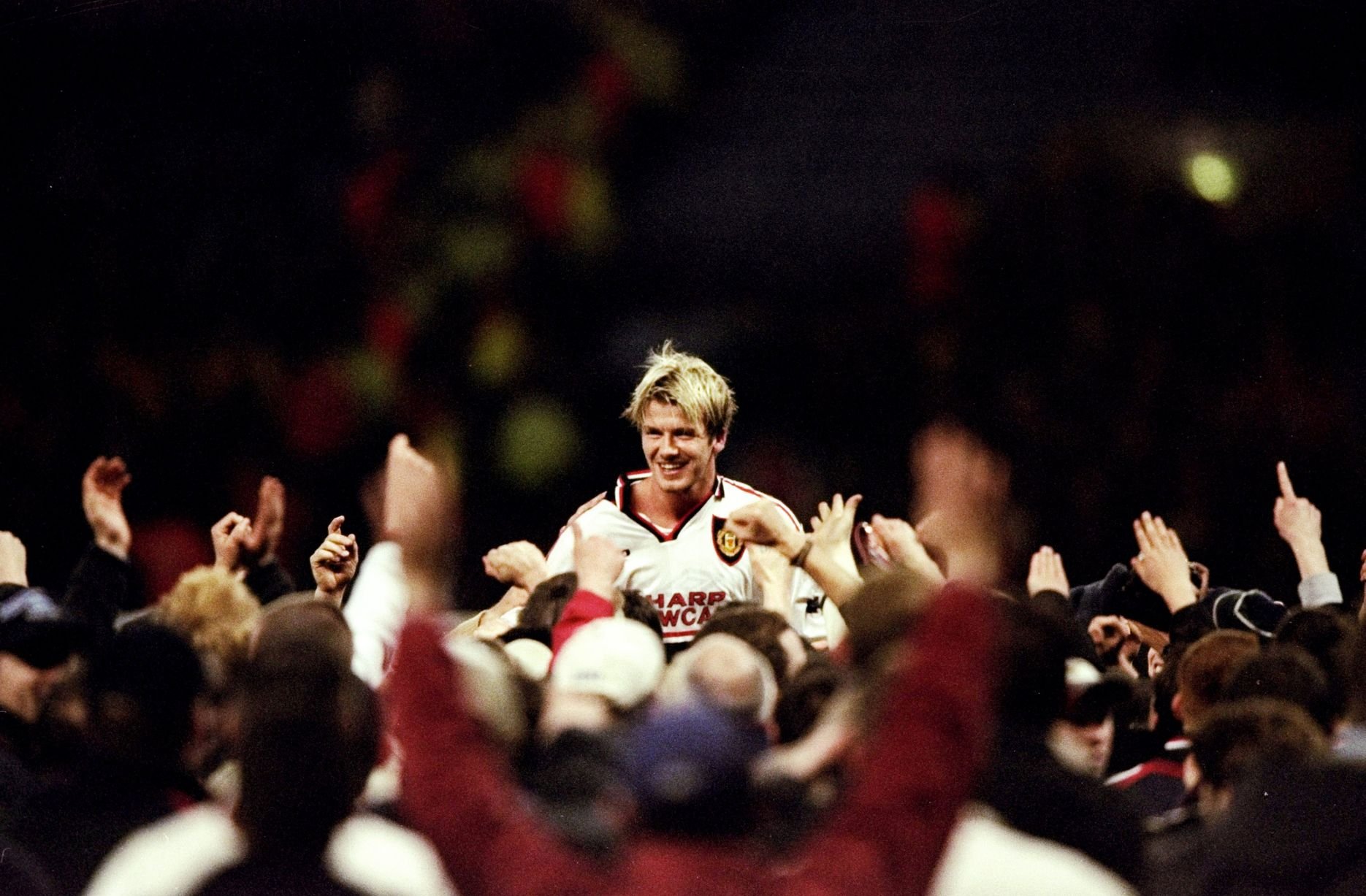 It isn't about him being the greatest of all time. It's about an ordinary player who went on to inspire so many of us by his sheer grit, determination and never-say-die spirit.
Happy Birthday, David Beckham. You inspire us.