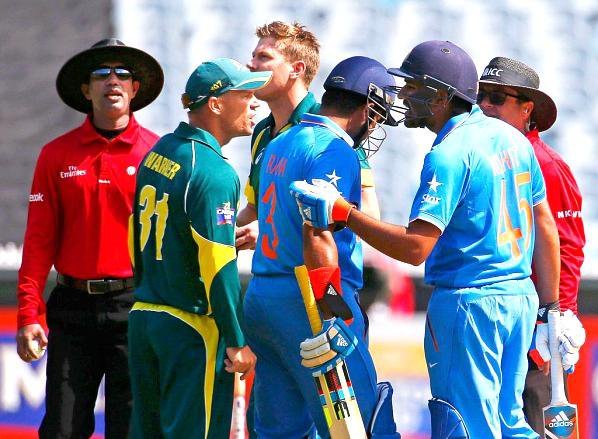 A cricket match involving Australia and India is never short of incident and Sunday's ODI was no different. Australian opener David Warner got involved in a verbal spat with his Indian counterpart Rohit Sharma during India's batting innings.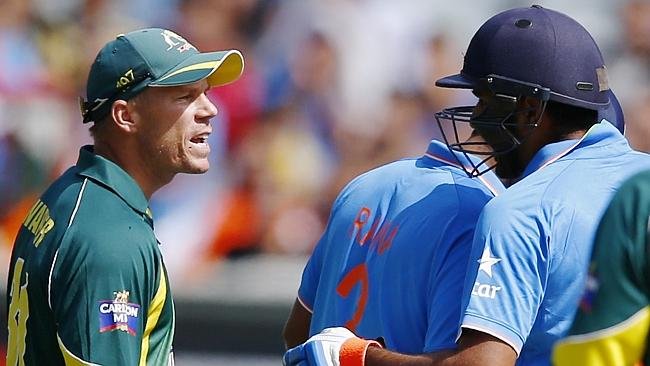 India took a single after an overthrow where the ball appeared to have deflected off Sharma's foot. Sportsmanship dictates that batsmen should not take a run if there's an overthrow and Warner was really miffed.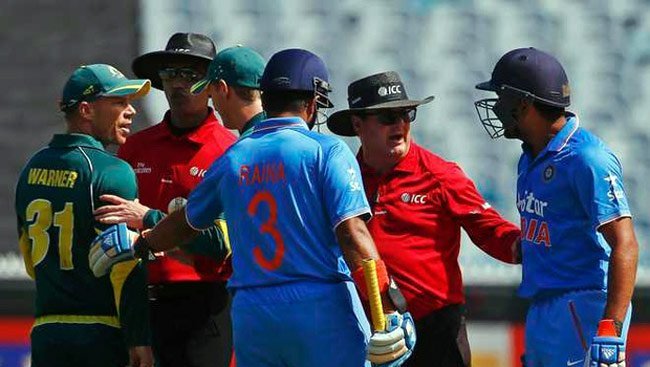 He walked up to Sharma and started talking, to which the batsman responded in Hindi. Warner asked Sharma to "Speak English" and that didn't go down too well with the ICC. The international board fined him 50 % of his match fees.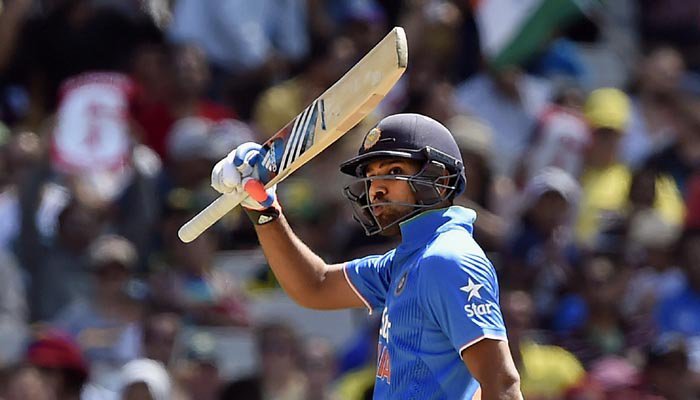 The spat didn't affect Sharma's batting as he went on to score 138 runs and register his 6th ODI century. But Warner had the last laugh as Australia won the match by 4 wickets.