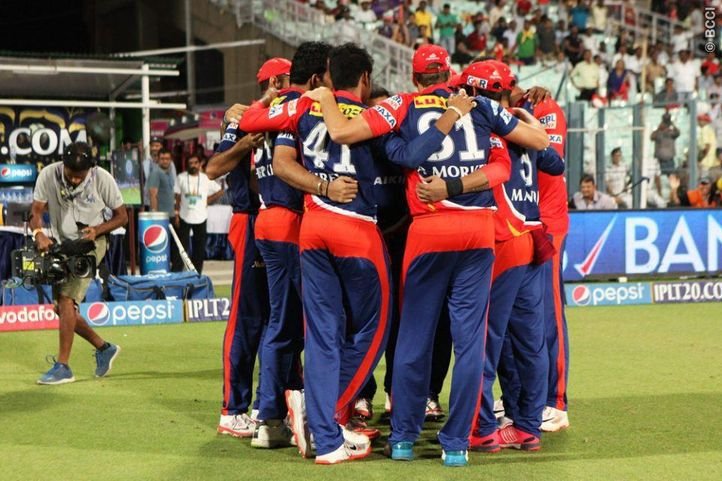 Delhi Daredevils haven't been lucky in the ongoing IPL 8 having lost seven of their 11 matches that they have played but they were mighty lucky to have evaded a massive tragedy.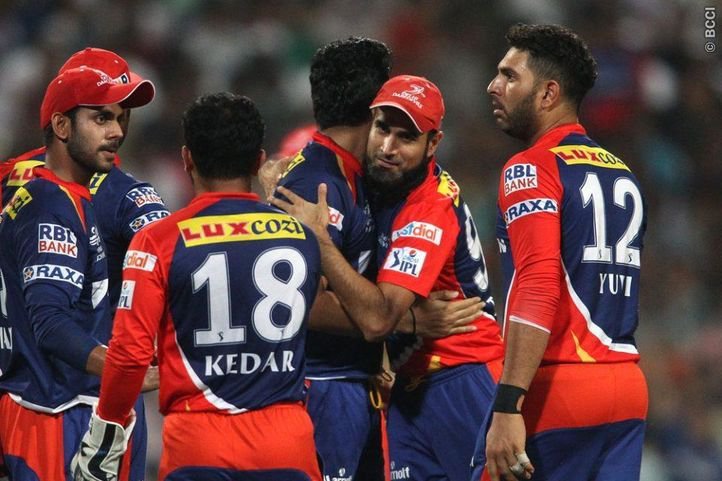 As the plane that was carrying the DD team after their loss to KKR on Thursday, May 7 almost collided with another aircraft at the Swami Vivekananda Airport in Raipur.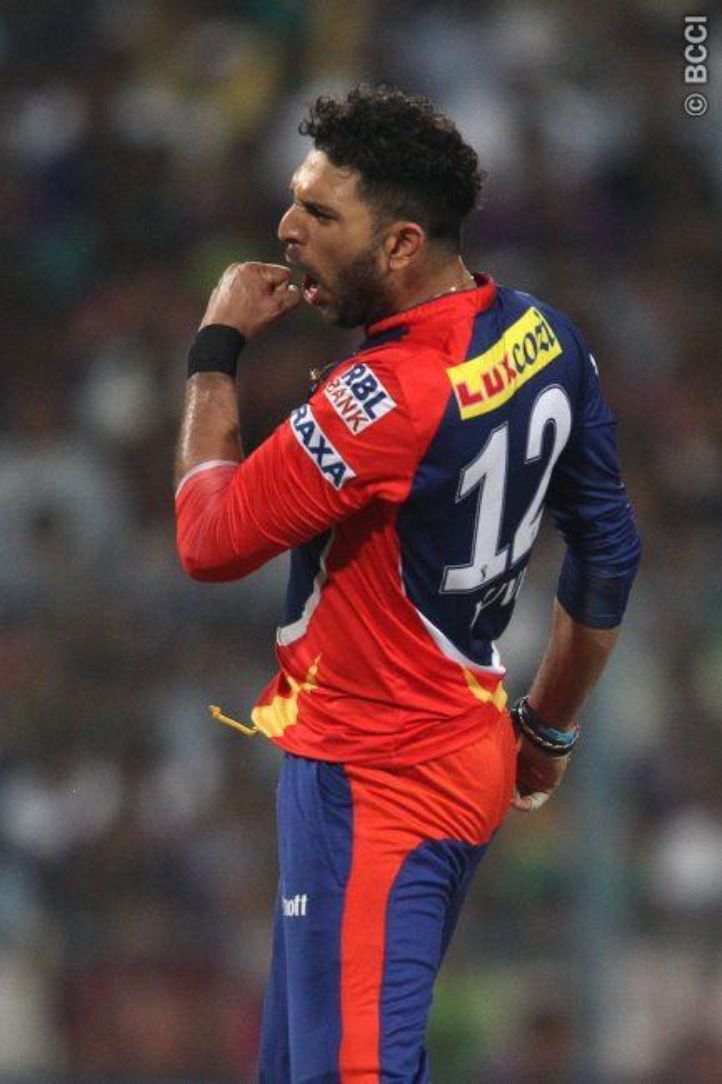 Delhi are scheduled to play Sunrisers Hyderabad on Saturday, May 9 and Raipur is the new 'home' ground for them.
All images courtesy: IPLT20.COM