Eight out of 13 Tests have been completed in India's 2016-17 home season, but curiously, none of them are day-night games. The concept is gaining ground in other countries, with Dubai having hosted one recently, and Australia – the first to embrace the innovation – playing two back-to-back games against South Africa and Pakistan.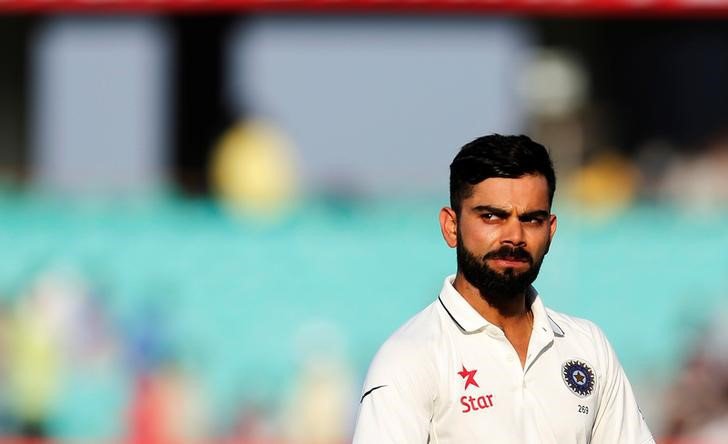 India recently had two trials with the pink ball under lights in domestic cricket, to mixed reviews, but all speculation of a maiden day-night Test this season were put to rest by the BCCI president Anurag Thakur, who said in September that it needs to be trialled for "two to three seasons" in domestic cricket before a day-night Test can be formally sanctioned.
The question is, can India afford to wait that long? Five out of the ten Test teams have played at least one day-night Test. England will be the sixth, next August at Edgbaston. Players have warmed up to the concept, though it's clear the pink ball brings with it challenges for batsmen and bowlers alike, depending on the pitch and weather conditions. As of now, India are not scheduled to play any, but the day could come sooner than expected. Here's why it's important India should quickly work towards hosting a day-night Test.
The story so far
The pink-ball trials in India were carried out in much earnest. A club game at the Eden Gardens in Kolkata between Mohun Bagan and Bhowanipore in June received unusual publicity, with television coverage and top commentators on board, for India's first ever pink ball match. After positive reviews, particularly from two India Test players who took part in that match, it was decided that the Duleep Trophy – a tri-series between three mixed teams – would also be played with the pink ball, this time further north in Noida. Two of the four matches produced results (one was ruined by rain). There were scores of 707 and 693.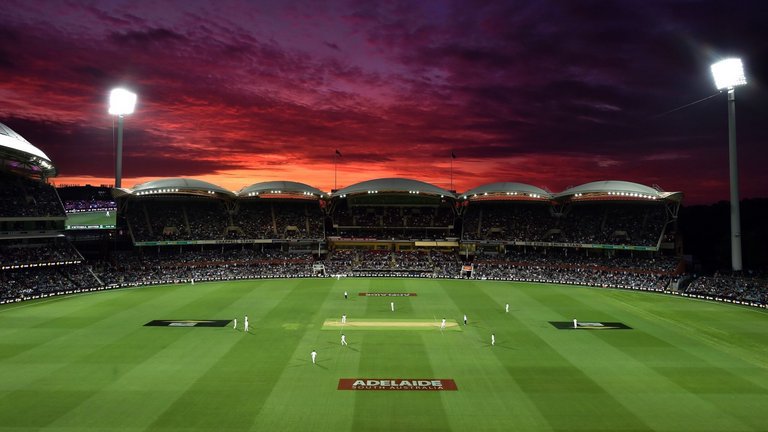 But the feedback this time suggested that not all players were sold on the idea, thereby prompting the BCCI to shelve any plans of an immediate day-night Test, originally mooted for the New Zealand series. What were the players' concerns with the pink ball?
Visibility and durability
Batsmen admitted not being able to sight the ball easily under lights, once it had gotten soft or scuffed up. This in turn meant that the ball was less likely to last the day, rather evening. On drier pitches, the ball tends to lose its sheen quicker, which means it would have to be changed frequently. But the fast bowlers were not too pleased because a newer ball would mean little or no reverse swing. A grassy pitch, aided by a lush green outfield, is needed to prevent quick wear and tear of the pink ball. But seaming conditions would put the spinners at a disadvantage. With spin being India's strength, there will be some opposition to this experiment. Which now brings us to the other big worry.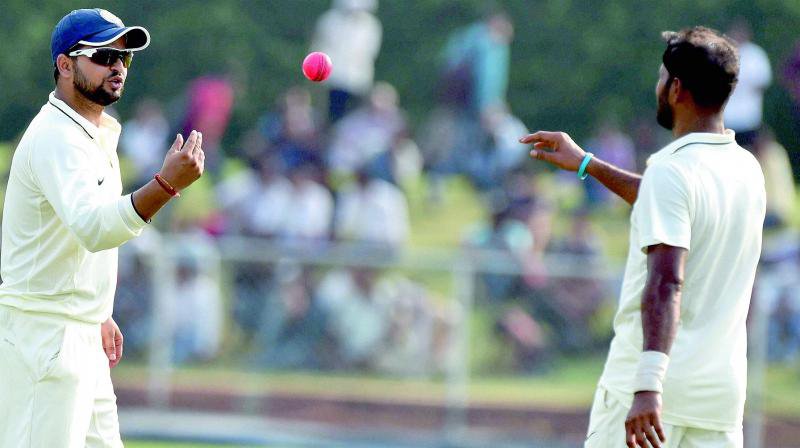 Dew factor
There was no dew at the Eden Gardens game but the further north you go, it becomes a factor and spinners in particular may find it hard to grip the ball. The fear is that India's home advantage would be at stake, with spinners claiming 68 wickets in the five Tests against England.
As we have seen, there are many ifs and buts to consider as far as the pink ball is concerned in India. Why then is it still worth experimenting further?
Drawing bigger crowds for Tests
India may be on top of the Test rankings, but spectator interest remains low in some venues. The commercial advantage day-night Test cricket offers can be exploited in grounds where crowds have always been poor, like in Mohali. The ground has inadequate shelter from the sun, enough reason to turn crowds away. Even Hyderabad, due to host the upcoming Bangladesh Test, has many open stands. The evening should offer more respite. Of course, diligence is needed in selecting the venue. There's no point playing in Mohali if the outfield at that time of the year is soaked in dew.
What's the next step forward with this experiment?
Use the pink ball in the Ranji season
As far as this season is concerned, the pink ball experiment seems to have stopped. None of the Ranji Trophy games were converted to day-night affairs. The Ranji season in 2017-18 can be used to pursue this more vigorously, like having one day-night game per round, in different conditions.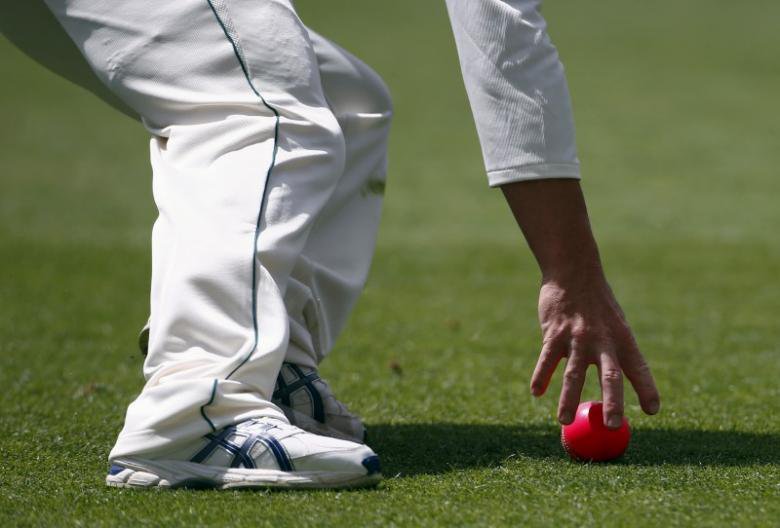 States needn't wait for the BCCI to act
Like the Cricket Association of Bengal did in June, experimentation can continue with club games, the added publicity will be a bonus. After sufficient trials, a suitable venue can be identified for the Test match.
How will the Indian team benefit from this experiment? Batting with the pink ball on grassy pitches will also be good practice for India's batsmen against swing. India's overseas record will also improve. As Rahul Dravid said earlier this year, players could "switch off" from the concept if the trials are abandoned abruptly. It has to be given a chance to succeed.
The BCCI should ideally target a home day-night Test in 2017-18. Waiting two to three seasons would be stretching it and the Indian team will be worse off for it.