Dear Virat,
2016 was your year.
But the last few months have been tough.
The IPL did not go as expected.
Your form dropped in the Test series against Australia.
As captain, you made sure we clinched the series.
You even got injured in the process.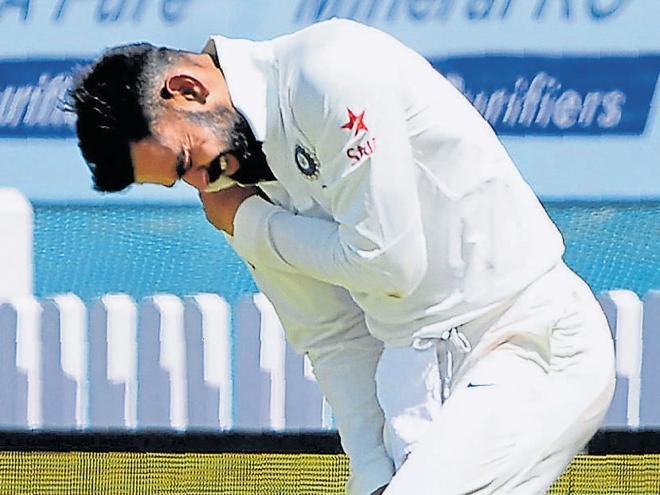 The road to recovery was tough, but you came back.
A billion hopes rest on your injured shoulders,
And that cannot be easy.
But there are 15 others with you who are ready to fight with you, for you.
You have gladiators and warriors in your team.
Don't listen to anyone else.
A few wrong decisions and they will question your captaincy.
They think they know the game better than you do.
They don't know that you live it, you breathe it.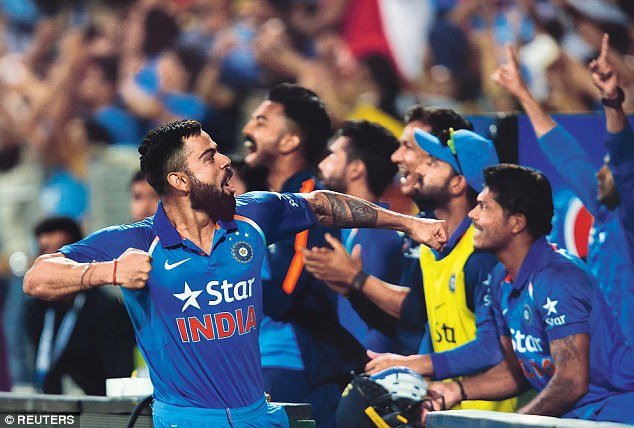 They don't understand that sometimes it's just not your day.
It's just a matter of time before your drives will cut through blades of grass, again.
And the people in the stands will take your catches instead of the fielders.
You've been our saviour countless times.
You've stood by us when all seemed lost.
And now, we stand by you.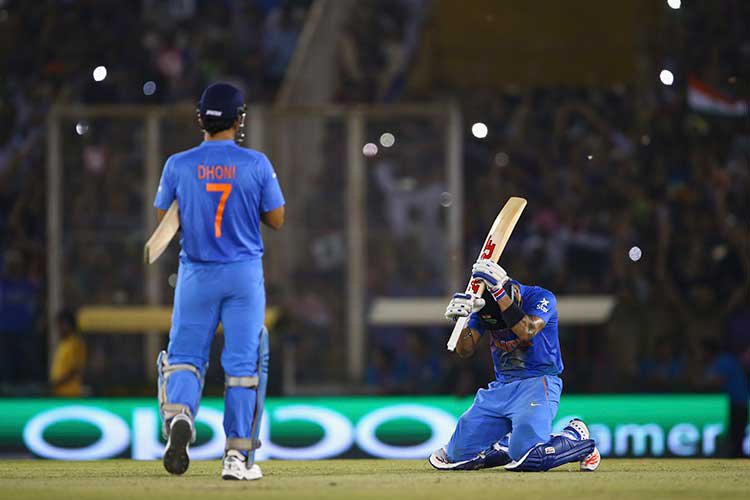 Don't lose hope.
Don't lose heart.
There will always be haters.
There will always be critics.
But remember what your mentor said:
"When people throw stones at you,
turn them into milestones."
The nation is watching you, yes.
But the nation also believes in you.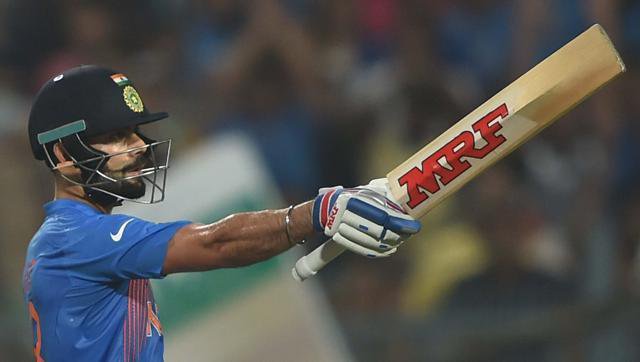 You are our captain.
Regardless of what happens, you're a champion.
We are with you.
We all bleed blue.
We need you, now more than ever.
Bounce back, fight and most importantly… believe!
Because you are Virat Kohli.
And no one does it like you do.