Dear Virat Kohli,
Like every year, you went into the IPL as one of the favourites to win it. With a team that has AB De Villiers, Chris Gayle and yourself, the Royal Challengers Bangalore were always going to pose a serious challenge every other team.
But fortune hasn't always been on your side. Despite being one of the strongest teams on paper, you've had to return empty handed from every edition of the IPL. I remember the look of helplessness on your face.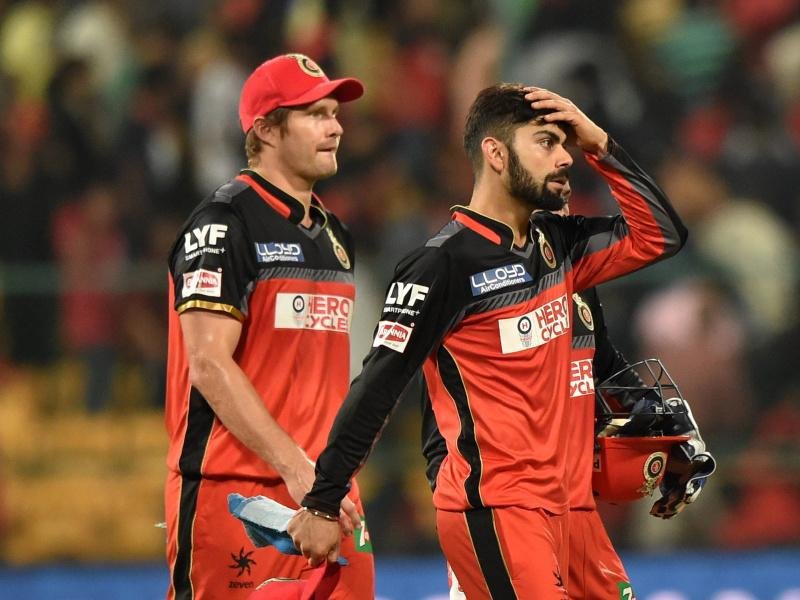 But your team continued to receive the love and support of your fans with the same enthusiasm all these years. And in case you don't know, this never-ending support is only because of you. I would not be writing this article about RCB if you weren't in it. Millions wouldn't be updating their Facebook statuses sympathizing with the RCB had you not been a part of it.
Virat kohli

Man of series in wt20 2014-lossMan of series in wt20 2016-lossMan of series in ipl 2016-losscricket is cruel game #IPLfinal— samraat maharjan (@ImSamraat) May 29, 2016
Through all the thick and thin your team has been through, you have proudly shown that you're only answerable to your fans. Your commitment to your fans reflects in the commitment of the fans to you.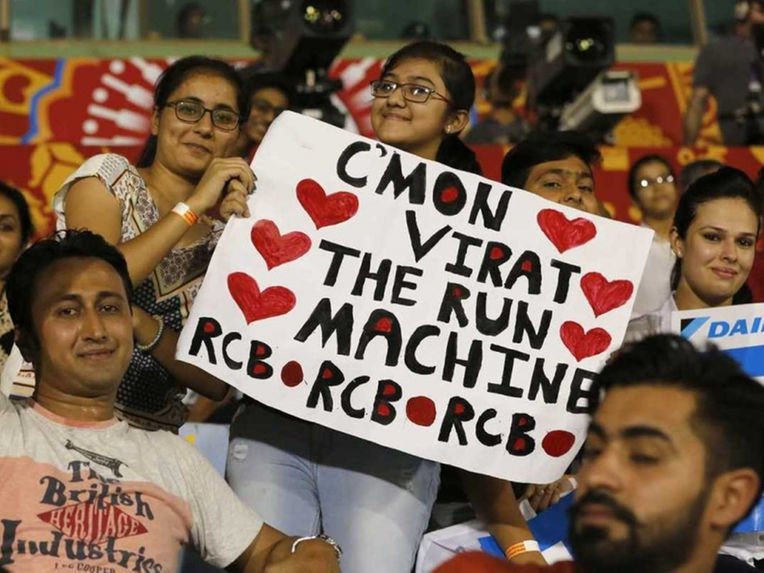 I was there when people wrote you off from winning the trophy at the beginning of this season's IPL. But knowing you, I knew it's not the end till you say it is.
Every time you scored a century, every time you put yourself on the line to get your team through to the next round, I was there. And so were millions of other Virat Kohli fans.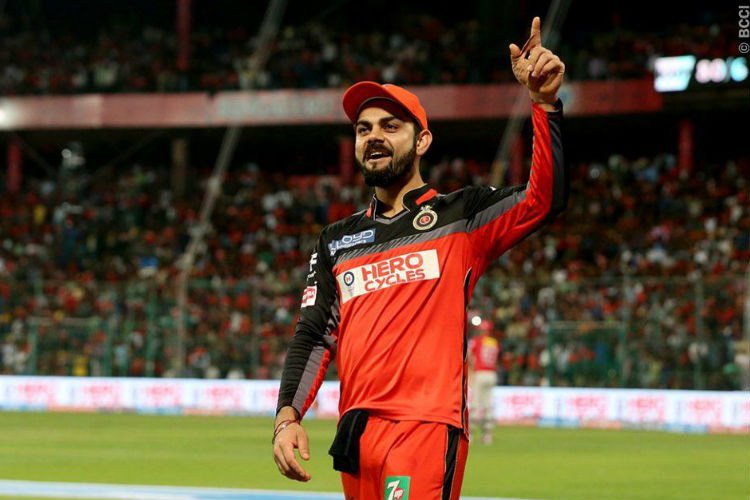 And we weren't always Virat Kohli fans. We witnessed you become who you are today.
When the Australians called you a "spoilt brat" during the Test series and you hit them all for a boundary, we were there.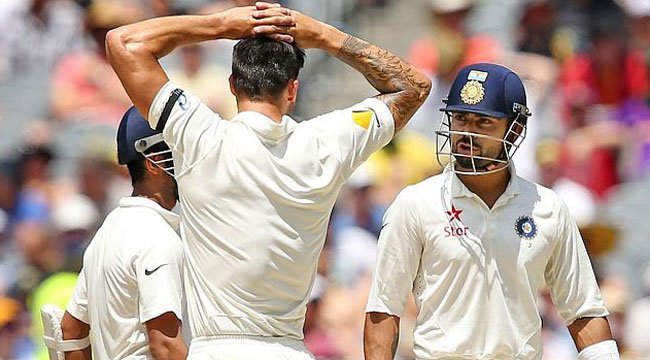 I remember how you took it upon yourself to shield India from losing against the West Indies in this year's World T20.
The scars of that loss hadn't even healed when suddenly last night happened.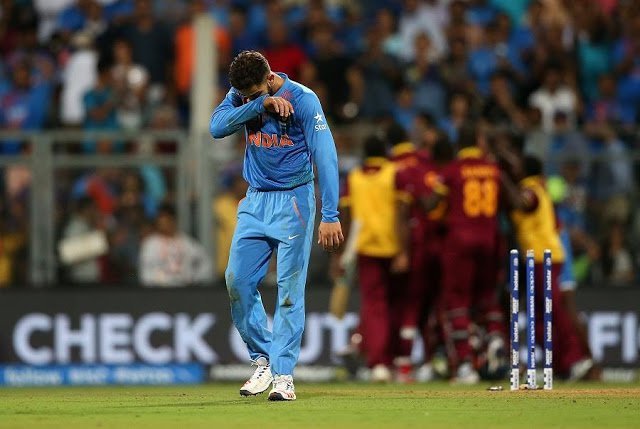 Millions of your fans, from the world over, were rooting for you to win the trophy. But like I said, fortune hasn't always favoured you.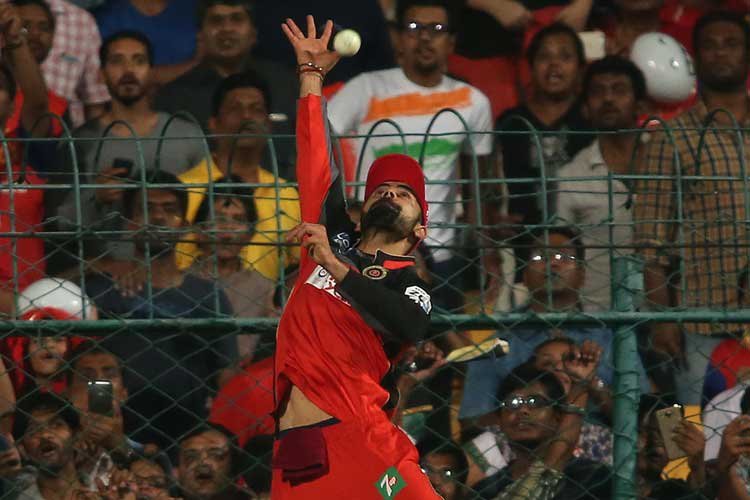 You stepped up the game every time your team needed you. You were there, even when the Cricket pundits predicted you to falter.
We, millions of Indians, hadn't seen that conviction from a cricketer since the late '90s.
And much like Sachin Tendulkar, you kept on over-compensating for the lack of a good bowling attack.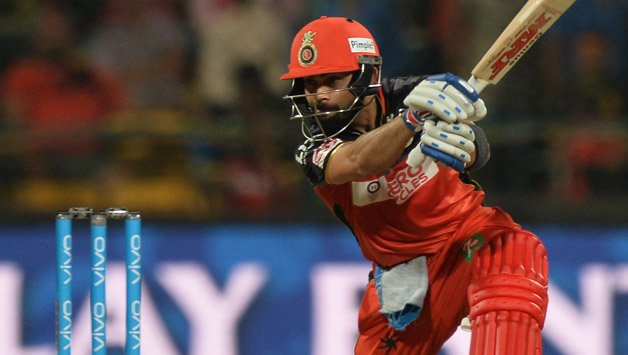 And that's exactly what happened last night. If your team had performed even 10% of what you've done this IPL season, you would have a different frame of mind right now.
I saw you feeling helpless towards the end of the match and I remember how that made me feel.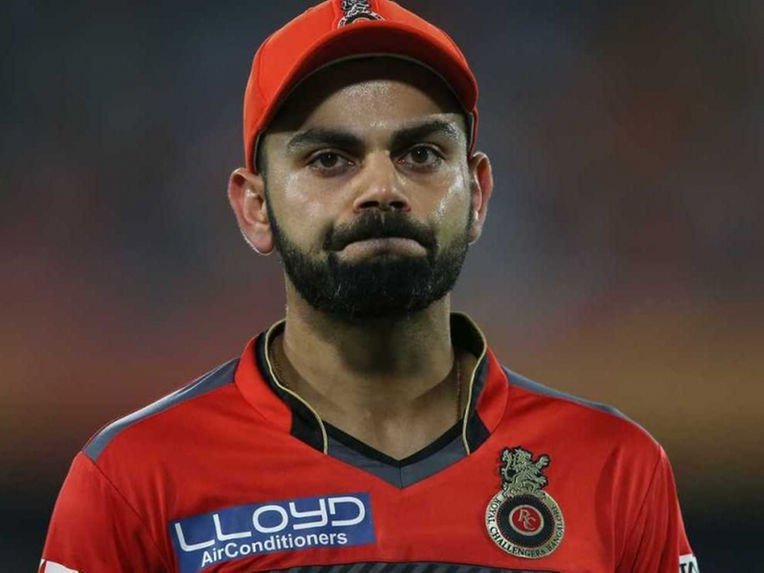 It takes a big heart and an untamed set of skills to bring a team from the bottom of the points table to the absolute top.
It takes massive courage to not give up, despite being let down by the players you trust the most. I know you still stand by your players. And for that very reason, your fans stand by you even after this heartbreaking loss to the Sunrisers Hyderabad.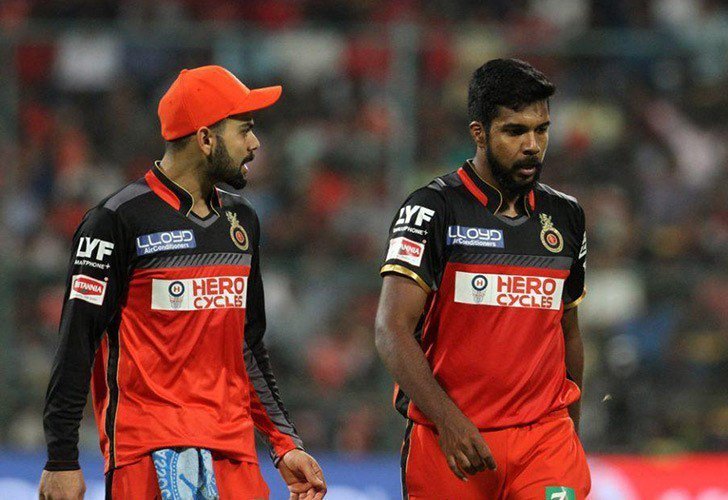 You already have 2 World Cups in your basket but the truth is, you deserved an IPL trophy.
But I am not concerned about the number of trophies in your shelf. I'm concerned about what last night's disappointment can do to you.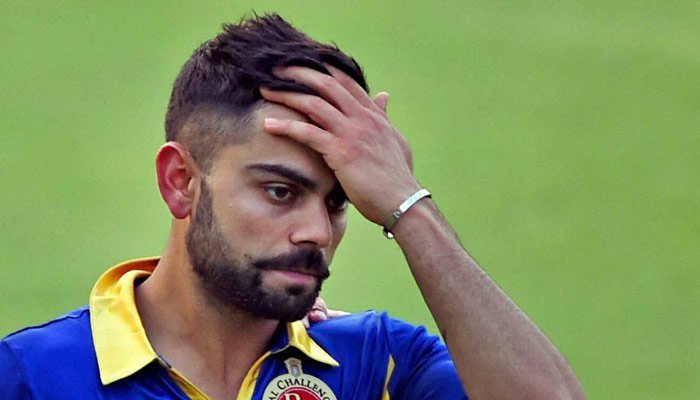 And that's why I'm writing to you today. It's not a fandom manufactured out of your media appearances or your looks, it's a fandom carved out of your consistency as a batsman.
After Sachin retired, it left a void in the cricketing world. It needed another hero to look up to, a hero it could be proud of.
And after last night, I can proudly say that we have found that hero in you.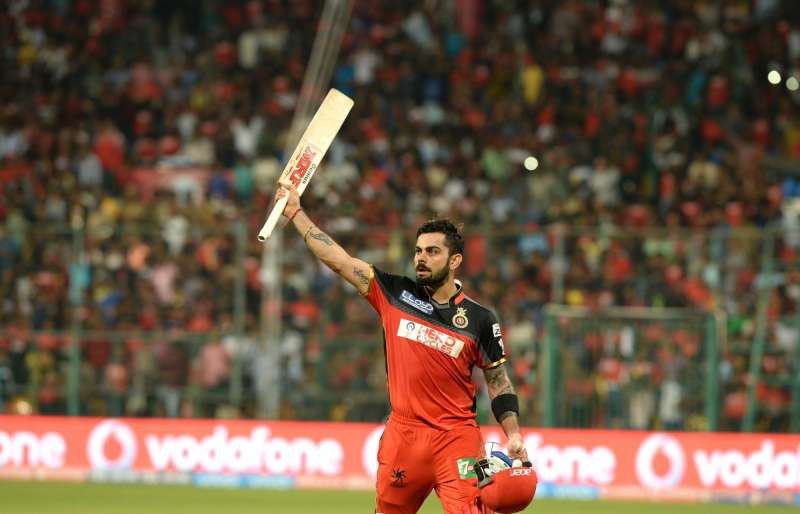 The IPL 2016 was another tournament where you outperformed everyone else only to lose the trophy to someone else. Another instance of fortune not being in your favour.
But that isn't a thing to be regretful about. It's something you should celebrate. For only the greatest of warriors have all odds stacked against them. Only the bravest of the lot have to fight not just the opponents, but their own battalion as well.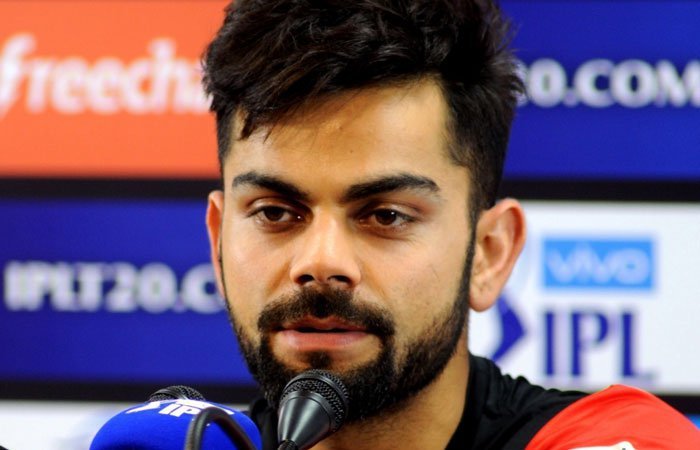 At the end of the day, your team lost because none of your bowlers performed even half as well as you did. But that shouldn't bring you down.
It just makes for another tournament where the world will remember your batting more than who won the damned trophy.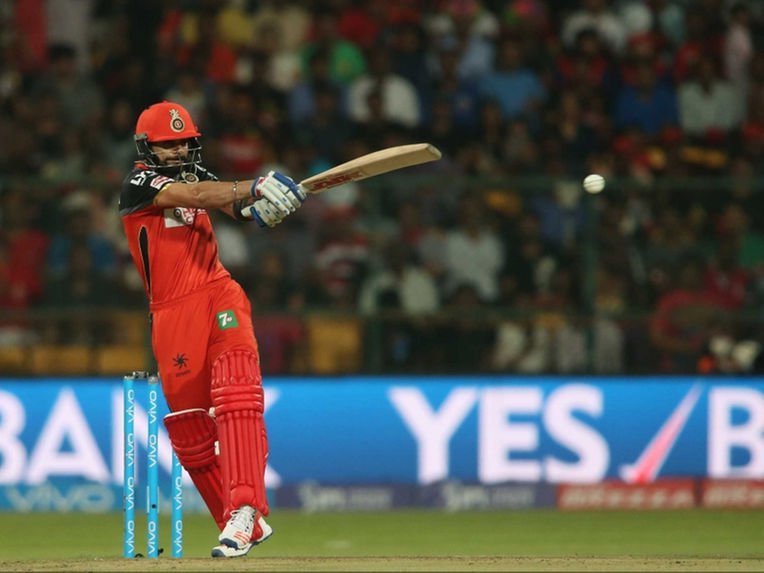 Now that the IPL 2016 is over, all I care about is that you need to dust yourself off and keep doing what you do. Because I can't imagine cricket without you, Virat. Because I believe your best is yet to come. Because I am the voice of millions of Virat Kohli fans around the world.
Don't be disheartened because you lost a trophy. Be proud that the little boy from Paschim Vihar has become the world's greatest batsman.
Your future holds a lot more important trophies with your name on them. You just need to be there at the right time.
Because no matter what happens, we are immensely proud of you.
– A Virat Kohli fan.