To say that Virat Kohli oozes "cool" would be the understatement of the century. 
Almost every true-blue Indian cricket fan would agree that there's something about Virat Kohli that makes him the throbbing heart of this long-lived sport. Back in December, at the India vs Australia 2nd test match in Perth which saw a lot of banter from the Australian team and home crowd, Virat ensured jaws dropped after scoring a century. He pointed at his bat, with a hand gesture, to indicate, "I let my bat do the talking". It was the perfect way to make his opponents wary of sledging him again.
Giving him credit where it's due; Virat Kohli just so happens to be the inspo behind Divine and PUMA's infectious #SockThem anthem.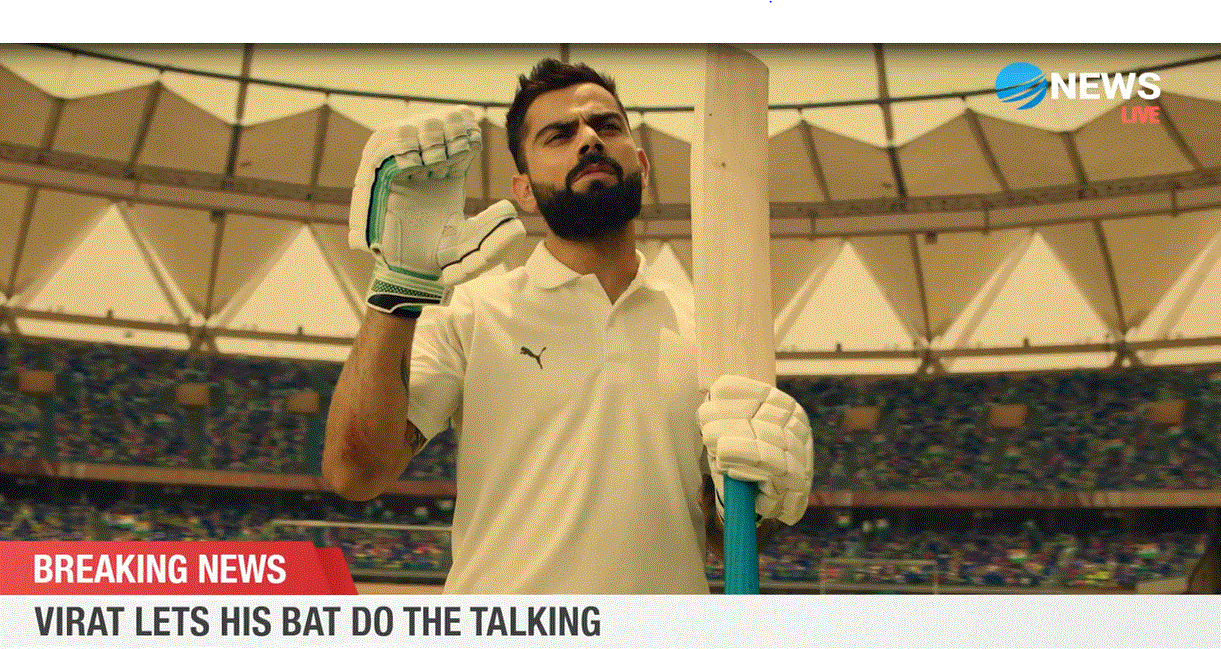 The biggest cricket season has already begun and PUMA is out with an anthem that's basically a clapback to all those slurs and scathing remarks hurled at our players to throw them off their game. The groovy anthem takes a fun dig at on-the-field sledging and has us backing Virat Kohli and team with even more fervour.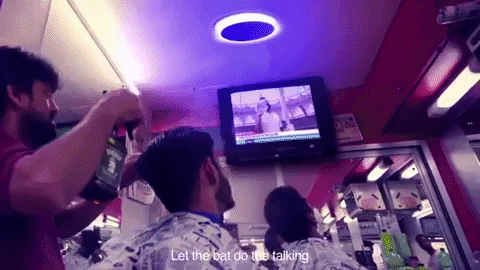 The anthem, Chakravyuh Mein #SockThem has been written and sung by none other than our very own desi hip-hop icon – Divine, and boy! The guy has nailed it and how!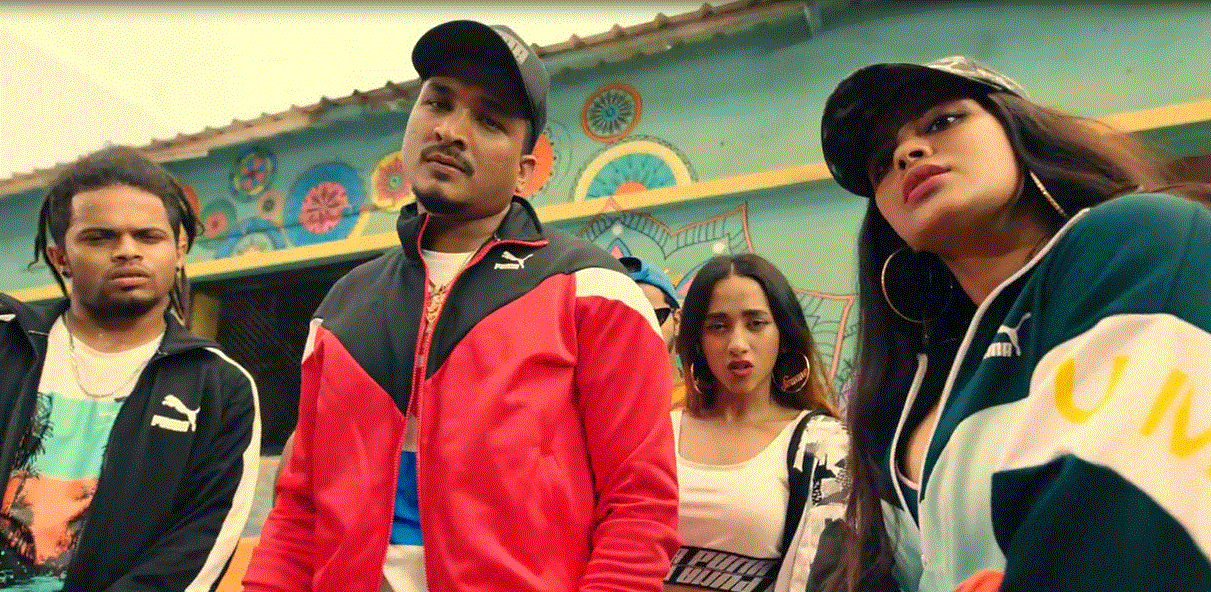 Virat Kohli, being the face of PUMA and modern Indian cricket, is unapologetic about what he does, on and off the field. And, with a glint in his eyes, he's fierce in the Chakravyuh Mein #SockThem video.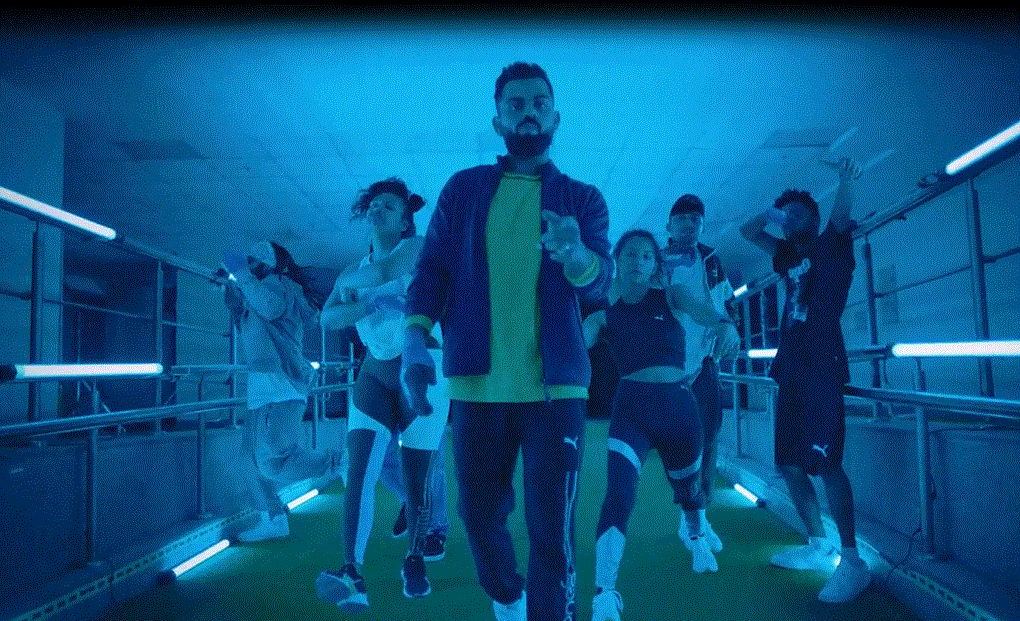 A piece of PSA for all the opponents: In case, you still want to take that on-the-field banter to the next level, you know Virat's one gesture is enough to make you payback for it.  Let's root for Virat Kohli while he takes the field to #SockThem.