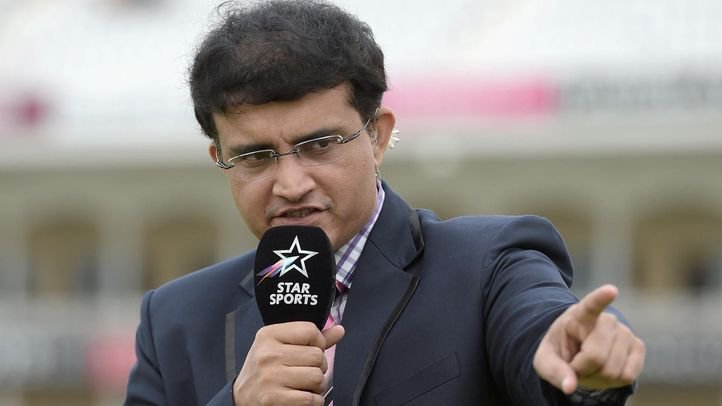 Sourav Ganguly is one of the most respected figures in Indian cricket and the outspoken Bengali has claimed that everything is good in the Indian team and there is no conflict.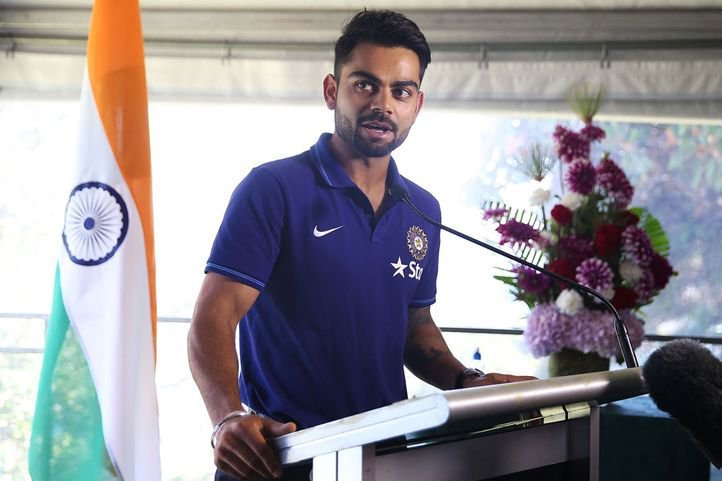 Team India recently suffered a humiliating series loss against Bangladesh and there were reports of conflicts within the team.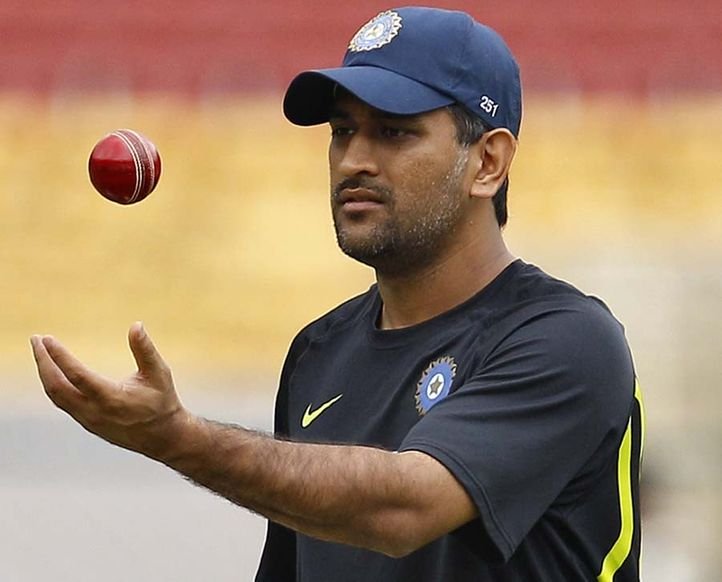 The comments made by the new Indian Test captain, Virat Kohli, that the decision-making was poor during the ODI series loss was sighted as a mutiny against MS Dhoni.
But Ganguly has rubbished the nuisance and explained that these comments mean nothing as a lot of things are said after defeat.
All images courtesy: CRICINFO