A team needs to be at their worst to lose to a team like Delhi Daredevils in the ongoing IPL 8 and table-toppers, Chennai Super Kings, achieved the improbable with a 6-wicket loss.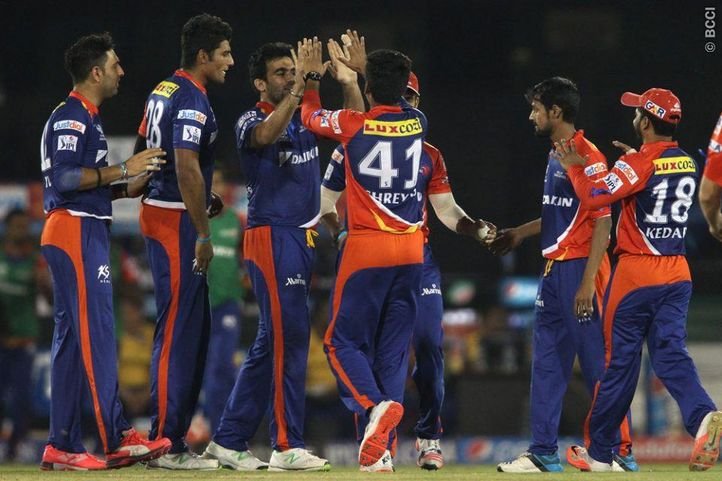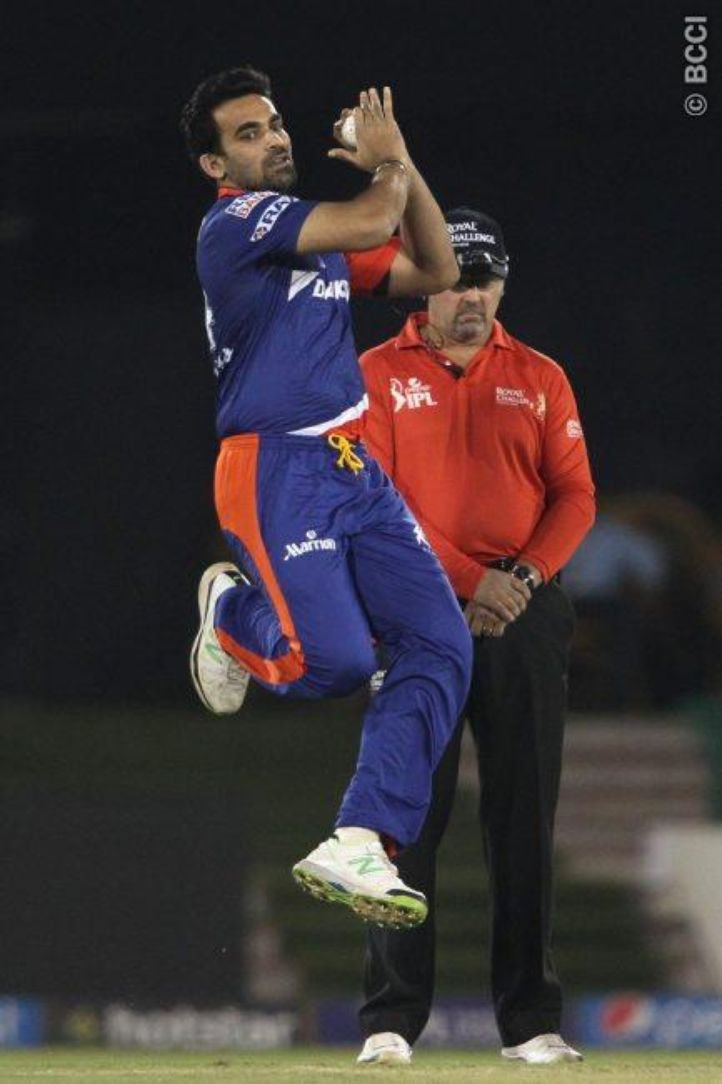 Choosing to bat, CSK never knew what hit them as Zaheer Khan (2/9) pulled out a master class and made the overrated Chennai batsmen kneel to him as they could only manage 119/6.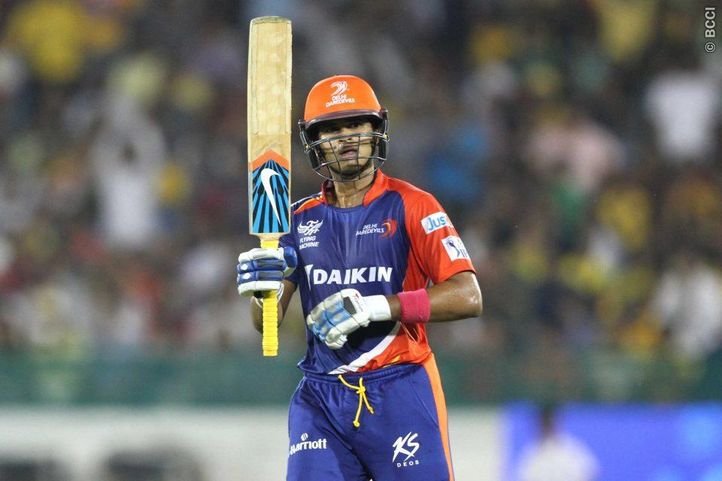 MS Dhoni's men were blaming the pitch for their meek surrender but Shreyas Iyer (70* off 49) showed that all the pitch needed was a bit of guts as Delhi won with 20 balls to spare.
This result must give hope to teams like Rajasthan, Hyderabad and Mumbai as Chennai, who are on 16 points, can be matched now.
All images courtesy: IPLT20.COM