When it comes to cricket, Indian fans never forget their opponents. Like New Zealand cricketer Martin Guptill who ran out Dhoni in that semi-final that we all fail to forget, no matter how hard we try.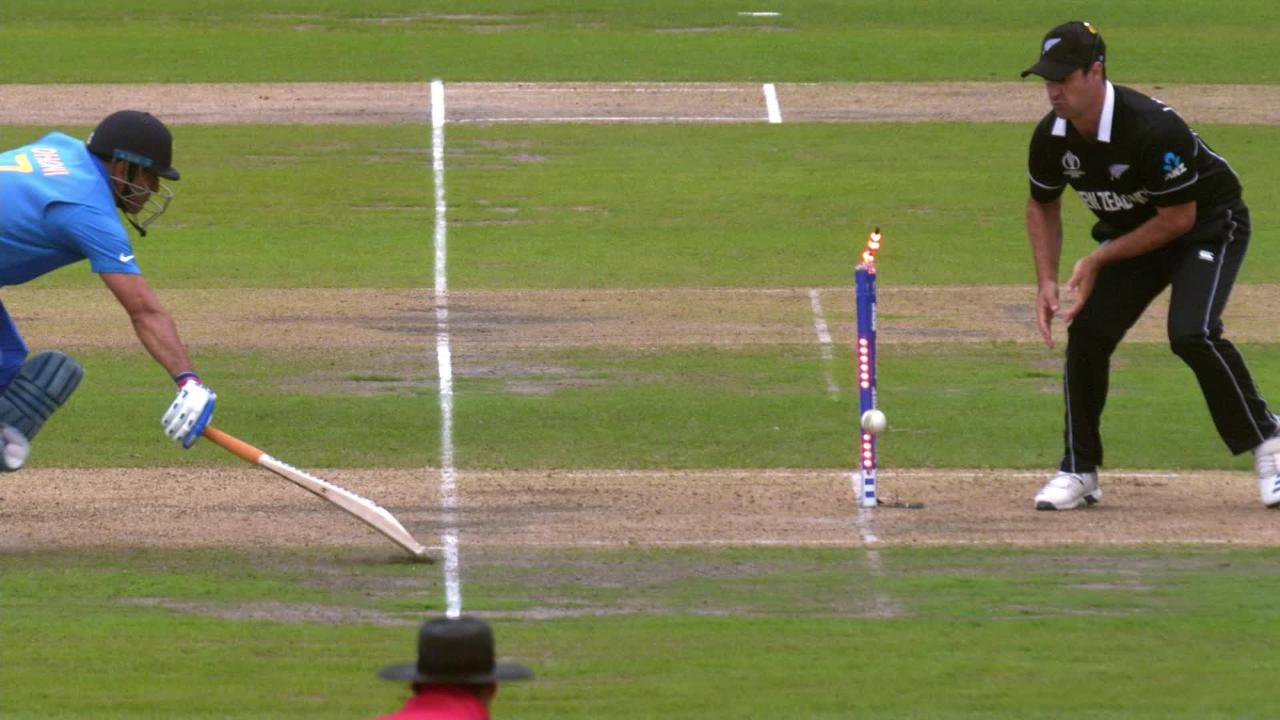 And now it appears Guptill has indirectly crushed India's hope for a World Cup again. Because in the ongoing T20 World Cup match, Scotland was all set to win against New Zealand until Guptill arrived and smashed sixes and our hopes of winning.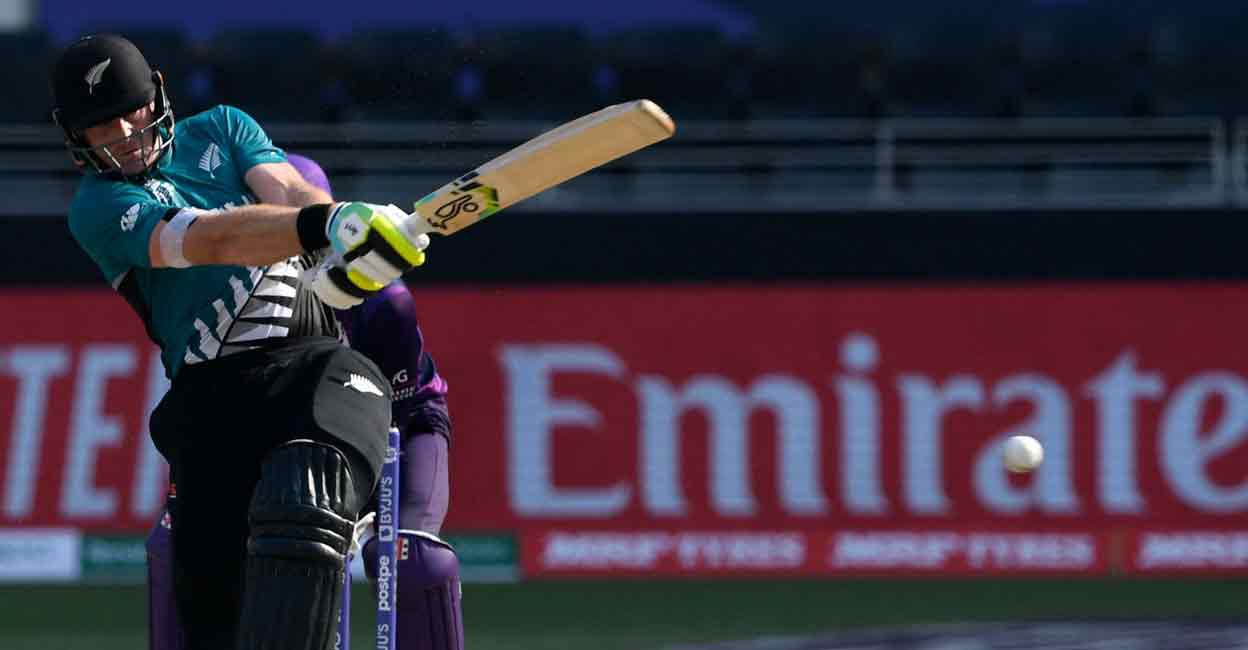 After two consecutive losses, India needs to now win all of its coming matches, and New Zealand needs to lose at least one of their three games (including the current match), in order for India to qualify for the semi-finals. 
Naturally, Twitter has a lot to say about Guptill's performance:
All said and done, that was one hell of an innings by Guptill.