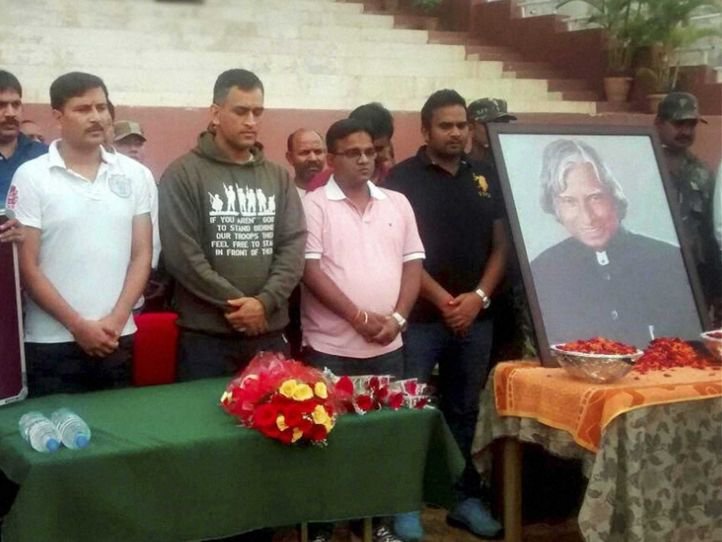 The whole world is mourning the death of former Indian President Dr APJ Abdul Kalam and Indian cricket captain has also paid tributes to the great scientist.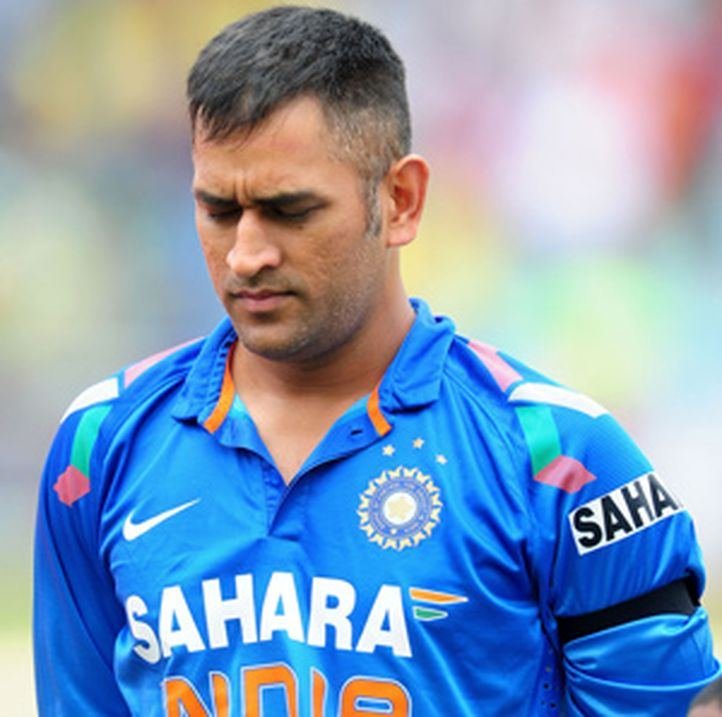 MSD said that Dr Kalam was the perfect role model for every Indian as he came from a humble background and still made a huge difference to our society.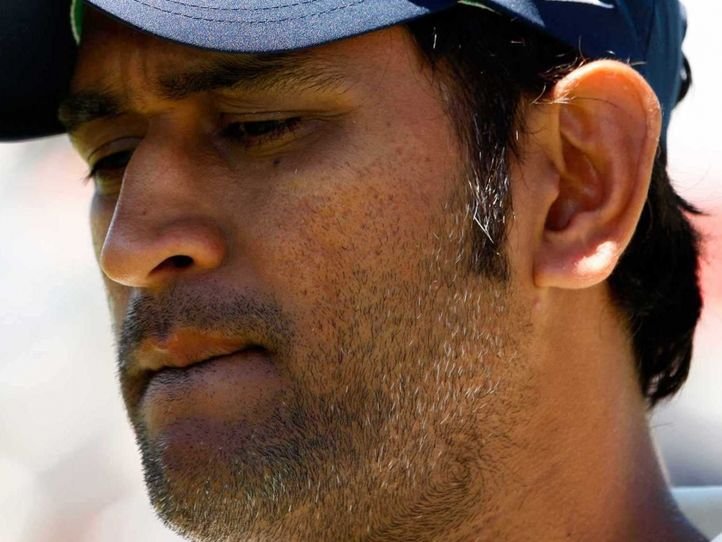 The Ranchi-man claimed that the reason for Kalam's influential life was his sheer hard work and the nation should learn a lot from their great president.
All images courtesy: NDTV