Once someone becomes as big an icon as MS Dhoni, a concept like nationality tends to transcend everything else. Just like it has in case of Mohammad Bashir aka 'Chacha Chicago', a popular cricket fan from Pakistan.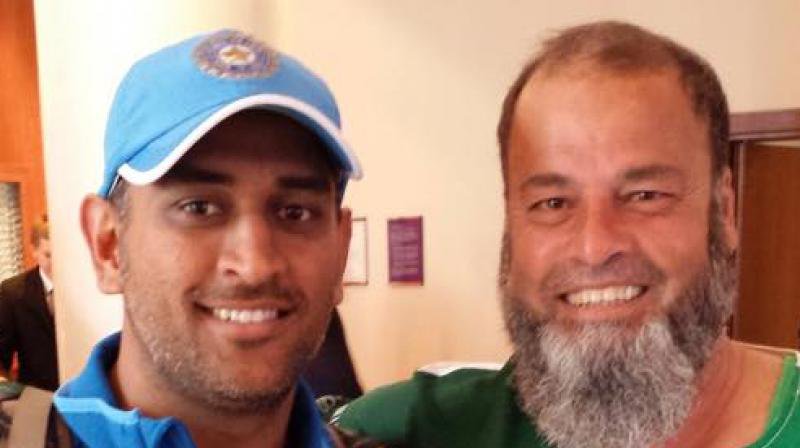 Having attended so many matches over the years, he has now become a face recognised by every cricket follower from the subcontinent.
However, despite being from Pakistan, he is rooting for India in the upcoming World Cup clash between the two nations and the reason is none other than MS Dhoni.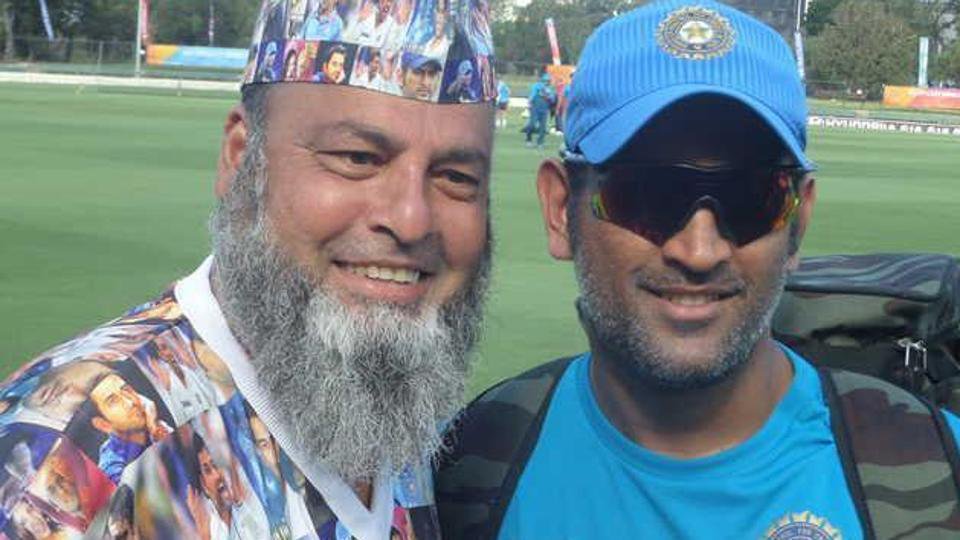 MS – who formed a bond with Chacha Chicago during the 2011 World Cup – has kept in touch with him through texts and got him a ticket for the match as he knew he might not be able to afford it.
Expressing his gratitude, Bashir told PTI:
I arrived here yesterday and saw that people are ready to pay as much as 800-900 pounds for a ticket. A return ticket from Chicago costs the same. Thanks to Dhoni, I don't have to struggle for a match ticket.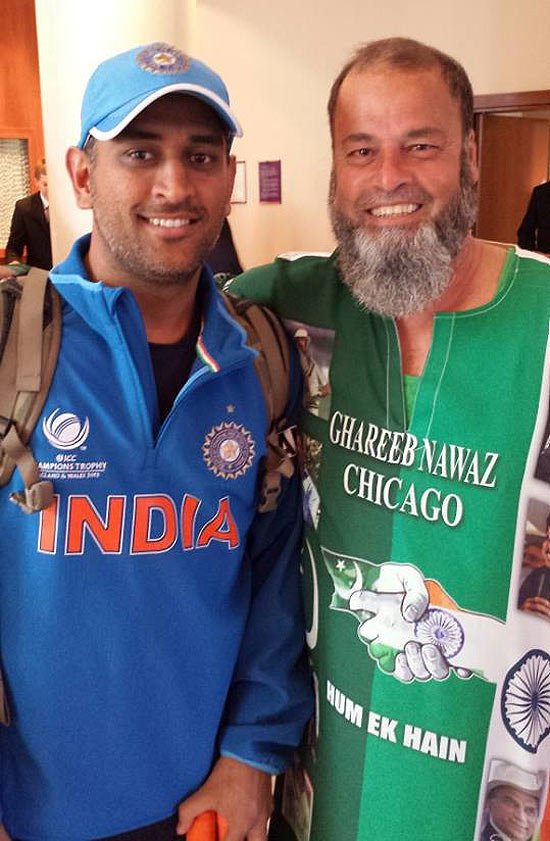 I don't call him as he is so busy. I keep in touch only through text messages. Long before I came here, Dhoni assured me of the ticket. He is a great human being. I can't think of anyone else doing what he has done for me since that 2011 game in Mohali.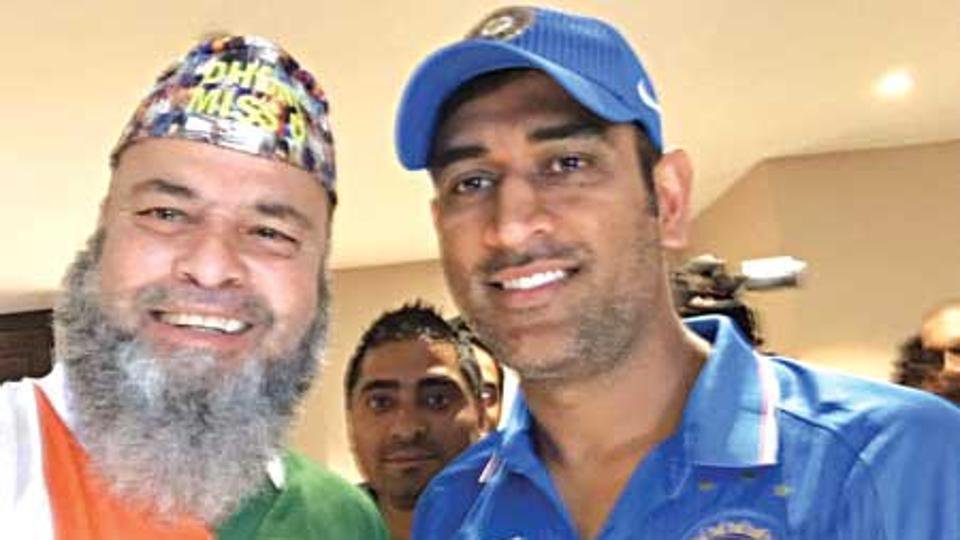 The 63-year-old who has brought a gift for MS this time around, wears uniform with both India and Pakistan colours.
He is also friends with the popular Indian cricket fan Sudhir and even pays the bill for the room when they stay overseas.
I book the room and we stay together. Thanks to Allah, I am doing okay (financially) and that is the least I can do for a friend. I just gifted Sudhir a phone and it made him really happy. These are the little things in life that give you happiness.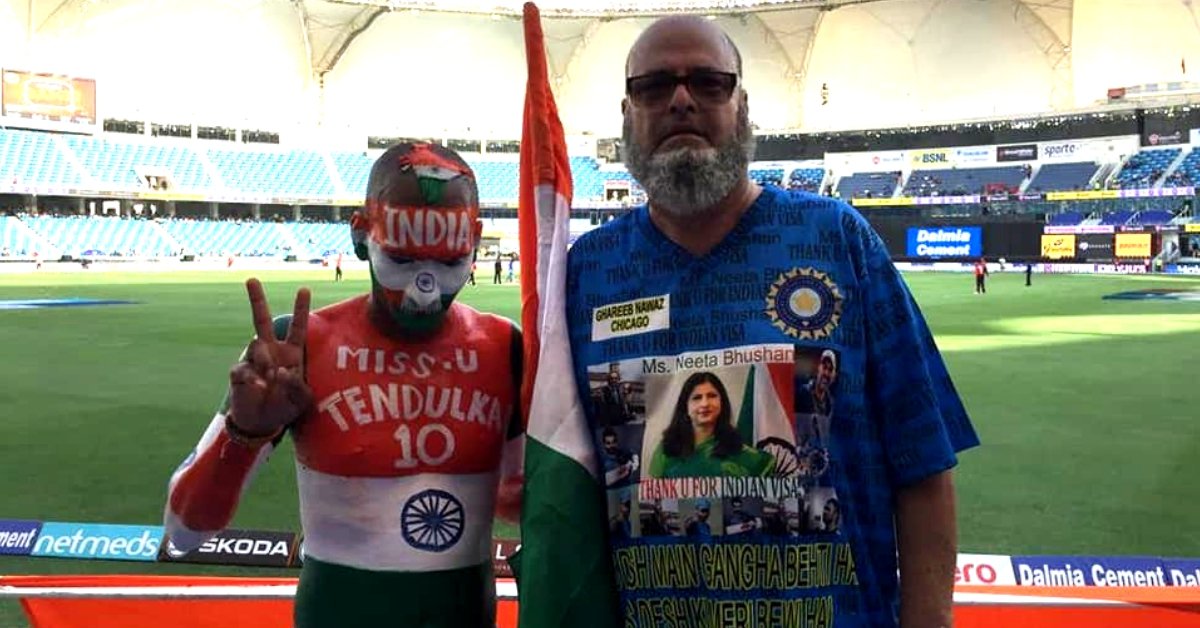 When asked about his deteriorating health after 3 heart strokes, he says:
It is not easy with my medical condition. Ab toh aisa lagta hain jab tak cricket chal rahi tab tak saasen chal rahi hain.
See what cricket can do!